The second leg of Team Payaman Fair is just around the corner, and even though ticket details are still not out, you can already prepare the things you'll bring for your next TP Fair visit.
This is not your ordinary Christmas Bazaar, as this will surely be unforgettable; that's why you should not miss bringing these TP Fair essentials as early as now!
Before lining up on your selected date, fuel yourself with coffee using Team Payaman Fair's official mug that you can use daily.
For only Php 150, you can now enjoy your beverages, whether coffee, a hot drink, or just your regular water, feeling the TP Fair craze as you drink!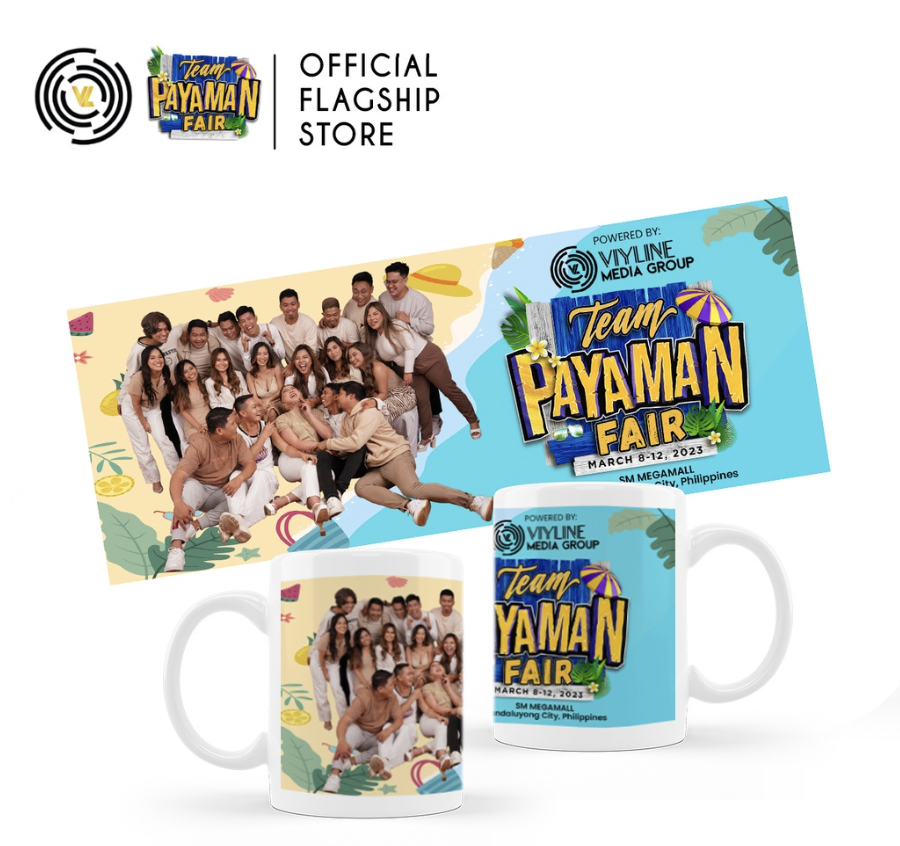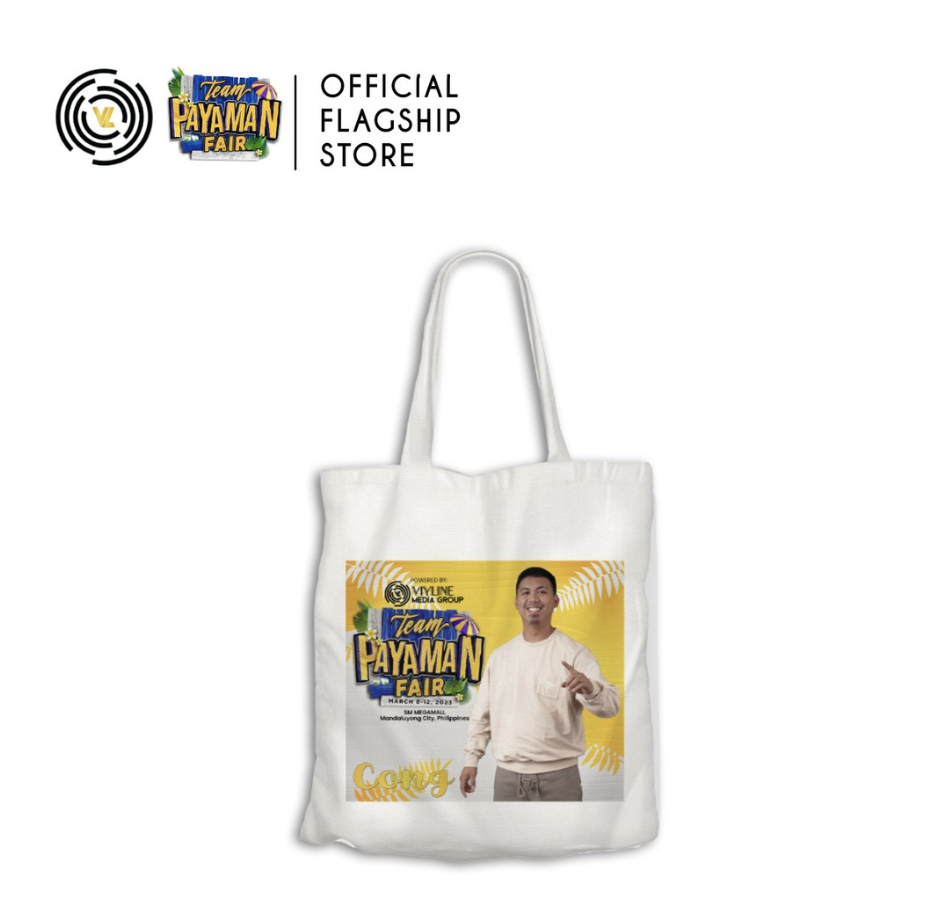 If you plan to visit Team Payaman Fair Paawer Up on December 27-30, coming from your school or work, you can share the excitement with your colleagues by wearing the official TP Fair ID Lace.
Flaunt your support for Team Payaman with this exclusive ID Lace for only Php 100!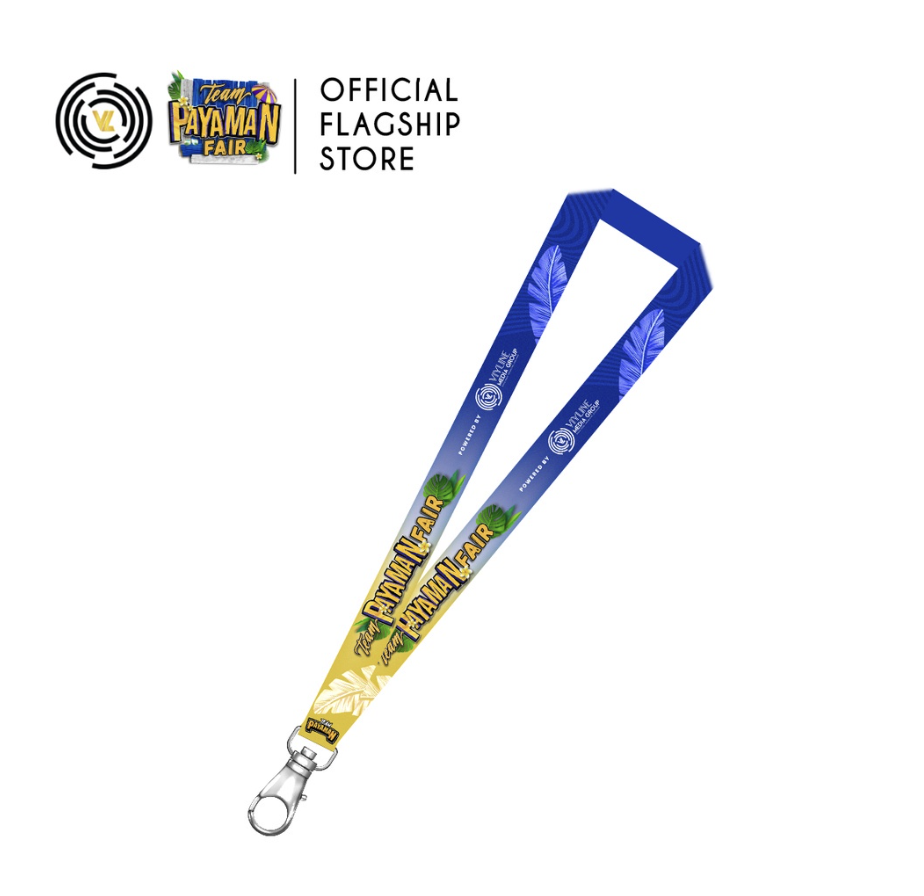 We're sure you're pretty familiar with the TP Fair Canvas Tote Bags, as a lot of supporters used this as their chance to get the signatures of their favorite Team Payaman member. Creative, isn't it?
Well, you can also have the chance to get your official TP Fair bags signed by your favorite Team Payaman personality during Team Payaman Fair Paawer Up.
Every canvas tote bag order is not yet signed by Team Payaman members; this will allow you to experience having it personally signed by your favorite TP vlogger.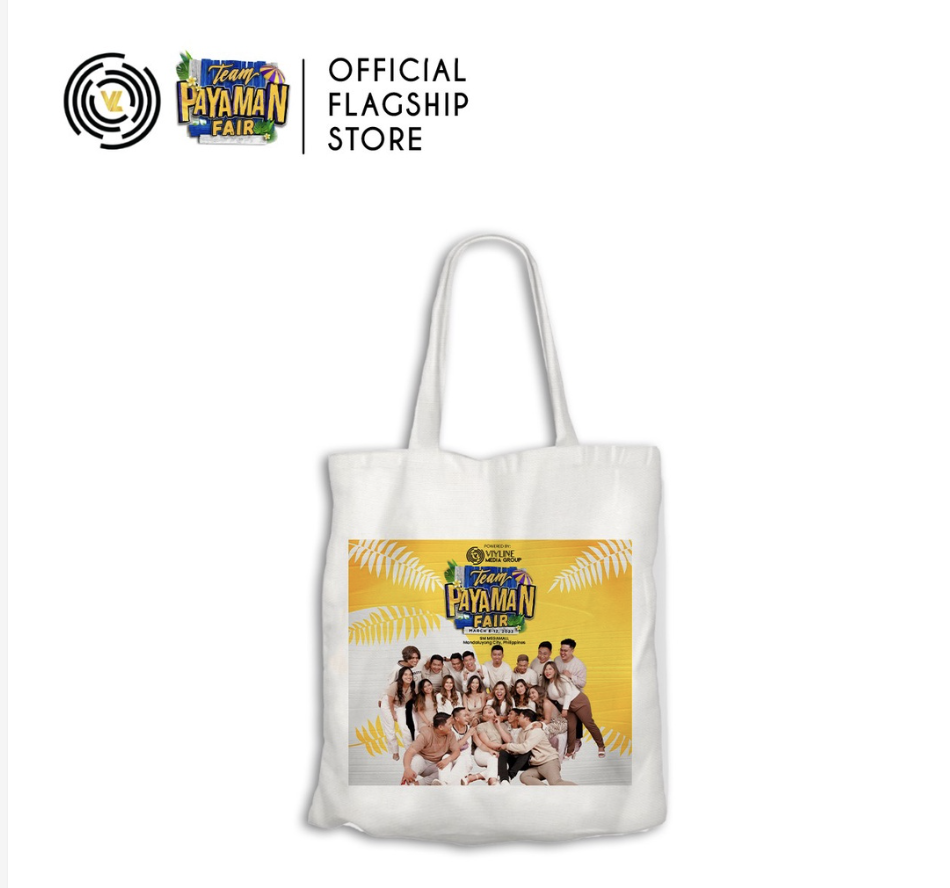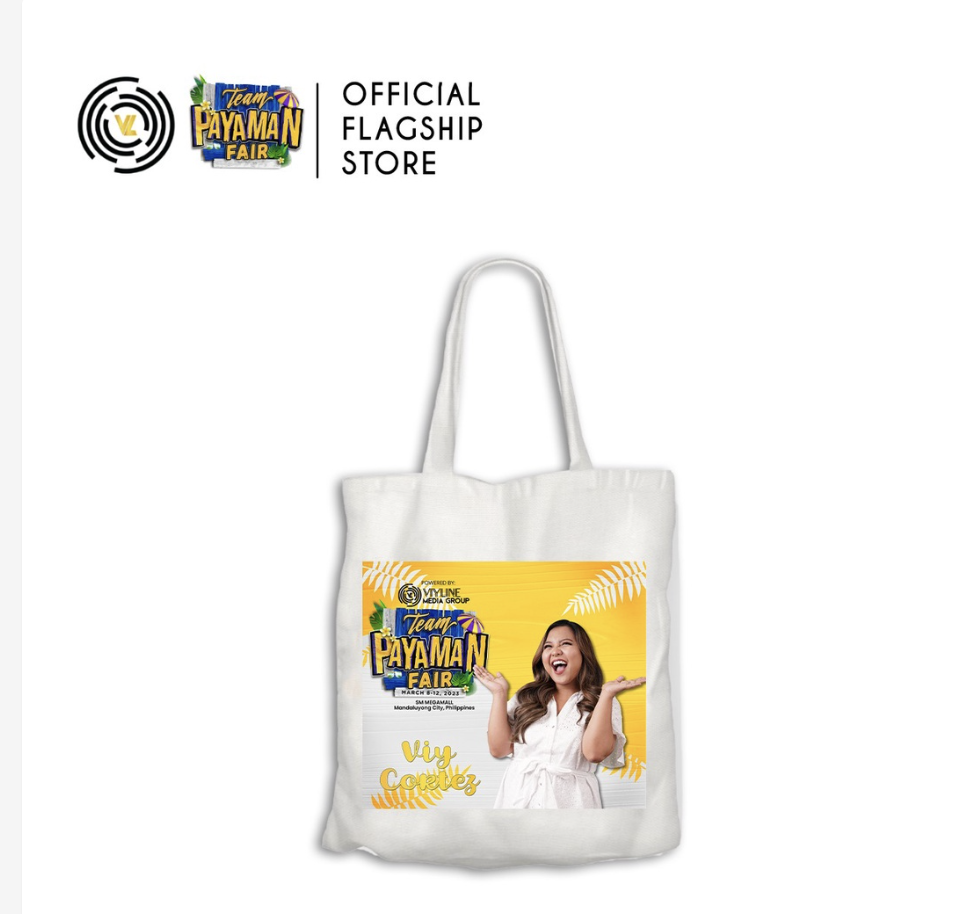 Hop into the Lato Lato craze while supporting Team Payaman, as you'll get an official Team Payaman Fair poster upon every purchase.
Keep your posters to have them signed by your favorite TP member and have the chance to play Lato-Lato with them in the flesh! Who knows?
This fun bundle costs only Php 110, so get your hands on this, as this won't be around for long.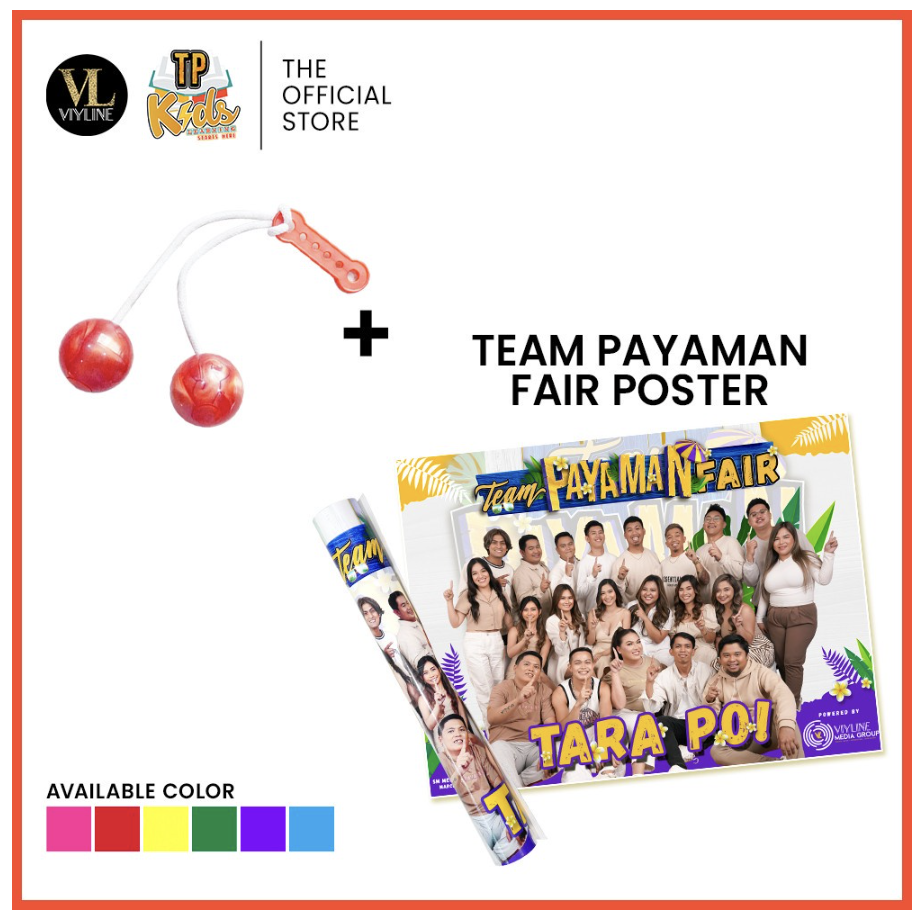 Hoard Yours Now!
If you're a solid Team Payaman Fan, you'll surely enjoy these official and exclusive merchandise!
It won't hurt to hoard your Team Payaman Fair merchandise as early as now, so you won't miss out if something goes out of stock.
Check out Team Payaman Fair's official Facebook, Shopee, Lazada, and TikTok shops to order.