Korean-like glass skin has been a trend for years and is deemed the standard for youthful, glowing skin. However, it became a challenge for some as not all Korean skincare products are available in the local market.
One of the steps Korean skincare integrate is double cleansing, which they also coin as the foremost step in achieving glass skin.
However, some need to understand that double cleansing is not just washing your face twice with the same product. Thus, it is a step wherein one should double cleanse the face using oil and water-based products.
Double Cleansing
Double cleansing is a skincare routine that involves using two different types of cleansers to cleanse the skin deeply.
The first step involves using an oil-based cleanser to remove makeup, sunscreen, and other oil-based impurities. The second step involves using a water-based cleanser to remove any remaining impurities, such as sweat and dirt. Failure to do so will make your skin acne-prone and may lead to other skincare problems.
Double cleansing can also help to improve the effectiveness of other skincare products, such as serums and moisturizers.
But how should you double-cleanse your face? Start by applying a generous amount of the oil-based cleanser to wipe your face; you can do this with or without makeup.
Once applied, gently massage your face and spread the product to remove excess dirt and residues. After 30 seconds, wipe off the oil-based cleanser to give you a cleaner canvas before you proceed with the second cleanser.
Proceed by using a water-based cleanser to ensure your skin's cleanliness, and rinse it off with lukewarm water before moving on to your other skincare regimen.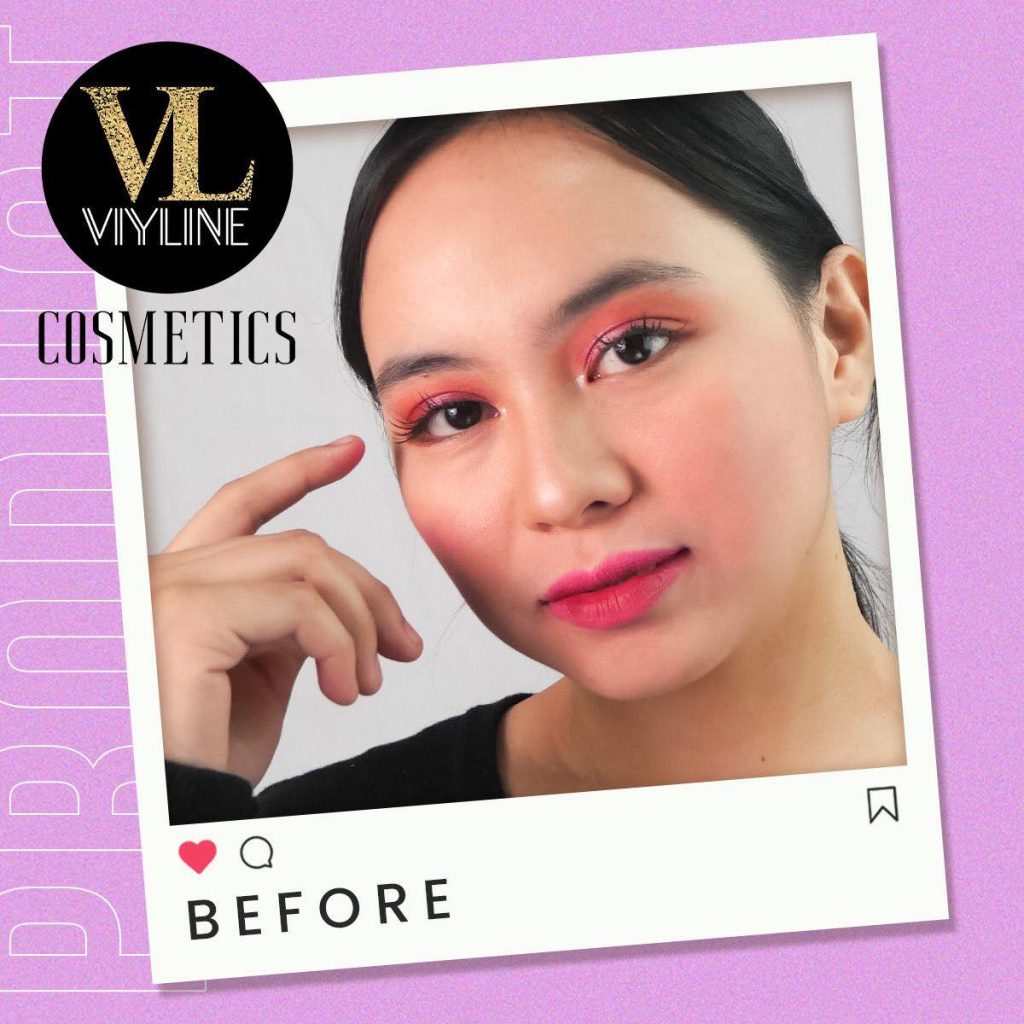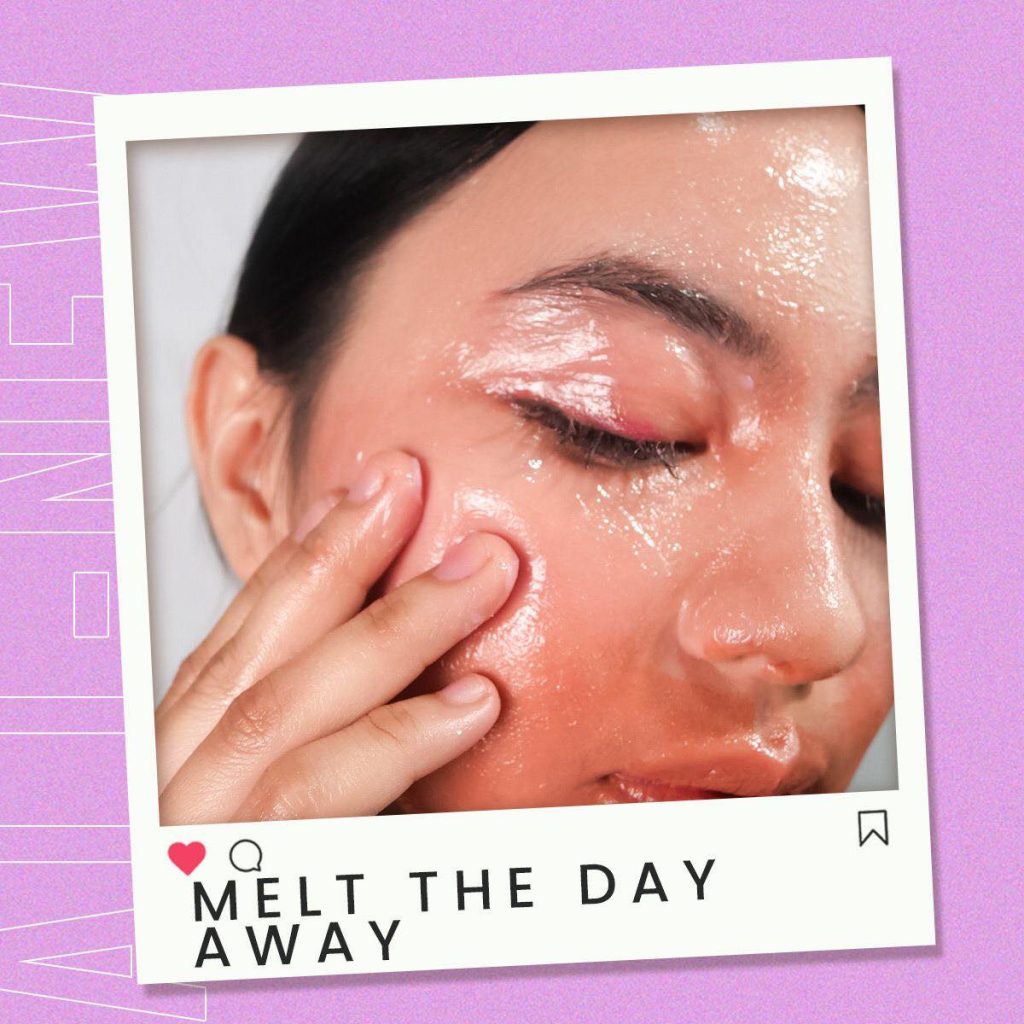 Which Cleanser Should I Use?
Good question, and we got the best recommendation for you!
VIYLine Cosmetics welcomes Cleansing Balm Makeup Remover to help complete your double-cleansing routine.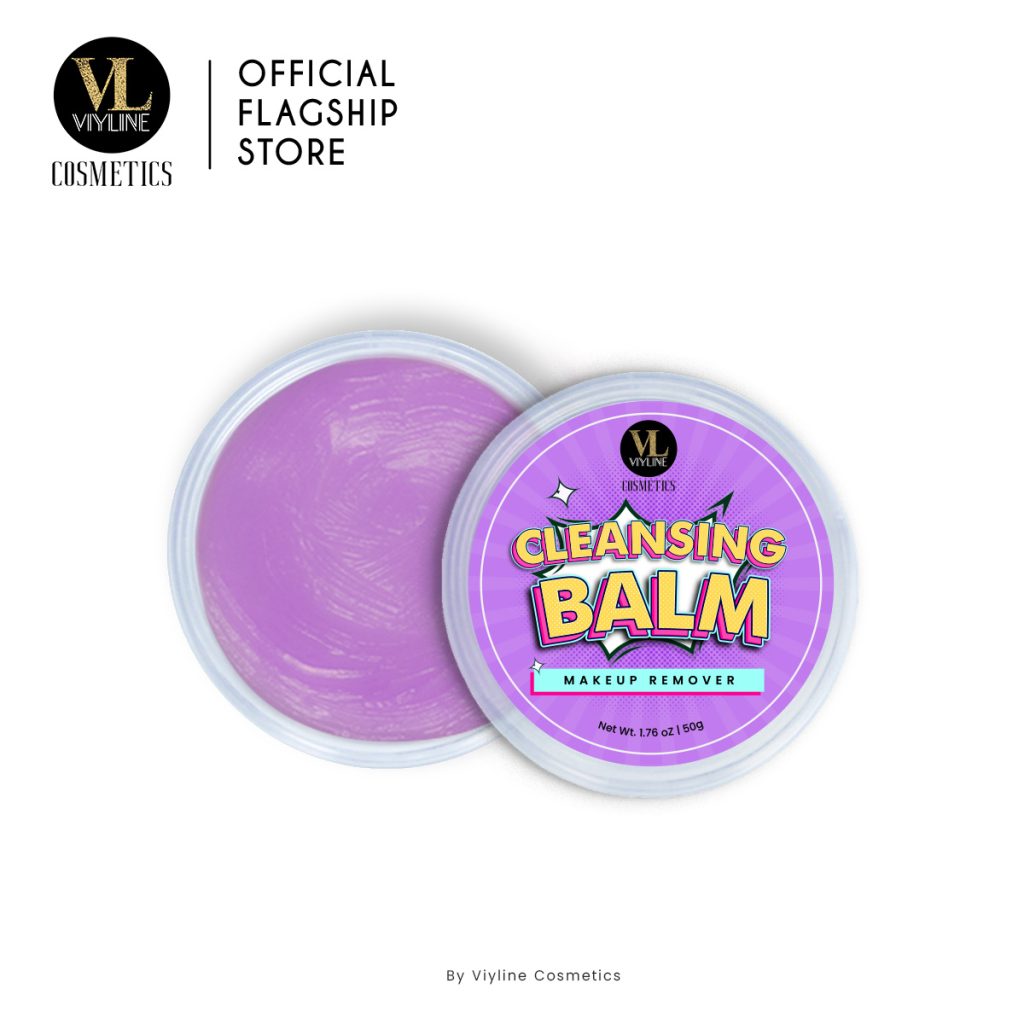 VIYLine Cosmetics Cleansing Balm Makeup Remover is an oil-based balm that removes chemical residues on your face, including makeup, left-over skincare products, sunscreen, and all signs of dirt.
This new product can be used as an everyday cleanser as it helps protect the skin's natural moisture and balances your pH level.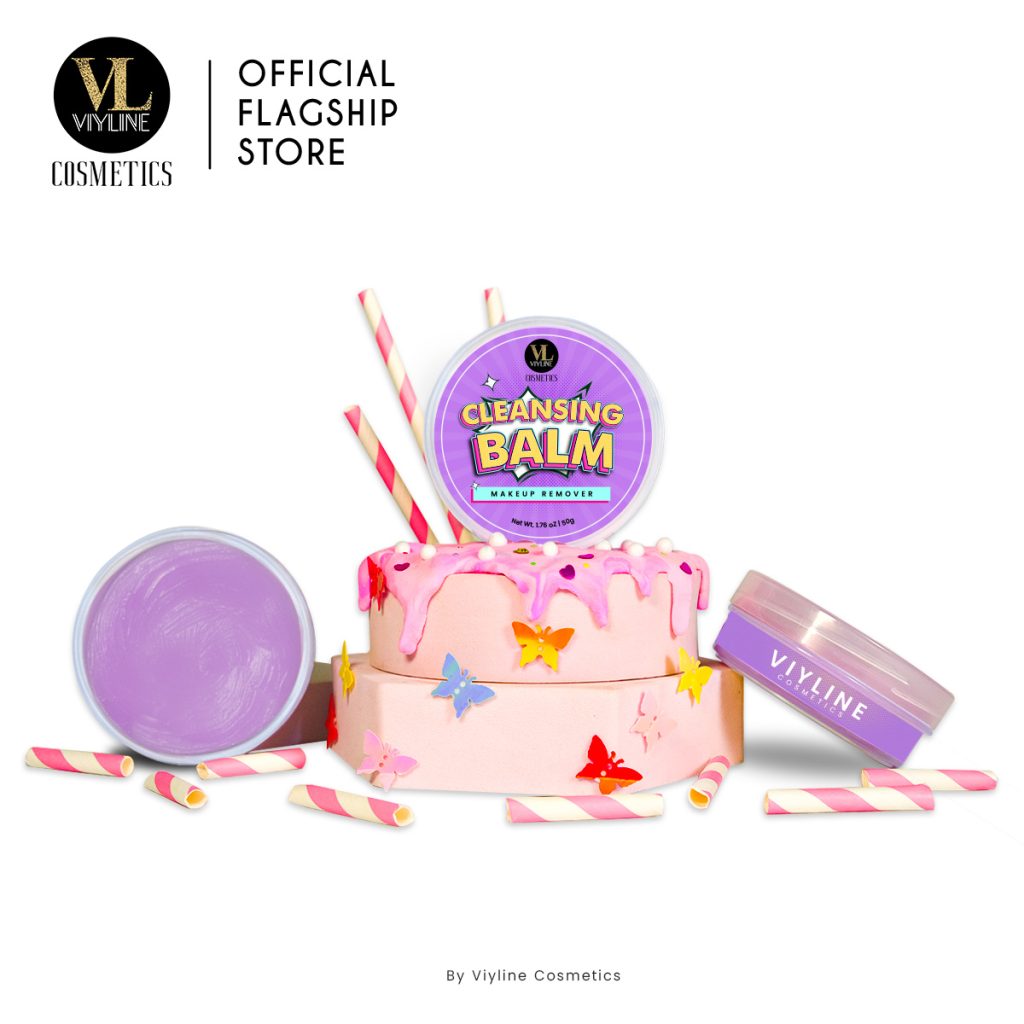 Start your double-cleansing journey and see changes in your skin in no time! You can get VIYLine Cosmetics Cleansing Balm Remover for only Php 159, exclusively on VIYLine's official Shopee, Lazada, and TikTok shops.
Follow VIYLine Cosmetics' official Facebook and Instagram pages to learn more about this life-changing skincare grail.