Sharing the same goal of providing convenient services through technological innovations, X-Meta and Ayala Malls Manila Bay joined forces to help the Filipino people "Discover Quality Life."
On Wednesday, Dec. 14, X-Meta officially launched its multi-function digital services machine in Ayala Malls Manila Bay, located at Asean Ave. Cor Diosdado Macapagal Blvd. Aseana City, Parañaque City.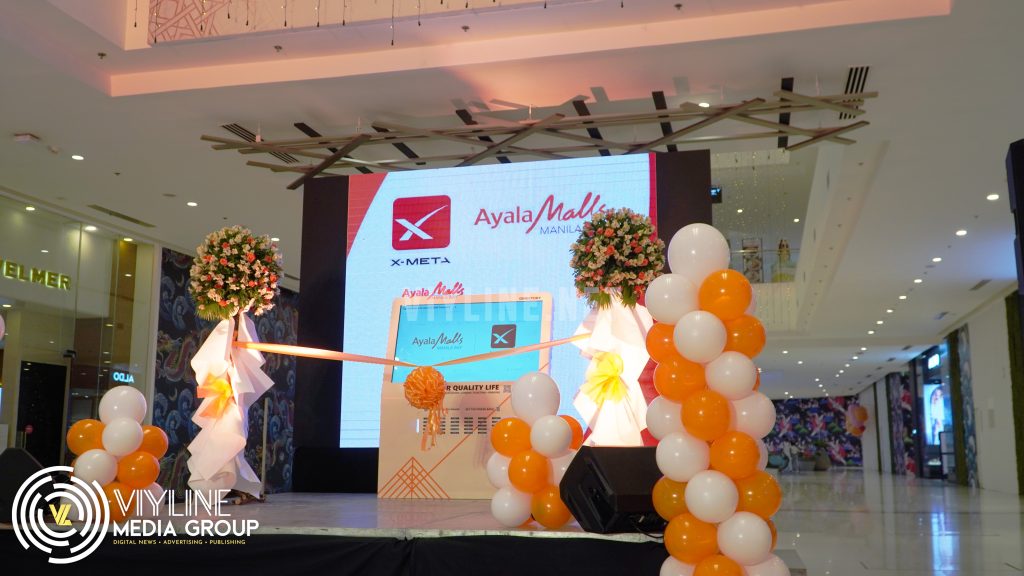 Both companies celebrated the partnership through a ribbon-cutting ceremony officially welcoming X-Meta's 21 multi-function digital services machines in the mall.
X-Meta General Manager John Chen and Chief Marketing Officer Yen Lopena-Padlan were present to mark such a milestone together with Ayala Malls Manila Bay General Manager France Eusebio, Operations Manager Roni Valdez, and Marketing Associate Manager Kristine Gan.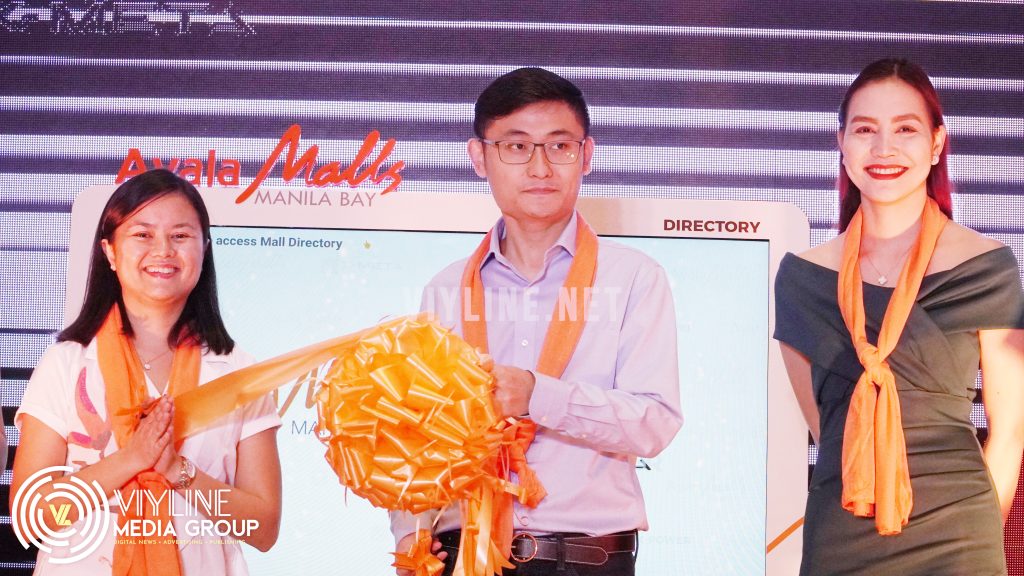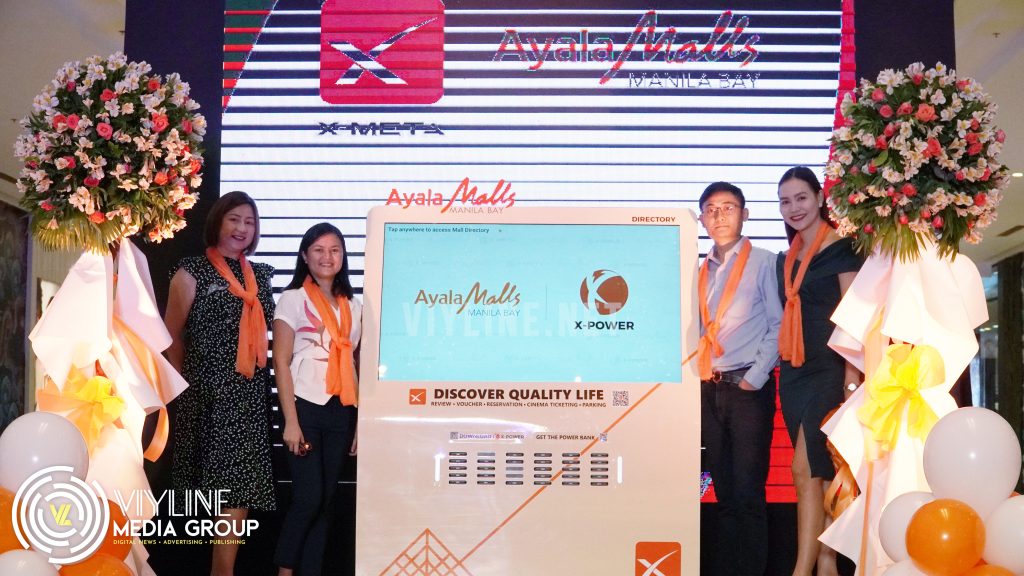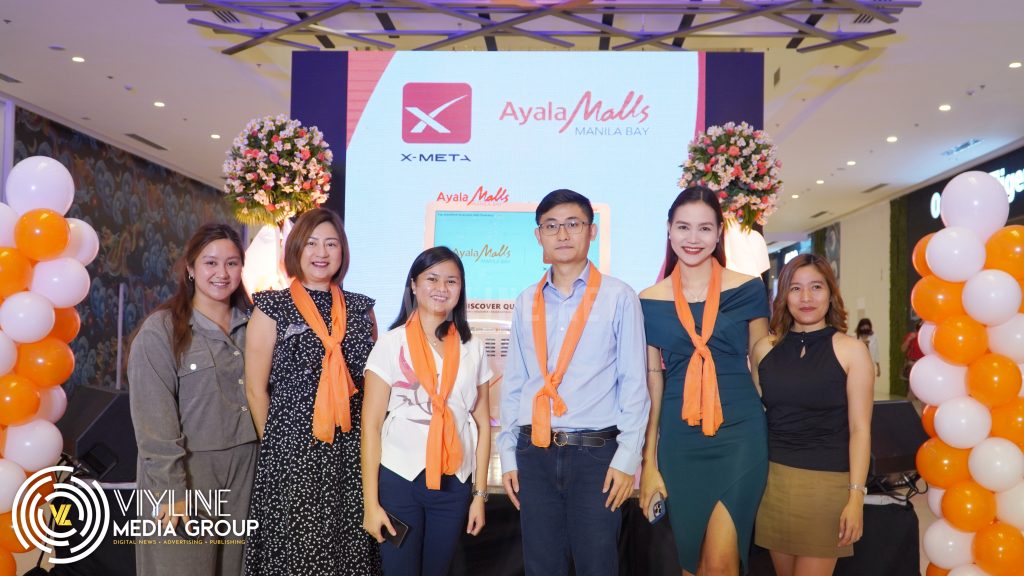 Accelerating Digital Innovations
Three years after its door officially opened to the public, Ayala Malls Manila Bays has spent most of the time under the unfortunate bubble of the pandemic. But now that everything is eventually going back to normal, they are eager to provide mall goers and merchants with quality services through the help of X-Meta.
With its connecting buildings, X-Meta's multi-function digital services machine helps bridge the gap between stores and shoppers and connect them through a convenient technological innovation.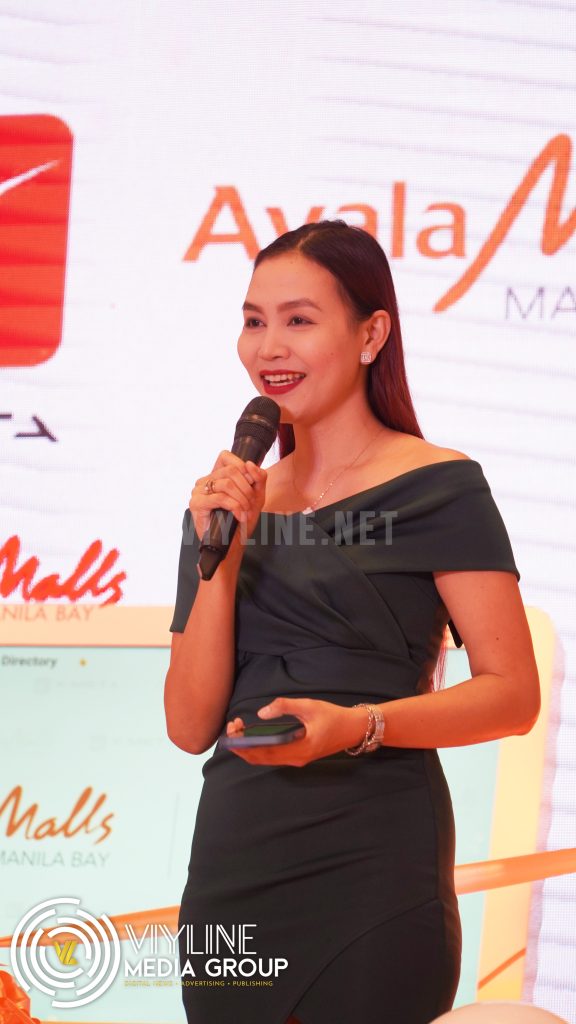 X-Meta deployed not just one but 21 X-Meta Machines that feature three different functions: an extensive commercial-grade navigation system, convenient rentable power banks, and 55-inch digital advertising and promotions screen.
"Ayala Malls Manila Bay is a very big mall, finally we have this navigation system mall directories," Padlan said during her speech.
Advanced Technology in Malls
In an exclusive interview, Ayala Malls Manila Bay General Manager France Eusebio told VIYLine Media Group (VMG) how delighted they are to partner with an open-minded and innovative businesses like X-Meta. They are also honored to take part in X-Meta's goal of advancing new technology in the mall industry.
"Since the beginning of this partnership, X-Meta has been very supportive of the mall's endeavor to provide convenient services to our mall-goers," Eusebio said.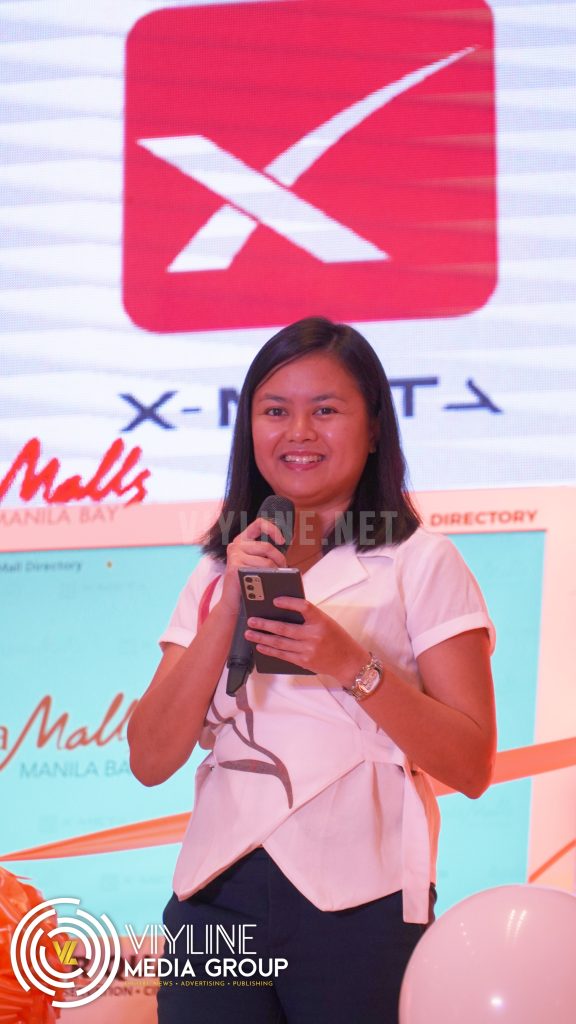 "With the 21 machines deployed strategically around the Ayala Malls Manila Bay, customers can easily navigate and find specific stores in less than a minute. At the same time, these machines save our phones from being empty-charged. And the best thing about this is you can return the chargers not only at Ayala Malls Manila Bay but to other X-Meta booths across the Metro," she added.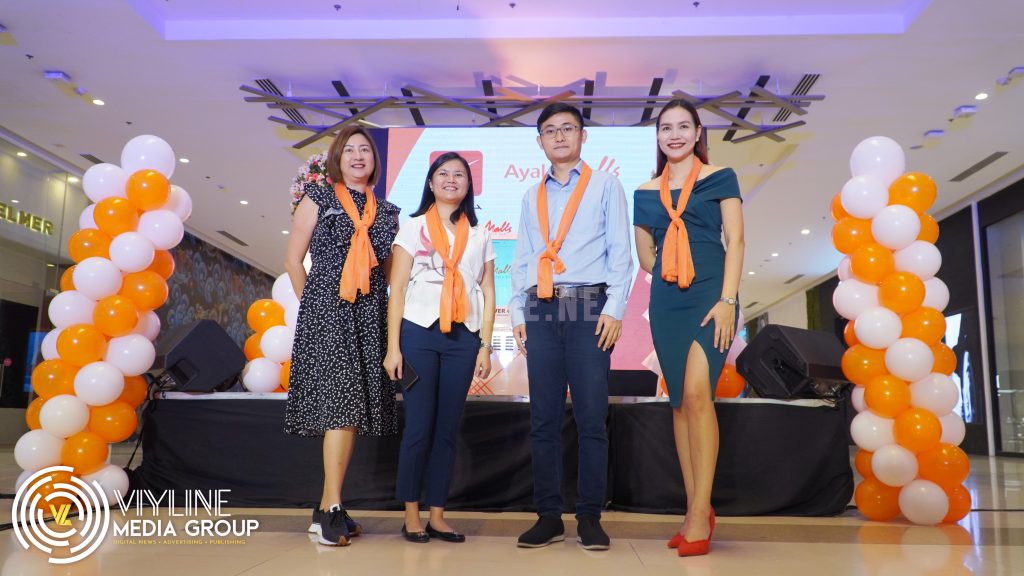 Meanwhile, X-Meta General Manager John Chen said the celebration is the beginning of more innovative digital services that their company would deploy to Ayala Malls Manila Bay.
He also hinted at future digital services in the mall, including Smart Parking System and Real-Time Navigation, where users can use the X-Meta app to search for mall shops via GPS tracking.
"I think Ayala Malls Manila Bays would become the top in digital services malls, and we promise we will commit," Chen added.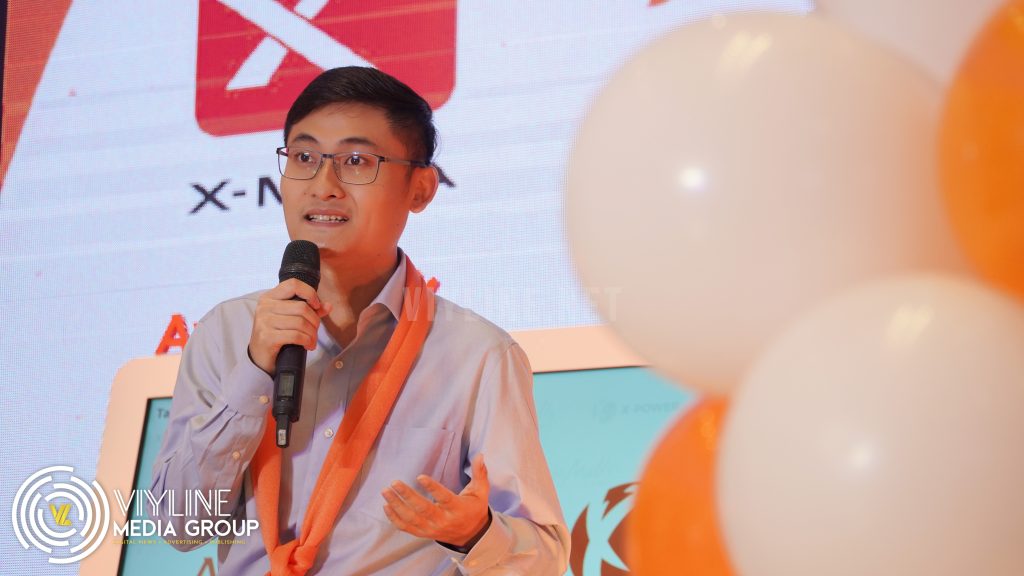 X-Meta Technologies, Inc., formerly known as X-Power, is the first power bank rental company in the Philippines, with over 500 power bank rental stations across Metro Manila and South Luzon.