You probably heard of the newest release from Viy Cortez's cosmetic line, VIYLine Cosmetics —the FLAWLESS Liquid Foundation.
If you're still wondering whether or not to get your hands on this product, check out feedback from legitimate customers who have shared their first impression of VIYLine Cosmetics' new item.
FLAWLESS by VIYLine Cosmetics
Last 11.11, Viy Cortez spearheaded the launching of the recent addition to her makeup line, the FLAWLESS Liquid Foundation.
It is coined to be the first-ever makeup base product from VIYLine Cosmetics, created to give you a spotless, radiant look at a very affordable price.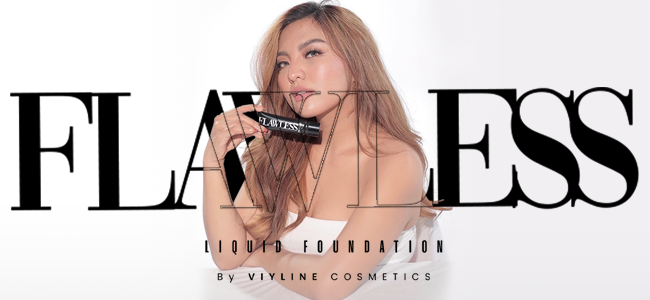 FLAWLESS Liquid Foundation by VIYLine Cosmetics contains organic ingredients that help give a moisturized and matte-finish skin, lightweight, buildable, conceals blemishes while providing hydration without a sticky feeling, and of course, morena-friendly.
With that said, many have attested to the claims of FLAWLESS by VIYLine Cosmetics and sent in their feedback just a week after its initial release.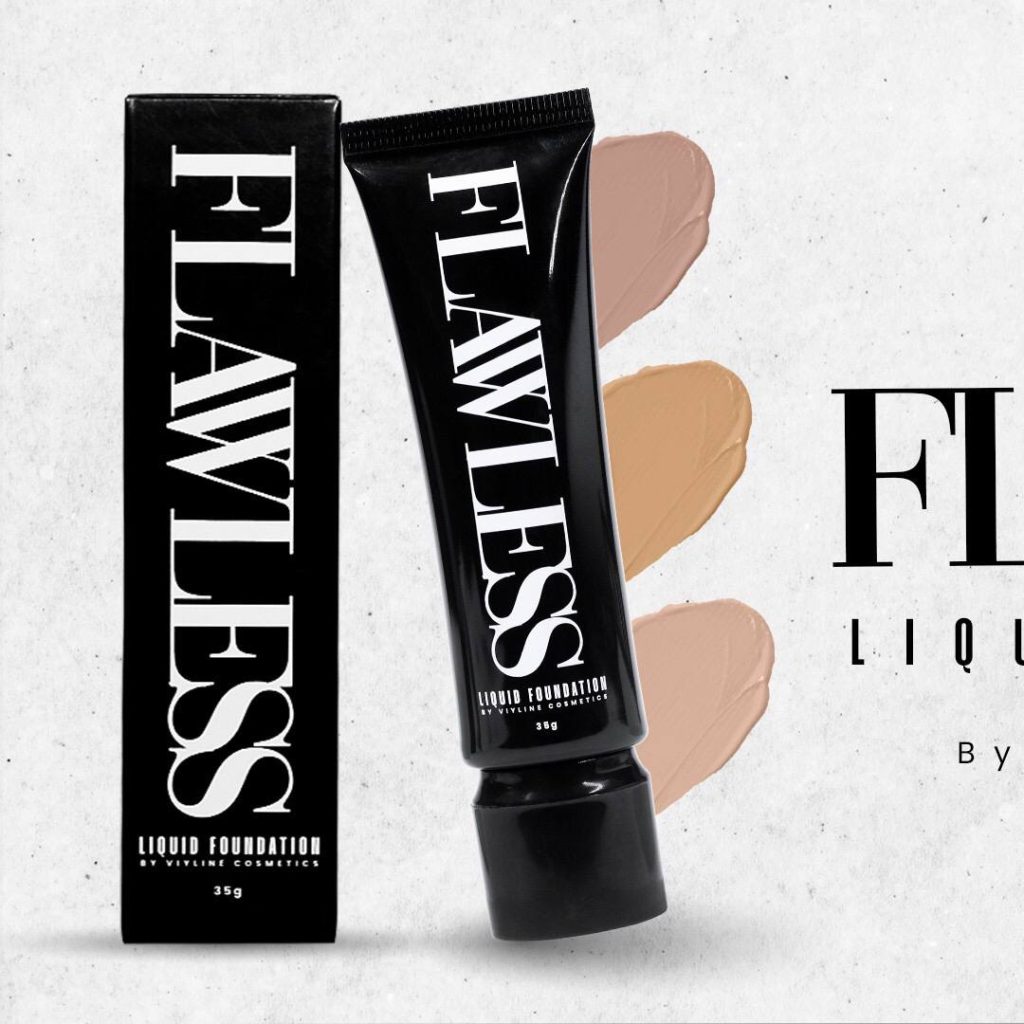 Satisfied Customers
In a TikTok video, makeup enthusiasts shared their satisfaction with the recent makeup base release from VIYLine Cosmetics.
HG TikTok Finds: "Huyy, shala ang ganda neto, promise! Morena friendly, bagay na bagay sa akin. Sakto lang 'yung shade. Mag-check out na kayo!"
Itsgavsthing: "Ay ang galing! Ang kinis! Nawala 'yung sumpa. See the difference, guys? Hindi s'ya malagkit, ang sarap n'yang i-apply. Ang bango-bango n'ya!"
Satisfied buyers on different shopping platforms likewise sent in their feedback on VIYLine Cosmetics' all-new FLAWLESS Liquid Foundation.
Takazakimiles: "Super satisfied customer here! Ang daming pa-free!"
j*****4: "Ang smooth ng texture. Maganda na, covered pa 'yung mga blemishes. Mabango, super love! Ang ganda ng product, best buy talaga 'to."
jeramiaabella: "Super bango [The] texture is good. Super amazing, legit po na maganda!"
The people have spoken, and this is your sign to add FLAWLESS Liquid Foundation to your makeup essentials.
To order, visit VIYLine Cosmetics' Facebook, Shopee, Lazada, and TikTok pages to stay updated on the latest dibs, updates, and promos! You may also visit VIYLine's showroom at Block 20 Lot 6 San Agustin Road, San Agustin Village, Brgy. San Francisco, Biñan City, Laguna.