It's finally the Holiday Season, and it only means we can feel the Christmas rush of buying gifts for our loved ones, especially for the kids.
Let's admit it: it's hard to find the best gifts for children because toys are usually expensive and hard to outsource! Luckily, TP Kids is here!
Gift of Knowledge
The best Christmas gift is the gift of knowledge! You can equip and spoil your kids with presents that will not just make them happy, but also smarter.
TP Kids offers educational materials to help kiddos be more interactive and socially active. You can spoil them with these versatile items that are worth every penny.
We recommend stocking up on your Christmas gifts as early as now to avoid the long lines and delays—no need to worry about the budget because TP Kids items are affordable. Deals less than PHP200 awaits you!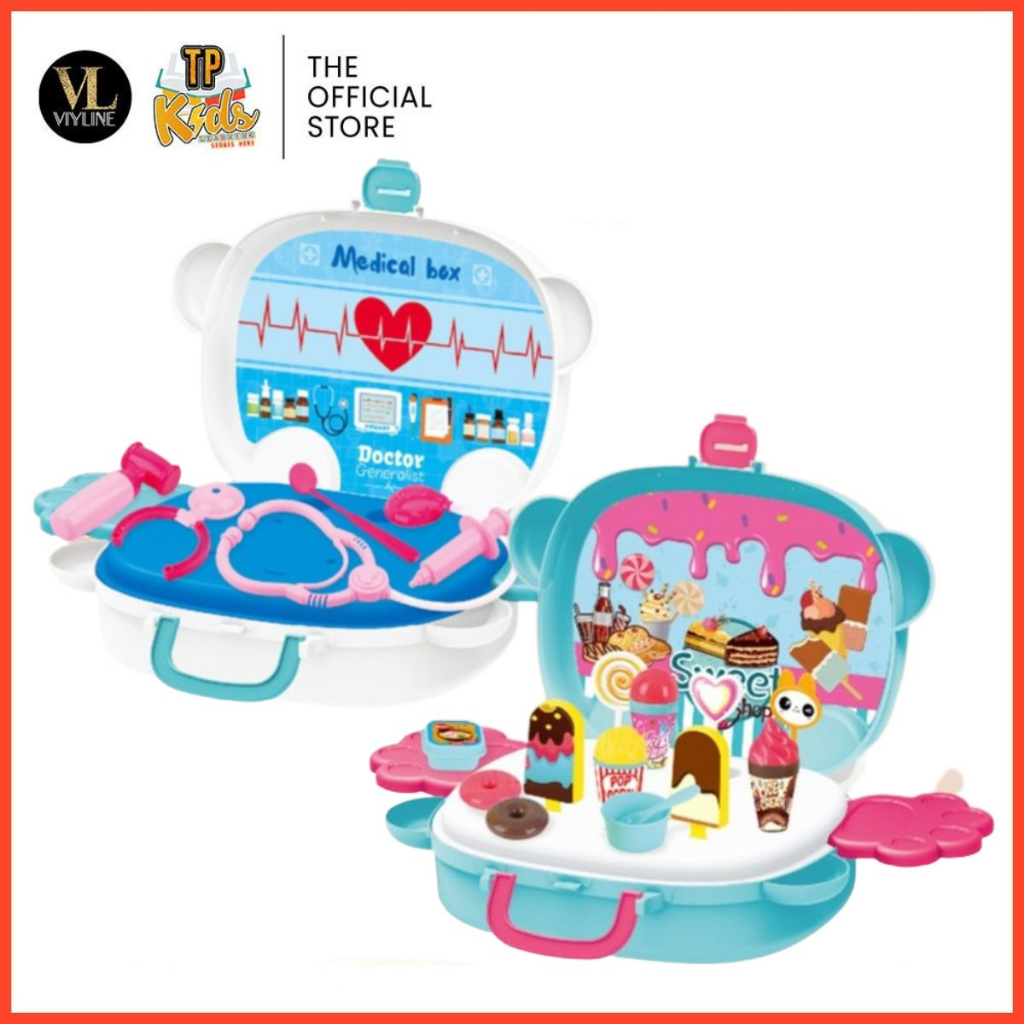 Cultivate children's practical ability while simulating creativity with fun toys! TP Kids' Fun Play Simulation Box is perfect for kids who are exploring their dream careers while bonding with their parents or playmates.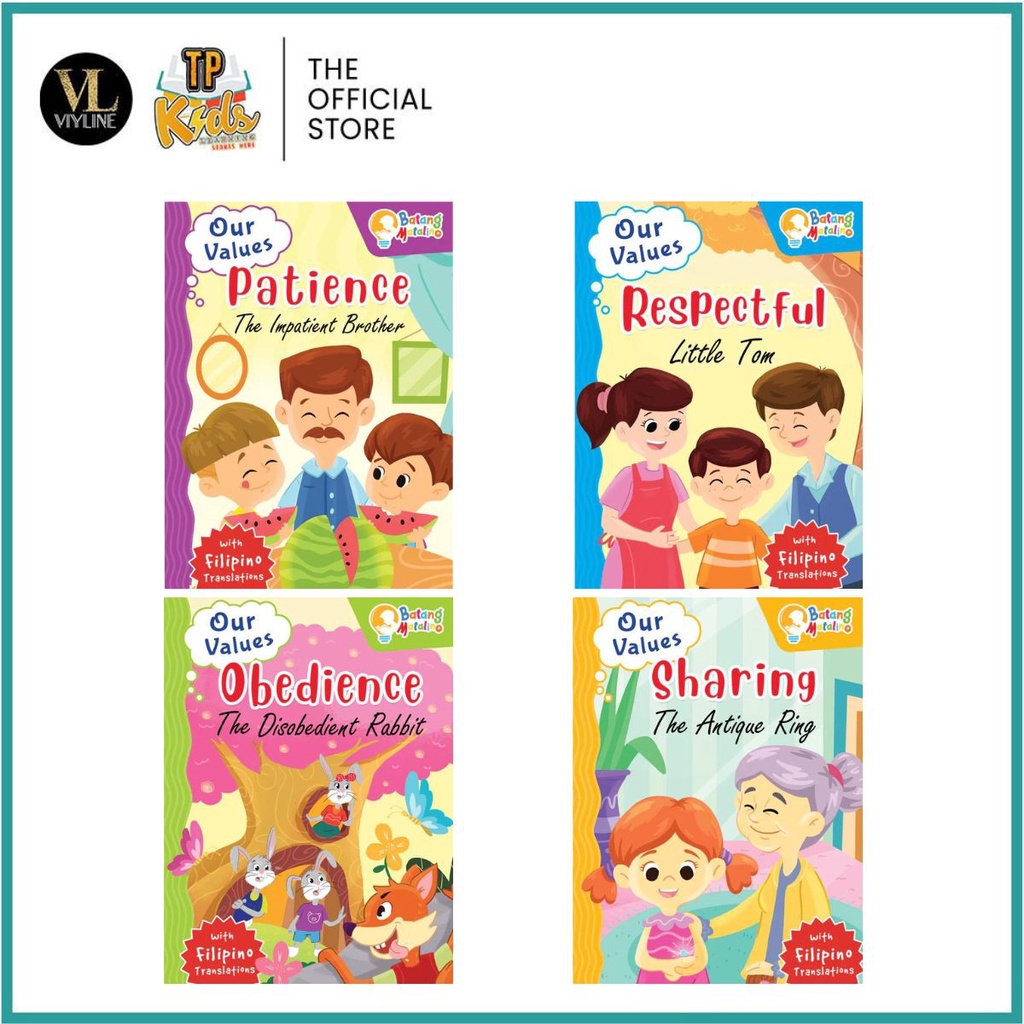 If you want to equip your kids with good manners the Filipino way, this is for you! For only PHP80, your kids will now find it fun to know Filipino cultural behaviors while sharing them with their friends.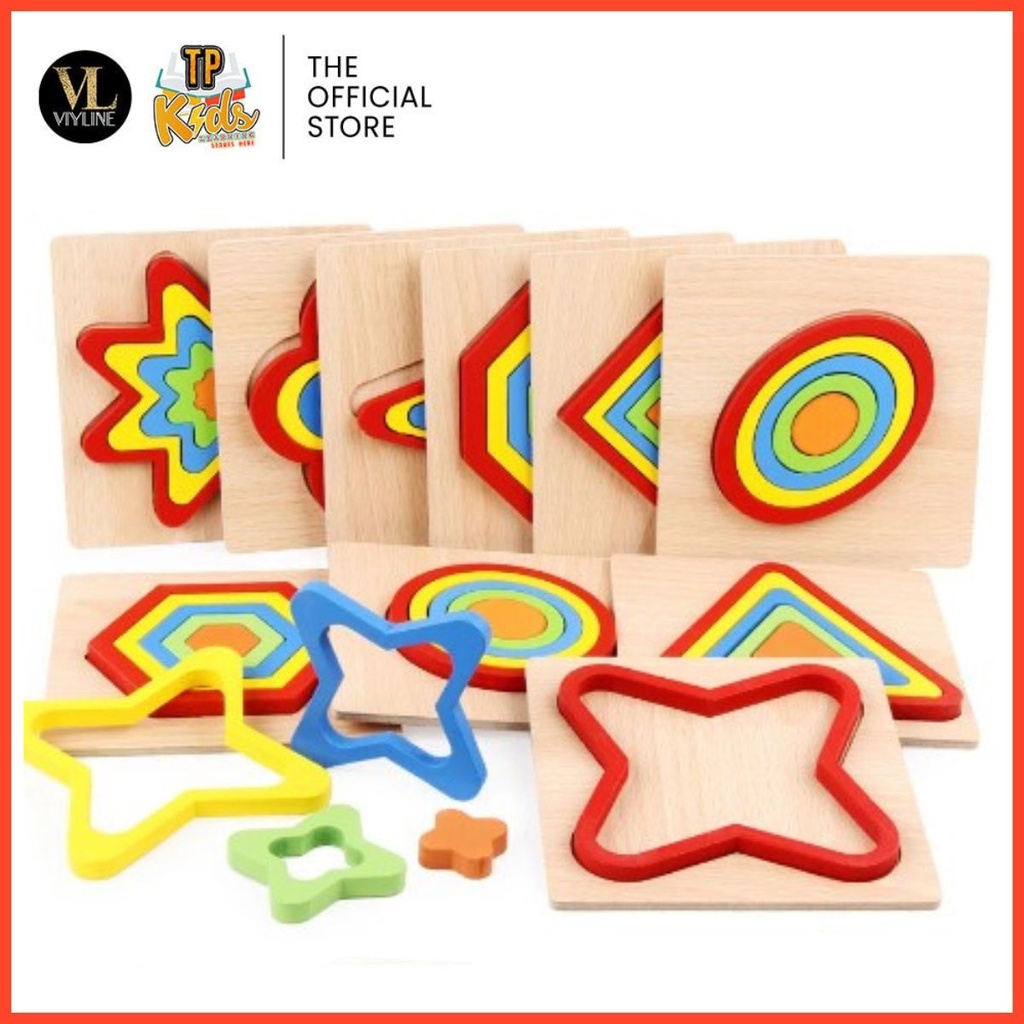 If your children are into problem-solving and critical thinking, you might find the best Christmas gift for them. Challenge your kids with this shapes puzzle, yours for only PHP110!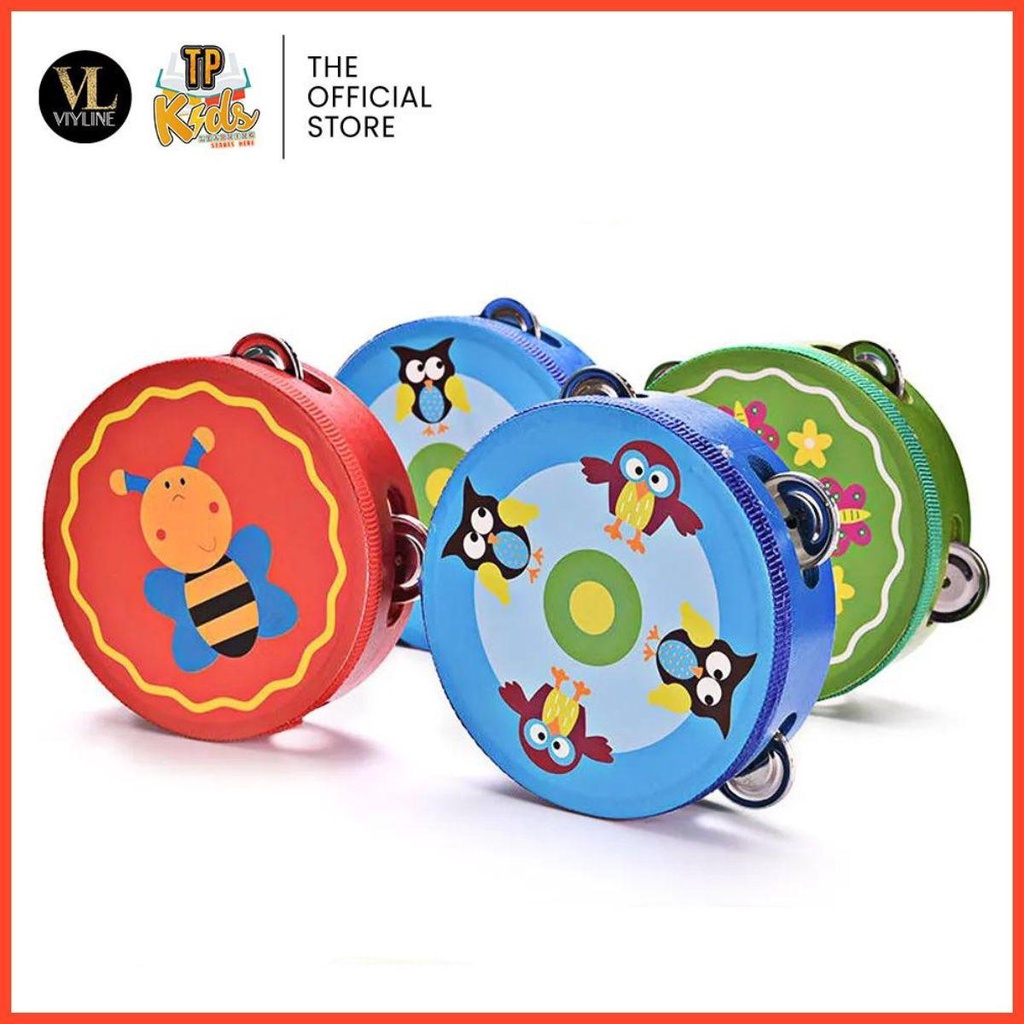 This musical instrument is perfect for the holiday season! Let your kids sing their hearts out and knock on every Filipino family's doors, waiting for their "aguinaldos" with this cute tambourine from TP Kids!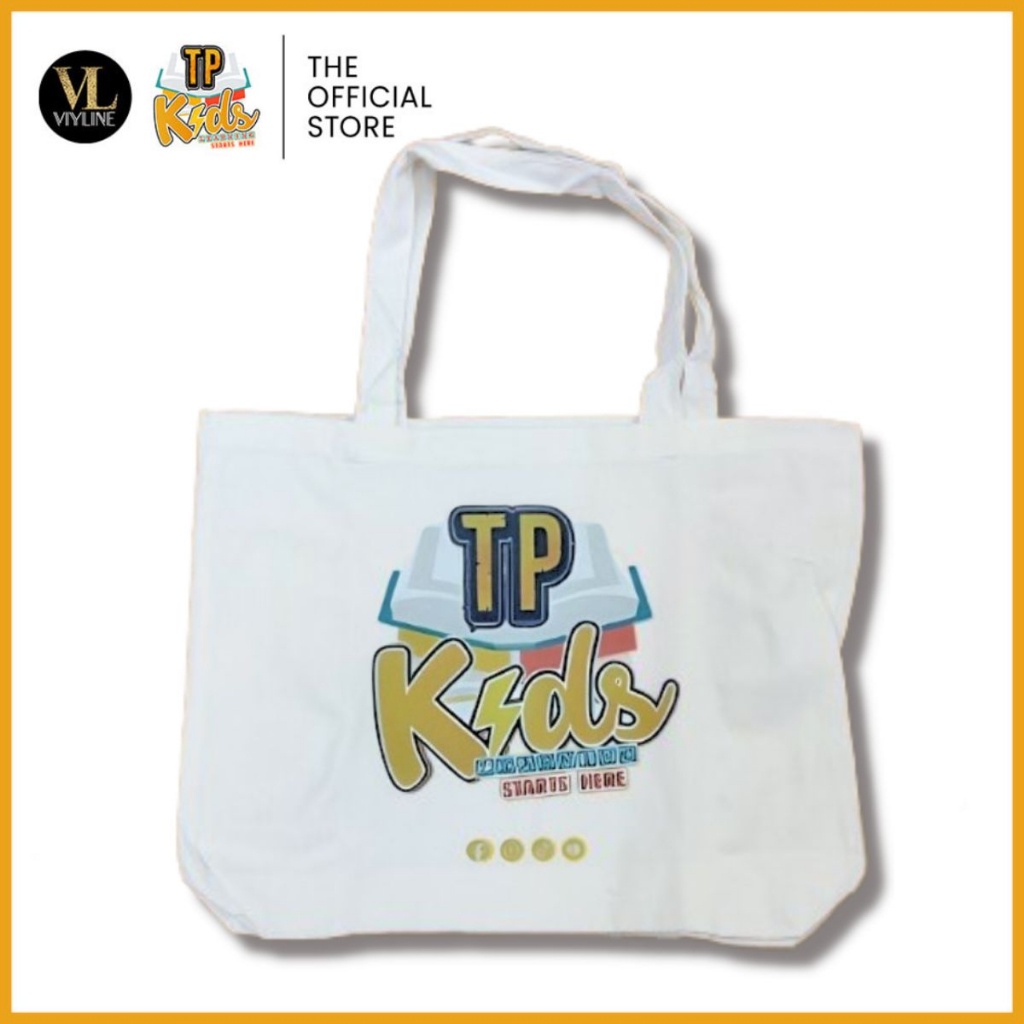 Of course, a stylish gift recommendation will complete the list. You can also give your kids a reusable bag that they can use for school. They can also use this bag when shopping for TP Kids during the Team Payaman Fair Holiday Paawer Up this December 27-30!
Get Yours Now
This is no perfect time to haul Christmas gifts for your kids than now! Make sure to check these items out as early as now to avoid the holiday rush!
Check out TP Kids' official Facebook, TikTok, and Shopee platforms to order. Or visit VIYLine's Showroom at Block 20 Lot 6 San Agustin Road, San Agustin Village, Brgy. San Francisco, Biñan City, Laguna.