Polycystic Ovarian Syndrome (PCOS) is a common condition where a woman's ovaries produce abnormal hormones, sometimes leading to health conditions such as Diabetes.
This PCOS awareness month, Luxe Slim by VIYLine is one with you in raising awareness and extending support to all women battling with PCOS.
What is PCOS?
Women who suffer from Polycystic Ovarian Syndrome (PCOS) experience hormonal imbalance, especially during the reproductive years.
It is often associated with irregular menstruation periods, weight gain or loss, hair loss, skin tags, excessive pimples, and more. It also takes a massive toll on women's mental health as it also causes mental health issues brought about by the fluctuation of hormones.
They say that this disease is incurable, hormonal pills only help minimize the symptoms caused by PCOS, and no amount of surgery can help end this condition.
Healthcare experts usually suggest having a balanced diet, regular exercise, and avoiding sugary foods to stop PCOS from getting critical.
Hello Luxe Slim!
But did you know that you can now manage your PCOS and health with just one drink? Many users have testified how Luxe Slim by VIYLine helps them manage PCOS symptoms.
While there is no guarantee and scientific studies proving that Luxe Slim coffee and beauty juice can cure PCOS, more women attest to how it helped them address symptoms like irregular periods and weight gain.
Luxe Slim contains organic ingredients that can help suppress your appetite and limit your calorie and sugar intake, limiting your chances of gaining weight.
In a TikTok video, Luxe Slim CEO Anna Magkawas received a surprising review from a satisfied user saying: "Effective po talaga ng LuxeSlim. No mens [ako] for three months. 1 week ko pa lang iniinom alternate coffee and choco, nag-mens na ako today. Thank you so much!"
Another user commented: "Naka 3 box plang aku ng machiatto na amaze na ang OB ku na pumayat na aku and laking tulong din for my PCOS . Thank you Machiatto and Ms. @Anna Hoping for baby soon."


Meanwhile, a dentist content creator on TikTok also shared how she was able to have a regular menstruation period after drinking Luxe Slim Caffe Machiatto daily.
"Bumili ako ng isang box, naging okay siya. Hindi ako nag-aacid. Ito lang naman yung iniinom ko, wala ng iba, nag-regular (menstruation) ako."
Magkawas appreciated the heartfelt reviews of customers; however, she stated some disclaimers on the benefits of drinking Luxe Slim.
"Again, we don't say na nakaka-cure ito ng PCOS. The client's reviews are about how Luxe Slim helped them with their period. I am just acknowledging their feedback!" she said.
"Masaya ako nakatulong sa kanila ang product!" Magkawas added.
LuxeSlim by VIYLine contains the following organic ingredients that are perfect for helping you get back in shape and absorb natural health benefits:
L-Carnitine
Guarana
Garcinia Cambogia
L- Glutathione
Hydrolyzed Marine Collagen
Stevia
Psyllium Husk
Lotus Leaf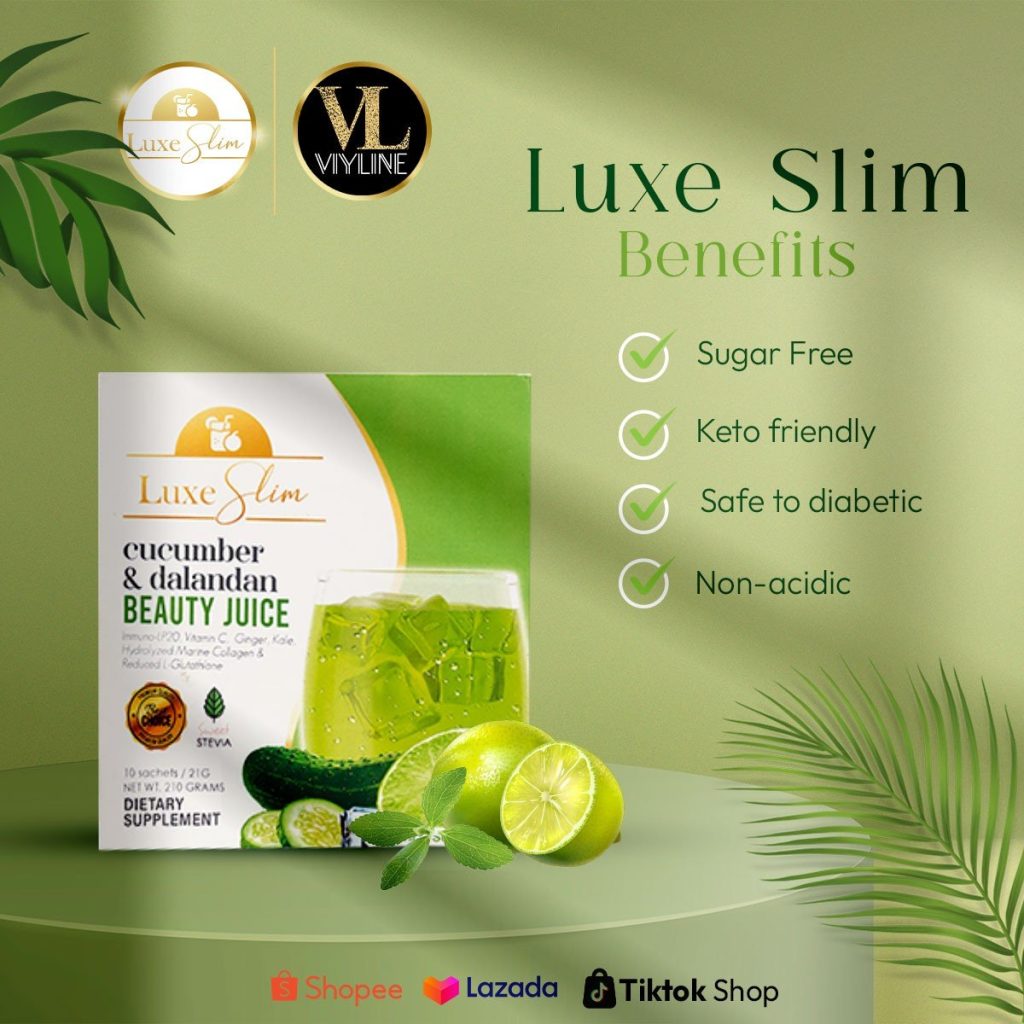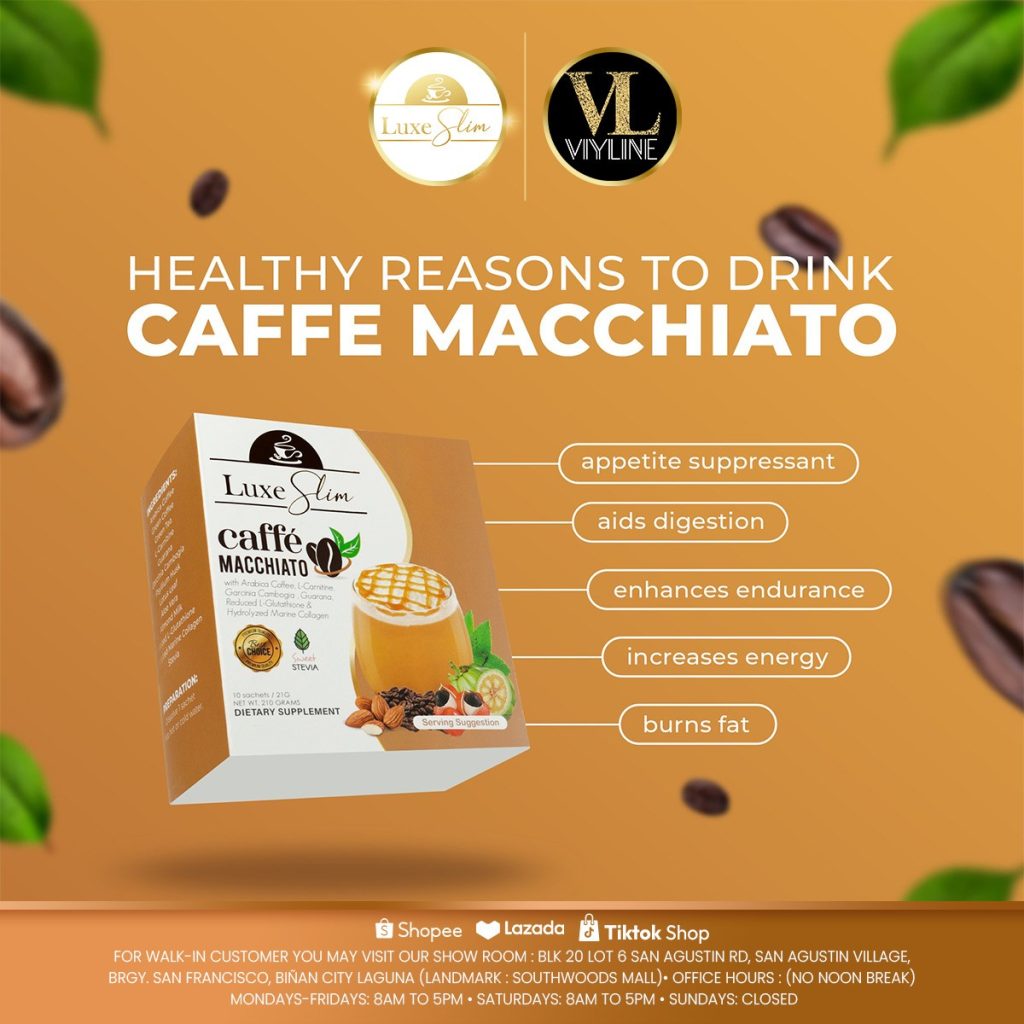 No matter your mood or preference, there is surely a Luxe Slim flavor for you!
Caffe Macchiato
Caffe Turmerico
Four Seasons
Cucumber and Dalandan
Now is the perfect time to upscale your health and start using Luxe Slim by VIYLine to prevent further health conditions brought about by PCOS.
For more updates, follow LuxeSlim by VIYLine and order on VIYLine's official Shopee, Lazada, at TikTok shopping platforms.