Launched in 2017, Tier One Entertainment remains Southeast Asia's top and premier gaming and esports leader, with countless projects with different personalities, both local and abroad.
Recently, Tier One Entertainment introduced a new set of talents that will conquer greater heights and continue its truly top-tier legacy established through the years.
Top Tier Premier
On September 2, 2023, Tier One Entertainment named a new pool of talents in a press conference held at Moon Rabbit Cafe and Restaurant in San Juan, Manila.
Tier One big bosses graced the event, such as CEO Tryke Gutierrez and Jaba Orellana, the team's Vice President of Talent Operations and Internal Expansion. 
Tryke Gutierrez identified the similarities of their talents given that they have different niches and genres to portray in social media.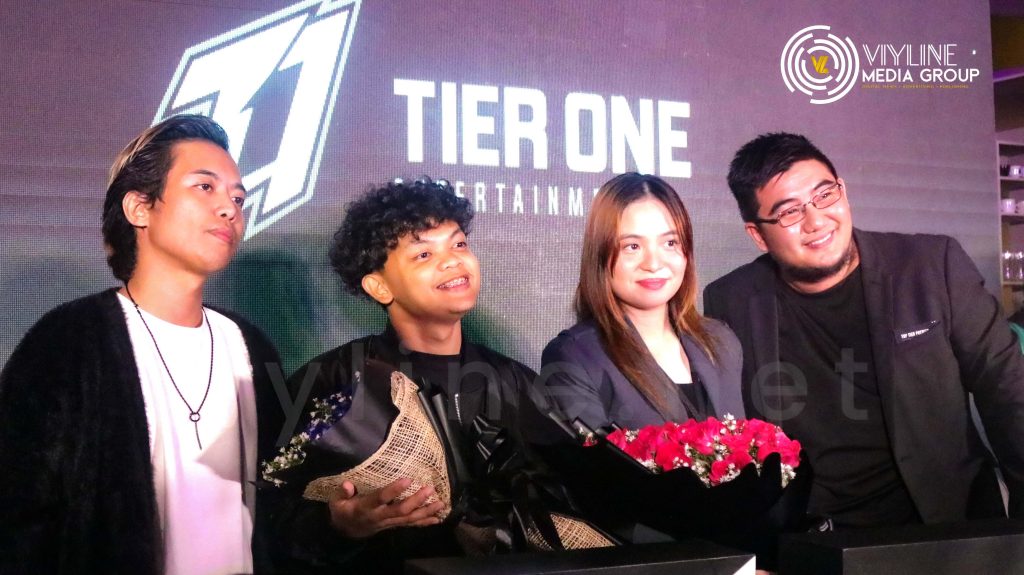 "I think for us, the most important common denominator is, to be honest, being a good person. Alam naman natin na 'yung mga kids before, iba 'yung way nila ng pag-market ng sarili nila (murahan, trashtalk-an). We try to change that."
He added: "I think with that, you can see from all the talents that we have, regardless of the content they create, there is a certain level of goodness."
In a speech, Jaba Orellana shared that they acquired innovations for the company that will keep them in line with their mission in building its success.
"Gusto pa namin palawakin yung industry as a whole, that's why we have a development program like AMPLFY; it's for us to be able to [produce] marami pang Sharlene and Bulldog in the coming years."
#TrulyTopTier
Tier One Entertainment's big bosses introduced over twenty new talents, coining them to have what it takes to be #TrulyTopTier namely:
Legendenis
Galactic Shark
Coach Abby
Drei Gaspar
Hans elendez
Berty
Pasty
Page Ni Ato
Patrick
LuckyBoi
Teddy Corpuz
Kayla Heredia
Chacha Pega
Ser Geybin
Chief Allen
Capt. Kelzy
Elma Asagra
Beth Capinpin
Kalo
Reed Motovlog
Charuth
Junell Dominic
Joseph Activate
Angelika Rufo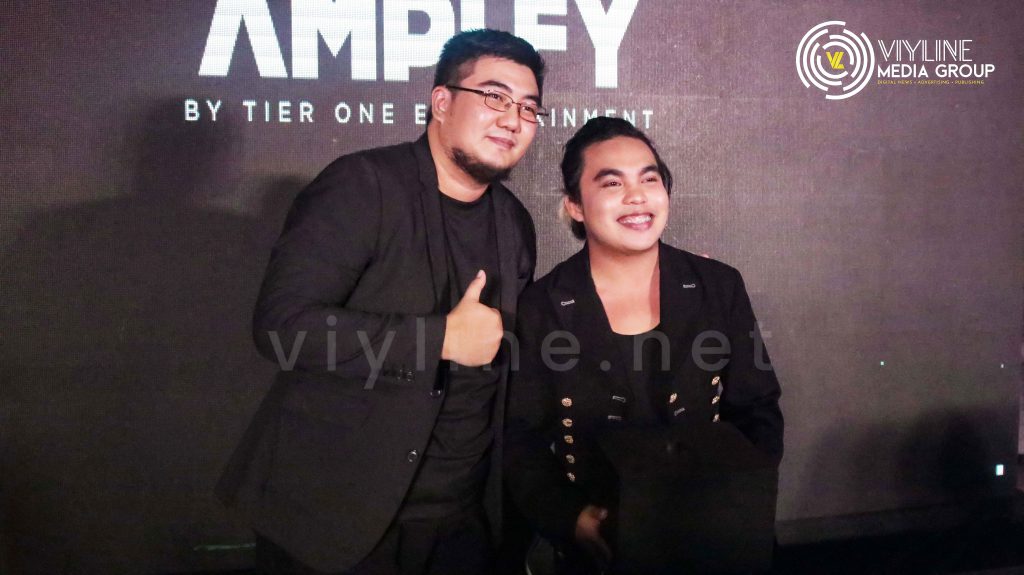 Tier One Entertainment likewise introduced its subsidiary, AMPLFY by Tier One Entertainment, a streamer and content creator development program. 
Teddy Corpuz, a singer, TV host, and new AMPLFY talent, also shared what to expect after joining Southeast Asia's biggest entertainment and esports company.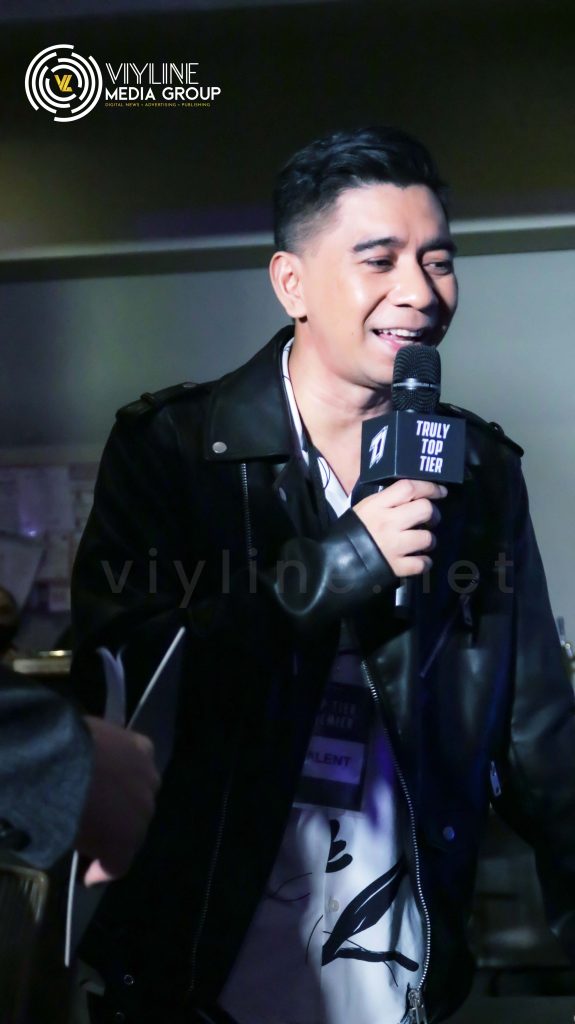 "Wala, actually wala kayong aabangan. What you see is what you get. Kung sino ako off-stage, off-cam, on-cam. Actually, mas talkative nga ako dito. Siguro training sa akin na mas maging interactive pa 'yung dating!" he shared.
Tier One family welcomed Corpuz and other social media personalities who are now ready to dominate the esports world with a contract signing.
The event's main highlight is also welcoming two new big names, Sharlene San Pedro and Jhanzen Latorre, a.k.a Bulldog, in the biggest esports company in the Philippines.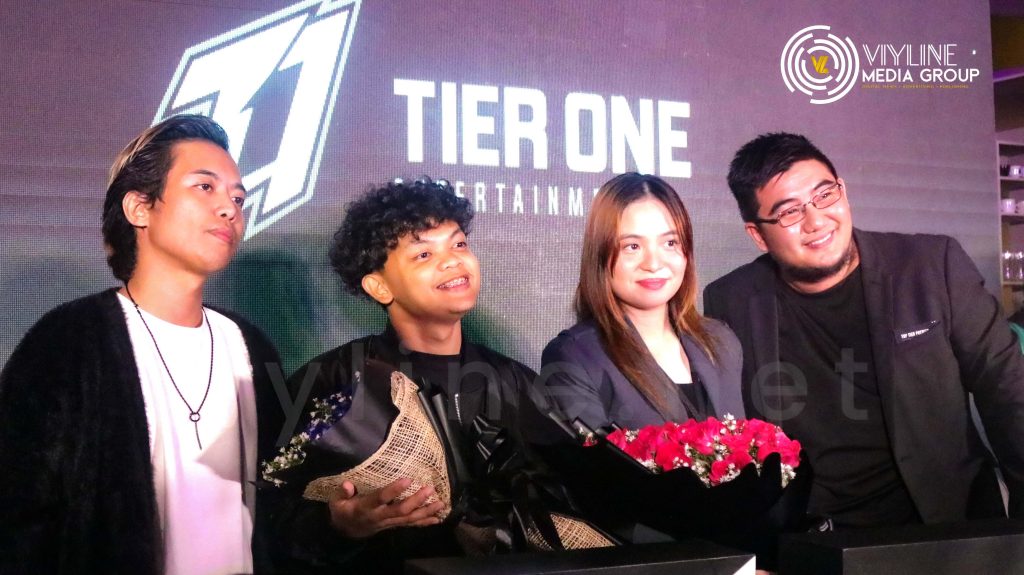 Kapamilya actress, musician, and vlogger Sharlene San Pedro shared what pushed her to start her career and journey as a female streamer.
"Kaya ko 'din s'ya pinasok kasi gusto ko na female na lang 'yung mag-dominate. Masaya lang na ma-represent 'yung mga kababaihan sa gaming industry," she shared.
When the VIYLine Media Group (VMG) asked how Tier One contributed to her growth, she shared how the company helped her in many ways.
"Sa tingin ko po 'yung pinaka-growth po talaga parang mas nalaman namin 'yung branding namin, so para sa akin nalaman ko kung ano ako as a gamer," Sharlene disclosed.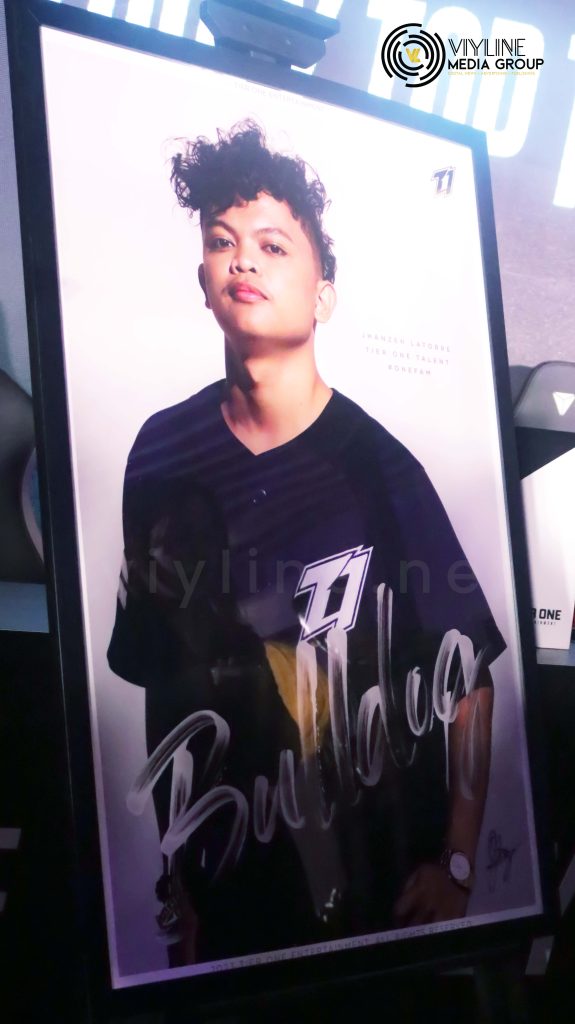 On the other hand, Jhanzen Latorre, a.k.a Bulldog, a rising gaming personality, also joined Tier One Entertainment to promote a safer gaming community. He also shared how Tier One contributed to his growth throughout his esports career.
"Mas nakilala ko po 'kung sino pa ako, tapos 'yung mga tama na dapat gawin na-ga-guide po ako ng maayos. Mas tinuturuan pa po ako ng Tier One na mas masanay na humarap sa maraming tao."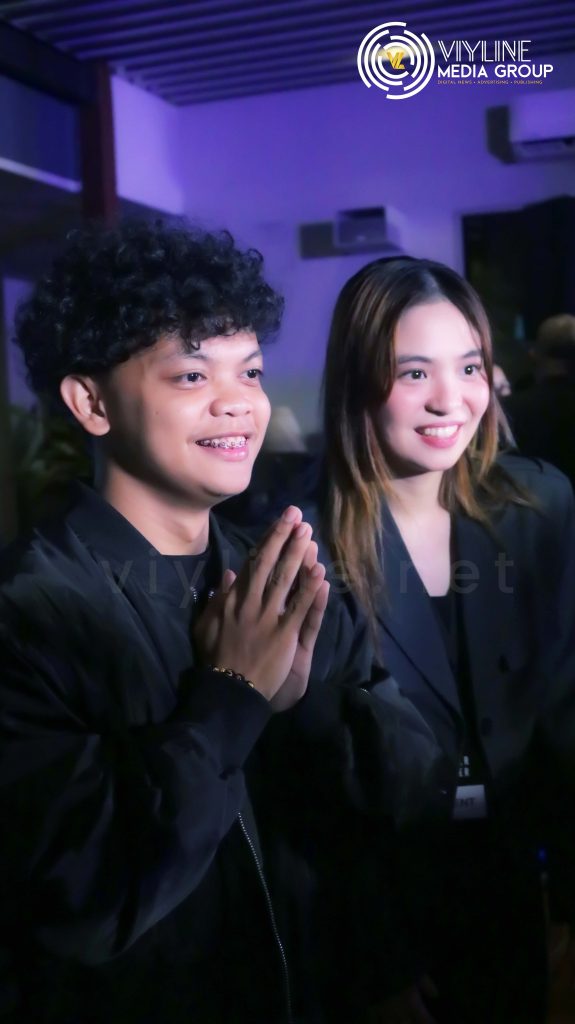 Indeed, there is a lot more to watch out for from Tier One Entertainment in the coming months as new talents, projects, and opportunities are bound for the biggest Filipino entertainment team.
For more updates, follow Tier One Entertainment's official Facebook, Instagram, and TikTok pages to know more.