OG Cong TV supporters know that the cap is one of the legendary accessories he wore during the first few years of his vlogging career.
To remember and bring back the Cong TV 2015 vibes, Cong Clothing releases a limited edition cap personally designed by Cong TV and his team!
CFG Represent!
It's been 15 years since Cong TV debuted his vlogging career on YouTube. More than a decade later, who would've thought that Cong TV still excels in his craft and continuously brings smiles to his solid supporters?
To give back and to commemorate those 15 wild years, Cong TV once again released another Cong Clothing merchandise that greatly speaks his name and legacy.
In 2017, Cong TV first released his first-ever cap merchandise with the OG Cong TV logo printed on it.
This September 5th, Cong Clothing releases a limited edition Team Payaman Cap Collection. Aside from the comeback, one thing Team Payaman fans should look out for is its modern designs.
The latest cap collection has seven snapback designs that will surely fit any mood and preference! But wait, here's the catch: Each design is limited to 50 pieces, so get yours while it's still available.
Each design is carefully handcrafted and designed by the Cong Clothing team to ensure your money won't go to waste.
Each cap also comes with a TEAM PYMN-designed box that you can keep as a memorabilia. You can also bring it at the upcoming Team Payaman Fair Holiday Paawer Up happening on December 27-30 at SMX Convention Center, Pasay City.
The Team Payaman Cap is available for only PHP2,500! You're not just buying a cap; you're paying for the exclusivity and history that OG Team Payaman Fans can relate to!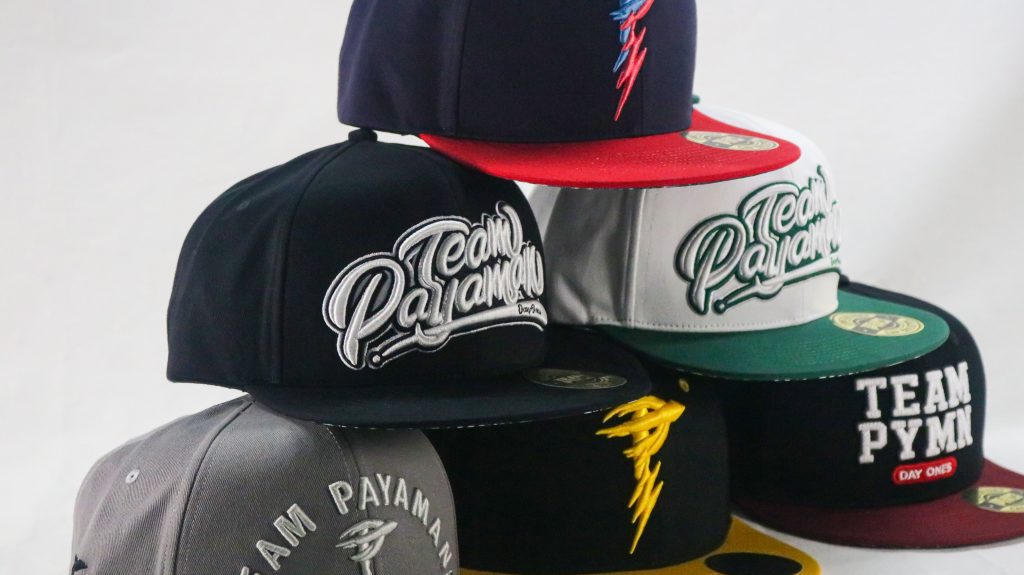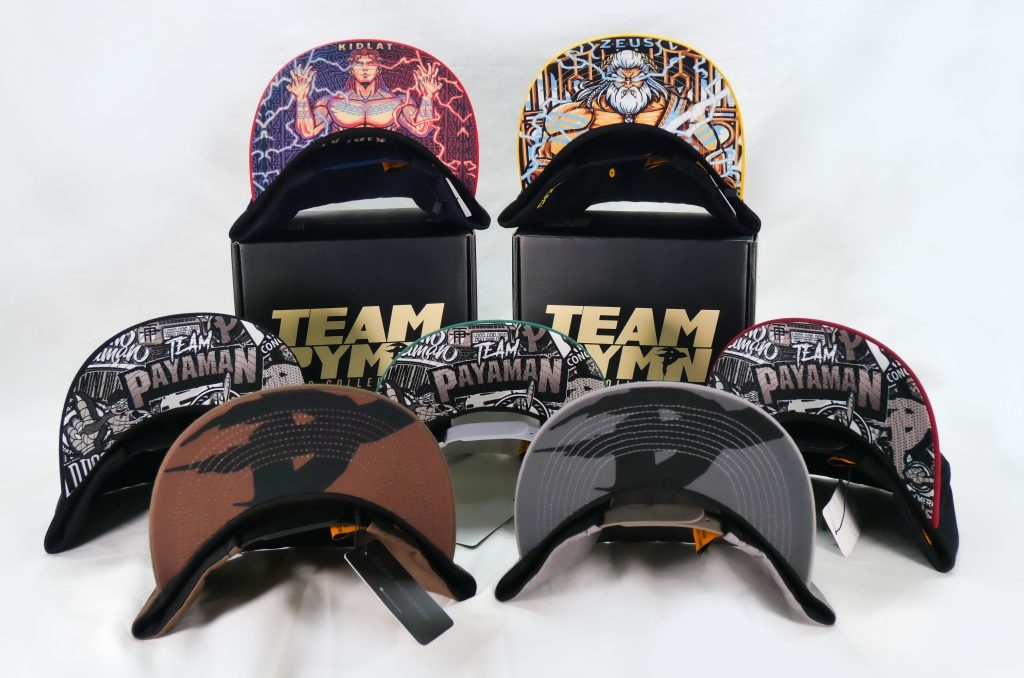 Let's Get It!
Again, this is a very limited release, so get yours once it goes live on Cong TV's official TikTok account at exactly 7 PM on September 5th.
Stay tuned to Cong Clothing's official Facebook and TikTok pages to be the first ones to purchase this limited-in-quantity merchandise!