Since most schools ended their academic year recently, we're pretty sure most of your kids are recognized for their achievements.
If you're still unsure about what to give your children as a reward, we've got the perfect gift suggestions that your kids will surely love!
The Perfect Gift
Let's admit it, kids love to spend most of their time using gadgets because it's more entertaining and allows them to socialize remotely.
Unfortunately, too much screen time will lead to several health conditions including but not limited to eyestrain and some mental health issues.
But don't worry, TP Kids products are here to ensure that kids will have a fun and enjoyable learning experience.
Since it's the season of recognizing young talents and achievers, we have curated five educational gift ideas under Php 200 that you can choose as a form of reward for your excellent kid.
For parents with kids aged 3-5 years old, this is perfect if you want to enhance their motor skills. This could help children practice their writing skills, be it writing letters, numbers, and patterns. Cursive letter and sentence writing are also available for older kids.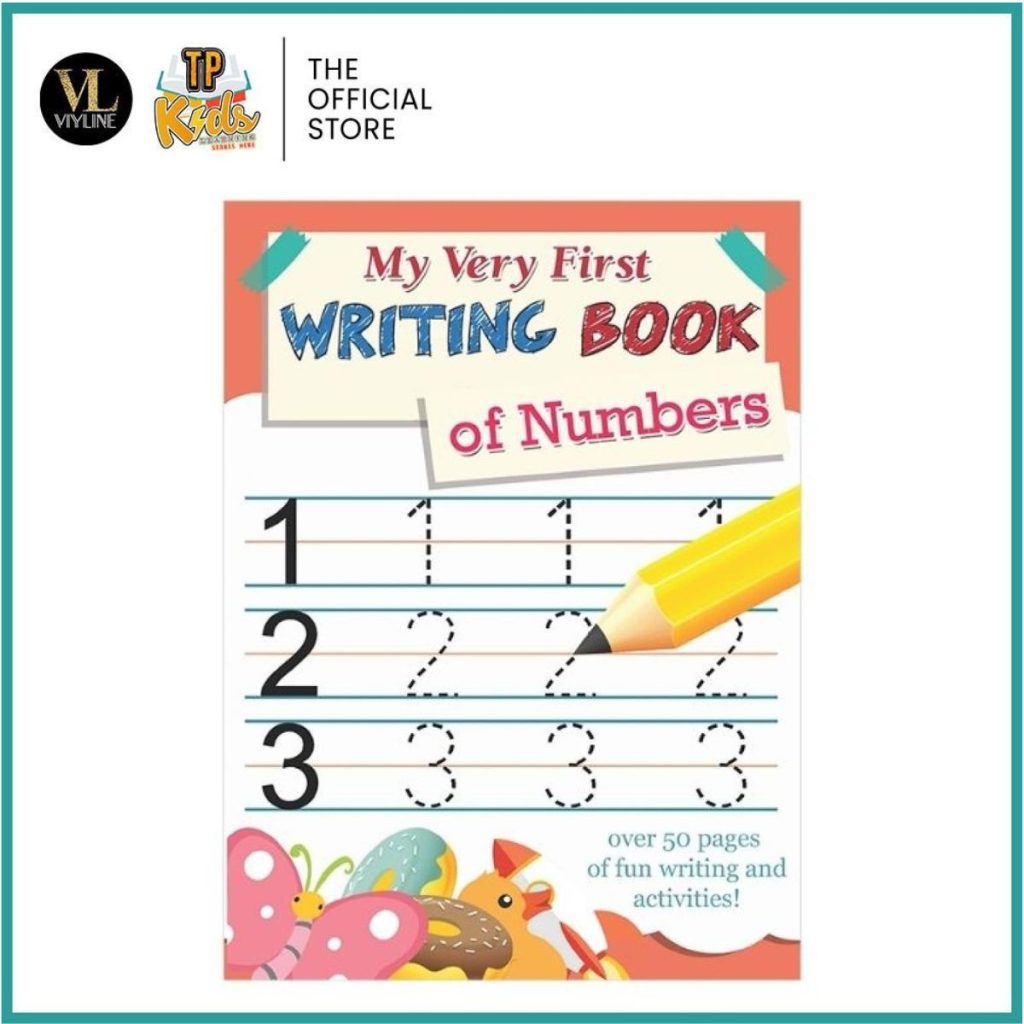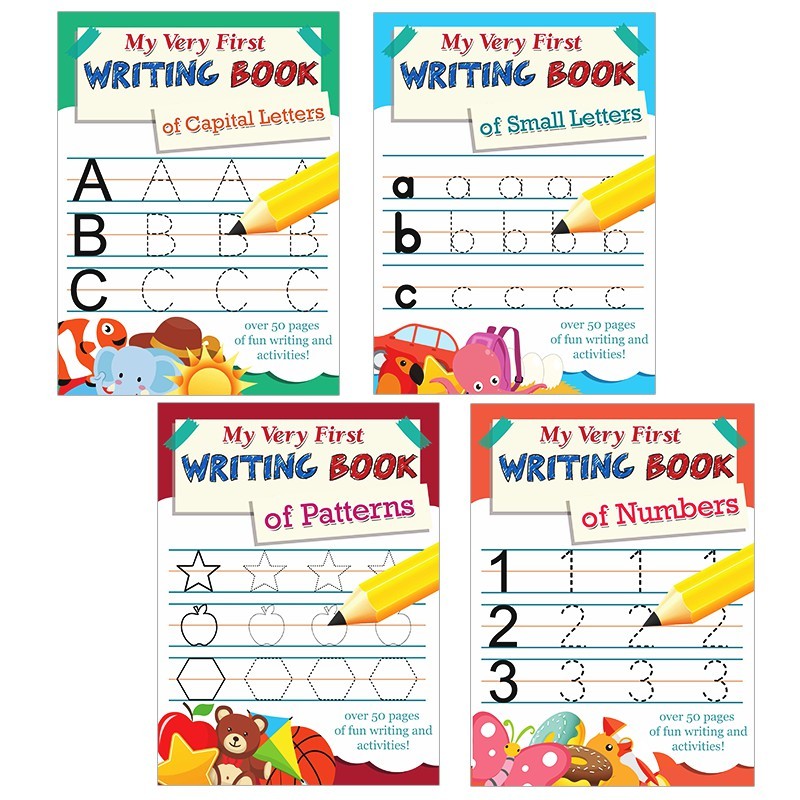 My First Coloring Book Collection (Php 80)
Enhance your kids' creativity with this interactive learning material, which can help your child practice their coloring skills and familiarize themselves with different coloring techniques.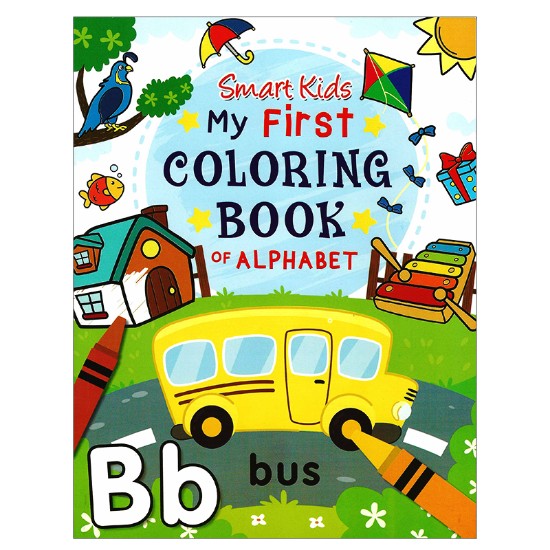 This product is perfect for your kids who excel in Spelling and Mathematics. This is also a great tool to let them practice their spelling and math skills and a fun and interactive way to challenge them as well!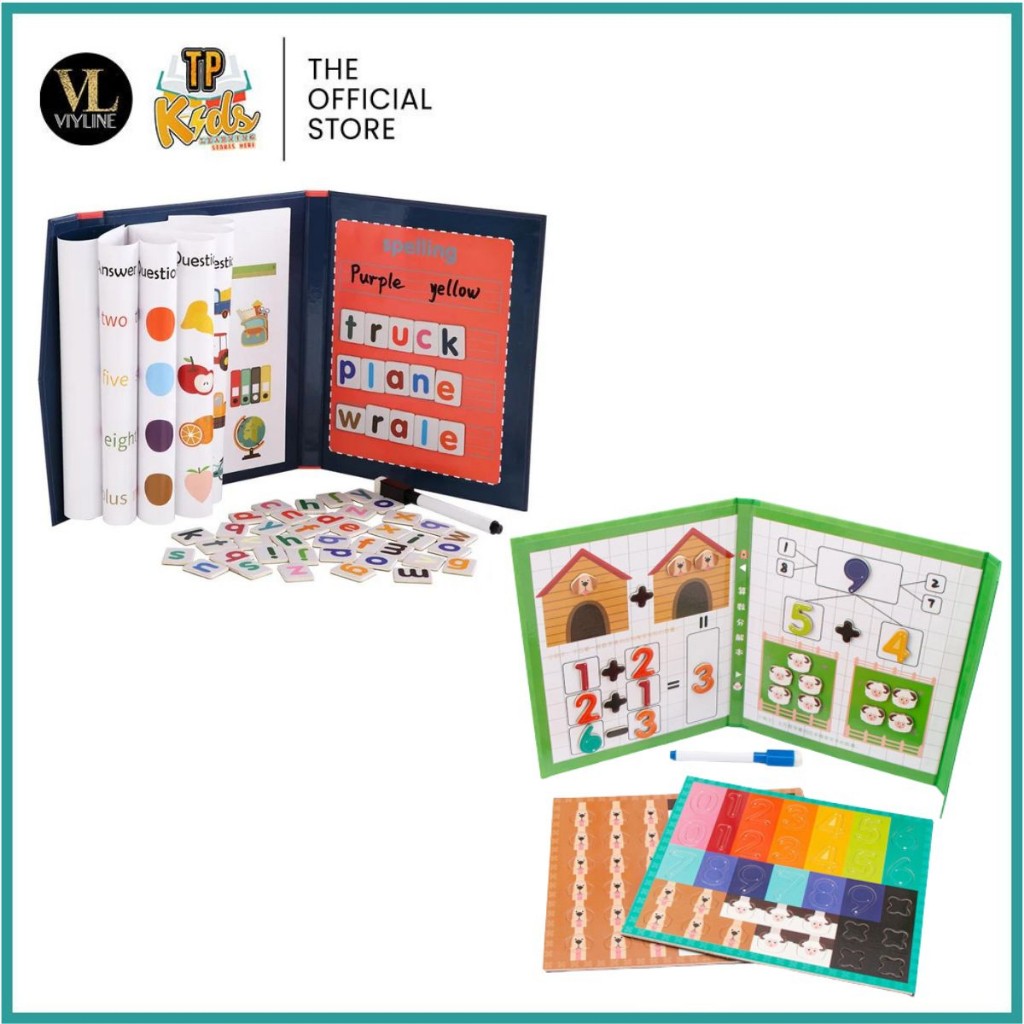 If you want to improve and challenge your kid's fluency in English, TP Kids' Fun Activity Book is perfect for your family activity. Aside from the Grammar Book, this Fun Activity Book also comes in other sets to test basic skills, Science knowledge, and more.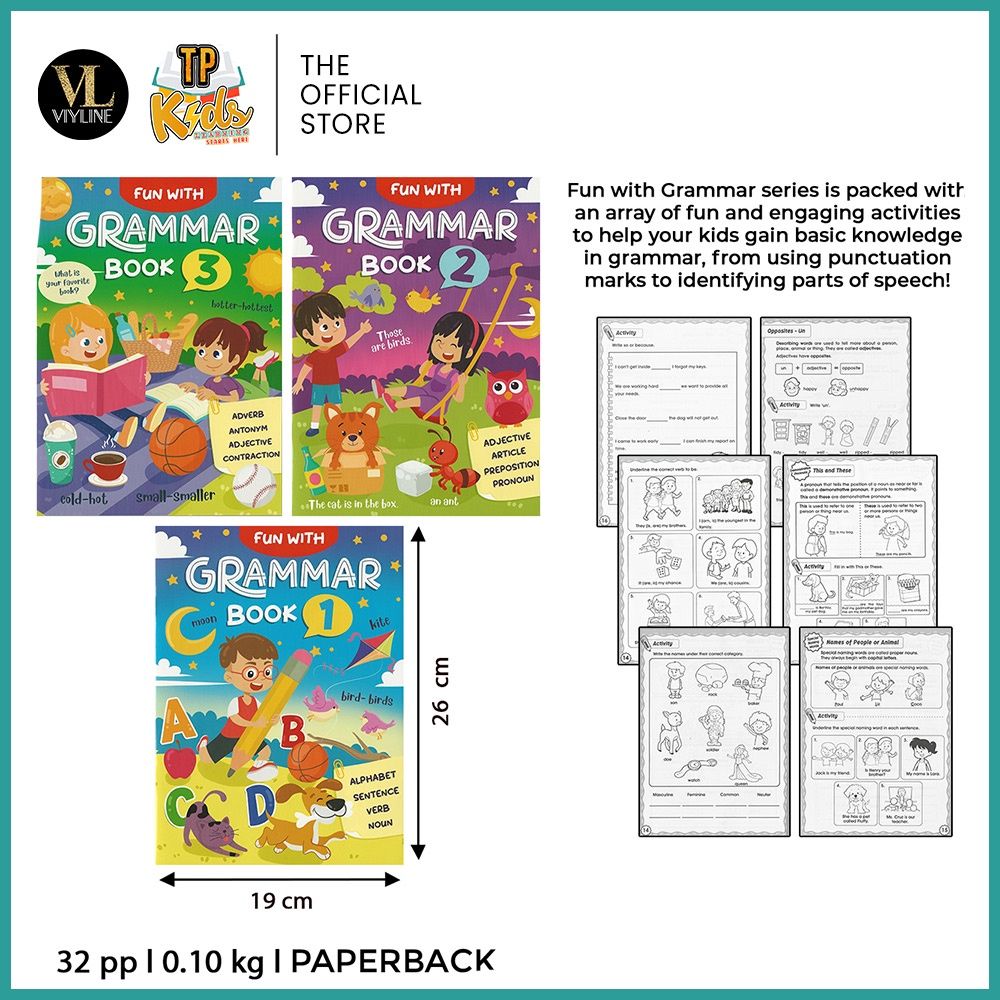 If your kids struggle to learn Filipino because they're exposed to English learning materials, this one's for you! The Batang Matalino Board Book Collection can help your kids learn more about their mother tongue and Filipino values and culture.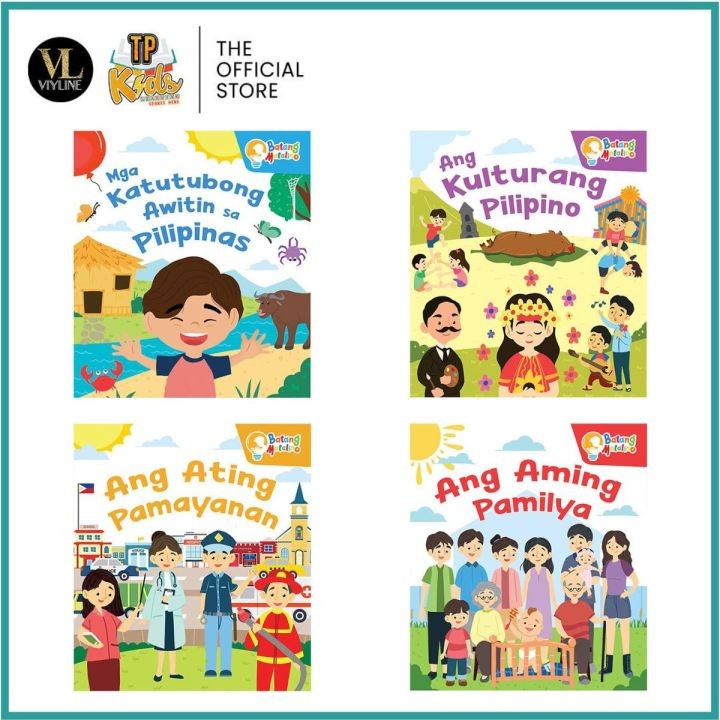 Get Yours Now!
Who would've thought giving your kids the best gift only costs below Php 200? Not to mention that it can be quickly delivered to your doorstep!
What are you waiting for? Give your kids the gift of fun and excitement while learning at home.
Check out TP Kids' official Facebook, TikTok Shop, Lazada, and Shopee accounts to order.