With over a gazillion skincare products on the market, did you know you only need two steps to cleanse your face thoroughly? 
Have you ever heard about "double cleansing?" It may sound fancy, but it simply means thoroughly washing your face using two different cleansers. It starts with using an oil-based product followed by a water-based cleanser.
The first step is crucial; you must use a gentle product to avoid overwashing and over-drying your skin. VIYLine Cosmetics Cleansing Balm is the perfect oil-based product that helps remove makeup, sunscreen, air pollution, dirt, and gunk build-up.
It is packed with quality ingredients like Aloe Barbadensis, Theobroma Cacao (Cocoa) Seed Butter, Ricinus communis seed oil, and more, making it highly moisturizing and suitable for dry, sensitive, and even oily skin.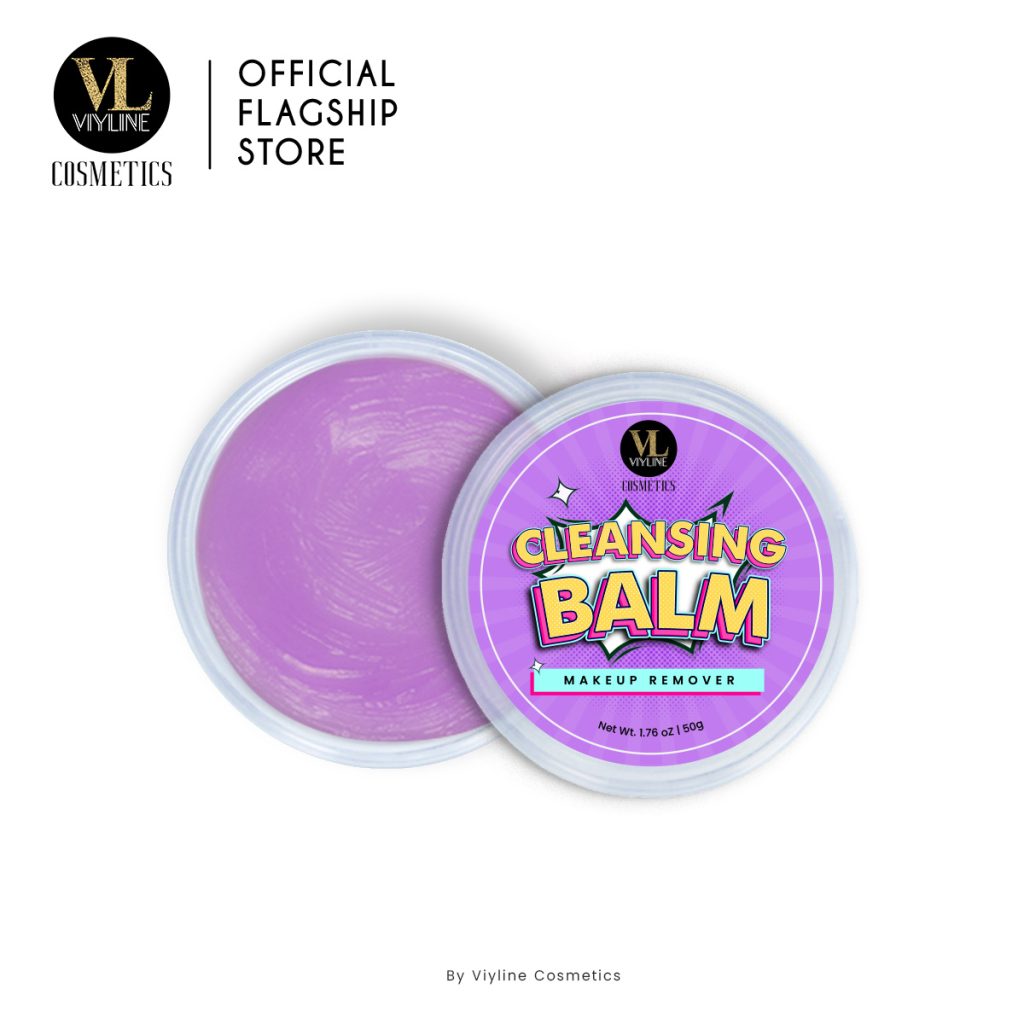 Below are the top 5 reasons why you should double cleanse your face and use VIYLine Cosmetics' Cleansing Balm for the first step:
It removes makeup thoroughly.
Using a gentle oil-based cleanser helps remove all traces of makeup sitting around your face throughout the day. A balm-based product like VIYLine Cosmetics' Cleansing Balm is tough yet gentle enough to remove foundation, mascara, and other water-proof and long-lasting makeup.
It reduces blackheads and clogged pores.
Double cleansing aids in unclogging pores as it helps remove excess sebum and other impurities on the face. Therefore, it reduces the chances of skin problems like blackheads and acne.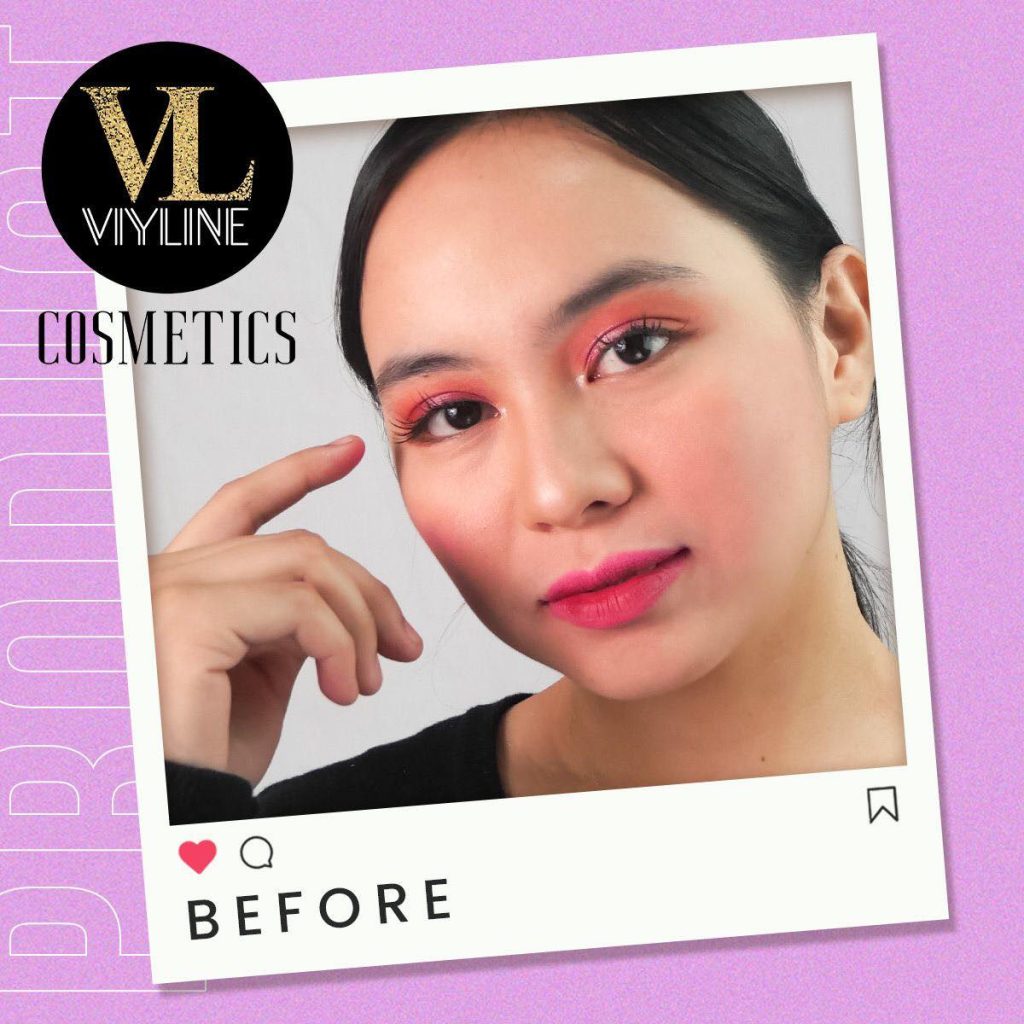 It helps absorb skincare products.
Since double cleansing ensures deep cleaning of your face, it prepares the skin to receive or absorb more skincare products effectively. When your facial skin is free from different residues, it helps the toner, moisturizer, serum, and other essentials to penetrate easily into your skin, especially at night when skin regeneration is at its peak.
It brightens your skin.
Like any other skincare routine, double cleansing your regular face will eventually reap its benefits sooner or later. One of those benefits is having radiant and glowing skin. Since double cleansing frequently unclogs pores and removes impurities, it helps avoid dull skin, improves skin texture, and restores skin vitality.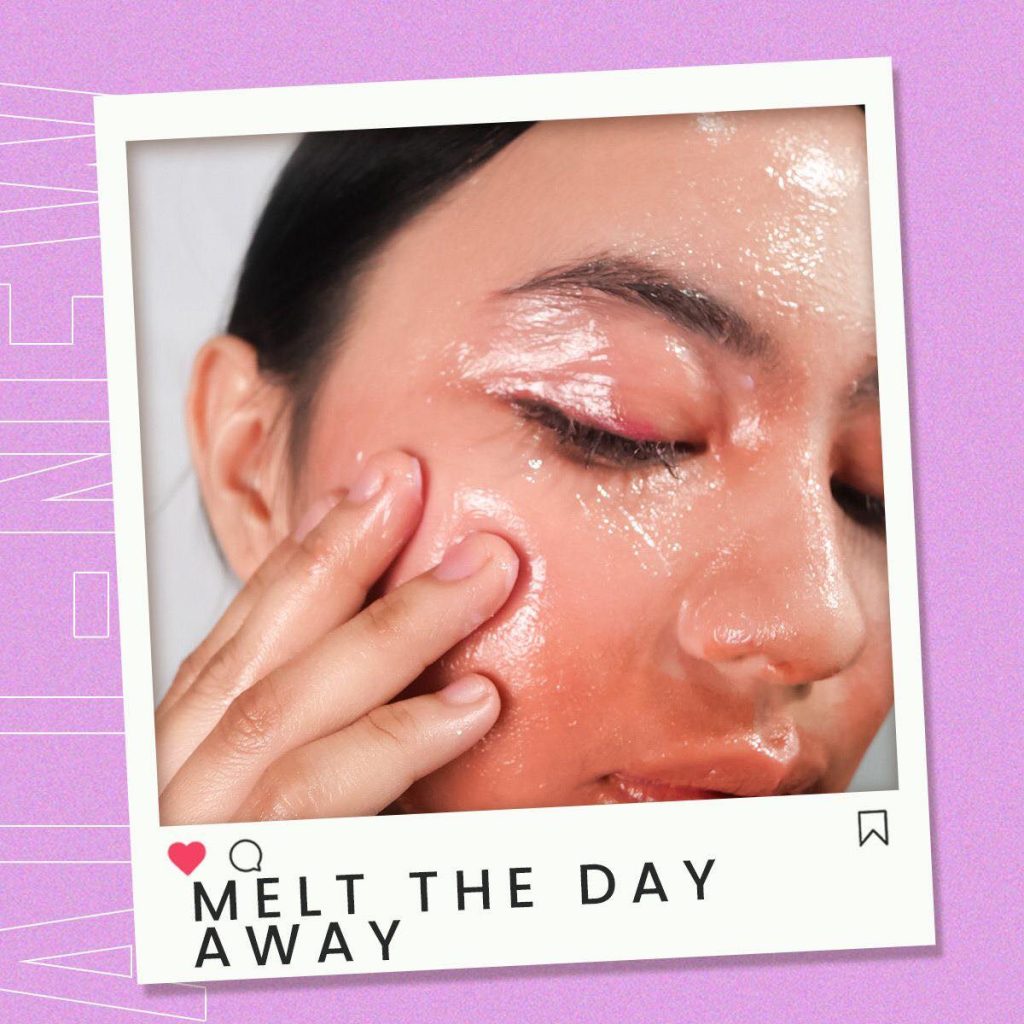 It promotes "me time."
Nothing feels more relaxing than taking care of yourself and giving your skin a much-deserved quick pamper session. Double cleansing allows you to spend some quality time with yourself and appreciate your efforts in your skincare routine.
Take Away
Take your skincare journey to the next level by double cleansing using VIYLine Cosmetics' Cleansing Balm. Achieve all the skincare benefits mentioned above for only Php159. Get yours now on VIYLine Cosmetics' official Shopee, Lazada, and TikTok shops.