Attention to all Team Payaman Moto Club fans! Cong Clothing is taking its newest collection to a whole new level as it releases a fresh set of apparel perfect for your next travel ride.
Here's what you should look out for in Cong Clothing's latest drop this year, exclusively for TP Moto Club supporters.
Moto Club Collection
Recently, Cong Clothing released its Team Payaman Moto Club Collection inspired by their founder's newest hobby —traveling using motorcycles.
The Team Payaman Moto Club collection is another limited and exclusive piece you shouldn't miss.
This collection is available in two colors, Black and Mustard, designed with Cong Clothing's "TEAM PYMN" logo and a motorcycle icon to symbolize the group's current interest.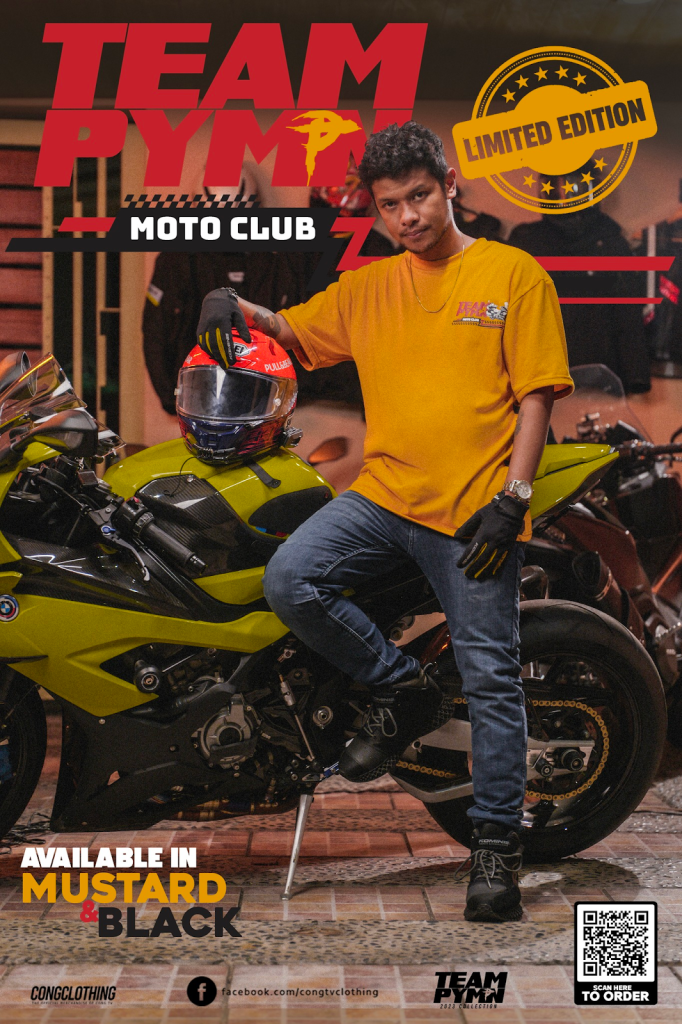 The shirt's back portion is sealed with the legendary peso sign logo representing Team Payaman and all of its members.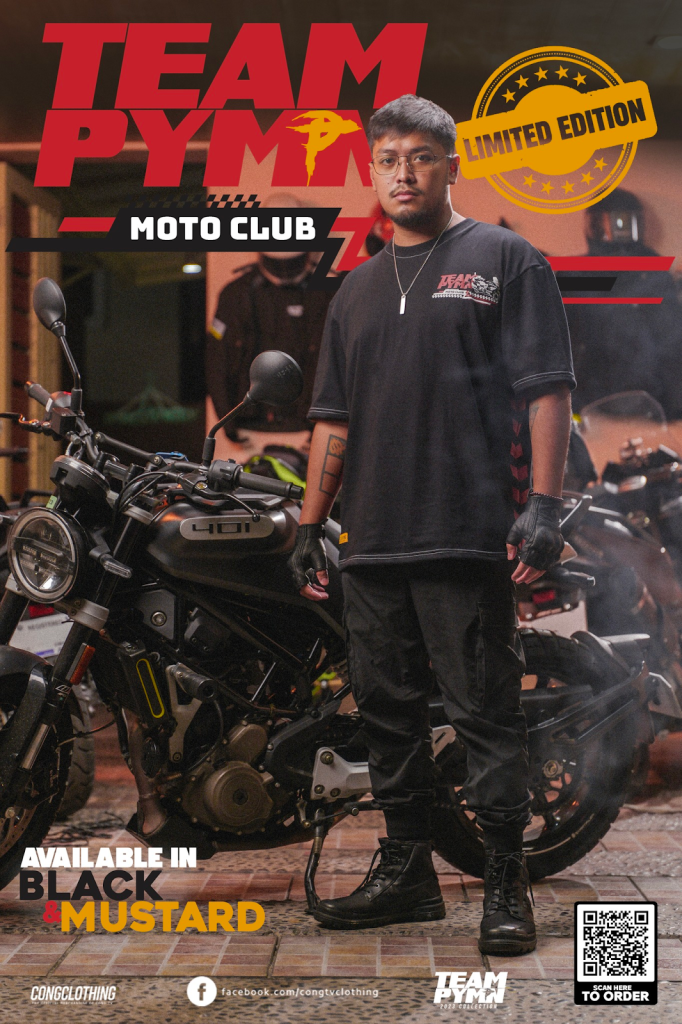 For interested buyers, below is the size chart for your reference:

This collection is now available for reservations and pre-orders directly to Cong Clothing's authorized resellers and distributors nationwide.
Get yours now!
Cong Clothing's Team Payaman Moto Club collection is the perfect way to stay stylish and comfortable while riding with friends or family.
If you're looking for an effortless way to style yourself for your next ride or just your casual everyday fit, Cong Clothing's newest collection is perfect for you!
Remember that this is a limited edition collection, which means only a few people can get their hands on these beautiful pieces! This is finally your chance to show your utmost support to TP Moto Club.
To buy from their official distributors and resellers, check out Cong Clothing's official Facebook and TikTok page to know more.