Just in time for The Eras Tour in State Farm Stadium in Glendale, Arizona, Filipino supporters of Taylor Swift started to plea for "Eras Tour Philippines" to happen.
Swifties Philippines – the largest Taylor Swift fan group in the Philippines, organized a Swifties-exclusive party to gather Taylor's supporters through a fun-filled event.
Swifties Philippines
Swifties Philippines recently gathered the country's Taylor Swift supporters to show the American singer-songwriter they are ready to sing and dance through her hit songs live in Manila.
Swifties Philippines, headed by Chelsea Dianne Guieb and Charlene Suizo, hosted the biggest Taylor Swift fan event this year. The group was founded in 2022 to strengthen the fan base of Taylor Swift in the country.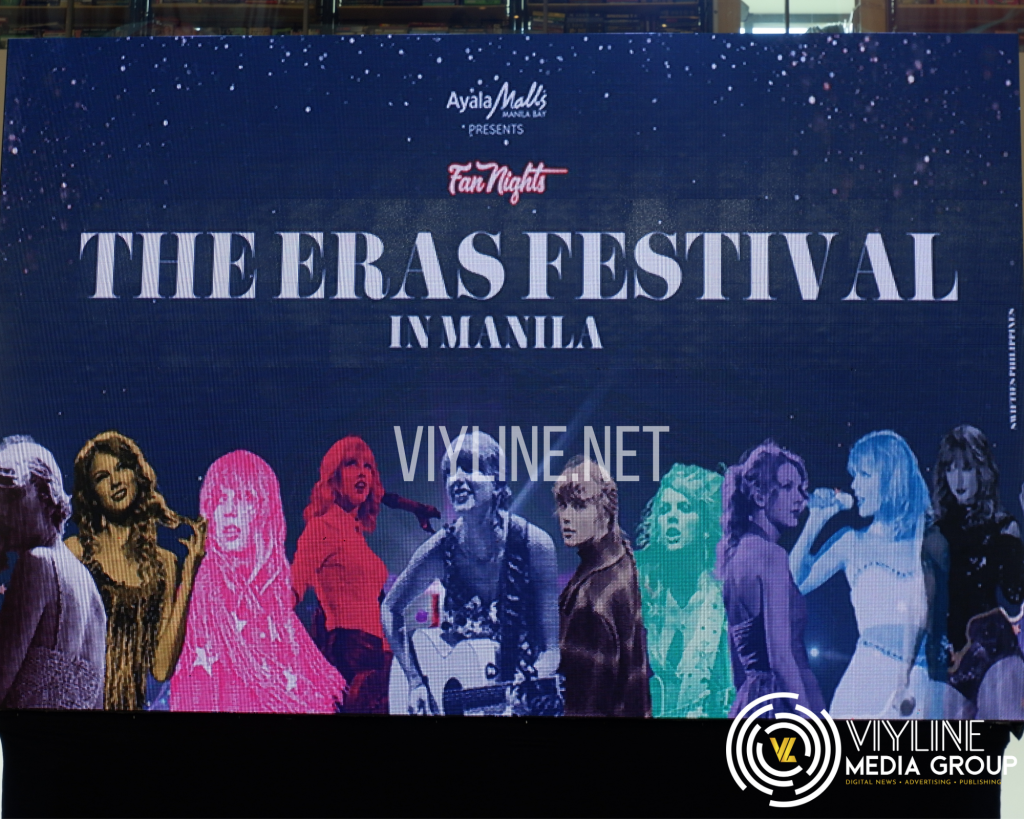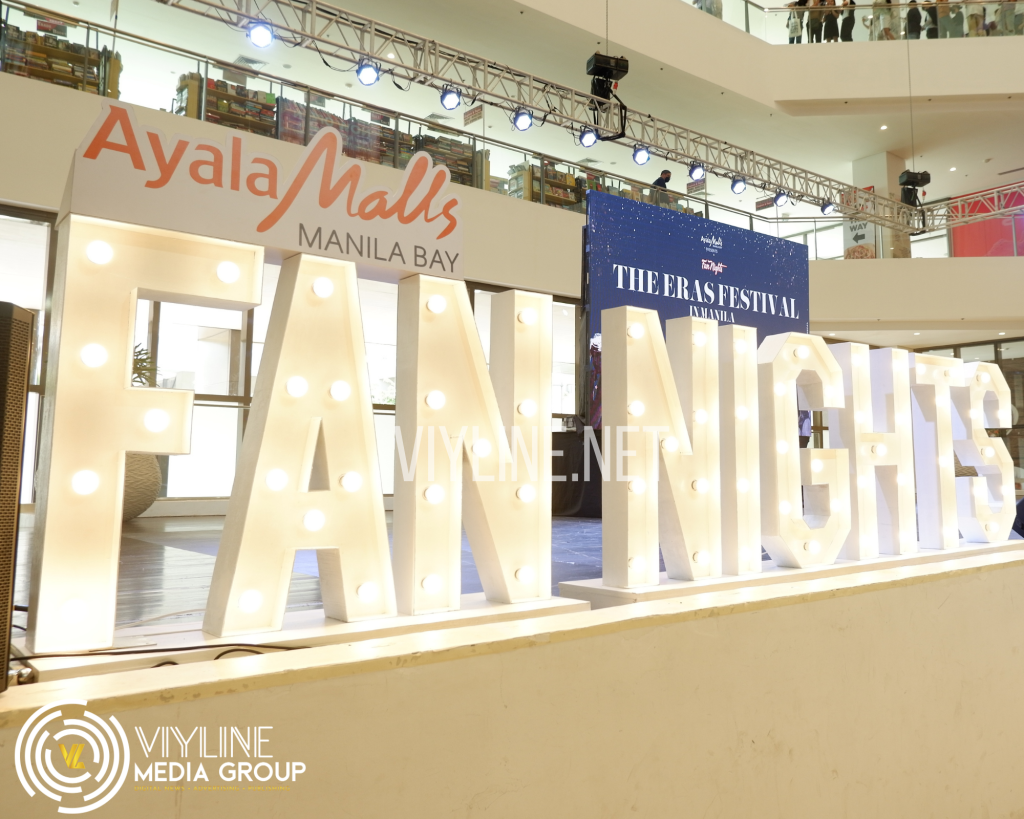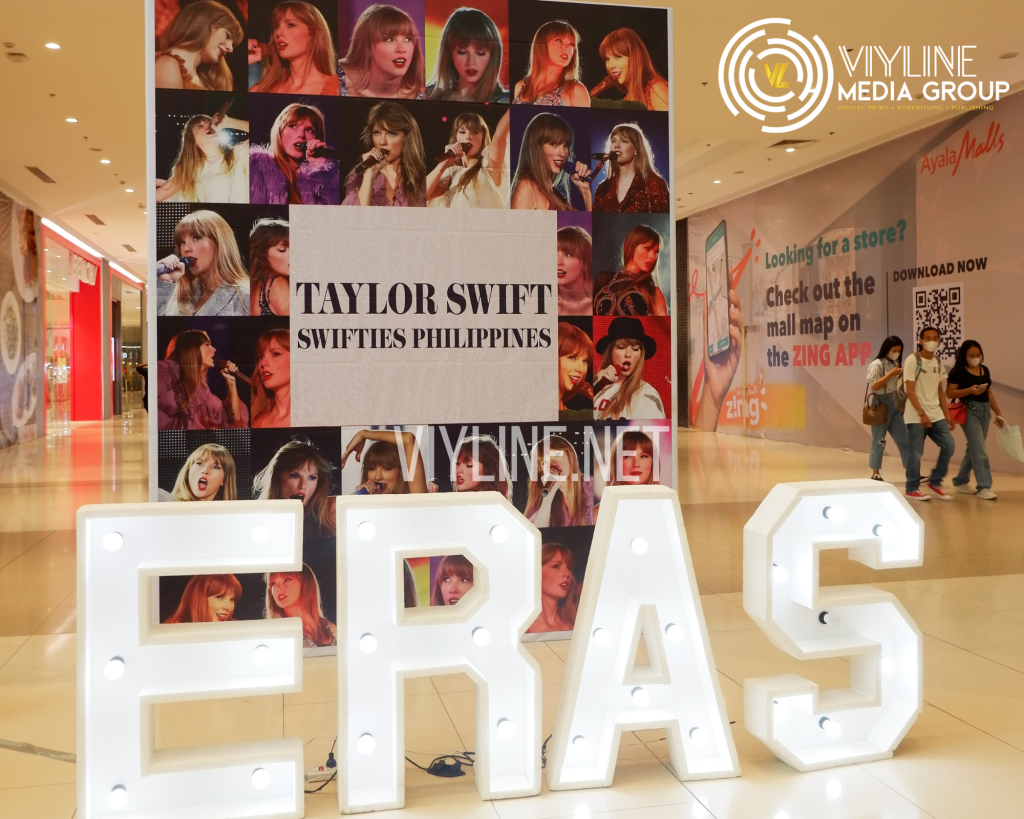 This year, Swifties Philippines decided to hold "The Eras Festival Manila" to gather all Filipino Swifties aiming their plea to have The Eras Tour Philippines.
Charlene Suizo anticipated this event would make history for the fandom and the country.
"We don't have an exact date yet. But since this is a successful one, we're planning to aim the hope that we can get the Northern venue for the Eras Festival Manila," Suizo told VIYLine Media Group.
She also extended her gratitude to every Filipino Swiftie who came along and shared the fun with them during The Eras Festival Manila in Ayala Malls Manila Bay last March 31, 2023.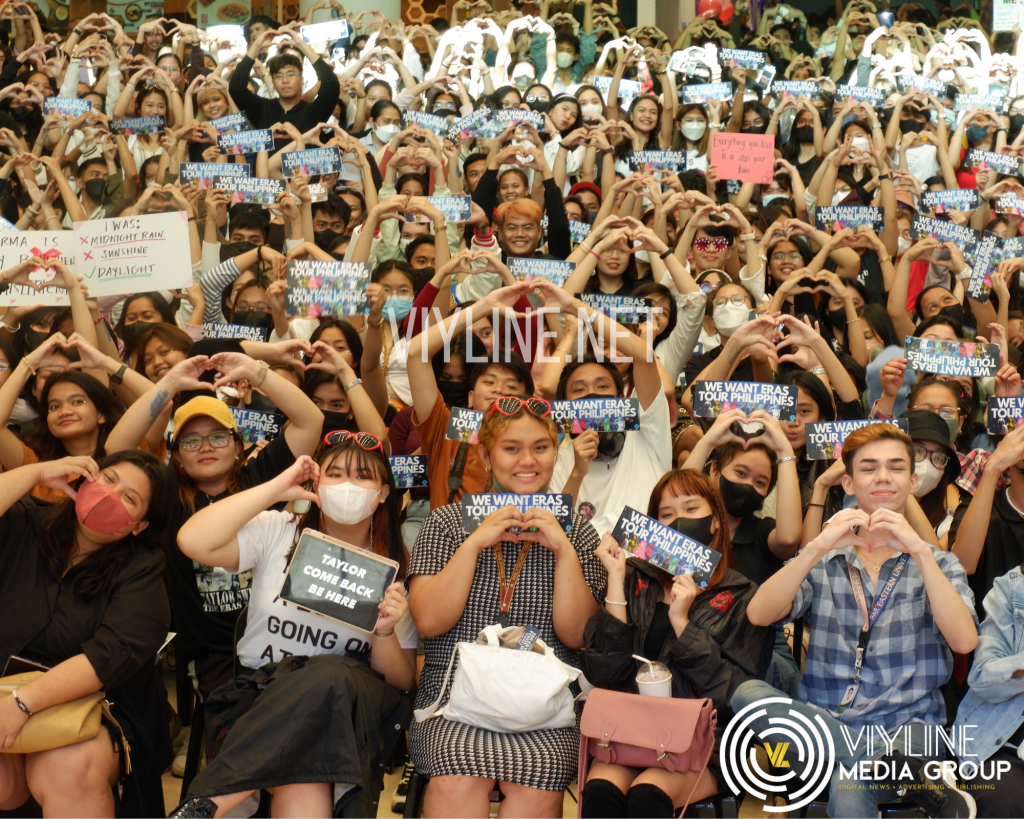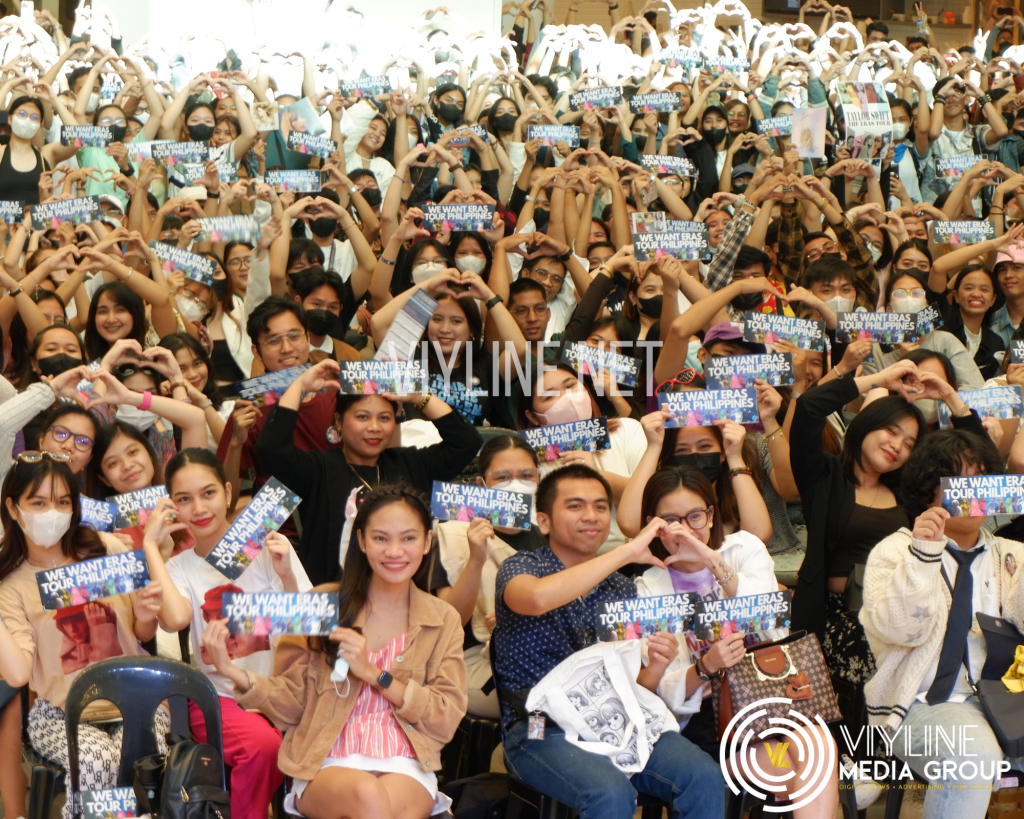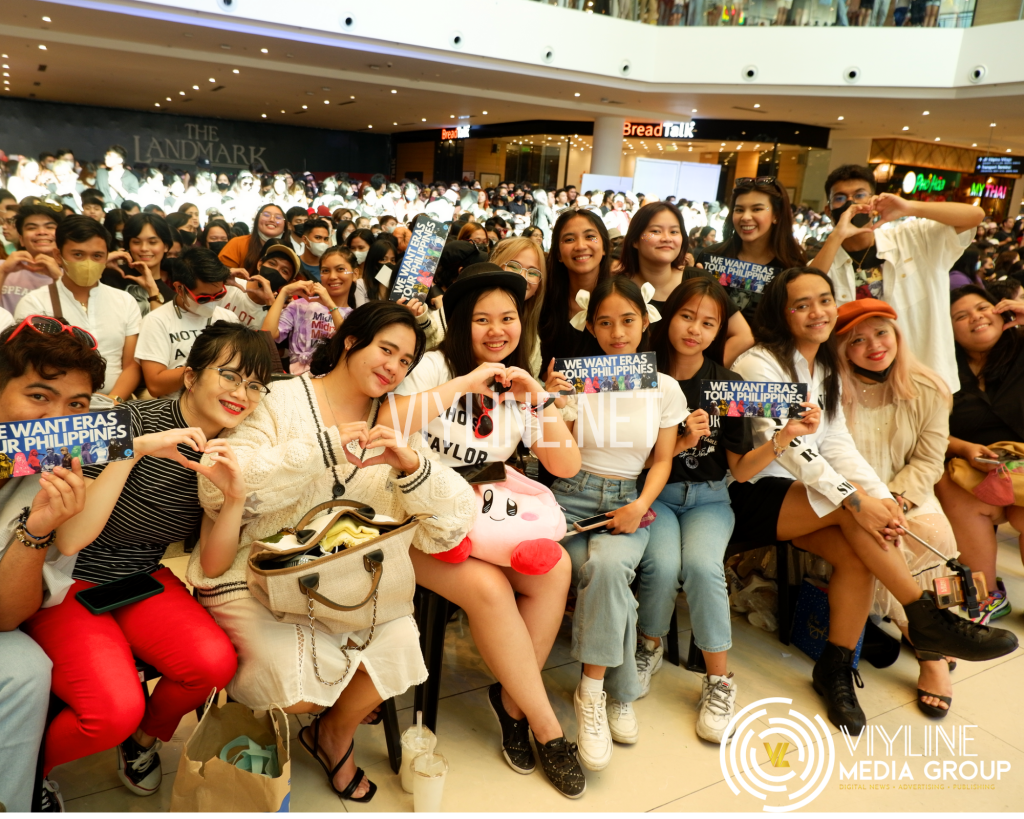 "We are very thankful for them because, without them, we couldn't have done this event," Suizo said. 
"We know that not everyone is free during weekdays, but they really made time for us, and we really are grateful for them for being with us in this campaign to raise a voice so we can bring Taylor Swift in the country!" she added.
The Eras Festival Manila
Thousands of Swifties all over the Metro gathered to show their love and desire to see Taylor Swift's live performance.
During the event, fans were treated with tons of merchandise, booths, and epic stage performances to complete their Swifties experience.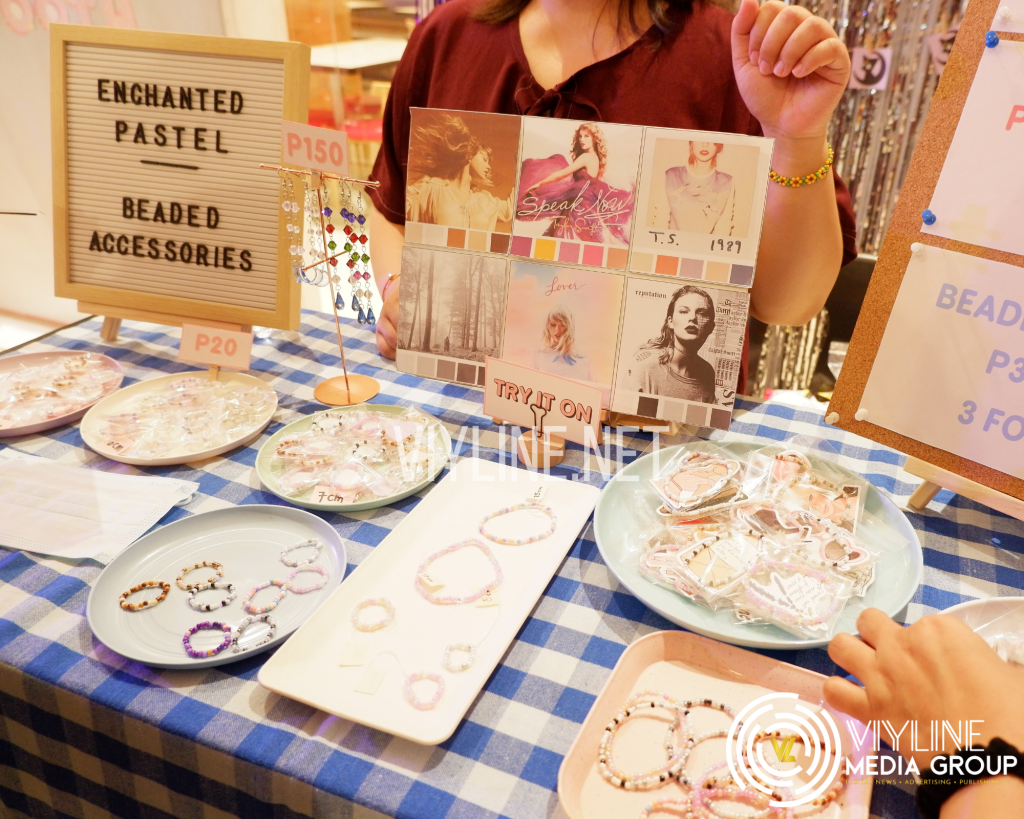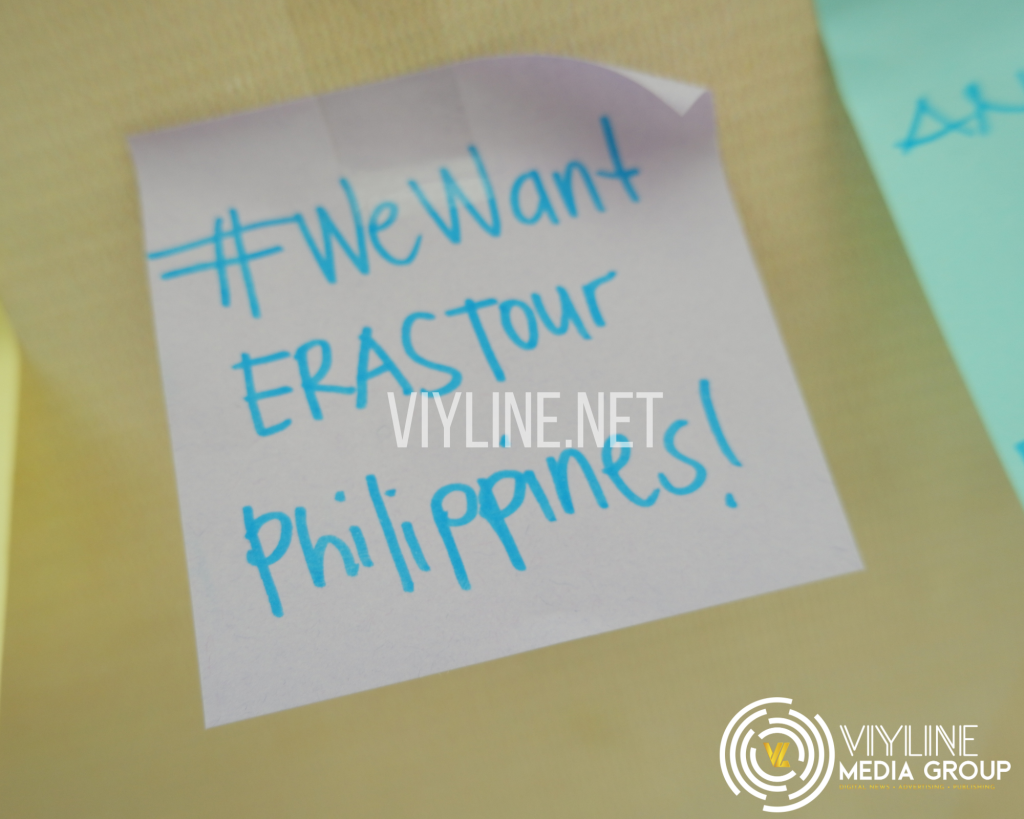 The atmosphere was electric, with fans decked out in Taylor Swift merchandise and singing their hearts out to her songs.
The fans also shared their excitement about the possibility of seeing Taylor Swift live in the Philippines. Filo Swifties also expressed their love for her music and how much it has impacted their lives.
Some fans even shared personal stories of how Tay Tay's music has helped them through difficult times and inspired them to become better versions of themselves.
"I really love her! She's my unpaid therapist. I love you, Taylor! Thank you for saving my life!" Zahira, an avid Taylor Swift fan, shared.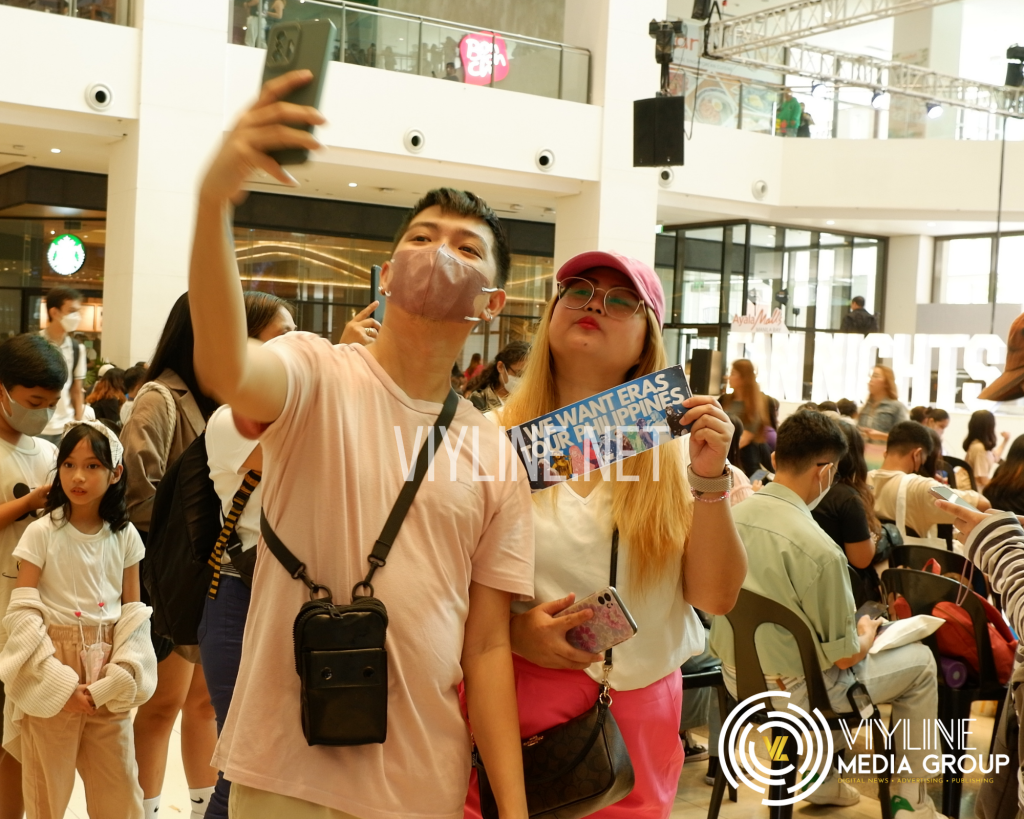 Aside from the games and giveaways, Harley Pascua, Shell Tenedero, Emmielou Delfin, and Joshua Lipit graced the crowd with a legendary jamming session.
Drag Queen Mac Coronel, a.k.a Taylor Sheesh, hyped out Filipino Swifties with her very own Taylor Swift impersonation performance that made the crowd go crazy.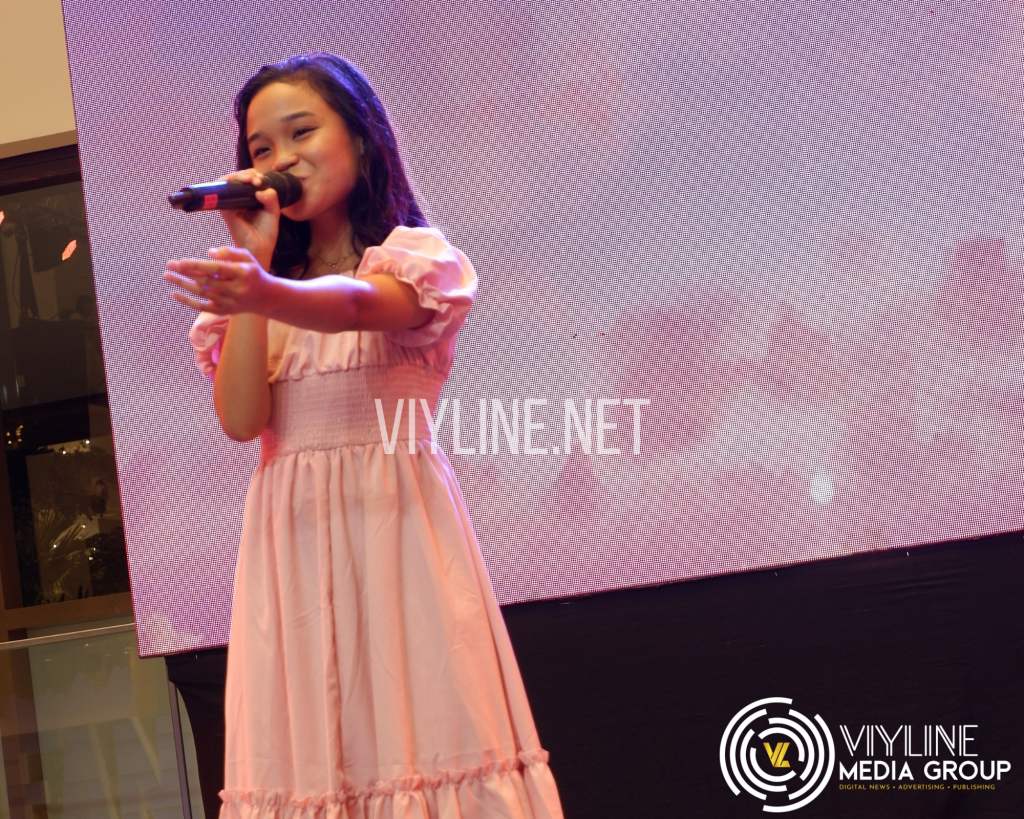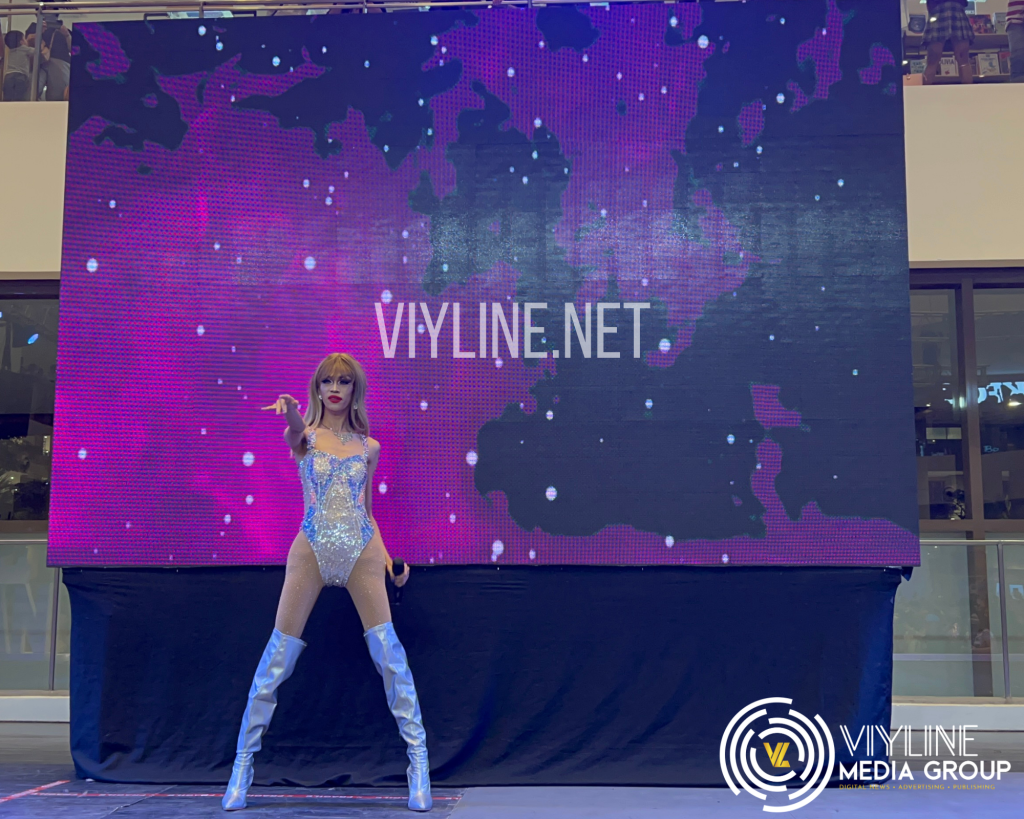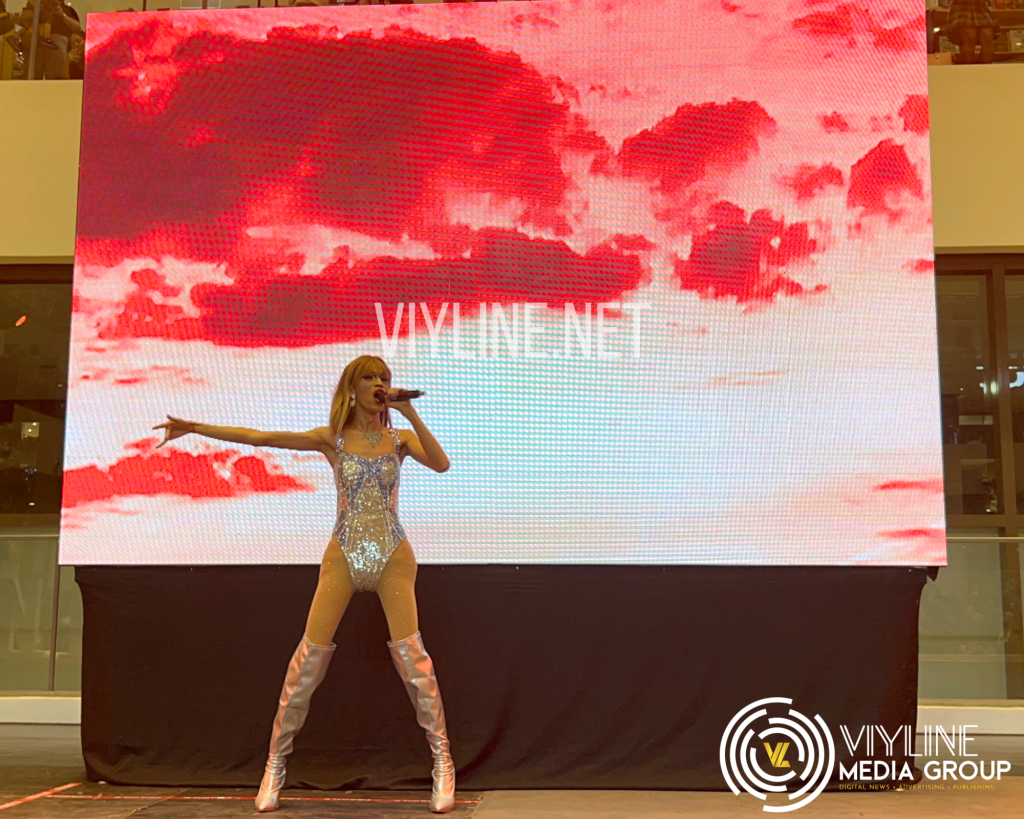 The event was a testament to the passion and dedication of the Pinoy Swifties, who have been anticipating a Taylor Swift concert in their country for years.
The fans hope that by showing their support in such a prominent and visible way, they will catch the attention of Taylor Swift and her team and convince them to add the Philippines to the list of tour dates for the Eras Tour in Asia.