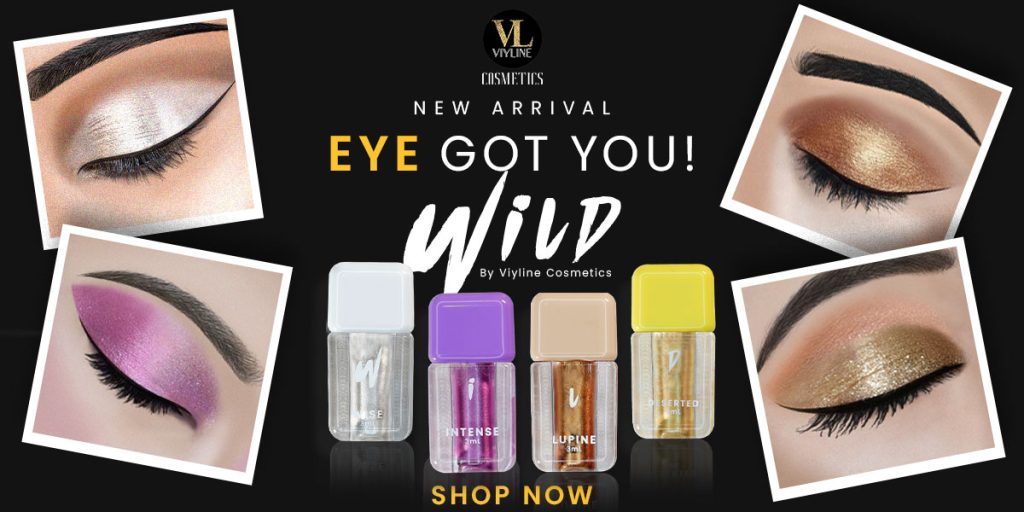 Team Payaman's very own Cong TV and Junnie Boy took home multiple recognitions at the recently-concluded IRL Awards 2022 by Tier One Entertainment. 
The awards ceremony was held at Oasis Manila on Monday, Dec. 12, 2022 where over 72 awardees were honored. Tier One's big bosses, talents, and back-end staff graced the event and celebrated excellence and greatness as the company marked its fifth year in the business.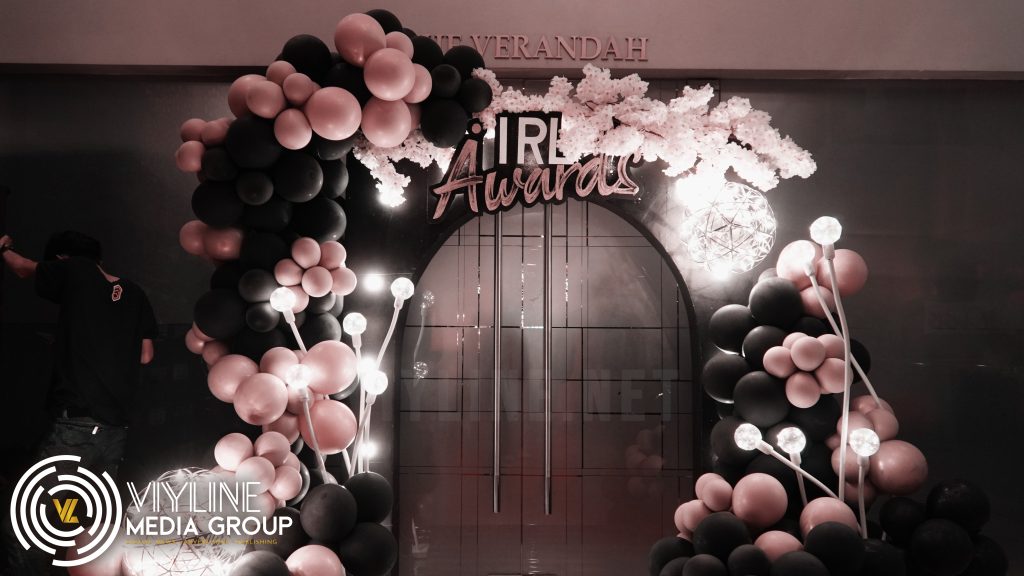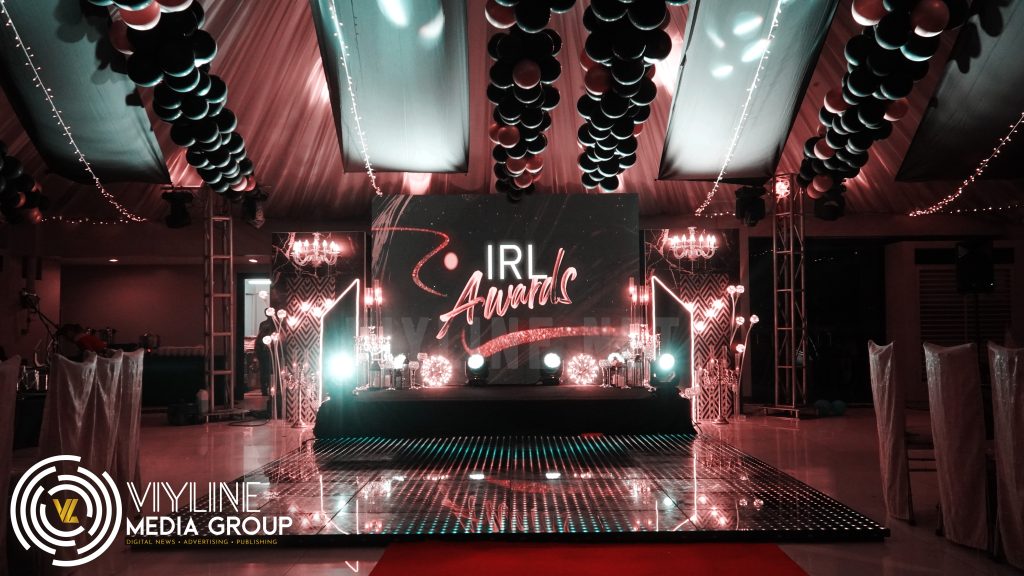 Despite the absence of Tier One Co-Founder and CEO Tryke Gutierrez, he made sure to acknowledge all the hard work and efforts of the team throughout the year.
"You are part of this group of people who are very passionate about what they do and who have made a great impact. So whatever it is that you've been doing, I'm proud of you," Gutierrez said in a video message.
On the other hand, co-founder and Chief Creative Officer Alodia Gosiengfiao said it feels surreal to see the company grow and celebrate the people who share the same passion for gaming, esports, and content creation.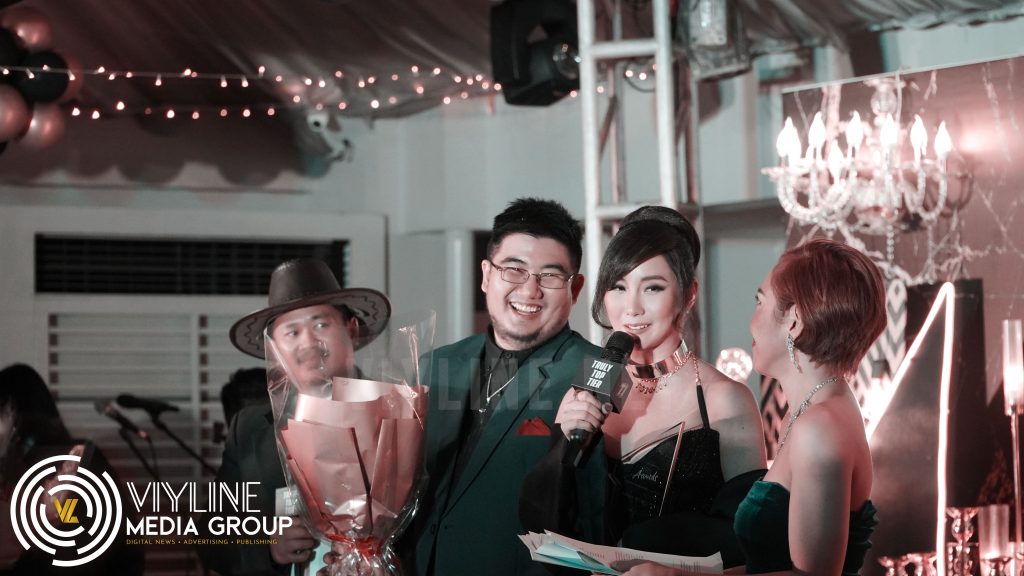 Team Payaman Supremacy
The 31-year-old Lincoln Velasquez, a.k.a Cong TV, was one of the talents who took home multiple awards recognizing his greatness as an online gamer and content creator.
His awards include Gaming Male Ambassador of the Year, YouTube Partner of the Year (Male), Instagram Creator of the Year (Male), and the Above and Beyond Award.
Cong TV's youngest brother, Marlon Velasquez Jr., a.k.a Junnie Boy, was likewise recognized as the TikTok Partner of the Year.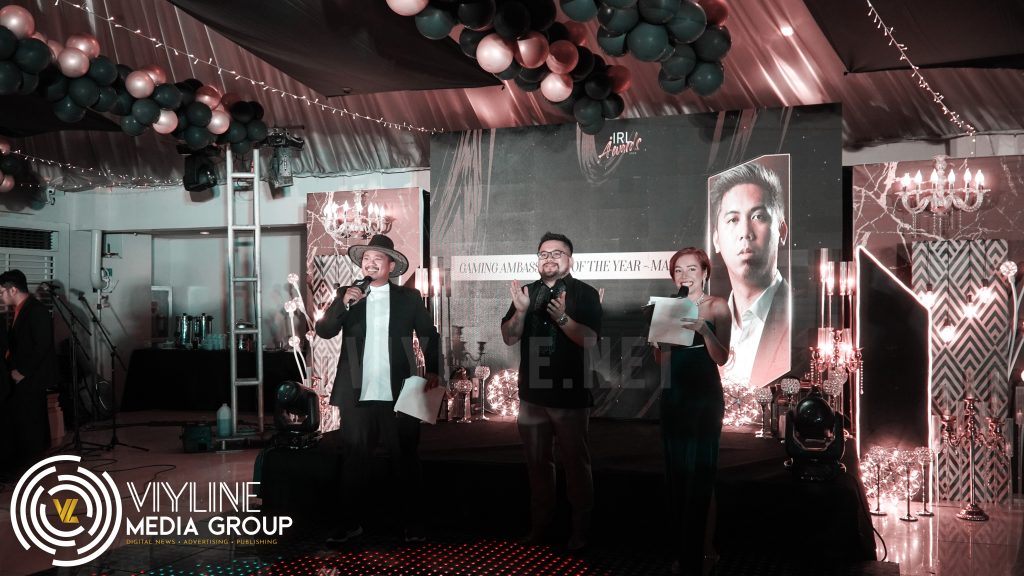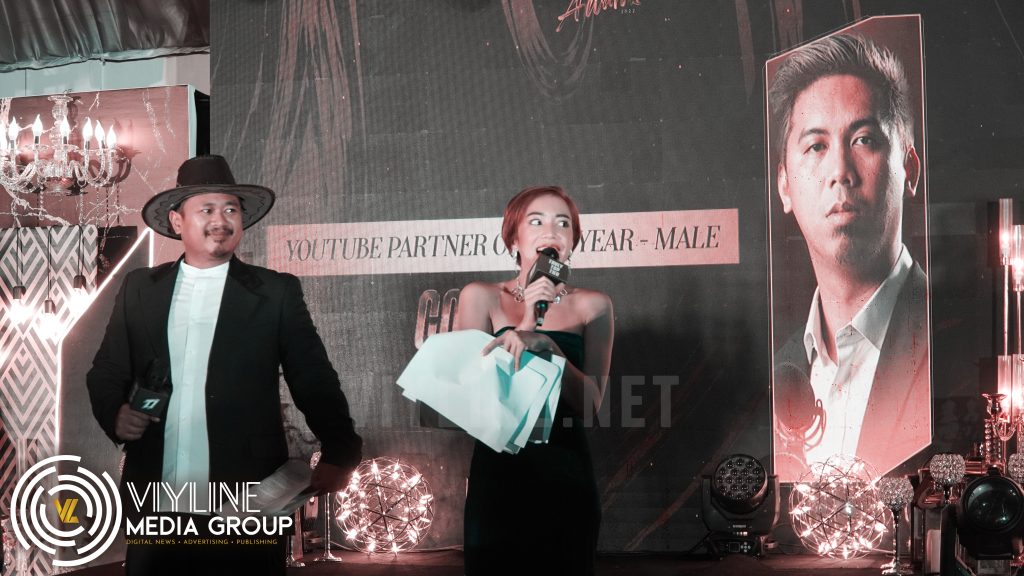 Truly Top Tier Award
Rising gaming creator and actress Sharlene San Pedro also bagged multiple recognitions at the IRL Awards 2022 and ended the night as the newest Tier One Entertainment talent pool member.
"Ito yung pinaka-hindi ko in-expect tonight eh," San Pedro said after accepting the Truly Top Tier Award.
"Pero maraming, maraming salamat po. Parang last year lang pinag pe-pray ko ito. Sana maka-work ko po kayong lahat soon," she added.
Sharlene took home a total of three awards, including the People's Choice Award (Female), Instagram Creator of the Year (Female), and YouTube Partner of the Year (Female).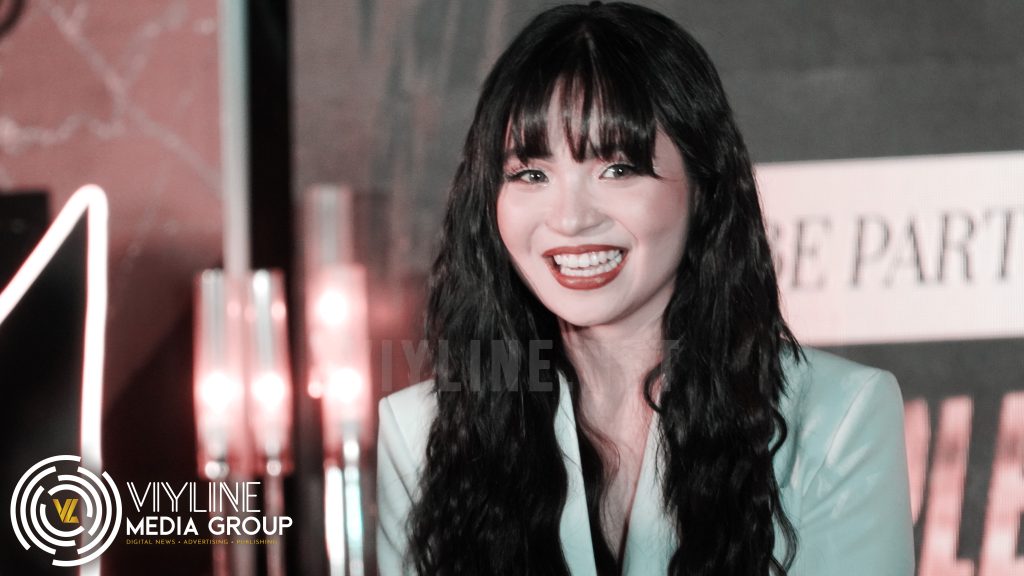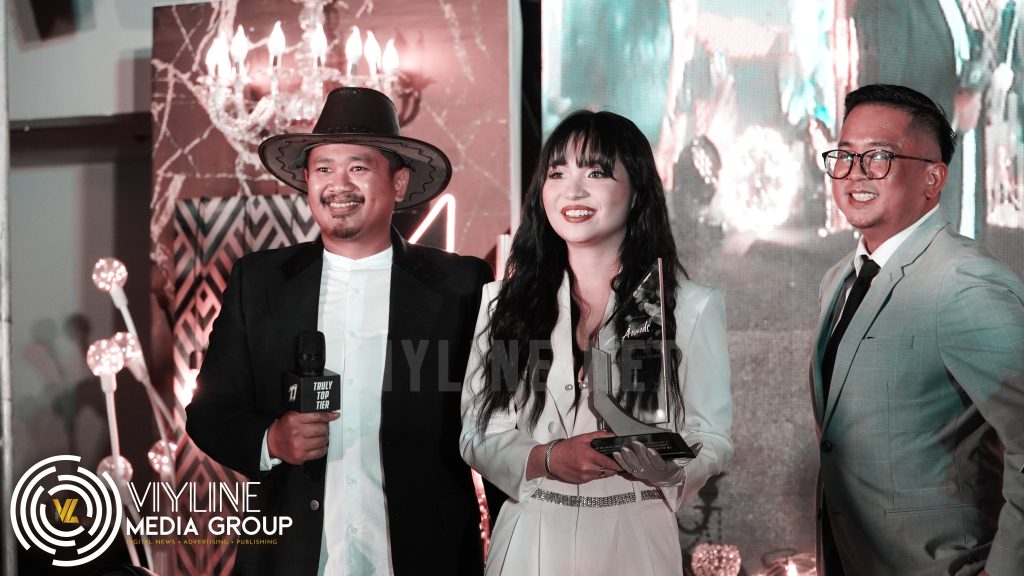 Of course, Blacklist International members were also recognized during the event. Johnmar "OhMyV33nus" Villaluna was named Best Esports Captain of the Year, James "Wise" Del Rosario won Professional Esports Athlete of the Year, and Dexter "Dex Star" Alaba, was awarded as the Esports Phenomenal Coach of the Year.
Below is the complete list of awardees for the IRL Awards 2022:
Above and Beyond Award (Female) – Dexie Diaz
Above and Beyond Award (Male)- Cong TV
Amplfy Program Ambassadorship Award – Anj Gaming
Amplfy Program Ambassadorship Award – Donnn
Caster of the Year (Mobile) – BurgerKim
Caster of the Year (PC) – Kalbz
Esports Host of the Year – Lykable
Esports Captain of the Year – OhMyV33nus
Esports Mobile Gamer of the Year – Bulldog
Esports PC Gamer of the Year – Galawang Osas Bata
Esports Personality of the Year – Tryke Gutierrez
Esports Phenomenal Coach of the Year – Dex Star
Esports Professional Player of the Year – Wise
Facebook Partner of the Year (Female) – Anj Gaming
Female MVP (Apex Legends) – Dexie Diaz
Female MVP (Call of Duty: Mobile) – Anj Gaming
Female MVP (Dota 2) – Biancake
Female MVP (GTA V) – Shola Hey
Female MVP (Mobile Legends) – SolidAngela
Female MVP (Valorant) – TisayGaming
Instagram Creator of the Year (Female) – Sharlene San Pedro
Instagram Creator of the Year (Male) – Cong TV
International Creator Award – Hakken
Male MVP (Apex) – Pabbie Gaming
Male MVP (CODM) – Donnn
Male MVP (Dota 2) – Kuku
Male MVP (GTA V) – Galawang Osas Bata
Male MVP (Mobile Legends) – Bulldog
Male MVP (Valorant) – Boss Maw
Male MVP (Wild Rift) – Elie Gaming
Outstanding Amplfy Creator – Donnn
Truly Top Tier Award – Bulldog
Truly Top Tier Award – Sharlene San Pedro
Rising VOD Creator of the Year – Fuego Gaming
TikTok Creator of the Year (Female) – Dexie Diaz
TikTok Creator of the Year (Male) – Junnie Boy
Twitch Streamer of the Year (Female) – Maggie Karp
Variety Streamer of the Year – MaggieKarp
YouTube Partner of the Year (Male) – COngTV
YouTube Partner of the Year (Female) – Sharlene San Pedro