Tier One Entertainment is back for this year's bigger and stronger IRL Awards – a prestigious gathering of the country's top gamers, streamers, shoutcasters, and vloggers.
Fasten your seatbelts as Tier One's big bosses Tryke Gutierrez, Alodia Gosiengfiao, and Brian Lim invite you to witness another milestone for Asia's largest esports talent pool.
IRL Awards
Tier One Entertainment will again hold its annual IRL Awards Night, celebrating victorious stories and recognizing top-performing talents in the esports and gaming industry in 2022.
Over the years, Tier One has sustained its legacy of recognizing extraordinary talents that once whistled the country's pride in both national and international esports events.
For this year's IRL Awards, Asia's premier esports and entertainment company is celebrating "Greatness and Excellence," the core values that allowed them to survive and thrive through its five year-reign in the industry.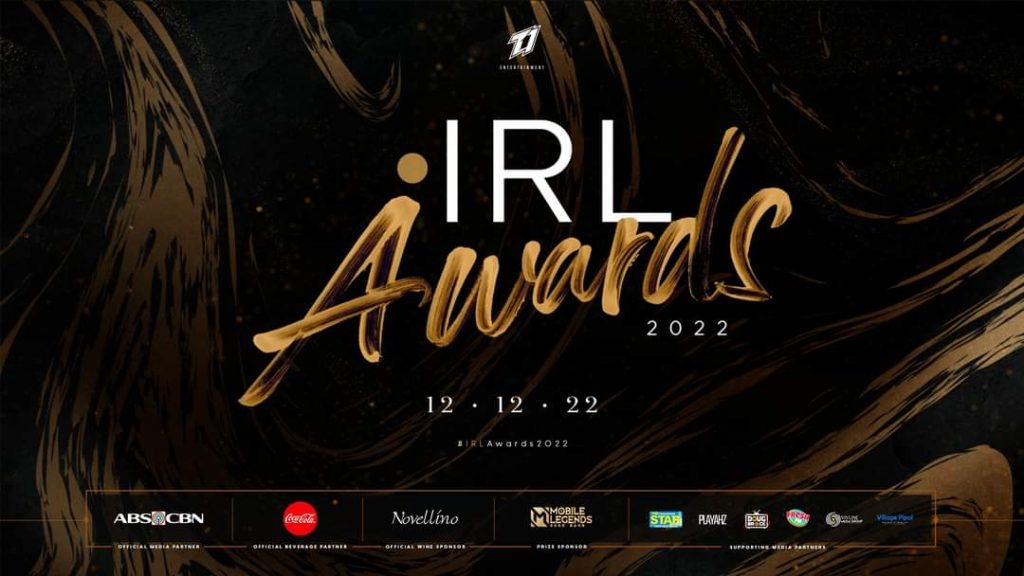 The much-anticipated event will also highlight the inspiring success stories of the Tier One talents, honor the key people who made Tier One possible and provide an ideal experience for collaborative content and networking.

A total of 68 awards will be awarded to its talents in recognition of their outstanding performance including the coveted Truly Top Tier Lifetime Achievement Award.
IRL Awards 2022
Tier One Entertainment's IRL Awards 2022 is inspired by the iconic Star Wars franchise. Just like the long-reigned sequel, the event will be divided into three parts:
Success Stories in the Year 2022: Honorable Distinction Awardees
Story of Survival and Breakthrough: Recognition of Minor Awards
Story of How Tier One Was Yesterday and Today: Recognition of Major Awards
Mark your calendars and get ready to witness a spectacular gathering of the country's top and rising esports gamers on December 12, 2022 at Oasis Manila.
To make the event more exciting, expect your favorite gamers, streamers and esports personalities to walk down the red carpet in Oscars-inspired outfits.
VIYLine Media Group (VMG) is one of the media partners present in the said event. Follow our official social media accounts and stay tuned for more IRL Awards 2022 exclusive updates.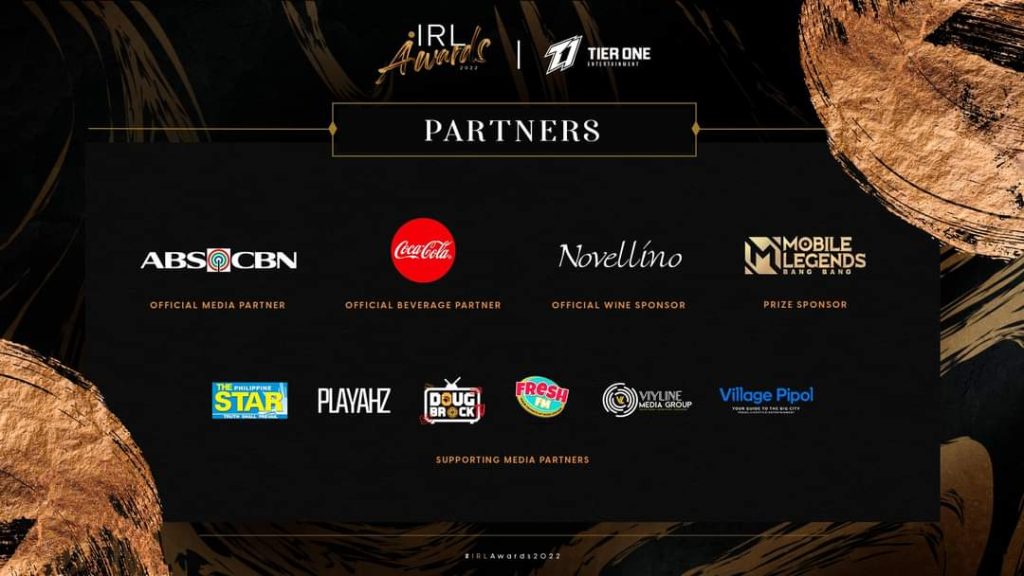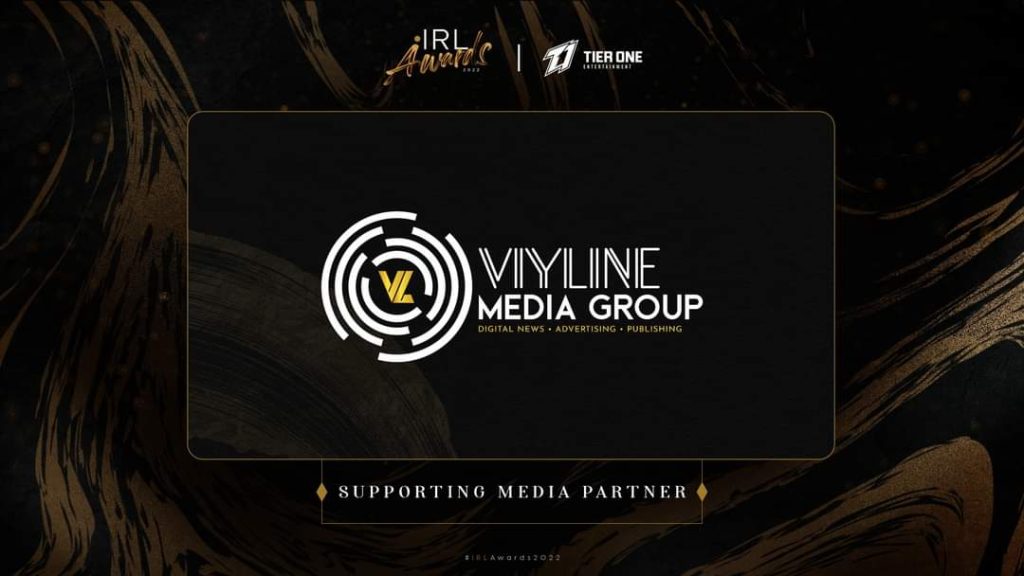 To know more about the event, follow Tier One Entertainment's official Facebook, Instagram, Twitter and YouTube accounts so you won't miss out!