The long wait is finally over! Yes, you read that right! Team Payaman's Pat Velasquez-Gaspar and Christian Ezekiel Gaspar, a.k.a Boss Keng, are now pregnant and expecting their first child soon.
In her latest blog entitled "God's Gift," Cong TV's youngest sister shared how she revealed the good news to her husband as they celebrated their first wedding anniversary.
13th Anniversary
One of Team Payaman's power couples recently celebrated their first wedding anniversary and 13th year together on the beautiful island of Batanes.
But even before having their honeymoon 2.0, Pat and Keng welcomed their anniversary with a simple exchange gift.
The couple exchanged gifts with 13 categories as they celebrated their 13th year together. In the latter part, the 25-year-old Wagyuniku by Pat and Keng owners got emotional as they opened up about the things they wanted to tell each other.
Pat could not hold back her tears as she talked about them having a baby.
"Yun ang wish ko (magka-baby). Yun na lang naman kasi yung kulang. Wala na kong hihilingin pa," Boss Keng said.
"Pano kung hindi kita mabigyan ng baby?" Pat asked, to which Boss Keng said he was willing to wait for the right time for them to become parents.
Anniversary gift
But Pat surprised Keng with an ultimate anniversary gift that he never expected. Pat handed Keng a box that contained her surprise gift.
Upon opening the box, Boss Keng jumped out for joy after seeing not just one but three pregnancy test kits showing a positive result, meaning Pat was already pregnant with their first child.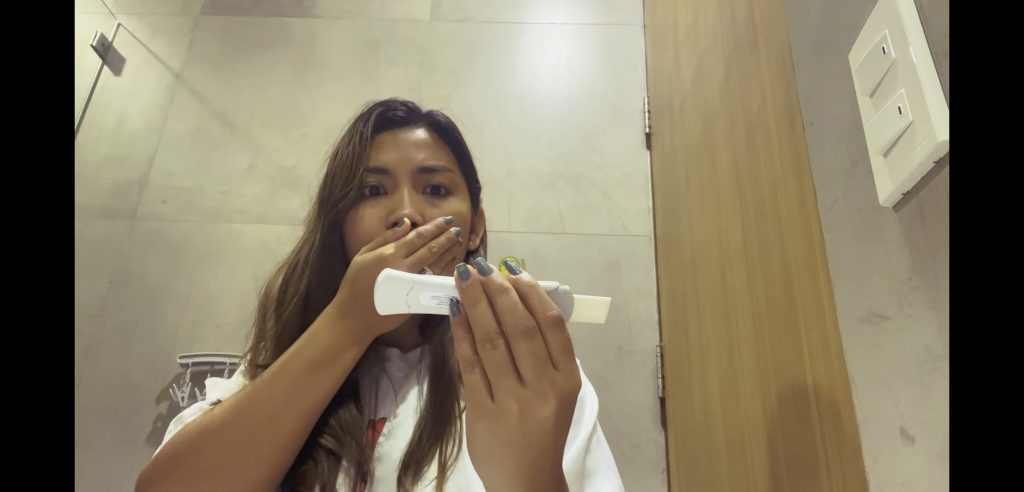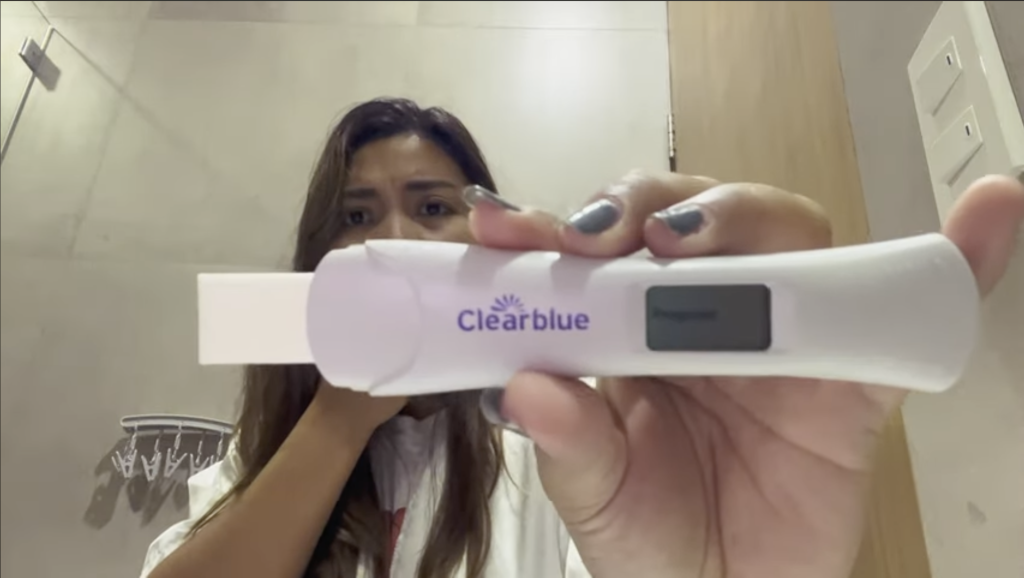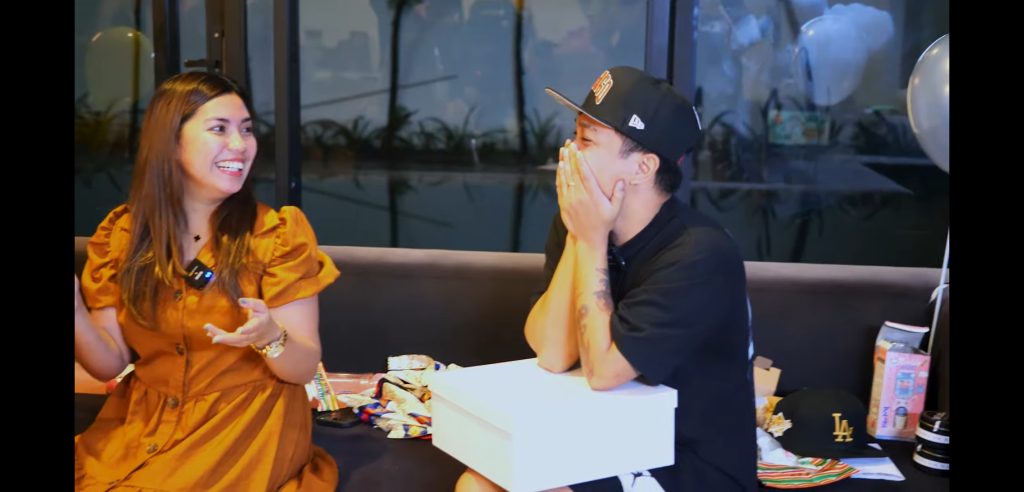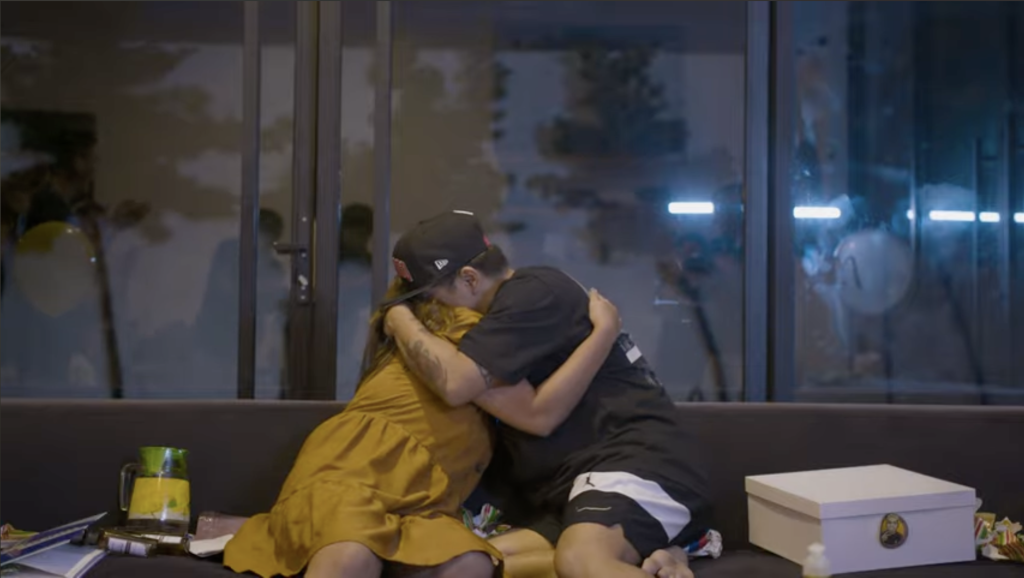 "Hi Daddy! We haven't met yet, but I already know I love you!" the gift box reads.
Other Team Payaman members, including Junnie Boy, Vien Iligan-Velasquez, Kevin Hufana, and Eve Marie Castro, also celebrated with the couple.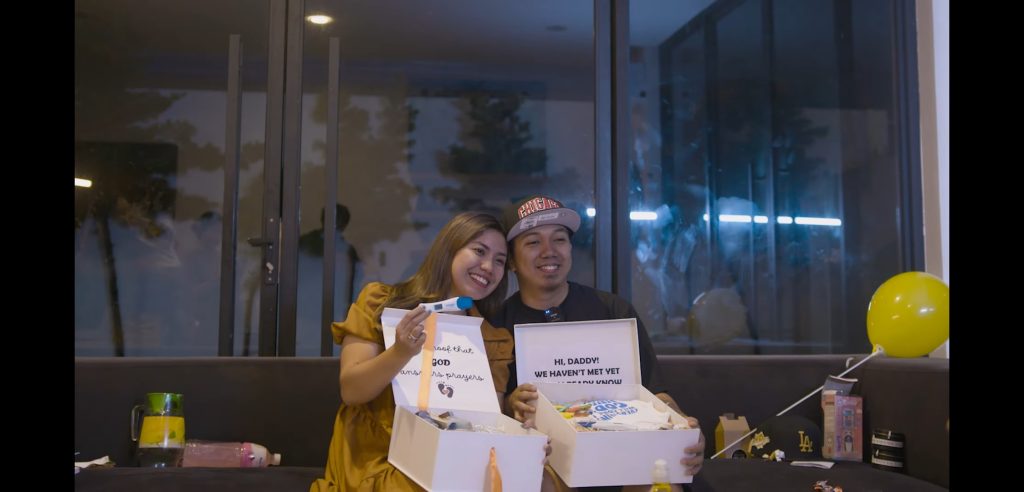 Watch the full vlog below: