SG Dermatology & Surgical Aesthetics Clinic recently opened its first branch in Filinvest Lifemalls Festival Mall in Alabang, Muntinlupa City.
On Friday, Nov 18, the newest aesthetic clinic in town opened its doors to the public through a soft opening ceremony headed by Helen Manansala-Camacho.
The anticipated event gathered diplomates and specialist doctors in Dermatology, Internal Medicine, and Plastic-Reconstructive-Aesthetic Surgery, aiming to provide "Beautiful Medical Solutions for All."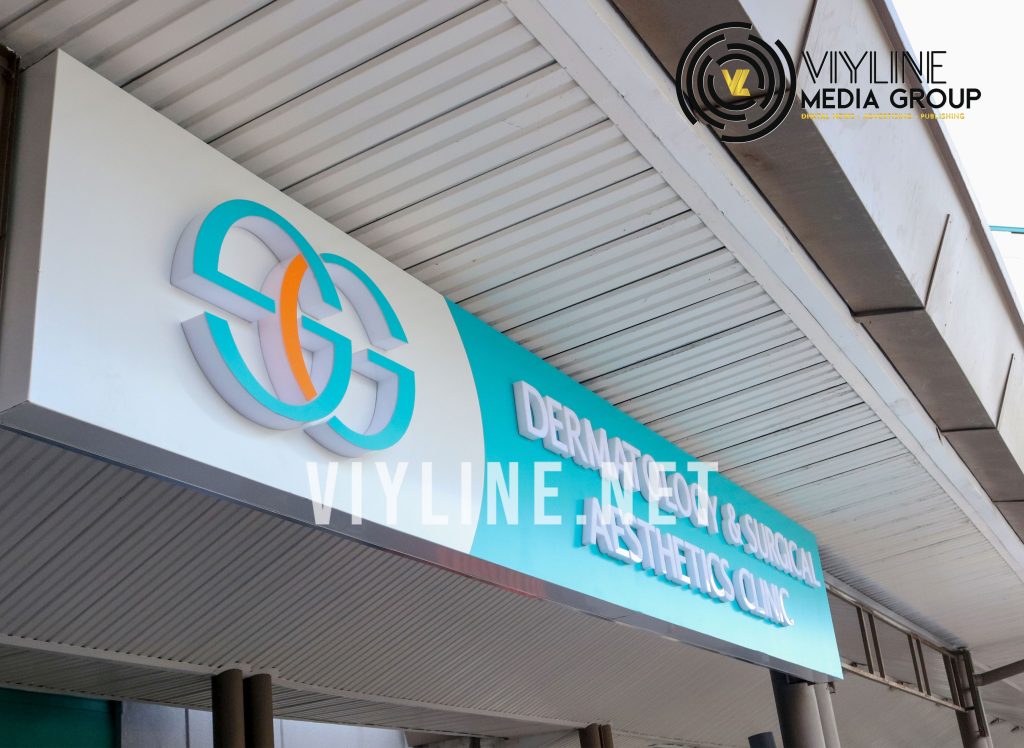 Day Surgery, One-Stop Clinic
In an exclusive interview, SG Clinic's CEO Helen Manansala-Camacho, having retired from 30 years in the fitness and beauty industry, shared how it all started.
Being partners with John Chen and Ma. Elena "Yen" Lopena-Padlan of X-Power Technologies, SG Clinic's medical professional partnerships locally expanded to technological collaborations with partners from the USA, Singapore, China, Malaysia, and South Korea.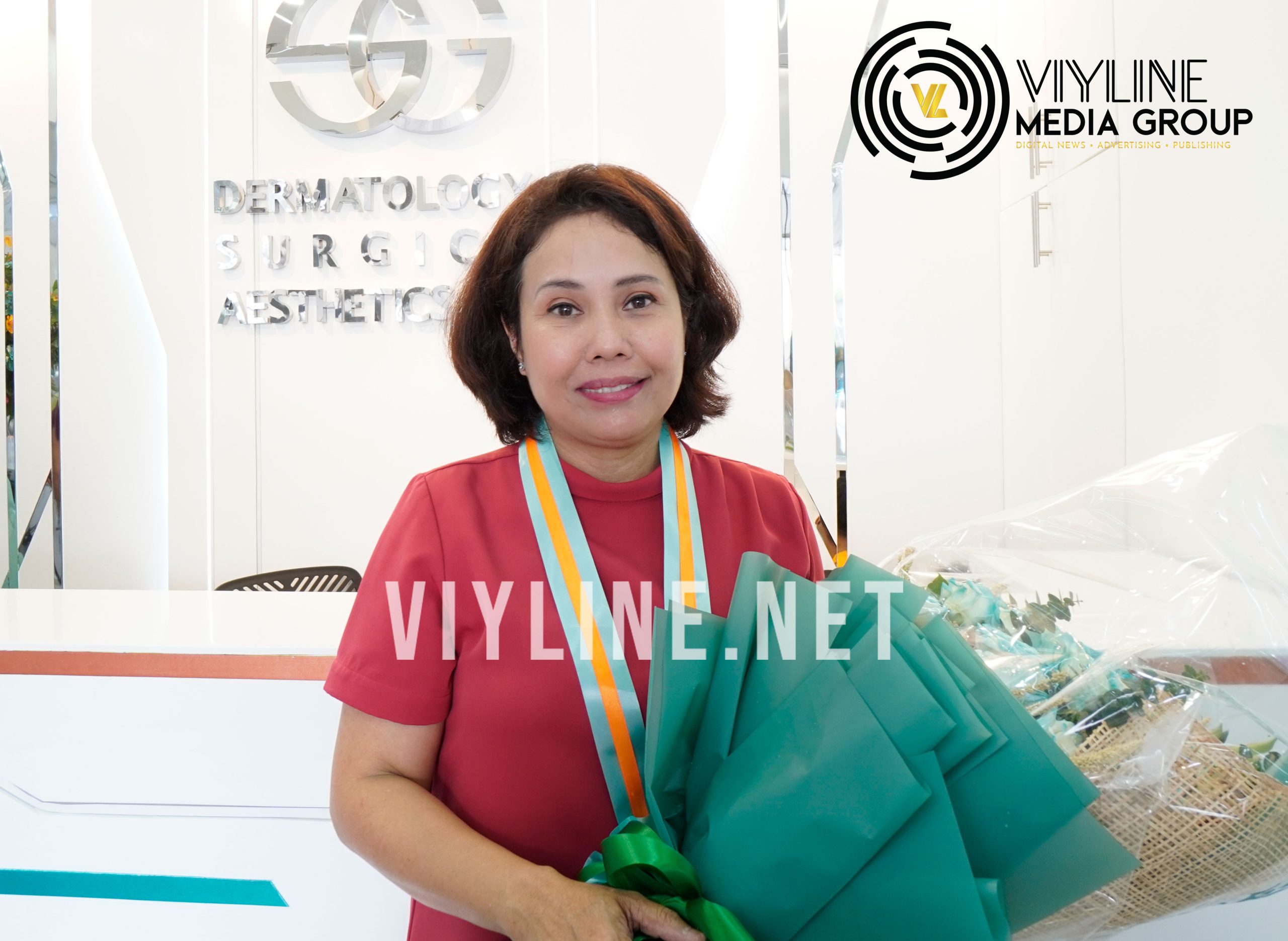 "First, a lot of professionalism (awaits everyone). Second is technology because we are a multinational company, we are expected (to perform) the best for Asians from the world. Our company really wants to bring to the Filipinos easy access to aesthetics technologies and services," Camacho told VIYLine Media Group (VMG).
"Dito na lang. Hindi na kailangan pumunta pa (ng mga clients) sa ibang bansa like Thailand, Korea, USA; we are having them here," she added.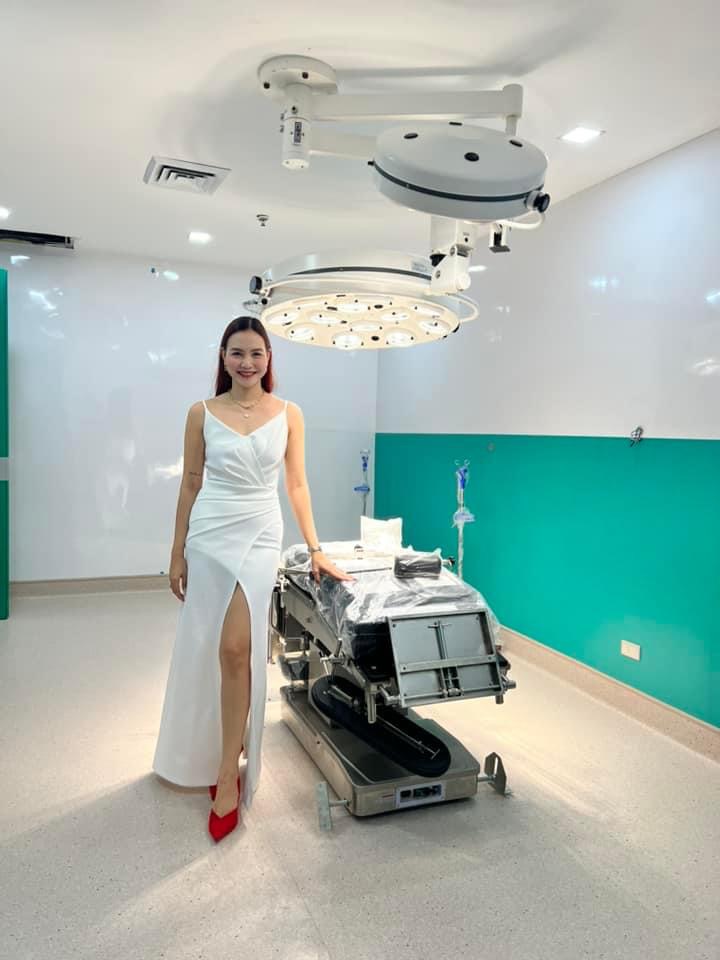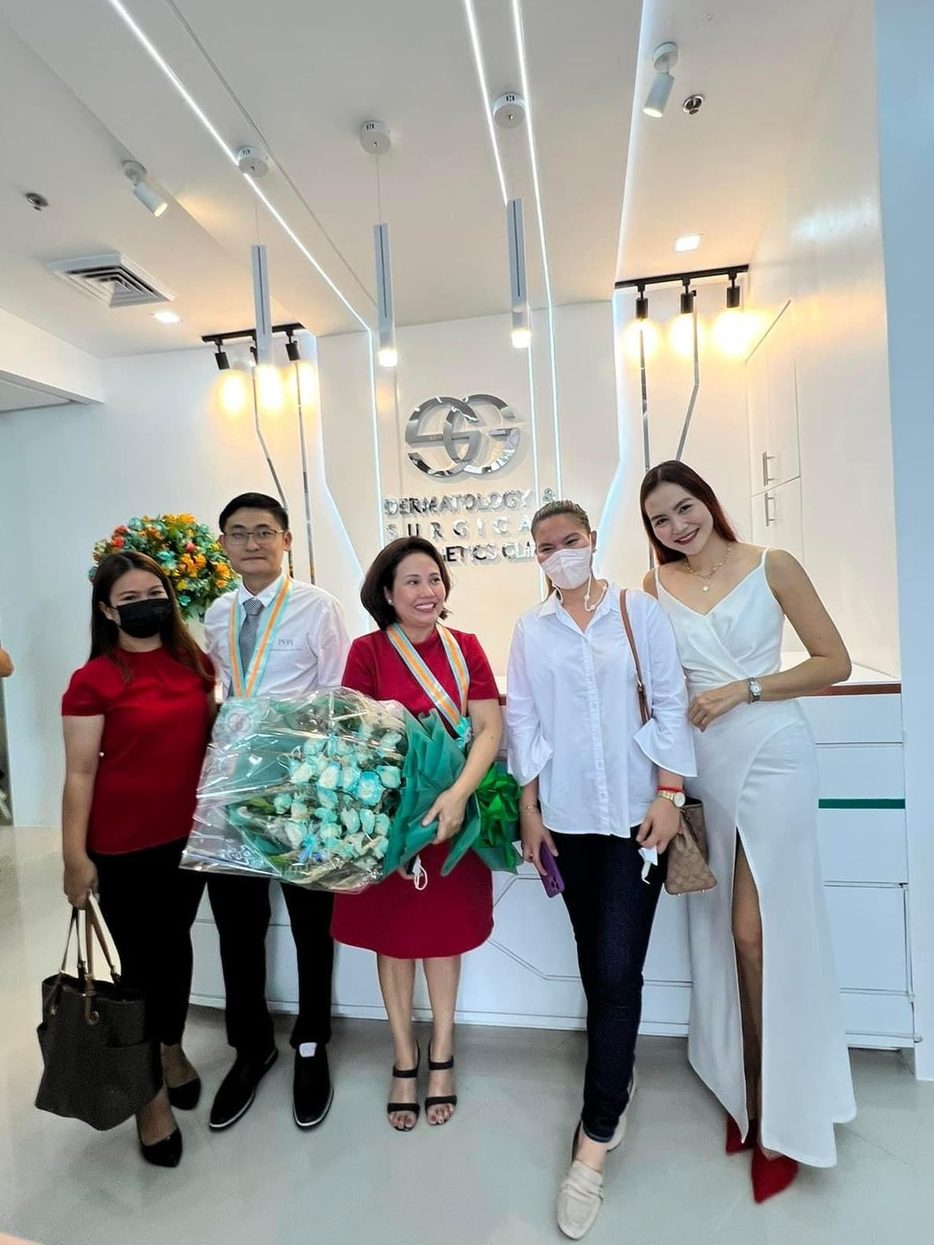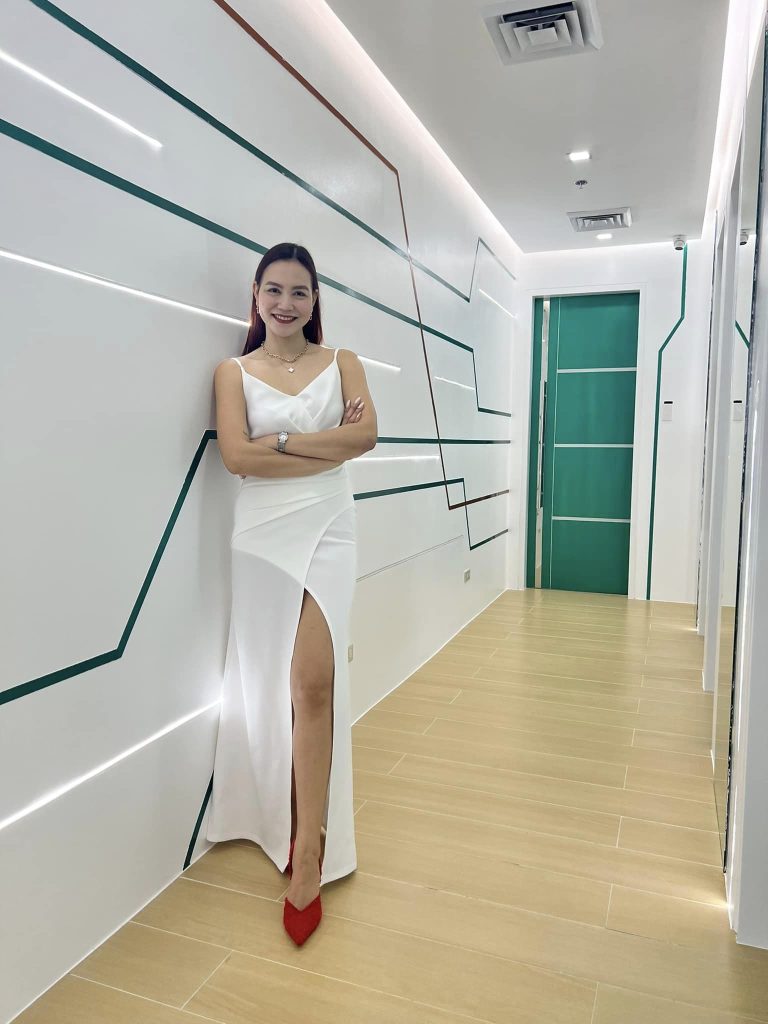 SG Clinic offers services on regular skin and face care and dermatological procedures. It has the latest and the most advanced precision laser beam technology from LUTRONICS USA Hollywood Spectra.   
SG Clinic is also a DOH-registered Ambulatory Surgical Clinic with an Operating Room Facility Complex, hence they do "day surgery" or the so-called minor and medium surgeries for plastic reconstructive aesthetics and some medical concerns.
Soft Opening
Camacho, together with her colleagues, partners, and SG Clinic Marketing and Creatives Manager Paul Jan "JP" Rodelas, led the opening ceremony with a thanksgiving and welcome message.
The event started with a quick blessing of the newly opened clinic and a ribbon cutting to officially mark a new milestone for SG Clinic.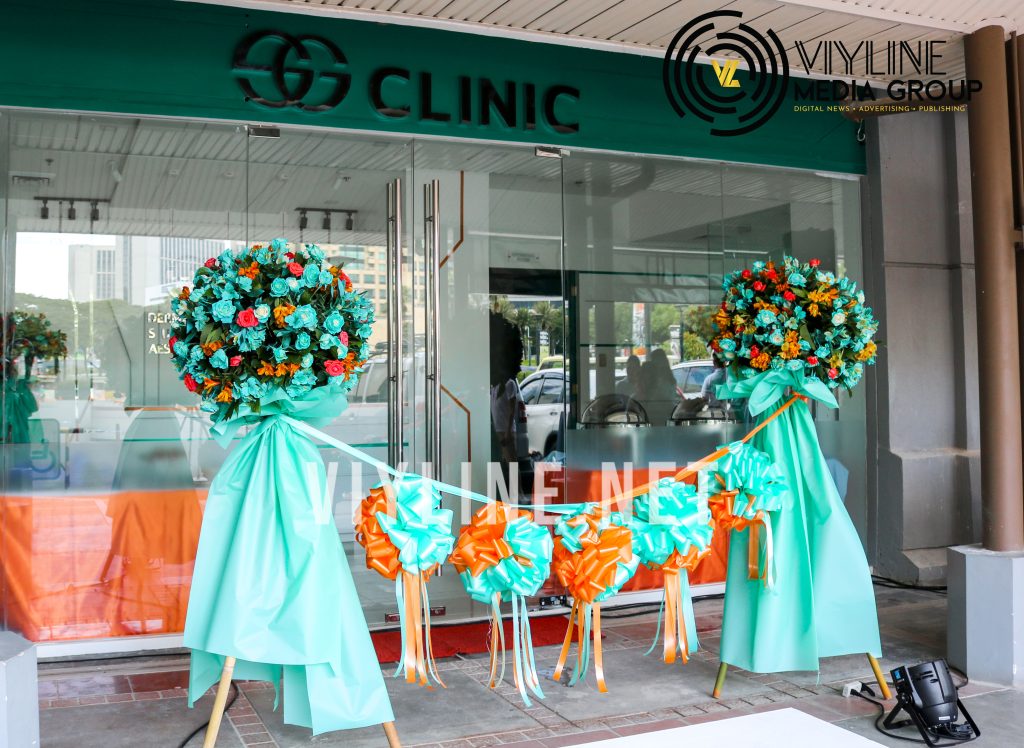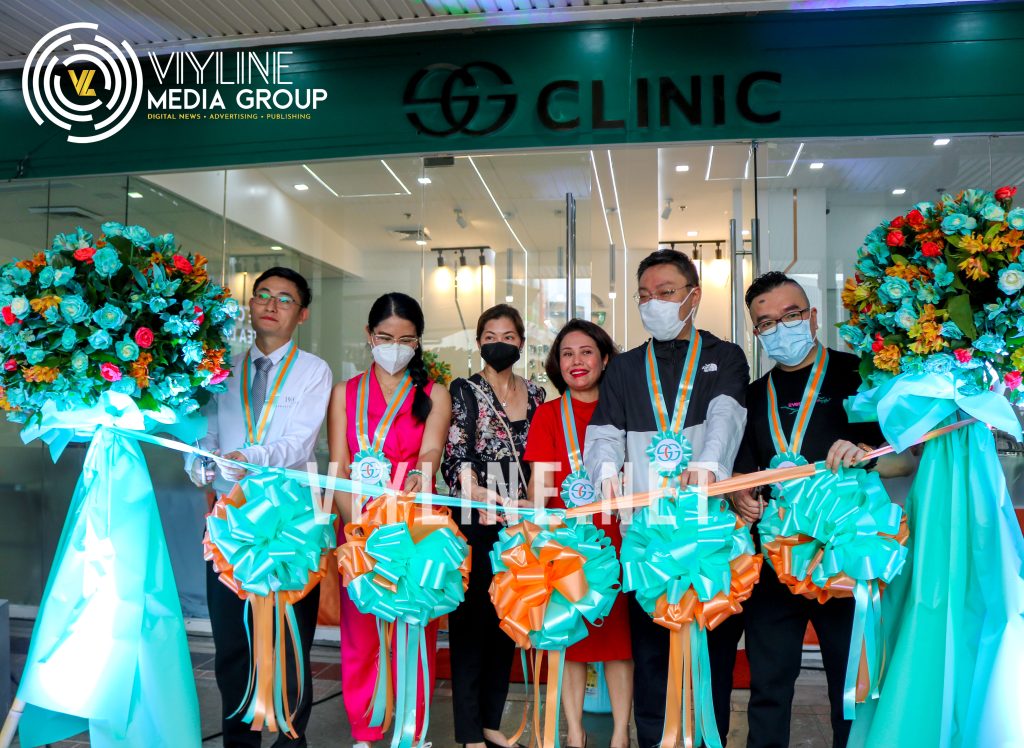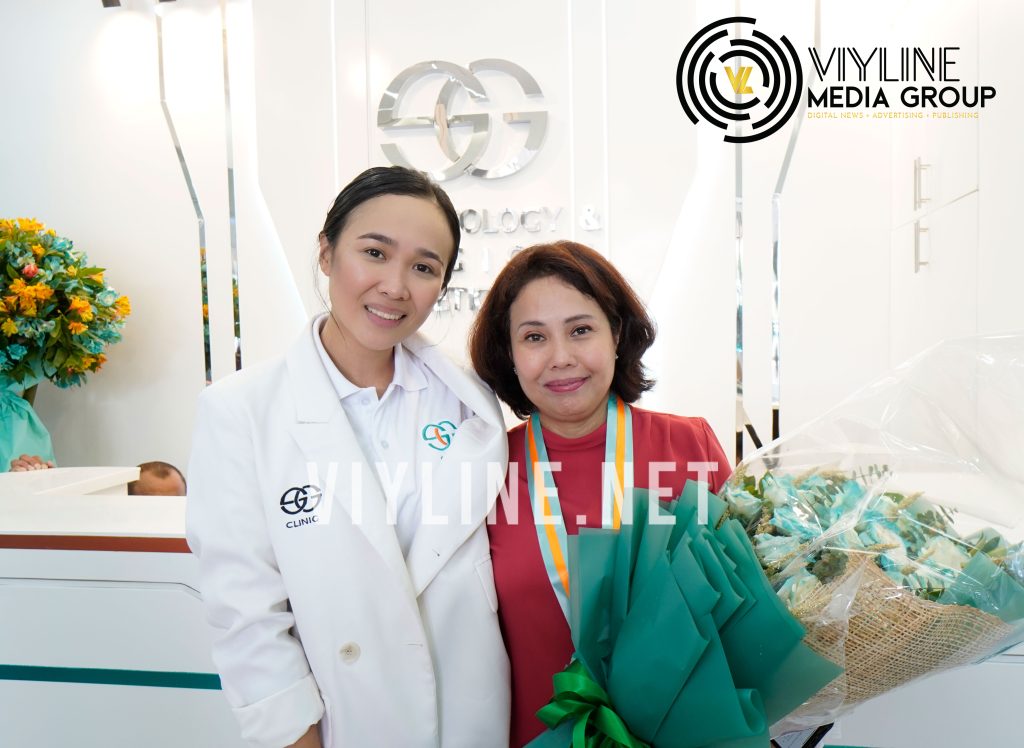 The flagship clinic in Alabang was designed by Architect Jeleina Kirsten Garcia and constructed by Engr. Fe De Leon. Camacho also proudly introduced SG Clinic Alabang's Manager, Karen Toyoshima. 
Beautiful Medical Solutions for All
Now that the ball has been thrown, it is finally your chance to experience the best and beautiful medical solutions SG Dermatology & Surgical Aesthetics Clinic has to offer.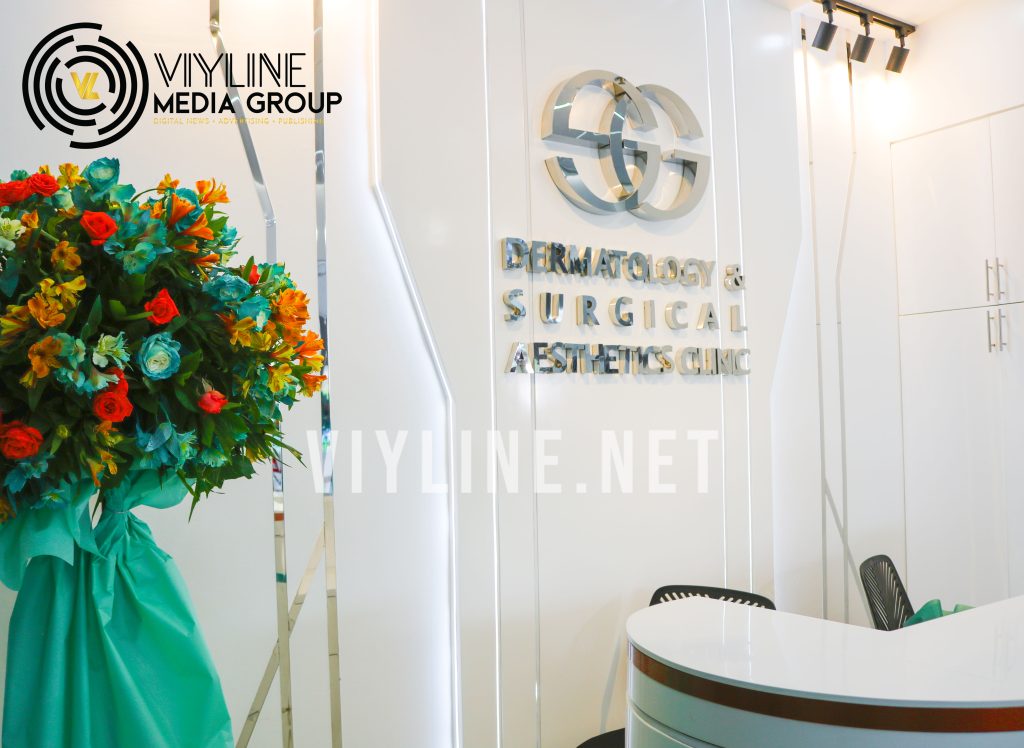 Camacho invites everyone to visit the first all-in "non-invasive and invasive" clinic in the Philippines. As a pre-opening gift, SG Clinic entitles everyone to a lifetime FREE CONSULTATION!
Some of the services the clinic offers include Rhinoplasty, Face Lift, Mesodermal Therapy, RF Microneedling, and more!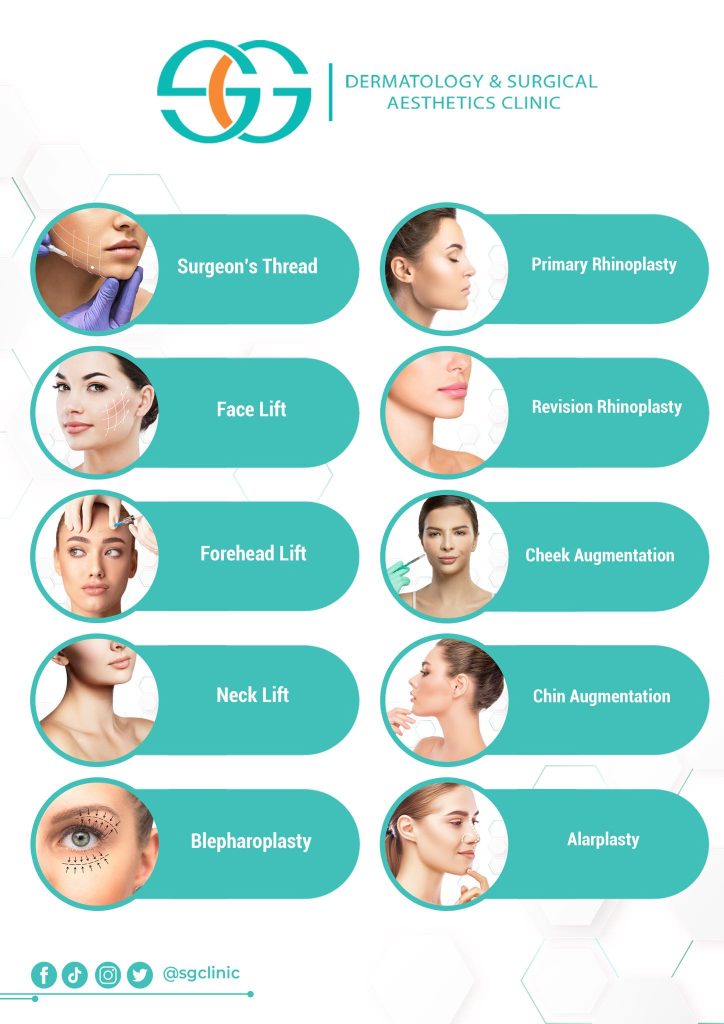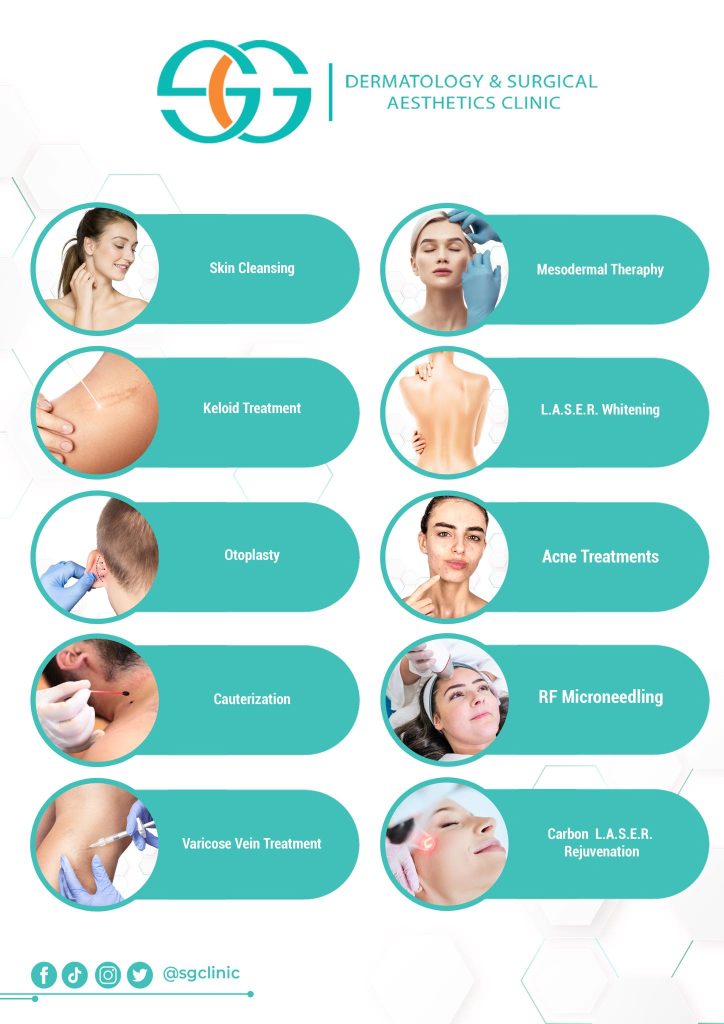 Let's get the beauty party started! Visit SG Dermatology & Surgical Aesthetics Clinic at the UGF Bridgeway Ave Main Mall, Festival Mall Alabang.