A few days before Sarah Lahbati-Gutierrez's contract expires, Luxe Beauty and Wellness CEO Anna Magkawas made sure that the brand's first-ever ambassadress remains as the face of Luxe Skin.
On Tuesday, Sept. 26, the gorgeous celebrity mom renewed her contract with Luxe Skin and Luxe Slim together with Magkawas at Illo's Home in Greenhills, San Juan.
Such a milestone is special for both parties as Magkawas and Lahbati said they have found a perfect partnership that goes beyond contract and business dealings. 
The OG Face of Luxe Skin
It has been a year since Sarah Lahbati said yes to becoming the first-ever face of Magkawas' skincare line, Luxe Skin. Since then, the two lady bosses have created a special bond beyond business.
Sarah admitted that she instantly agreed to continue her collaboration with Magkawas because her self-care would not be complete without Luxe Skin and Luxe Slim products, especially now that she is a mother of two adorable boys.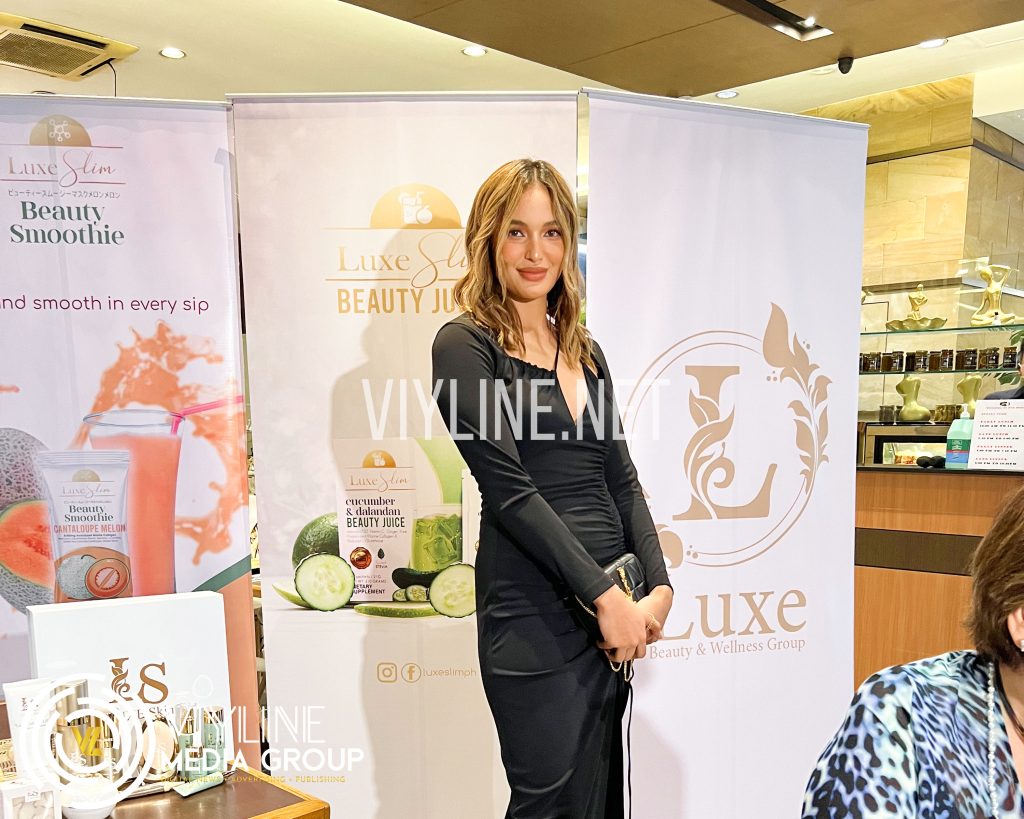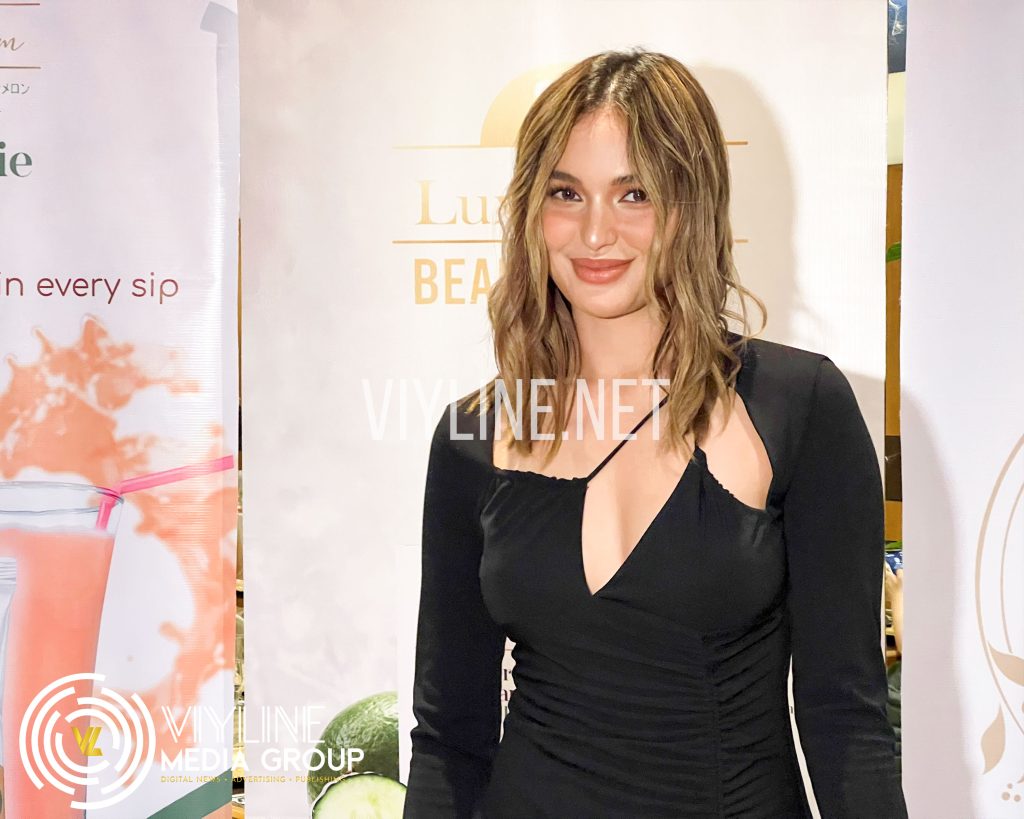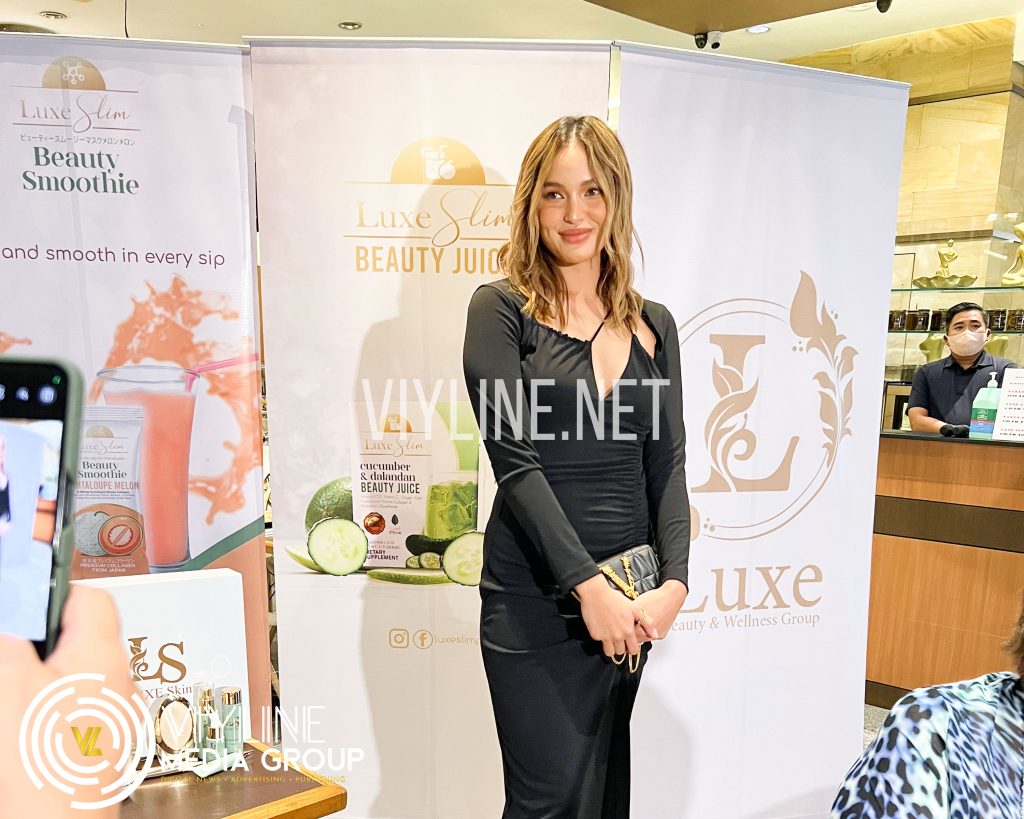 "I enjoy taking care of myself. As a mom, all women, even men, can relate [to the fact] that we have to take care of ourselves, especially now 'di ba?" Lahbati told the press. 
Aside from business, the Luxe CEO and the 28-year-old celebrity mom passed the "bestie-vibe" check after sharing how their partnership went through the years.
During the press conference, Lahbati said that working with the luxury bag guru-turned-vlogger and entrepreneur is more than a commitment.
"Working with Miss Anna never felt like work, (especially) when you're working on something you're passionate about and having fun, it doesn't feel like working at all. I am grateful to be doing what I love," Lahbati added.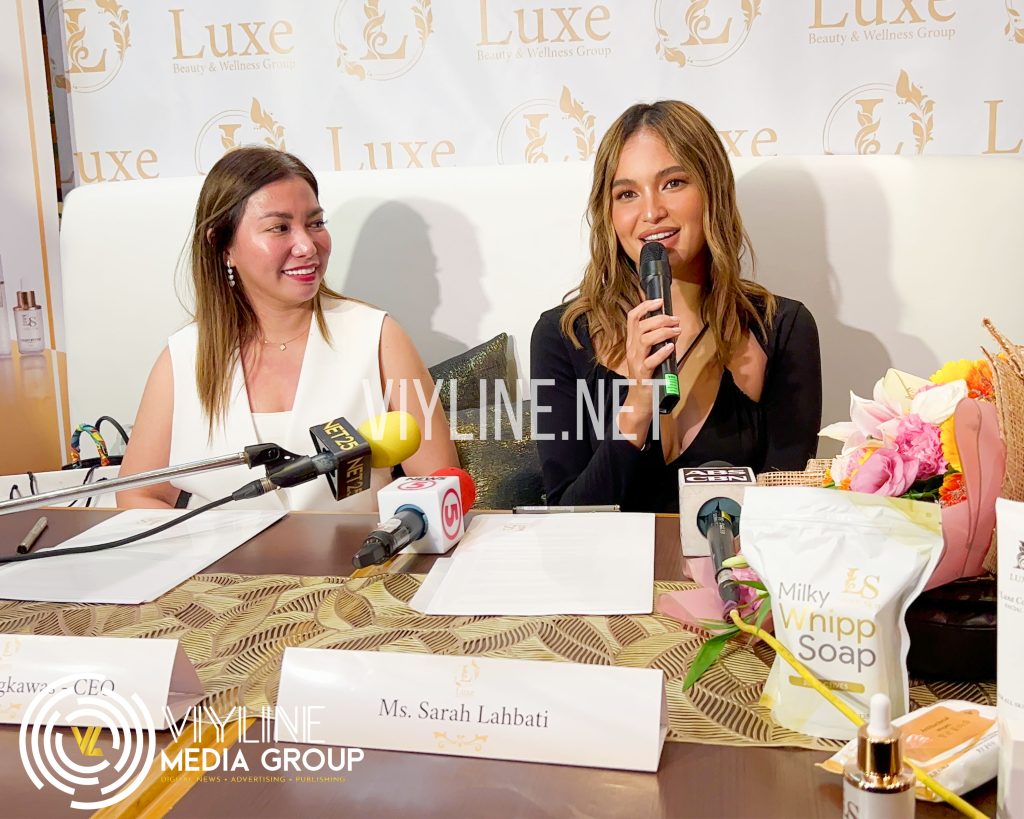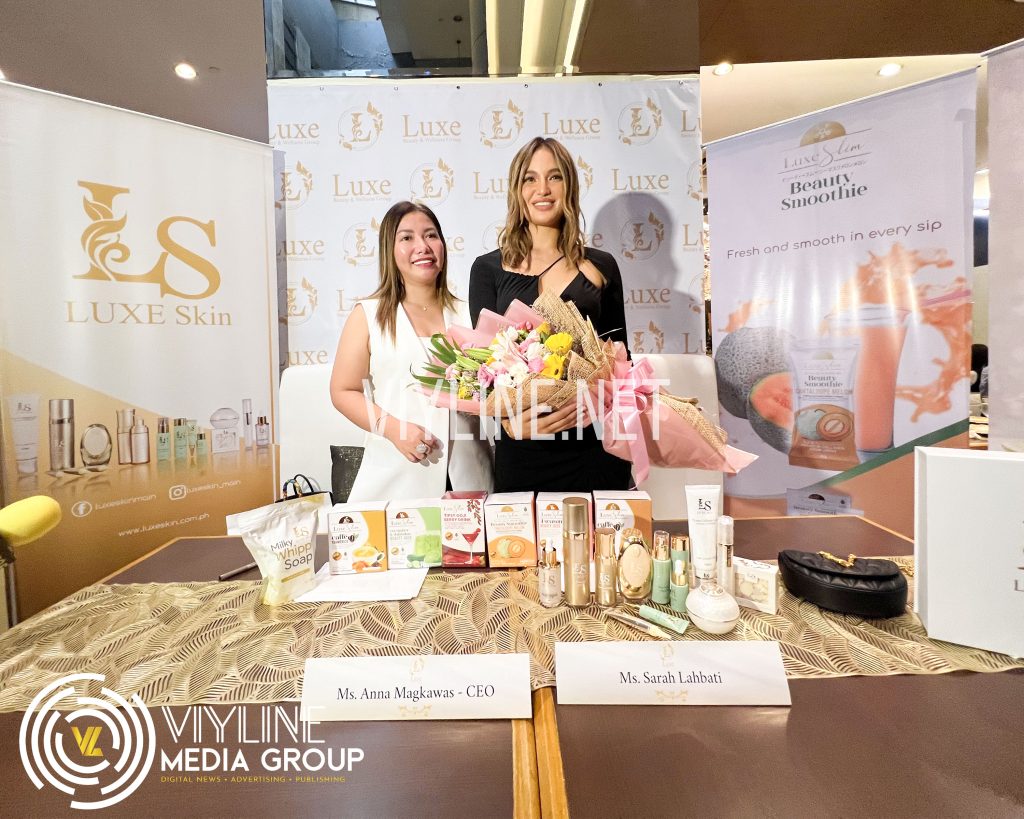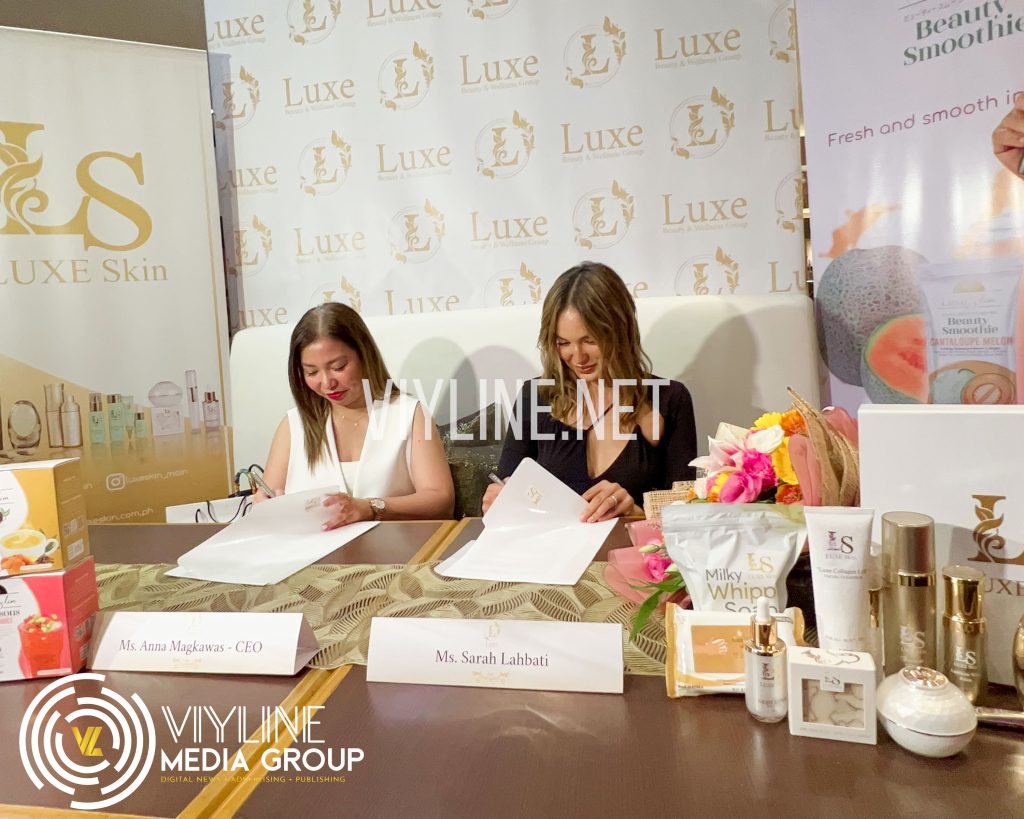 On the other hand, Luxe's CEO attests that Sarah Lahbati never fails to deliver exemplary exposure for the brand. Magkawas firmly believes that Lahbati's hard work and dedication as ambassadress played a massive role in Luxe Skin and Luxe Slim's success. 
"Hindi naman nya ako binigo doon sa isang taon na pinagsamahan namin, nakita ko how she values being an endorser, and also kung paano niya gawin with all of her efforts yung mga postings na ginagawa niya." the CEO shared.
Aside from being the OG face of Luxe Skin, Sarah Lahbati is interested in creating her own product line under the Luxe Skin brand.
"Maybe, makeup [products]? I love beauty, and I love makeup. Anything beauty related!" Sarah exclaimed.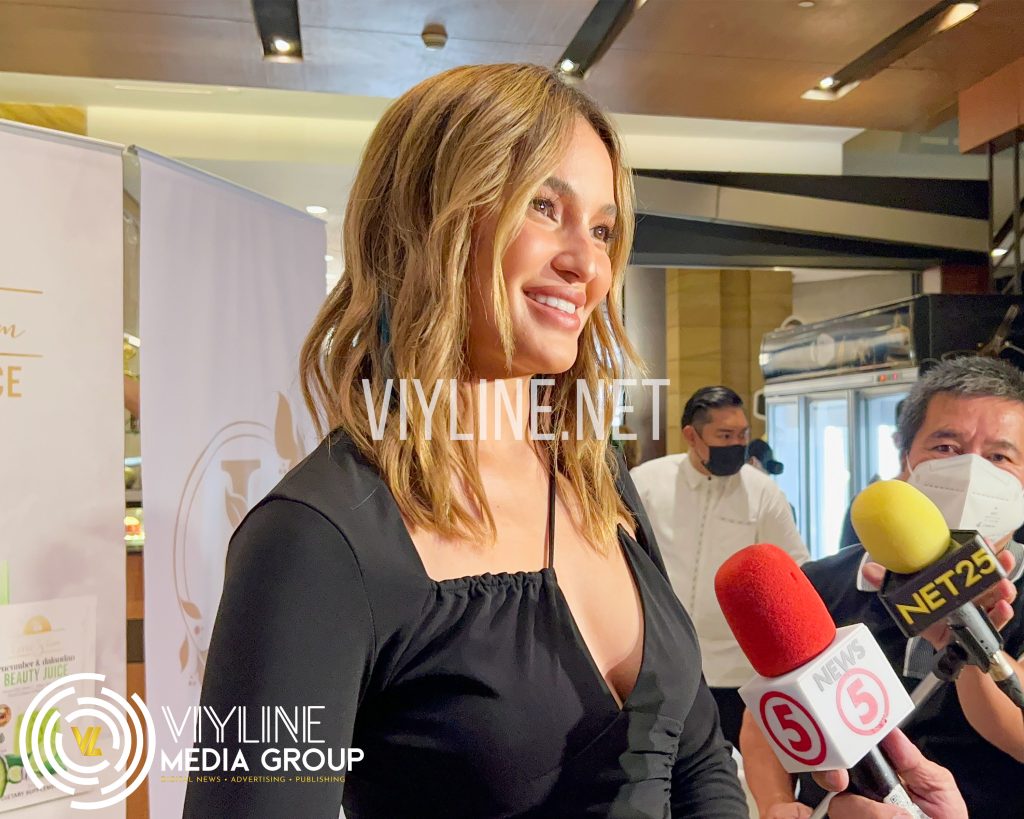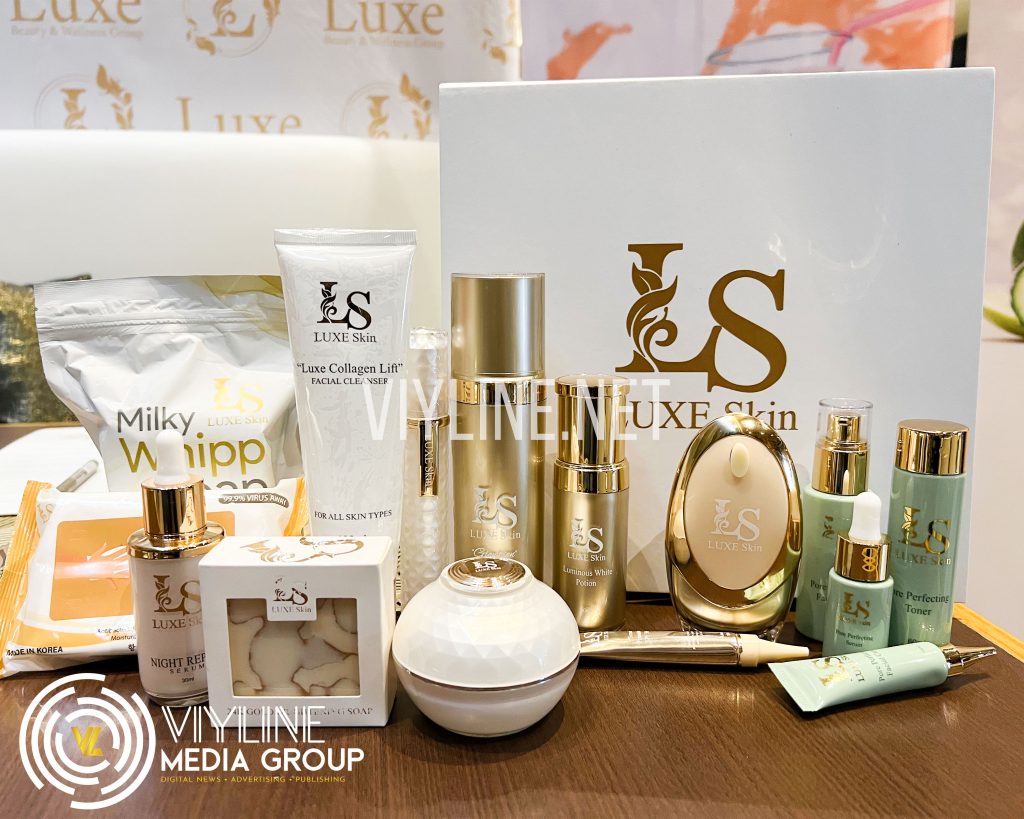 Upcoming Luxe Projects
But wait, there's more! Anna Magkawas and Sarah Lahbati teased their supporters about more exciting projects coming real soon.
One of which is a luxurious campaign directed by Mond Gutierrez, the twin brother of Sarah's husband, Richard Gutierrez.
"So madami! Madaming pasabog si Sarah!" Magkawas declared.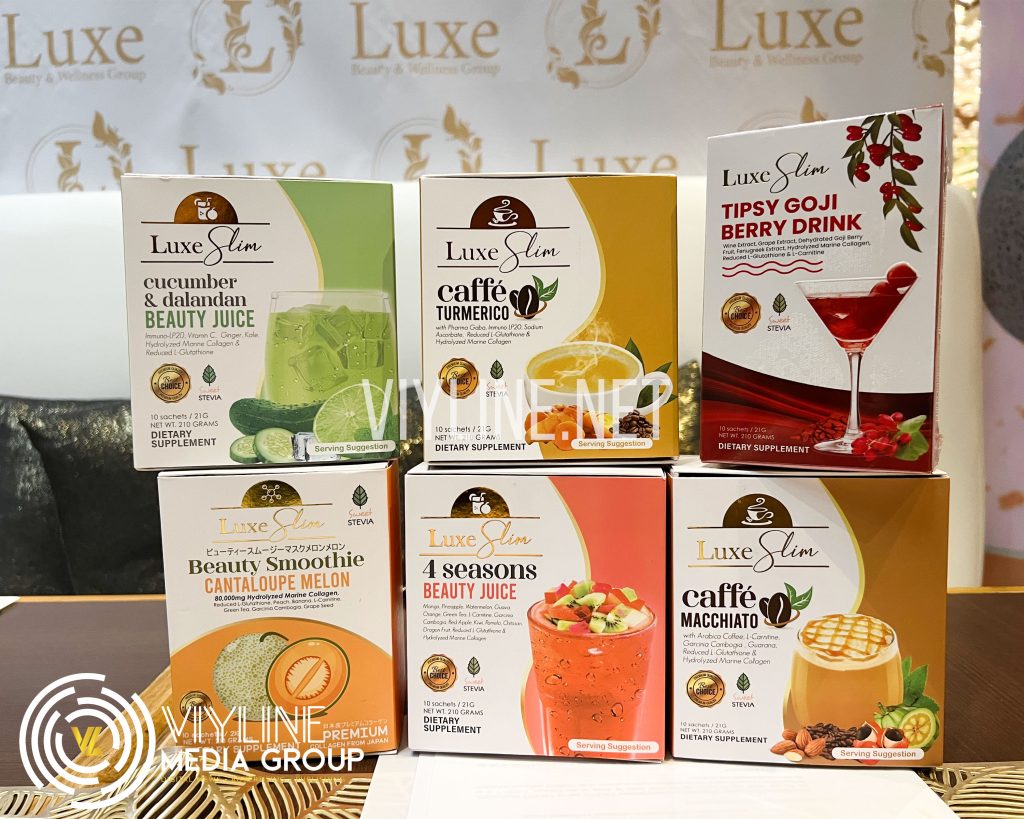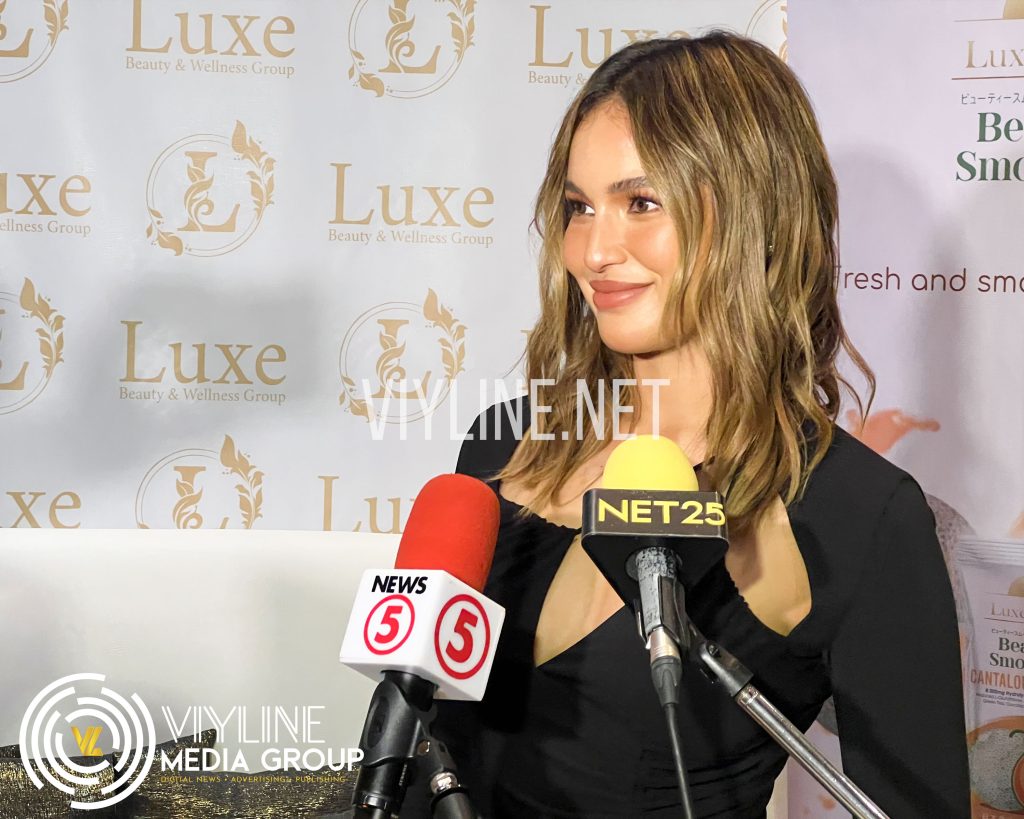 "Actually, katatapos lang ng shoot namin and excited na akong ipakita sa inyo yung outcome kasi it's directed by Mond Gutierrez. Madami kayong aabangan, check nyo lang ang aming Instagram and Facebook account (ng Luxe Skin at Luxe Slim)," the CEO excitedly shared.