Having a healthy body doesn't necessarily mean losing a lot of weight. However, some bodily conditions require a person to shed some weight to achieve a healthy body.
For example, women diagnosed with Polycystic Ovarian Syndrome (PCOS) are encouraged to maintain a particular weight to improve their body's resistance to insulin and fertility.
With this kind of commitment, most people find other weight loss alternatives since working out doesn't always fit to be the best solution.
Fortunately, readily-made natural weight-loss coffees are available in the market, and we're lucky to experience the Luxe Slim Caffe Macchiato variant.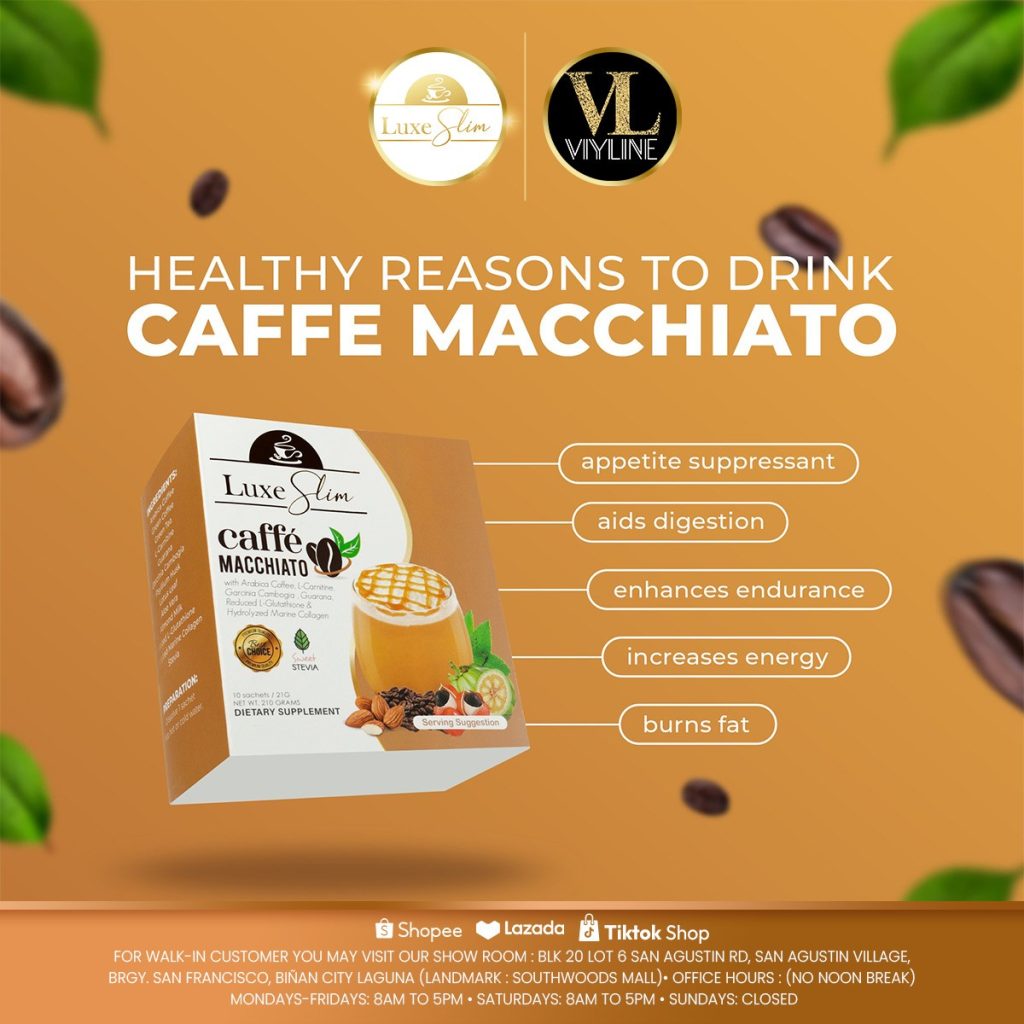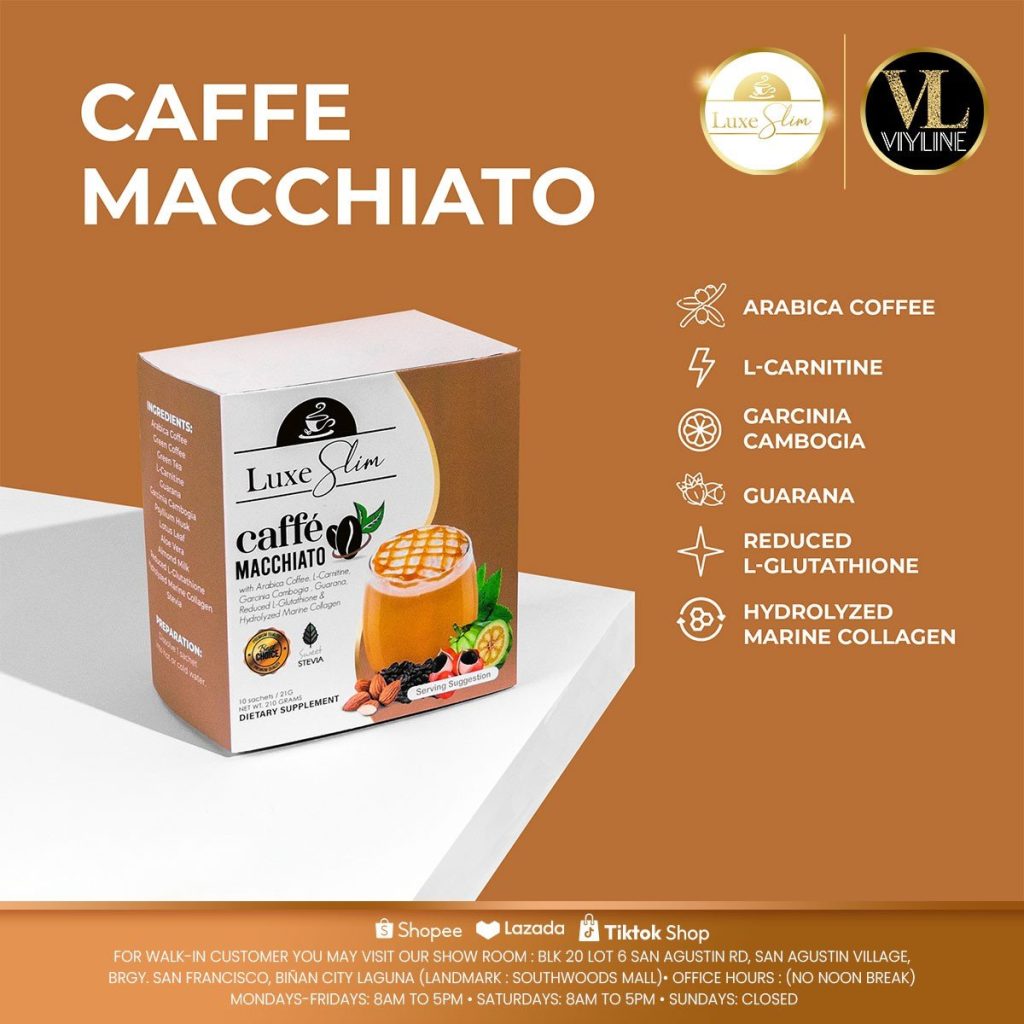 Here are some truths behind this magical slimming coffee and why it should be your weight loss best friend.
Appetite Suppressant
Individuals who aim to lose weight start by employing the calorie deficit method or limiting the number of calories they intake; hence they're searching for appetite suppressant products.
Following Healthline's recommendation, coffees are the best appetite suppressants since they are rich in caffeine and antioxidants that are beneficial for maintaining good health.
Moreover, the same article concluded that coffees could help decrease one's food intake once taken before a meal.
Fat Burner
It may sound too good to be true, but coffees are the ultimate fat burners too! According to Medical News Today, consuming coffee, especially those intended for weight loss, can help an individual burn unwanted fats from excessive eating.
Additionally, it emphasized that coffee's main ingredient is a stimulant beneficial for weight loss and fat burning. However, too much of this can lead to adverse health conditions.
Once again, fat burning will only occur and be effective once partnered with regular exercises.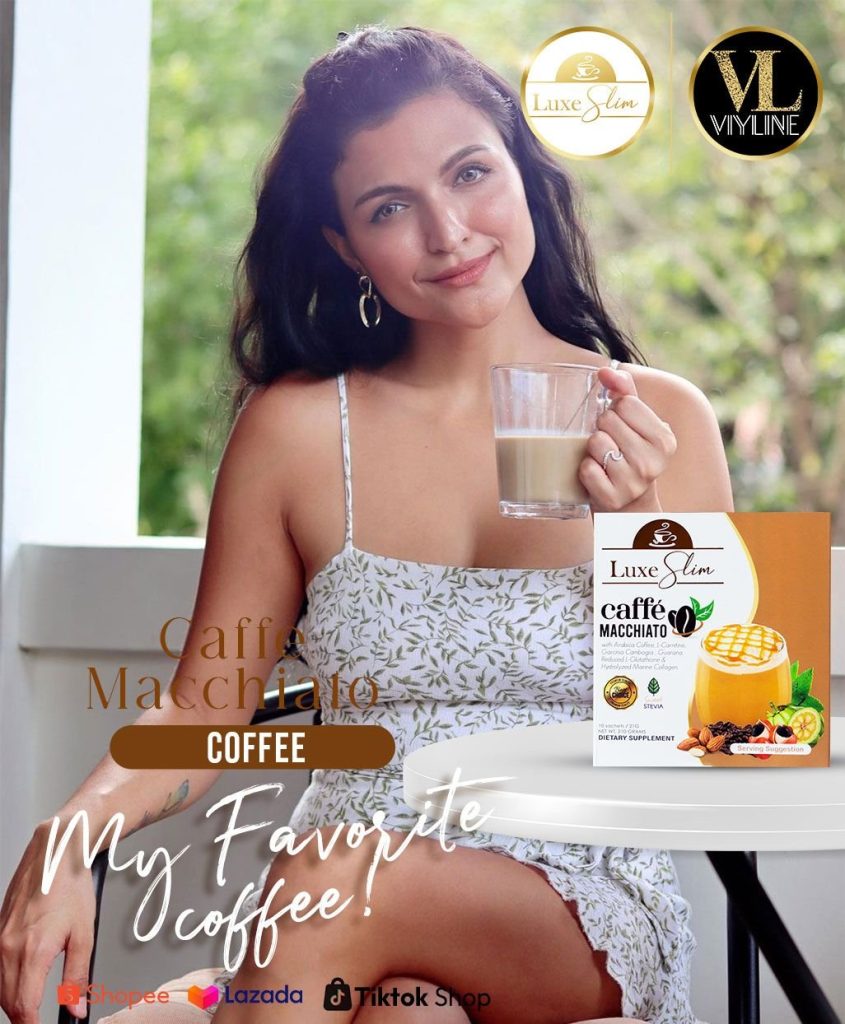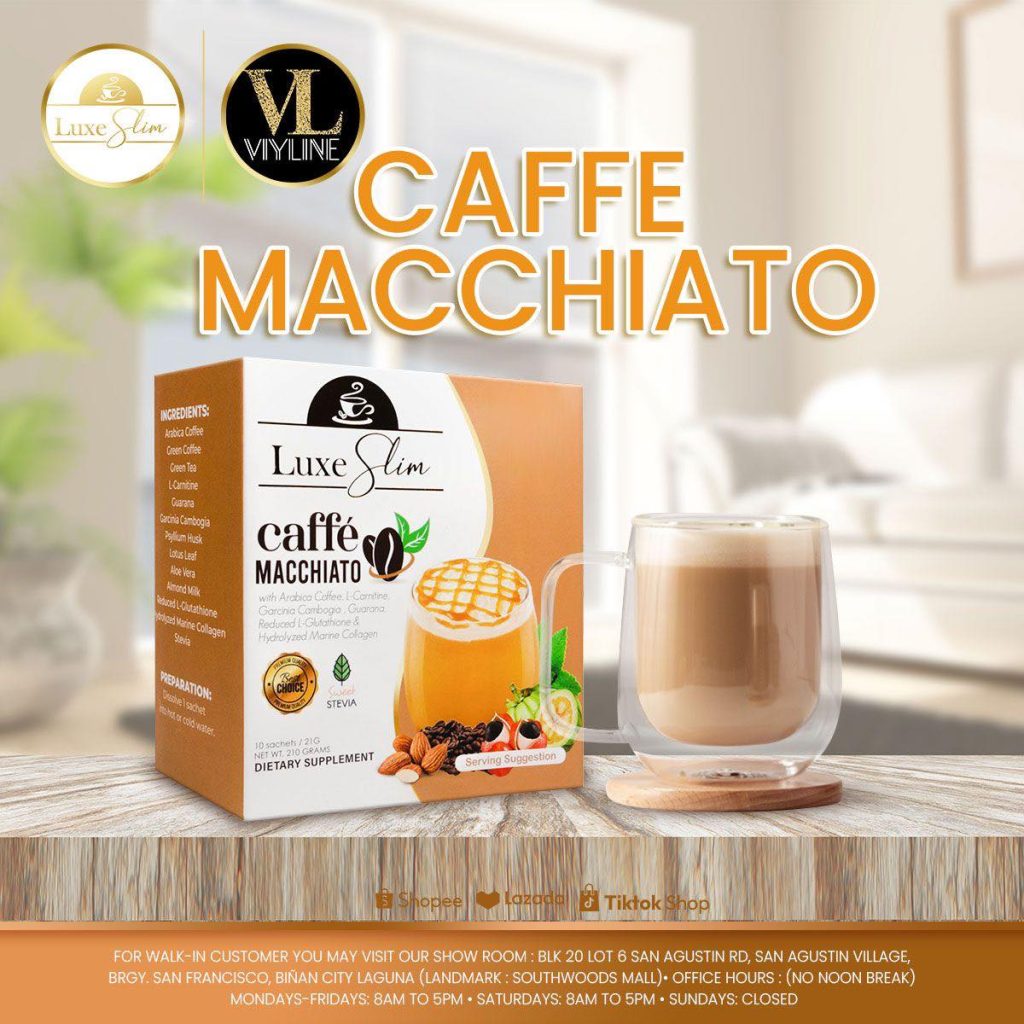 Metabolism Booster
Healthline, a reliable healthcare blog site, infers that coffee is a good metabolism booster. This only means that coffee can help convert food and drinks into energy.
Moreover, the same source suggests that regular weight loss coffee intake improves one's ability to maintain weight as coffee can regulate one's cravings, especially on sugary nourishments.
Start Your Weight Loss Journey
Being healthy doesn't always imply scoring the lowest on the weighing scale. However, if one aims to start their weight loss journey, Luxe Slim Caffe Macchiato is the best weight loss coffee option on the market.
Aside from slimming, Luxe Slim Caffe Macchiato also promotes glowing whitening as it contains collagen and other skin-loving ingredients!
Check out Luxe Slim products available exclusively on VIYLine's official TikTok, Lazada, and Shopee stores.
For more information and exciting announcements on the products, make sure to follow Luxe Slim by VIYLine's Official Facebook page to know more.