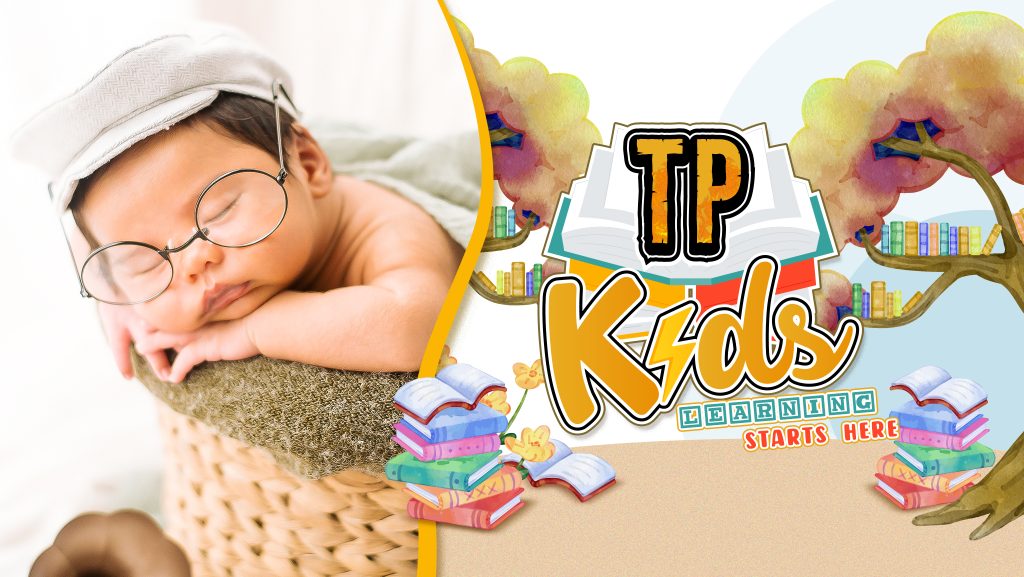 Some of you may think that reading is a boring hobby. At least for some, reading is so therapeutic that it can gradually help an individual cope with life challenges and learn from them.
Now that smartphones and devices are prominent, kids at an early age tend to adapt to misuse and excessive exposure to such devices leading to the acquisition of its adverse effects.
But don't worry, reading and doing off-screen activities will once again reign among children as an innovative way of fun and learning is coming their way!
Here are some reasons why you should opt for a screenless learning modality once again.
Vocabulary Expansion
There is no denying that reading helps build one's vocabulary and apply it to conversations with their family and peers.
Just like adults, reading can help children establish and widen their vocabulary. According to Healthline, it is indeed true that reading is beneficial in developing an extensive language.
This benefit can help children, especially in their academic papers or future career paths.
Imagination Builder
Reading helps an individual's imagination fly freely as a bird. Moreover, it can help the reader empathize and be in the moment as they thoroughly absorb each word they're dealing with.
Following Bookbuffs' write-up, it is concluded that a particular part of the brain exercises when reading and likewise works to stimulate one's imagination.
Stress Reductor
Little do people know, kids are prone to stress too! They may seem to neglect it, but most kids suffer from anxiety, making it hard for them to deal with challenges correctly.
However, according to Life Hack's article, most children get to slip away their stress through reading. It helps them grasp life lessons and values beneficial for real-life application.
If possible, let your kids enjoy this recreational activity when dealing with stress.
Lesser Screen Time
Because most kids of the current generation are drawn to their smart devices, they're also prone to adverse health effects such as eyesight problems and loss of productivity.
Instead of playing with gadgets 24/7, reading is an excellent substitute if parents aim to supervise their children and learn how to reconnect with the real world.
Reading can also be a way to avoid children from harmful cybercrimes rampant all over the internet.
VIYLine Presents: TP Kids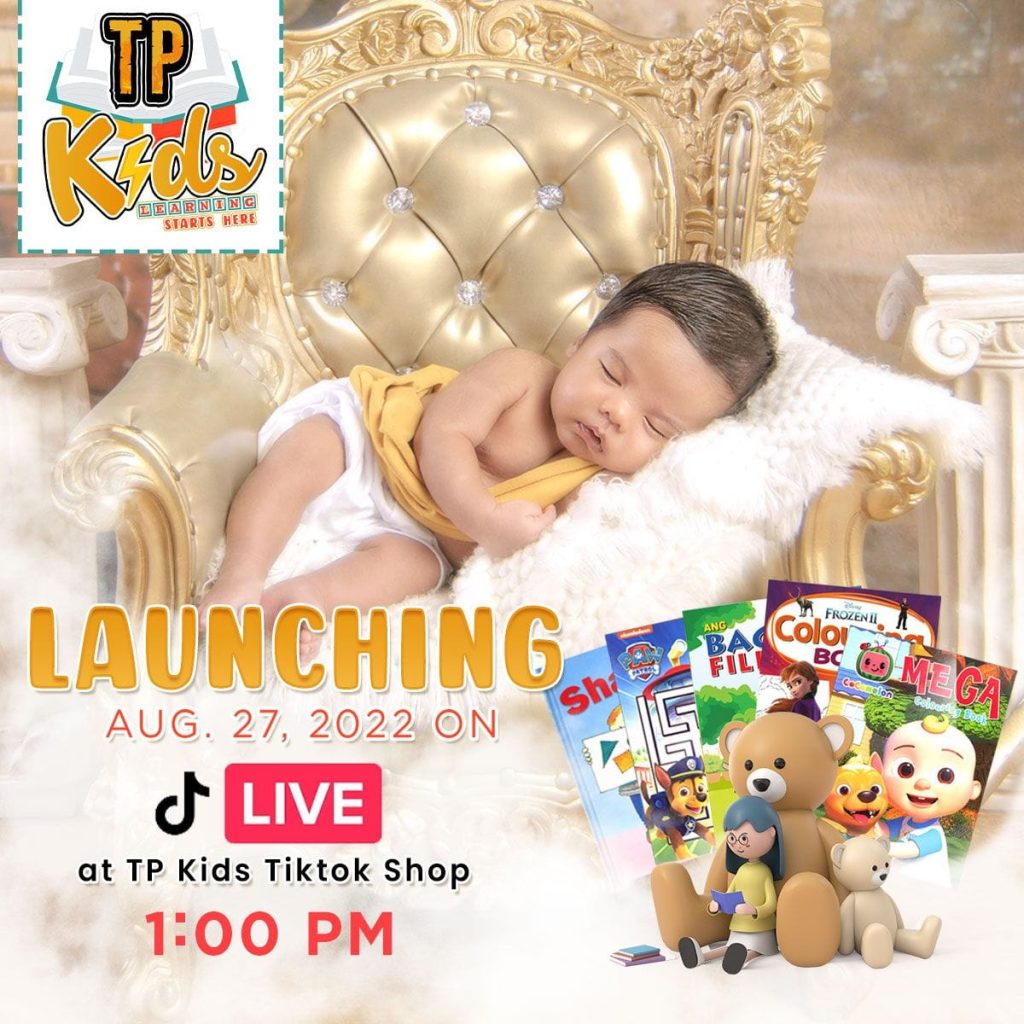 VIYLine Group of Companies proudly presents another baby brand that addresses the issues most parents aim to get over —their children's addiction to gadgets.
VIYLine's TP Kids aims to provide recreational and educational books to children who want to learn and explore different topics without the need for undying usage of smart devices.
With TP Kids, parents can now stress-free supervise and let their kids learn without actually breaking the bank!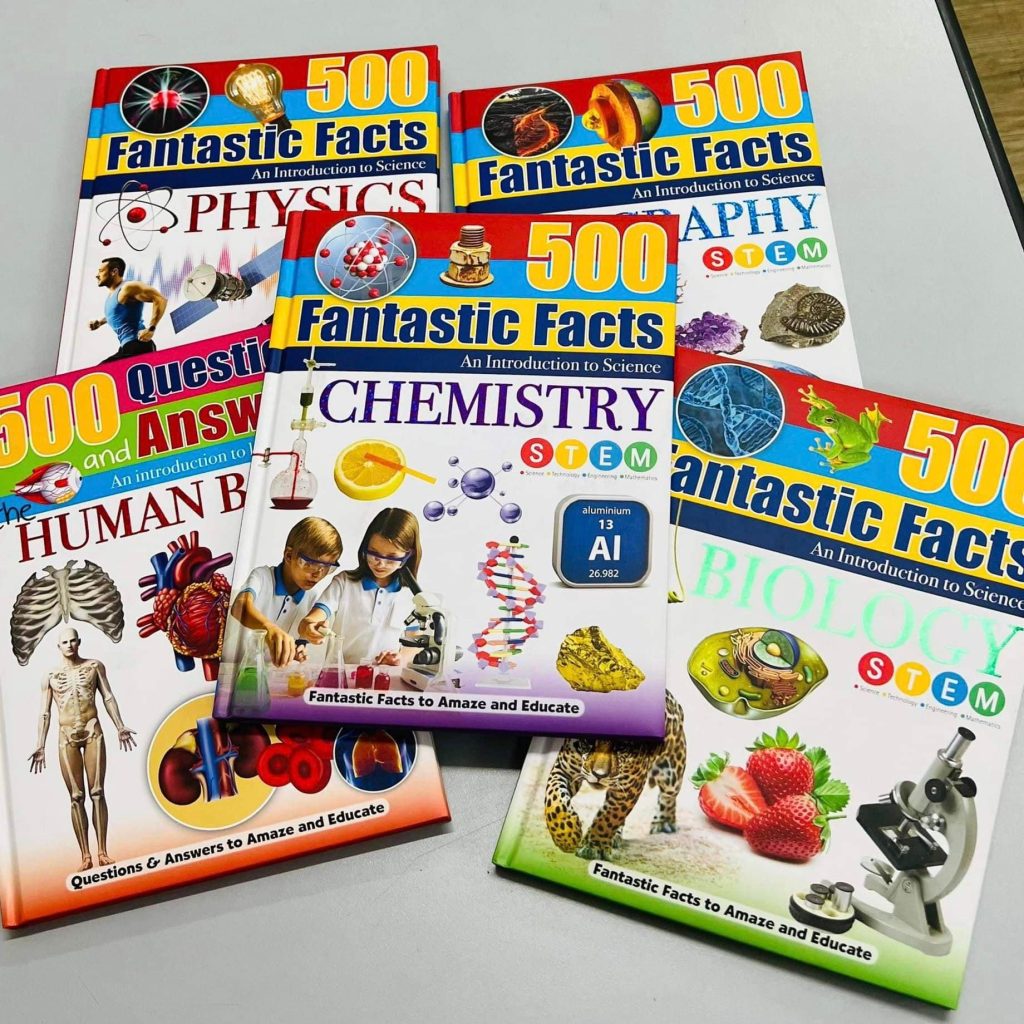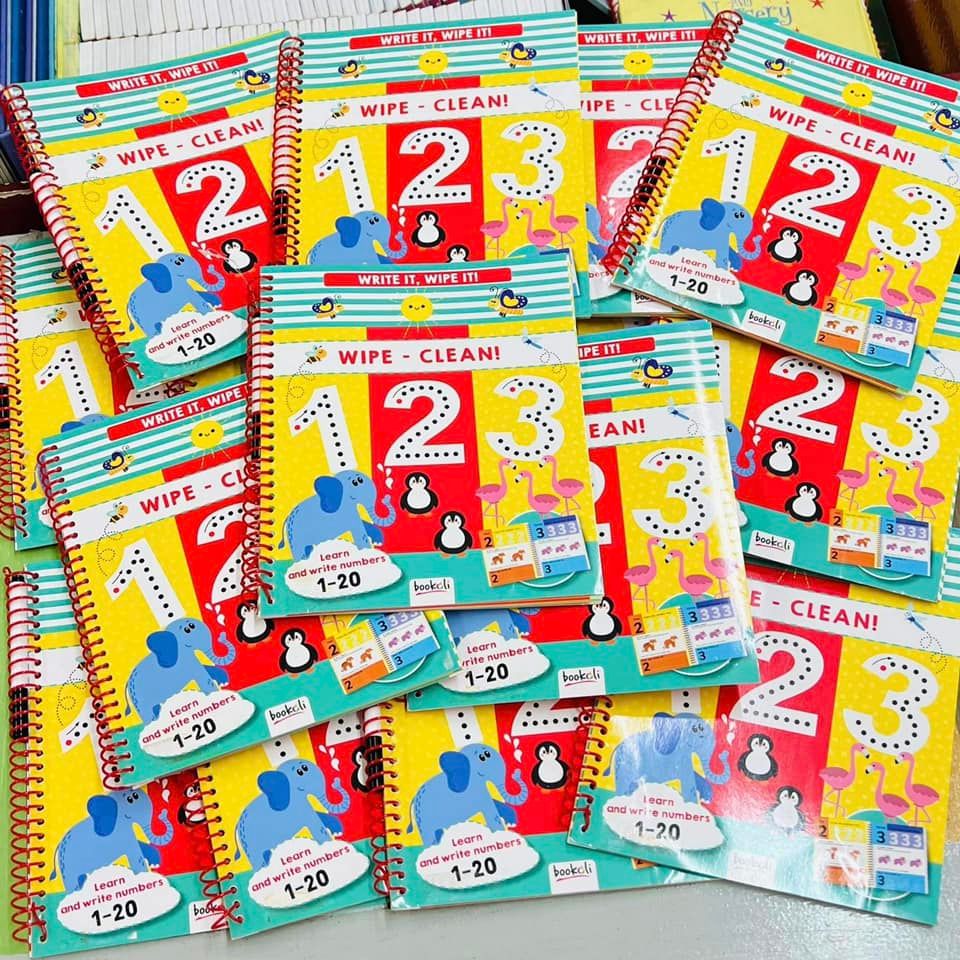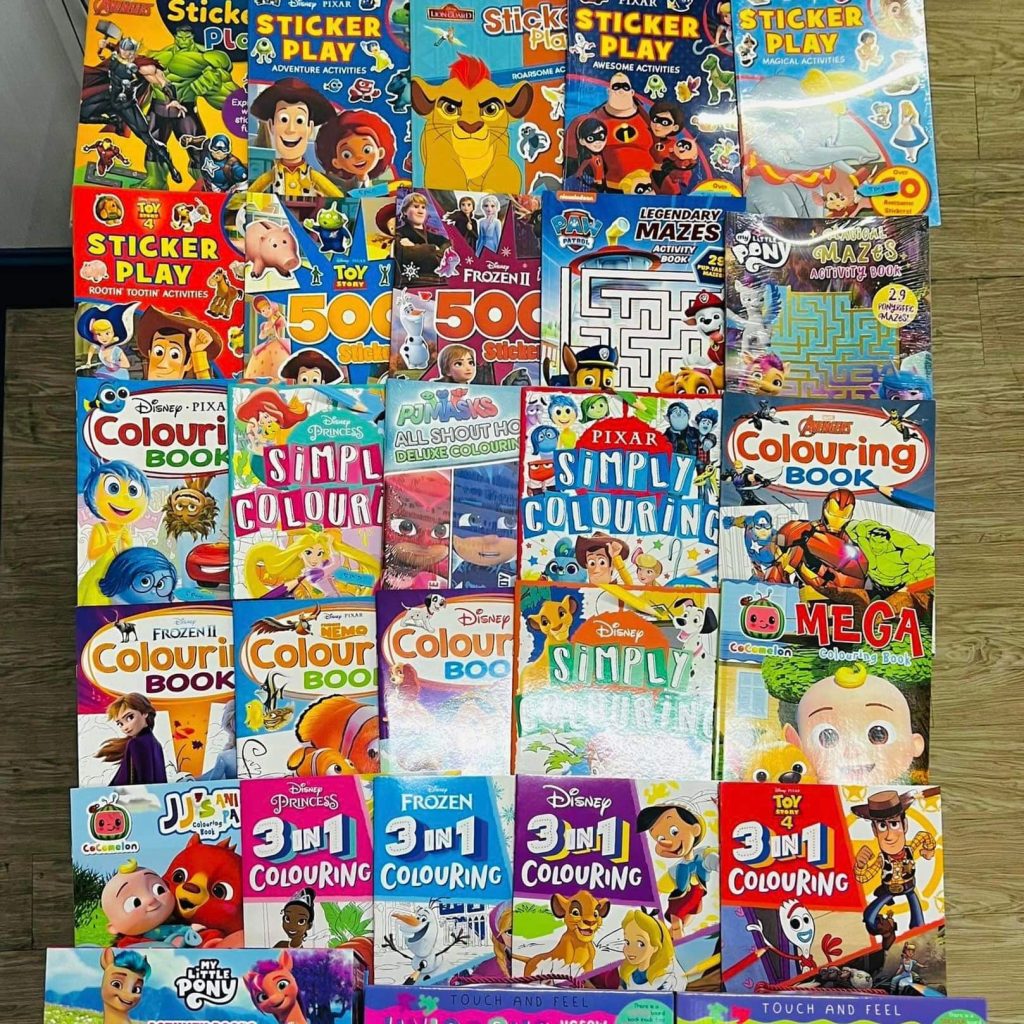 Starting from PHP 40, your kids can enjoy off-screen activities anytime and anywhere!
Follow TP Kids' Official Facebook page to know more. For purchases, head on to TP Kids' official TikTok Shop, Lazada, and Shopee accounts.