"Making life so much easier."
This is how the X-Power team envisions the coming years as they mark their first anniversary as a tech startup in the Philippines.
Last Friday, July 8, 2022, the country's first power bank rental company celebrated its first year in the industry in Bellevue Hotel Alabang's Grand Ballroom.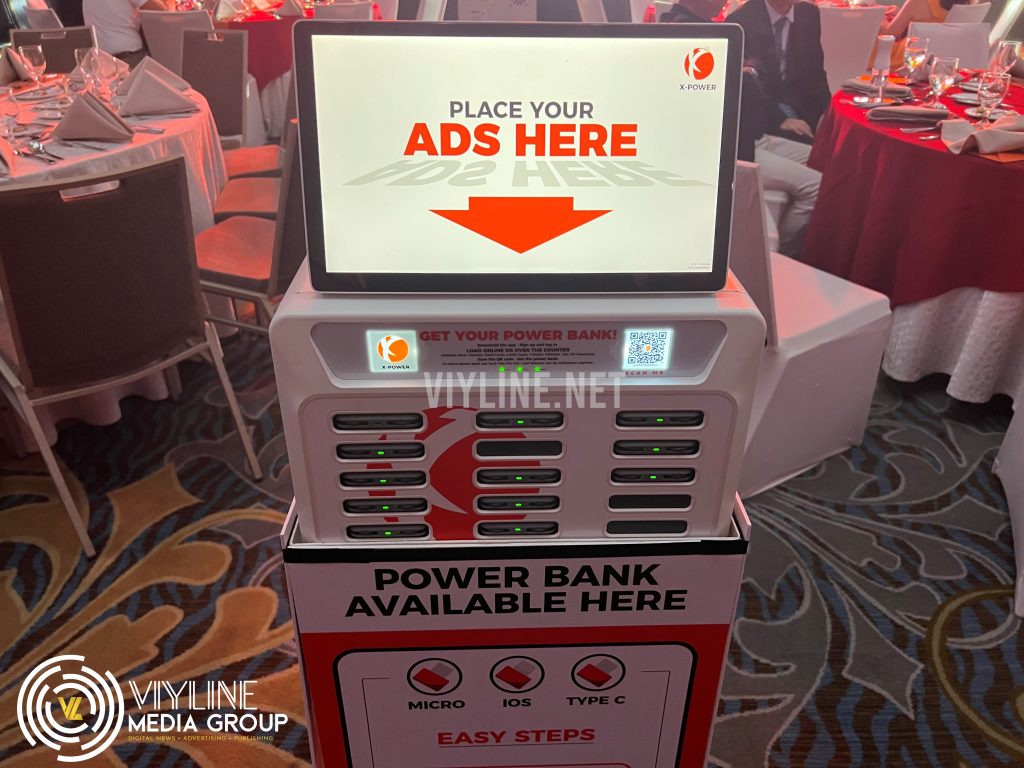 X-Power executives John Chen – General Manager, Helen Manansala-Camacho – Chief Finance Officer and Corporate Director, and Chief Marketing Officer Yen Lopena-Padlan, were all present to commemorate the occasion.
During the sophisticated gathering, employees and guests were entertained by an exceptional performance from the all-girl P-pop group, 4th Impact, who indeed hyped up the crowd.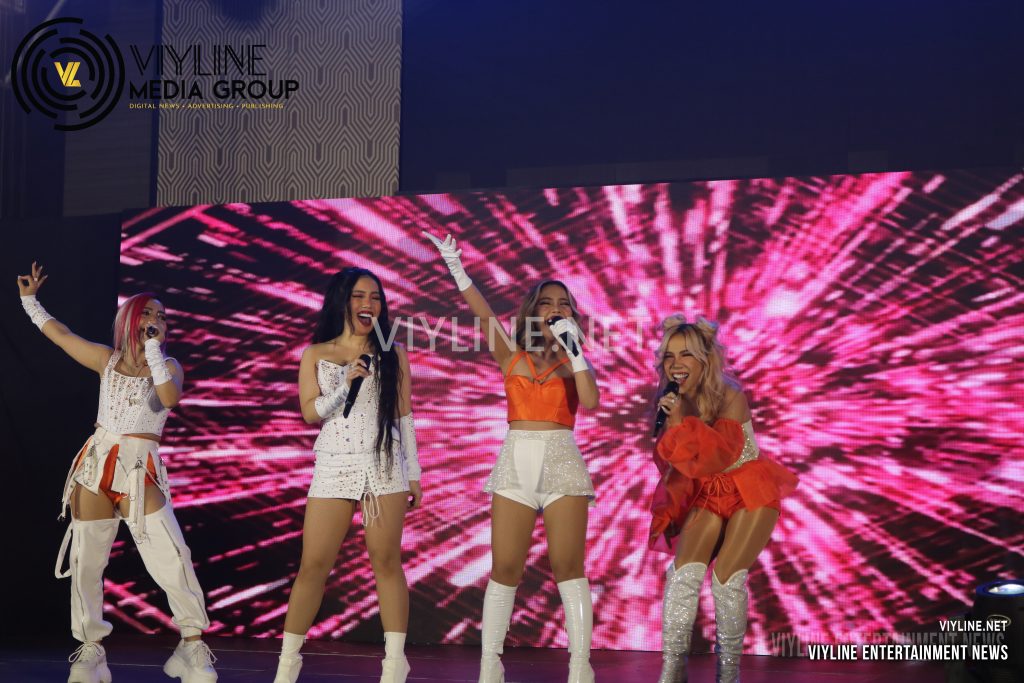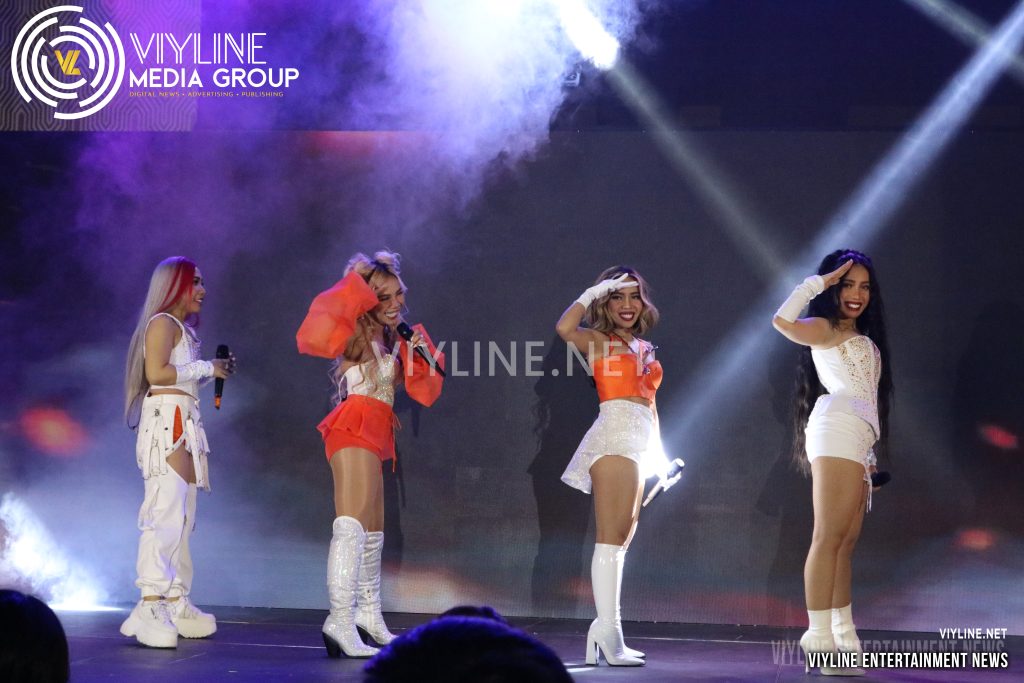 But aside from parties and celebrations, X-Power made the event more memorable after introducing a new and improved app and a bigger multi-function power bank rental with a 55-inch LED flat screen.
Humble beginnings
In an exclusive interview, Mr. Chen recalled how the company started from scratch and eventually made a mark in a span of 12 months.
Meanwhile, Padlan credited such success to their business partners, who believed and trusted the vision of X-Power.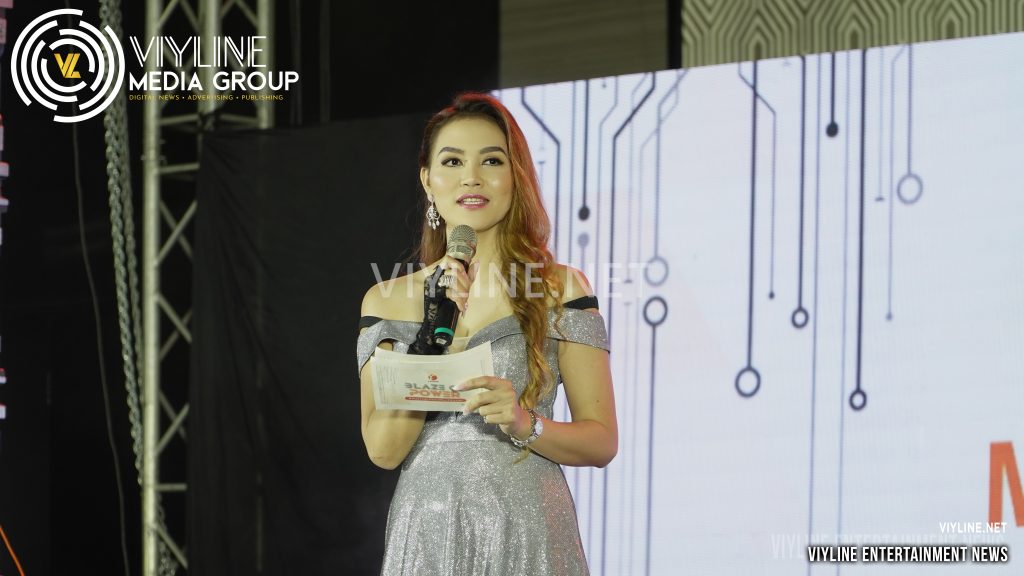 "In one year, it's very fast. I think for one year, we've achieved so much already, and we are very happy," Padlan told VIYLine Media Group (VMG).
"We'd like to thank our partners who believed in us and are here tonight," she added.
Padlan refers to X-Power mall partners (SM Malls, Ayala Malls, Robinsons Malls, and Filinvest Lifemalls), merchant partners, university partners, and modernized jeepney partners who were all present to witness the company's milestone.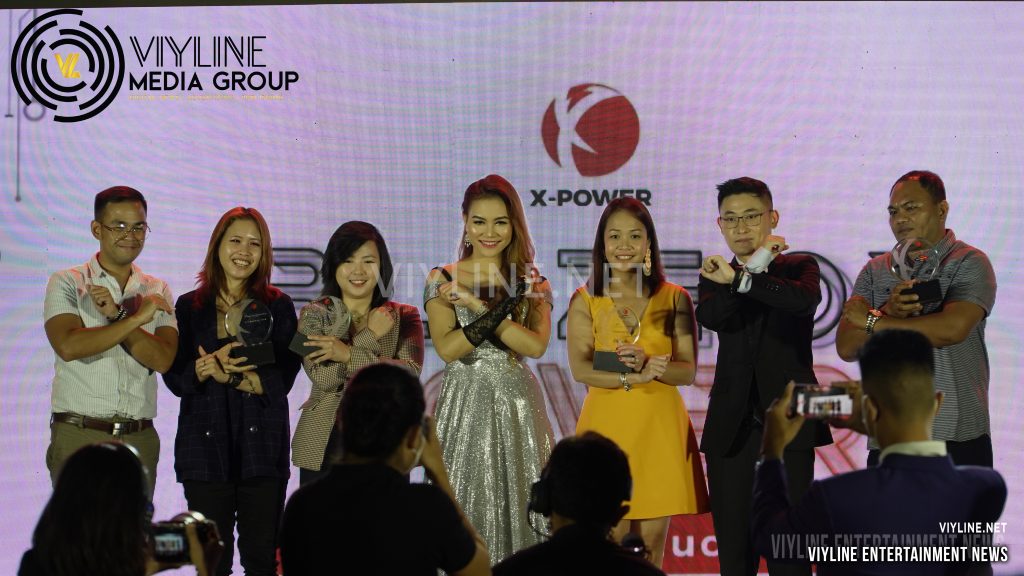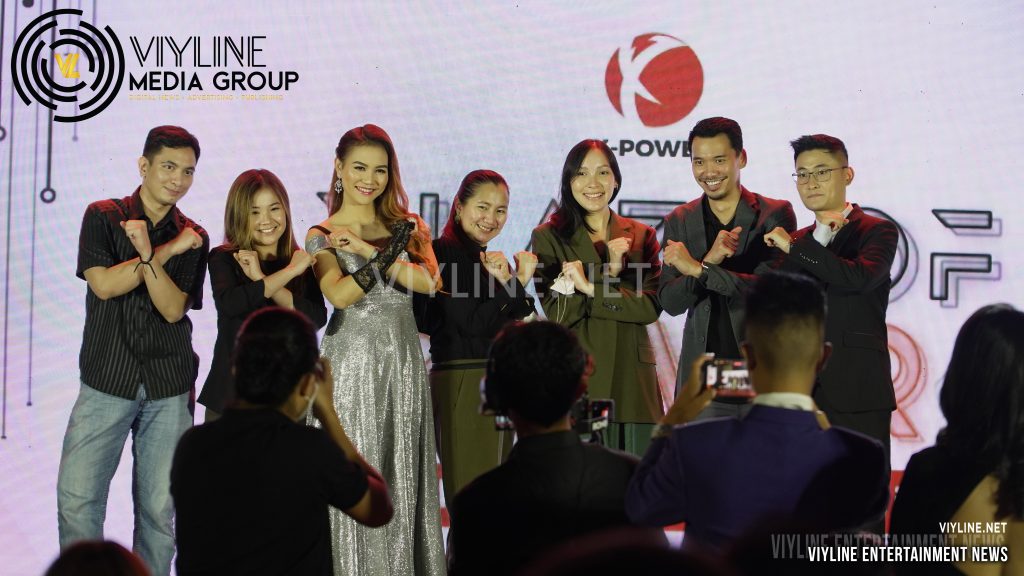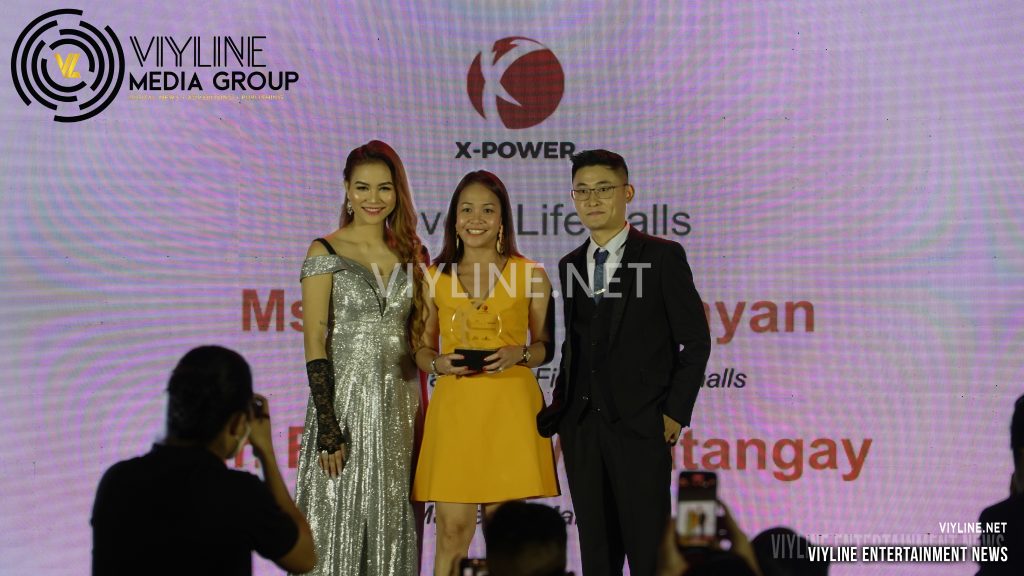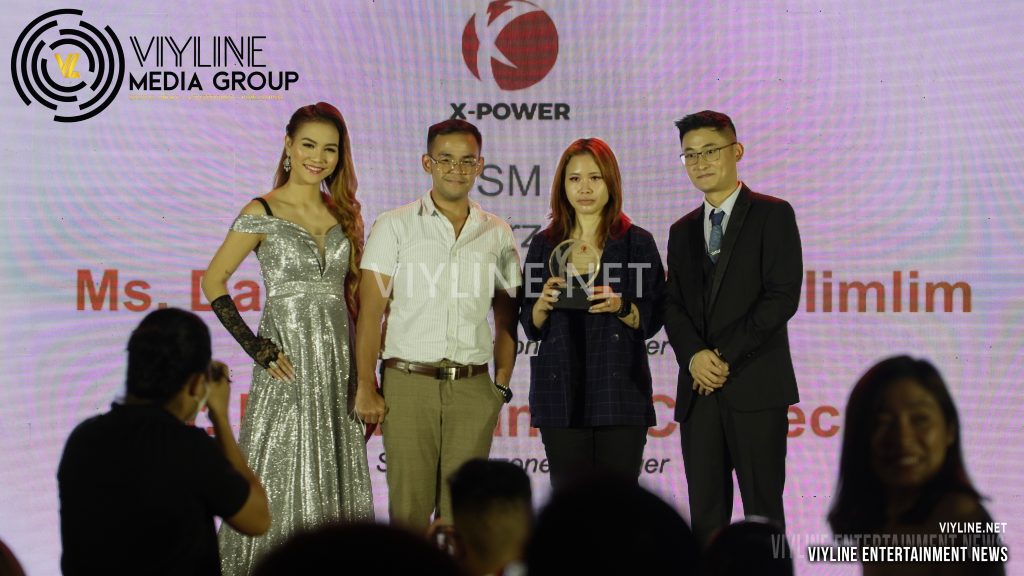 Introducing X-Meta
During his presentation, Mr. Chen introduced their new and improved app, "X-Meta." It is a multi-function mobile application that will go beyond accessing X-Power's power bank rental system and serve as a bridge between retailers and consumers.
In the near future, X-Meta will help users make restaurant reservations, check their menus, and even process online payments. It can also serve as an online ticketing system for moviegoers and even issue and pay for mall parking tickets.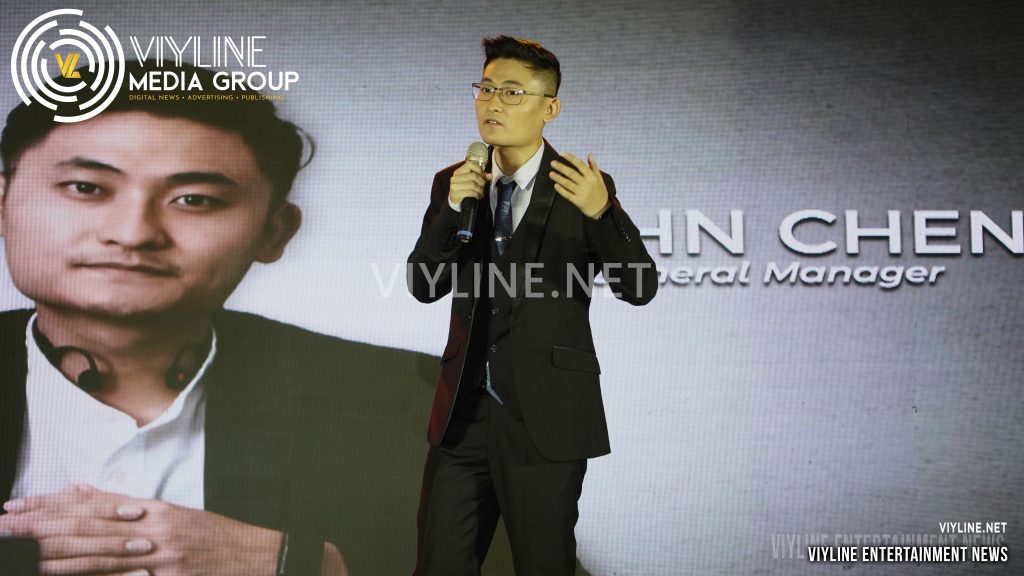 Modernized jeepneys and universities will soon experience the X-Meta system, which will give free wifi access and more digital services to passengers and students.
Furthermore, Mr. Chen introduced X-Power's biggest power bank rental with 30 slots and a 55-inch LED flat-screen, which shall serve as a virtual mall directory and billboard with digital advertisements.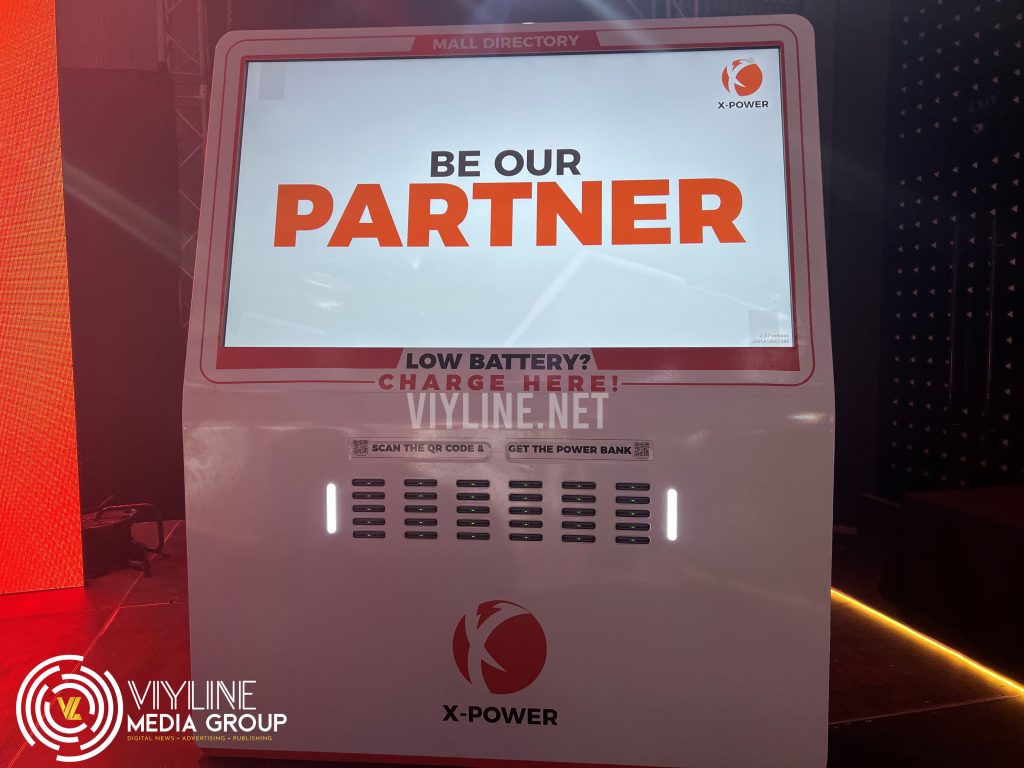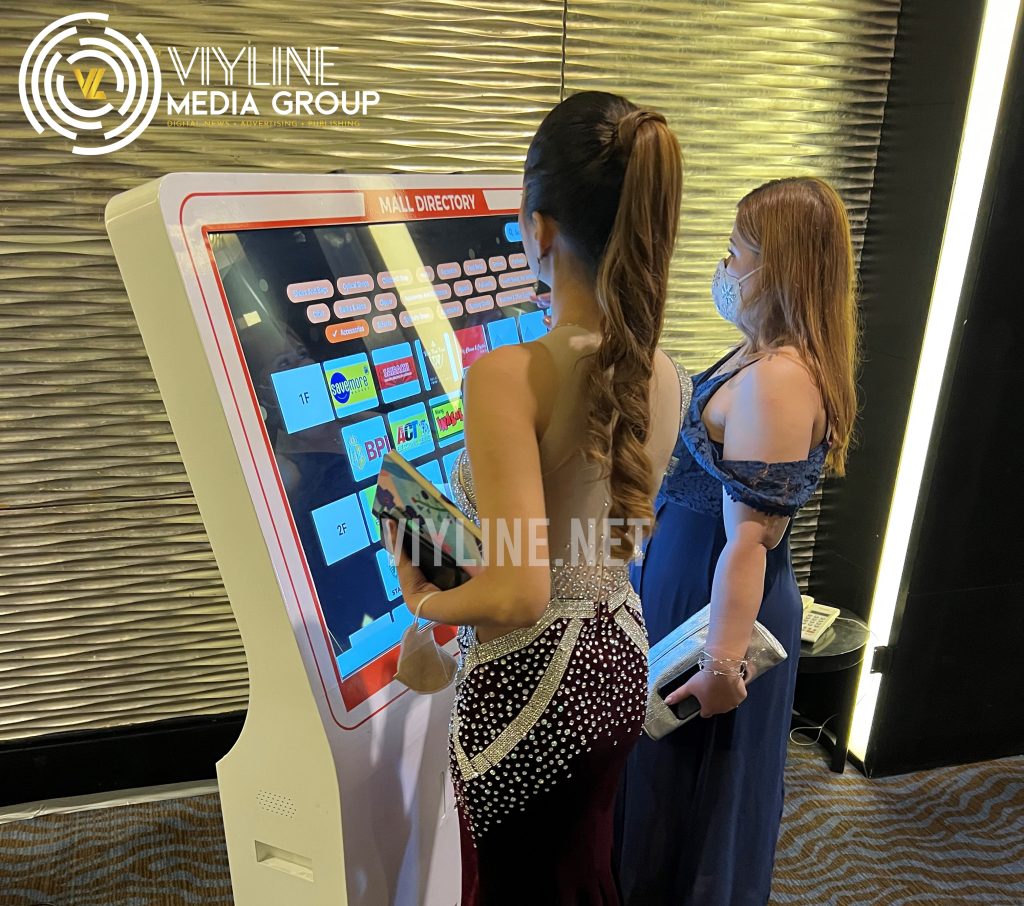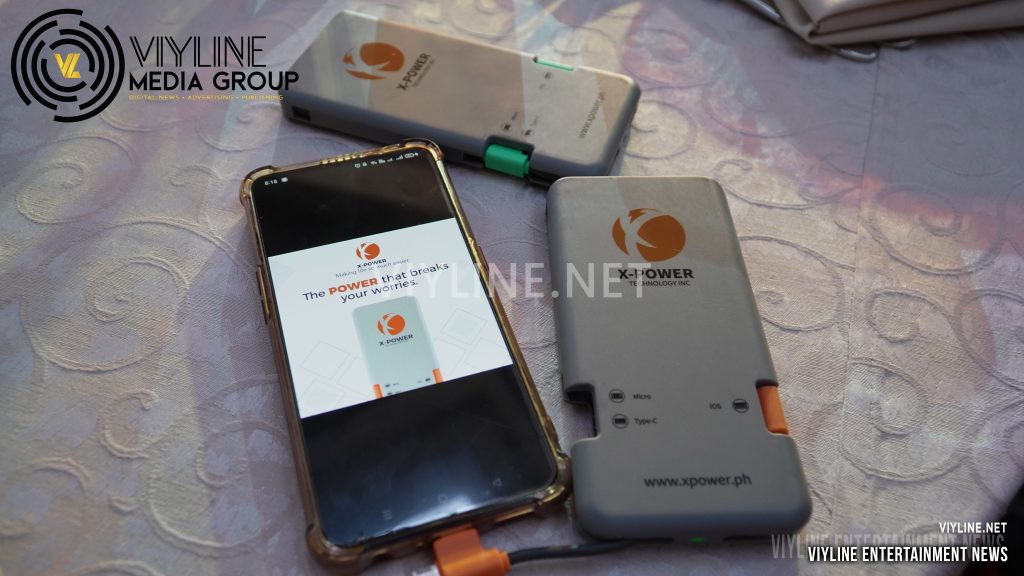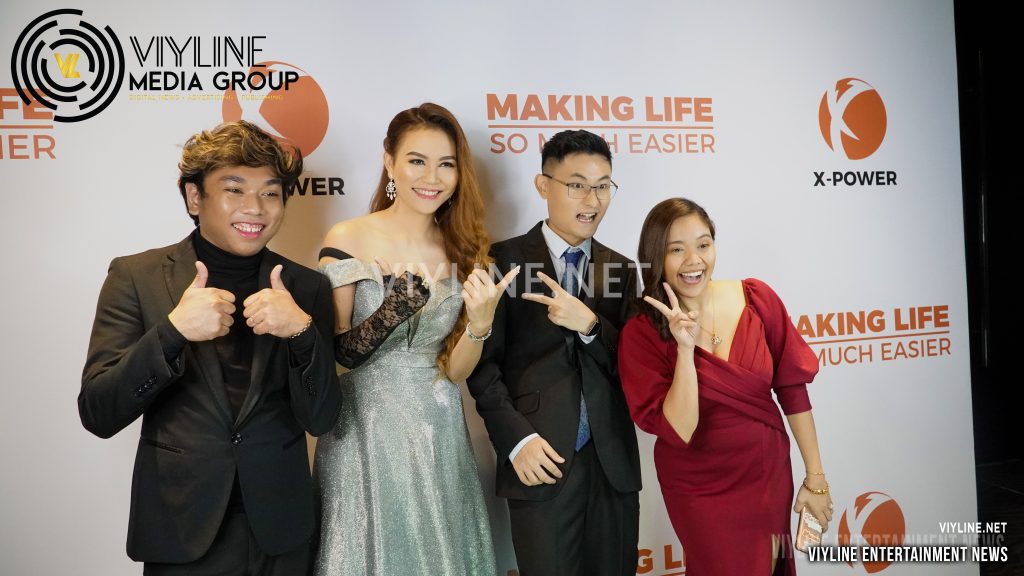 Ms. Padlan told VMG that the company is committed to bringing the people further to the future with X-Power and X-Meta. 
"You will imagine the future of the Filipinos and how we will make life so much easier through X-Power and X-Meta's products and services," Padlan said.