Are you tired of going to the mall only to hurry back home because your mobile phone is running out of batteries? Worry no more as X-Power introduces its first rent-a-power bank station in SM Malls!
On Friday, June 17, 2022, the country's first-ever power bank rental company launched eight power bank stations with benches in SM Southmall in Las Piñas City.
The grand launch was graced by X-Power executives, including Mr. John Chen (General Manager), Ms. Yen Padlan (Chief Marketing Officer), Ms. Helen Camacho (Corporate Board Director), Ms. Maan Zacarias (Senior Marketing Executive), and Ms. Reah Madel Panis (Marketing Brand Lead).
SM Southmall and Cyberzonone Management Team were also present to welcome X-Power's goal to make mallgoers' life easier. Social media influencers Jawo Motovlog, SAM Walastik, Reivin Bonifacio, Micah Sonserie Pantoja, Kyle Mopia, and Erika Pinzon also expressed support for X-Power's aim to provide access to unlimited battery life.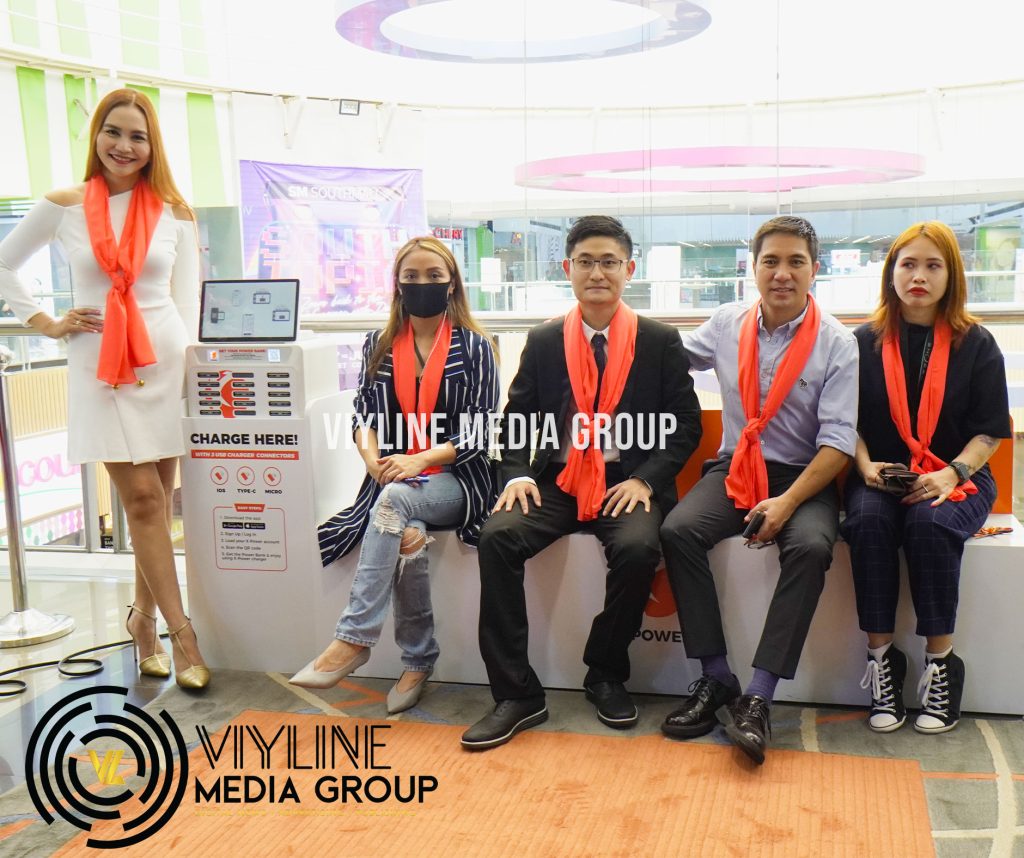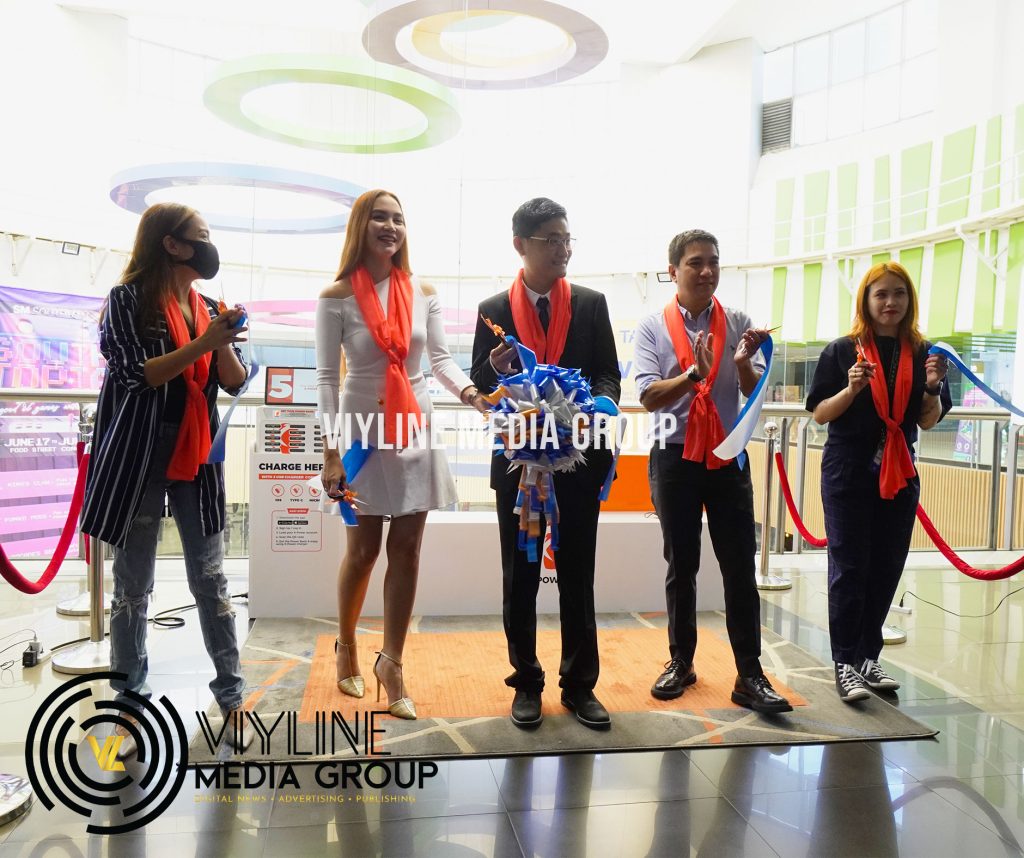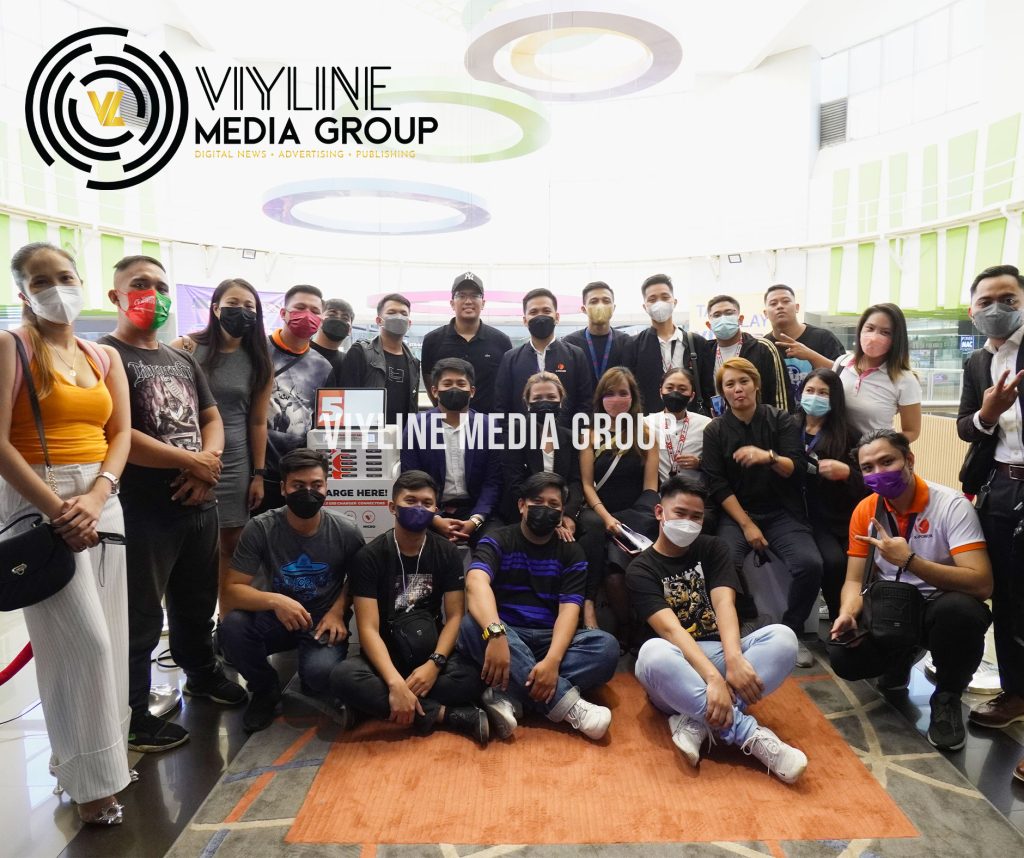 How does X-Power rent a power bank work?
Having access to affordable battery life is just as easy as 1-2-3! All you have to do is download the X-Power App on your mobile; it is available for free on Google Play, App Store, and Huawei Gallery. Simply load up your account, find the nearest power bank station in your area, scan the QR code on the machine, and recharge those power-hungry devices.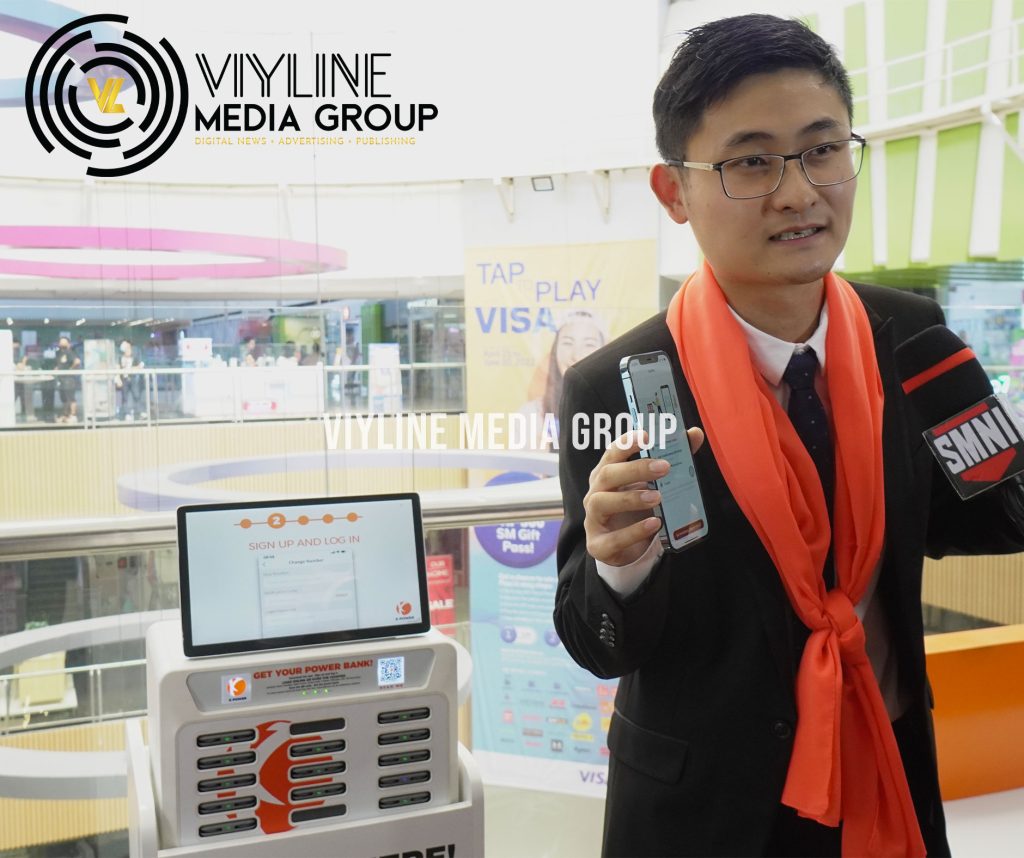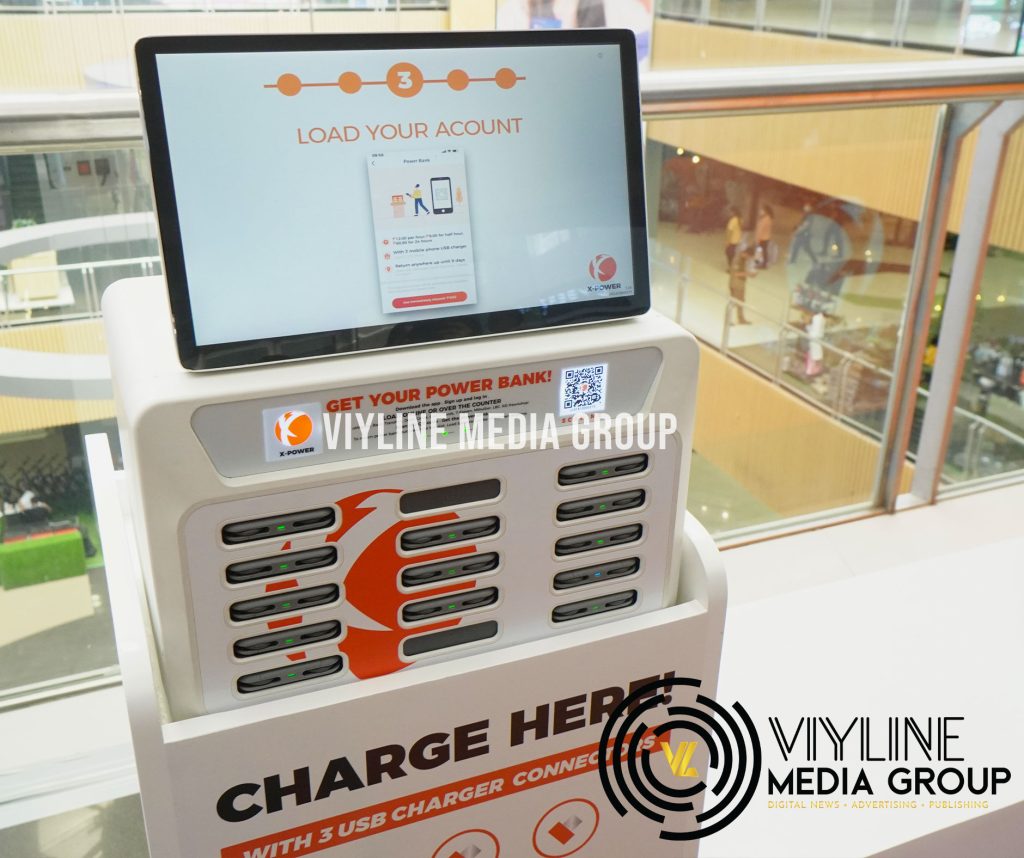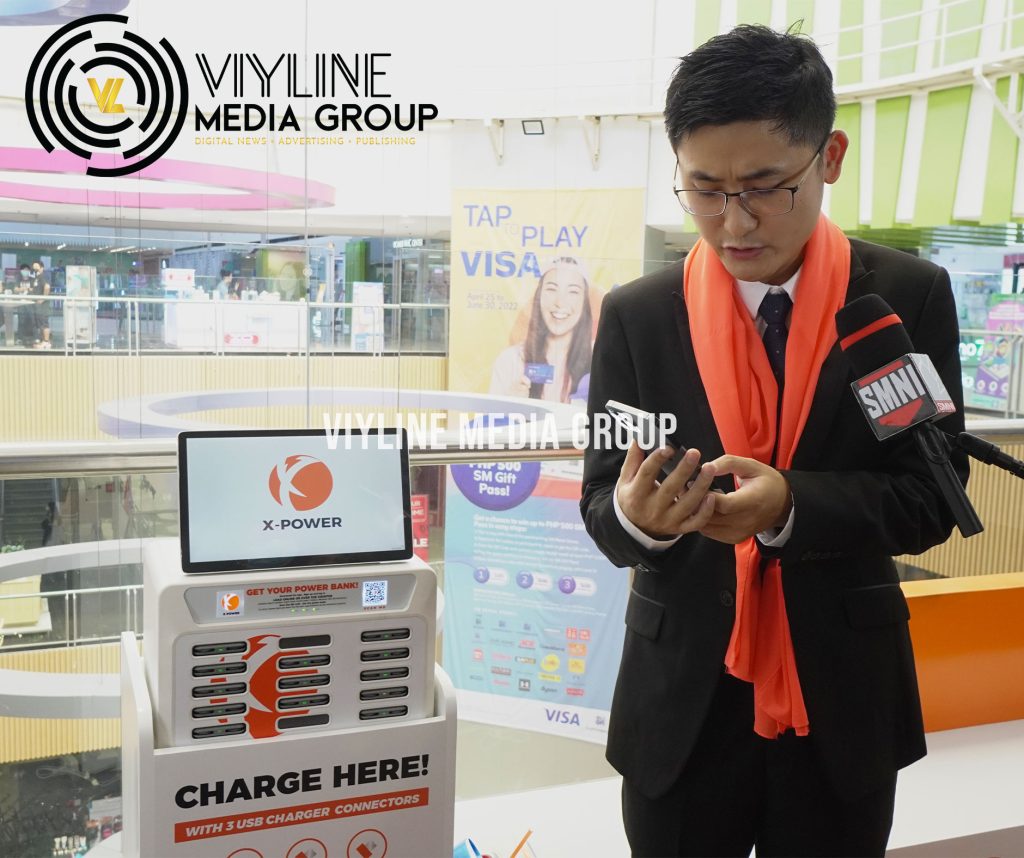 We are not kidding when we say it is a budget-friendly charging station! For as low as PHP6, you can rent a power bank and recharge for half an hour. Yes, you read that right, six pesos! What a sweet deal, right?
The rate only reaches PHP60 for a 24-hour rent fee, while PHP500 for a temporary hold of the lightweight and compact power bank with built-in IOS, Type-C, and Micro USB cables.
What we love about this innovation is that you can return the power bank at any X-Power station. The app will also show you the number of available units in each station and if there are open slots for you to return the power bank.
X-Power x SM Supermalls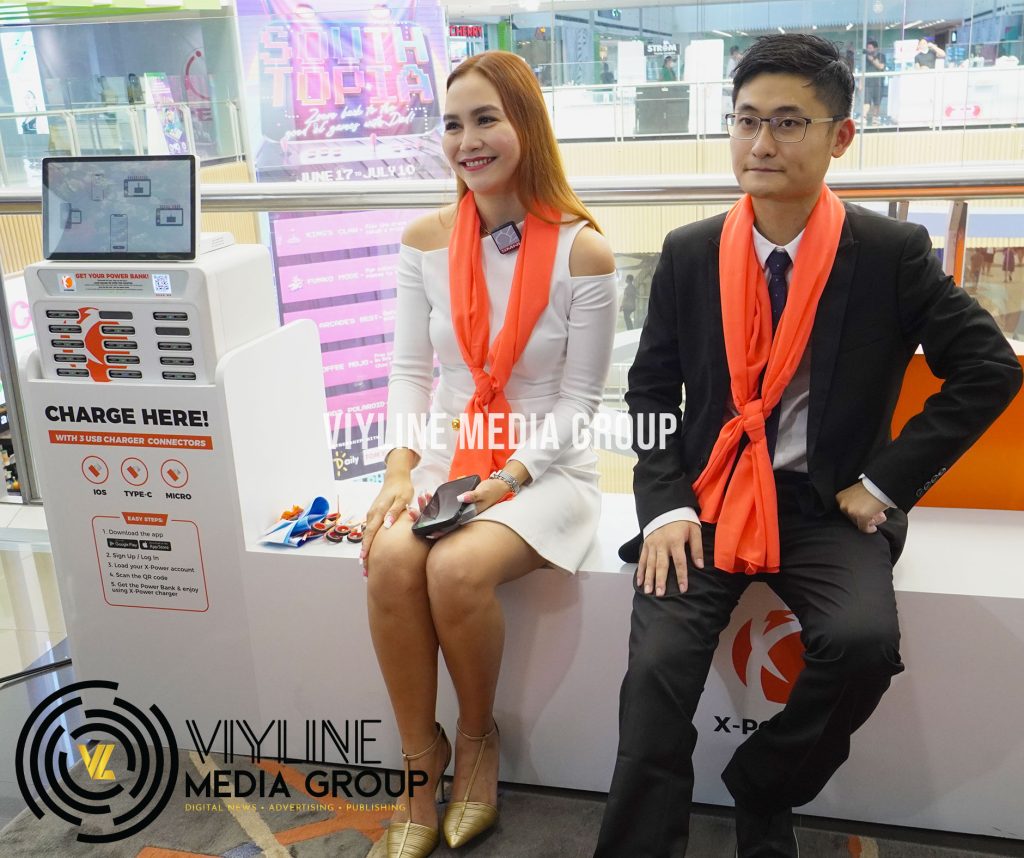 During the launch, X-Power Chief Marketing Officer Yen Padlan said they are very grateful to have a partnership with SM Supermalls.
"Ang goal nito, hindi-hindi ka na magdadala ng charger in case of emergency. Kahit saan ka magpunta sa loob ng SM Supermall, makakaupo ka at makakapagrent ng power bank," Ms. Padlan told the press.
Meanwhile, SM Cyberzone's Senior Assistant Vice President, Mr. Patrick Raymund Pacla, considers the collaboration a great partnership between SM and X-Power.
"It's been (a) long (time) trying to fix this, and finally, it's happening here! Of course, this won't only be in Southmall; we will be rolling this out in so many malls," Mr. Pacla added.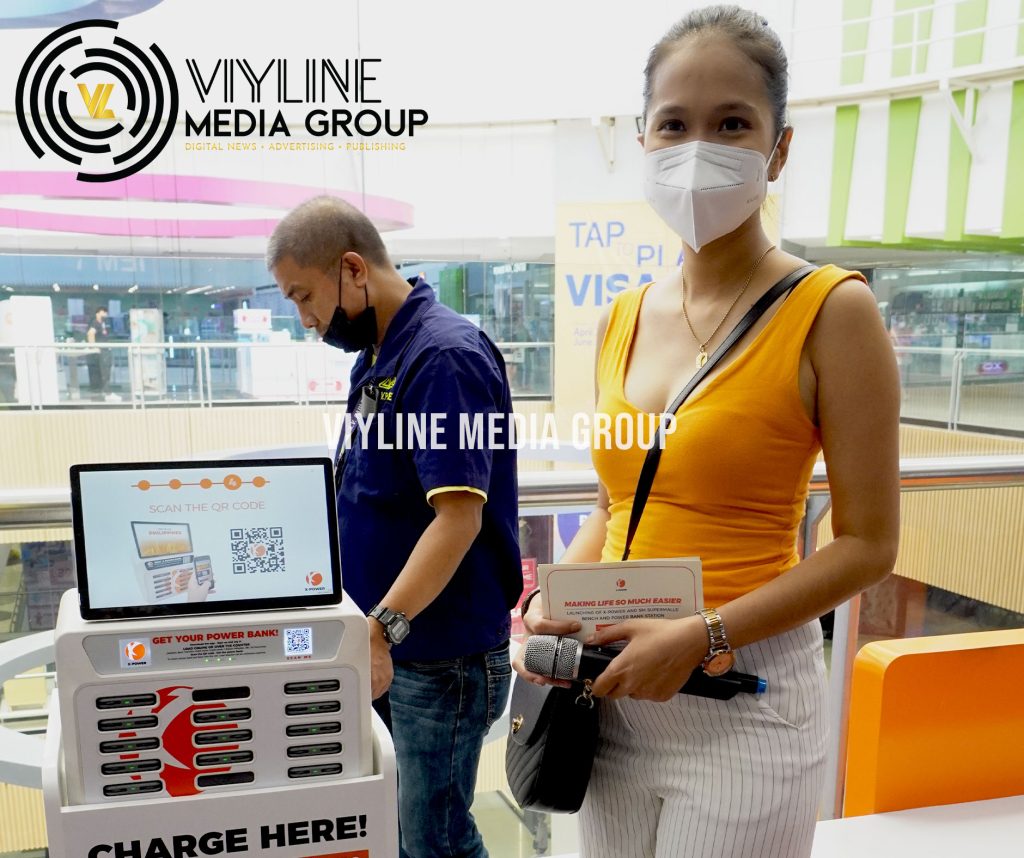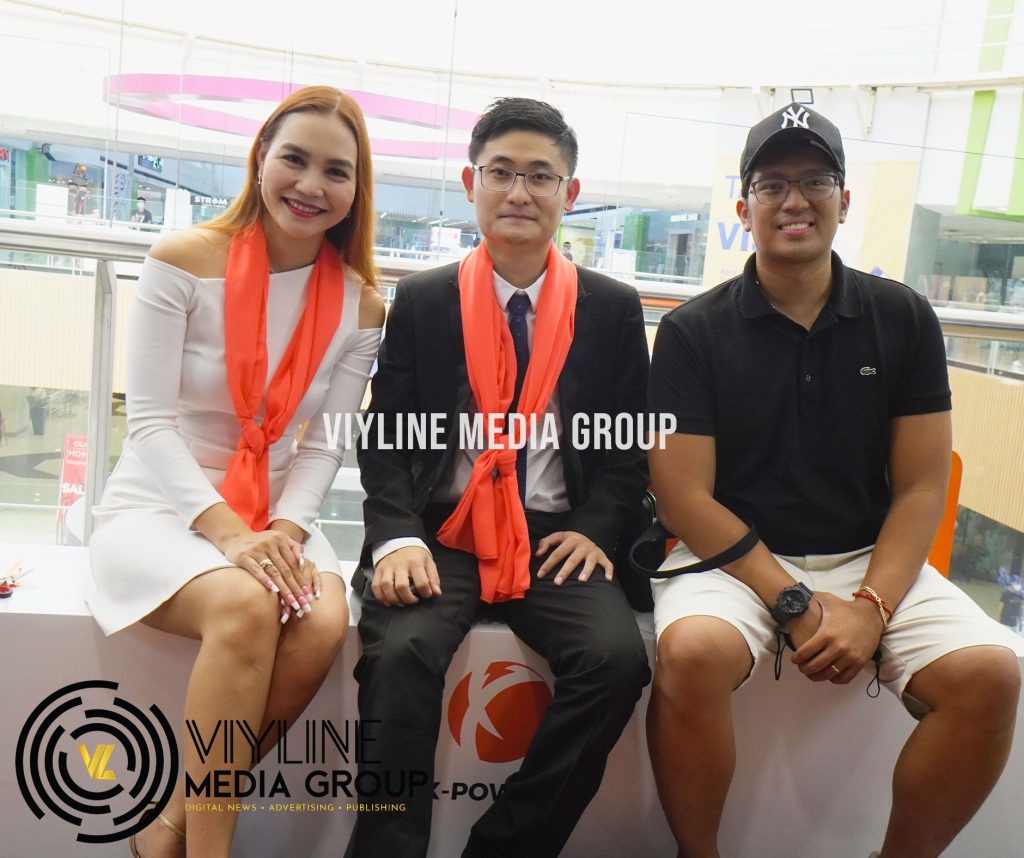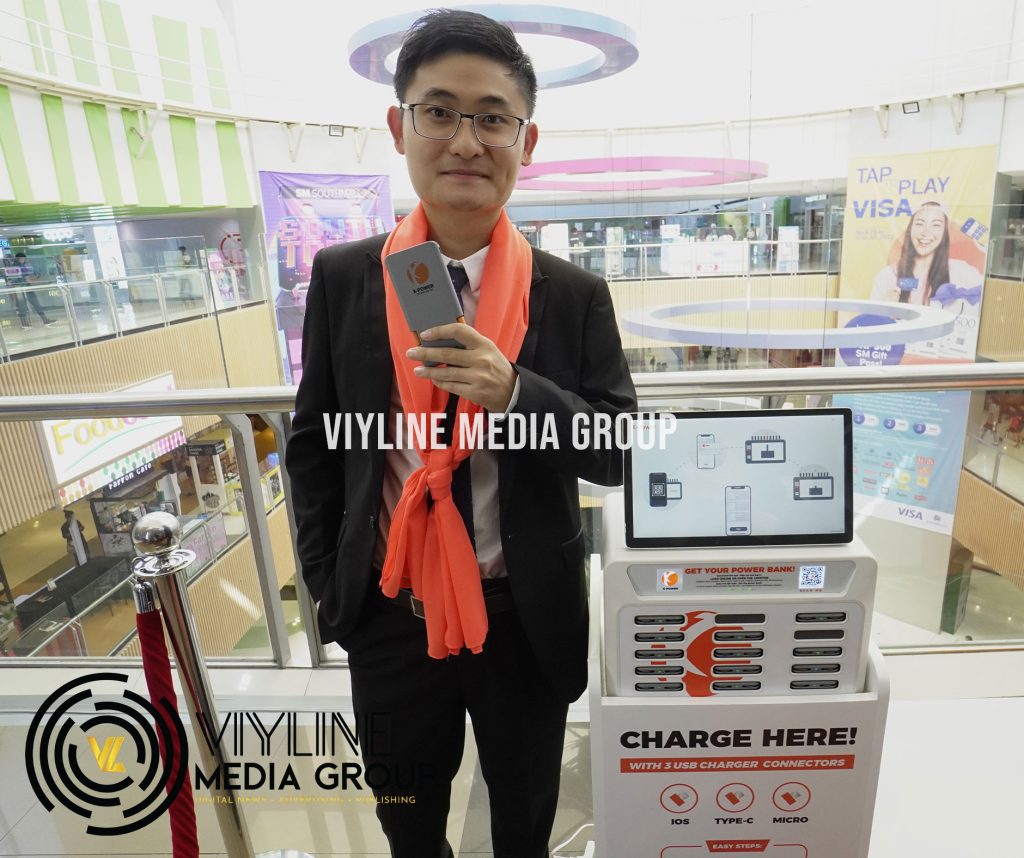 Furthermore, X-Power General Manager John Chen revealed that the company is looking forward to launching more services in the X-Power app, including a cashless payment center, mall directory, and other digital services.
Currently, X-Power has over 500 rent a power bank stations within Metro Manila and South Luzon. They are also planning to accelerate X-Power across the country to make every Filipino's life easier nationwide.