Tangy, savory, and meaty. This is how an authentic Sisig should taste and feel when you encounter its pop of flavors! Now, imagine having your all-time favorite Sisig on the go in a jar. *Mind blown*
Introducing King Sisig's first-ever King Sisig in a Jar, the newest addition to its roster of authentic offerings that will instantly satisfy your cravings.
King Sisig, together with its endorsers and stockholders Cong TV and Viy Cortez, made our favorite Filipino dish more handy and readily available. Now, forget about driving to restaurants and enjoy the flavor of authentic Sisig in one jar!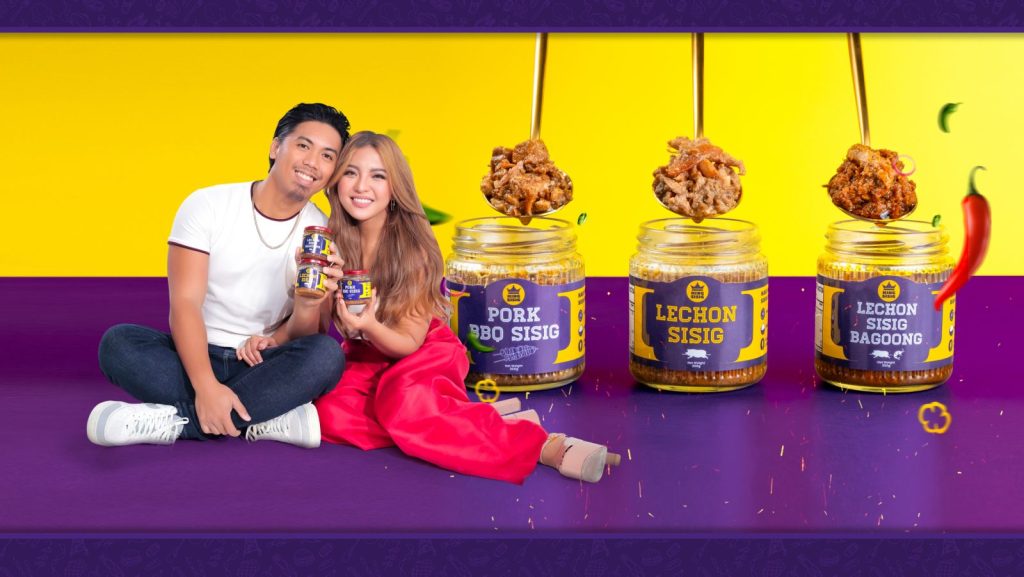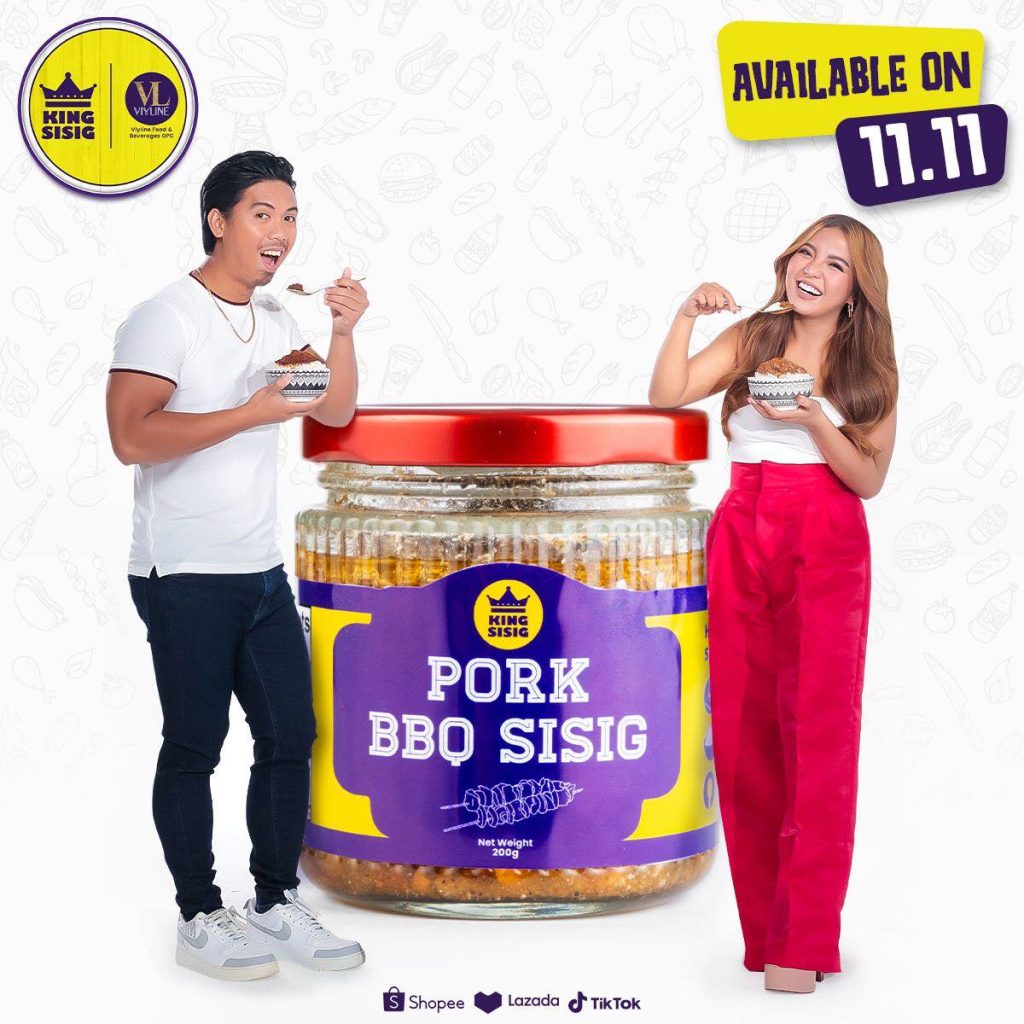 With its goal to bring Filipino favorites closer to communities, King Sisig in a Jar launches three different flavors that will make your tastebuds crave more.
Pork BBQ Sisig
Pork meat mixed with natural flavors and spices, cooked with a right blend of saltiness and umami.
King Sisig Pork BBQ Sisig in a Jar is a perfect topping to newly cooked rice, but can also be mixed with any recipe of your choice. You can also be experimental and serve Pork BBQ Sisig Nachos because why not?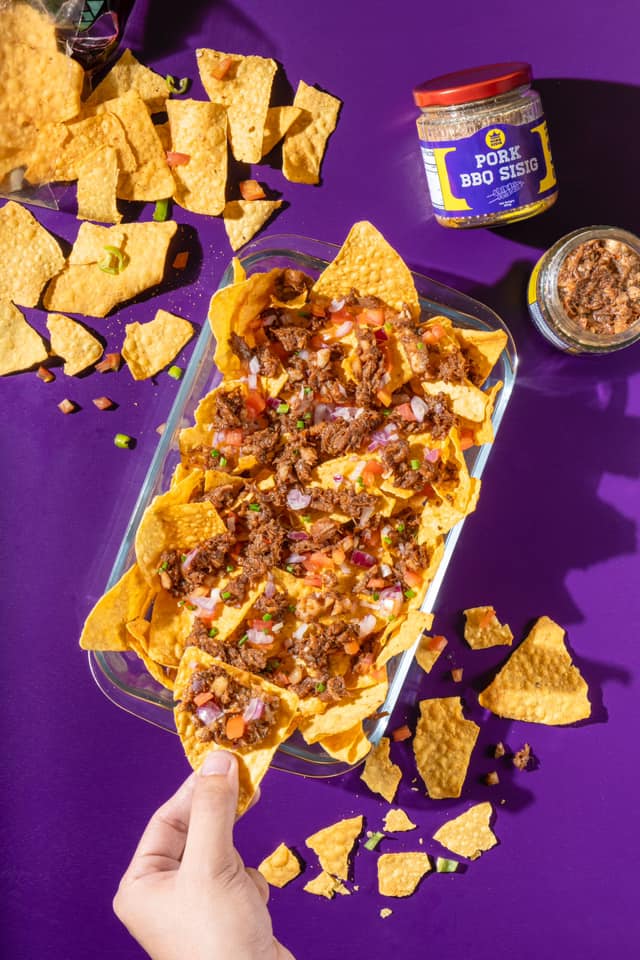 Lechon Sisig
Who says you can only grab a bite of lechon during festivities? With King Sisig Lechon Sisig in Jar, you get to enjoy authentic roasted pork mixed with spices, corn oil, and other natural flavors.
There is no need for extra lechon sauce because this flavor has a perfect blend of salty, sweet, and tangy essence in one jar.
Lechon Sisig Bagoong
But wait, there's more! King Sisig made sure you get the whole Filipino dish experience by adding everybody's all-time favorite condiment, Bagoong, with a twist of Lechon Sisig! Yum!
This Lechon Sisig Bagoong is made from salted shrimp fry, lechon sisig, natural flavors, and spices.
It is an ideal condiment or appetizer, best served with tomatoes or green mangoes, or perfect for making your own Bagoong Rice!
All King Sisig in a Jar has a shelf life of 12 months if it remains unopened and two days for opened jars, considering room temperature storage. And a maximum of 7 days for opened jars stored in a chiller.
Get yours now!
Get the first dibs on King Sisig in a Jar at a discounted price when you tune in at Viy Cortez and Cong TV's TikTok live on November 10, 2023, at 10 PM.
Satisfy your Sisig cravings, and check out your Sisig on the go now! To order, visit King Sisig in a Jar's official Shopee, Lazada, and TikTok Shop.