VIYLine Group of Companies once again opened its doors to aspiring entrepreneurs who aim to earn through social media.
VIYLine's premier clothing line – Ivy's Feminity, is now open for affiliate sellers on TikTok Shop. Find out what's in store for you, as this top women's apparel line has prepared exciting benefits and surprises for every fashionista seller out there.
TikTok Affiliate
On Saturday, Sept. 9, 2023, Ivy's Feminity opened its doors to aspiring online sellers who wish to earn while using TikTok.
All products under this clothing line could be used by any TikTok Affiliate Seller and earn a commission with every sale.
TikTok affiliate marketing is the fastest-earning platform on social media nowadays, as it promotes products and services in exchange for a commission fee.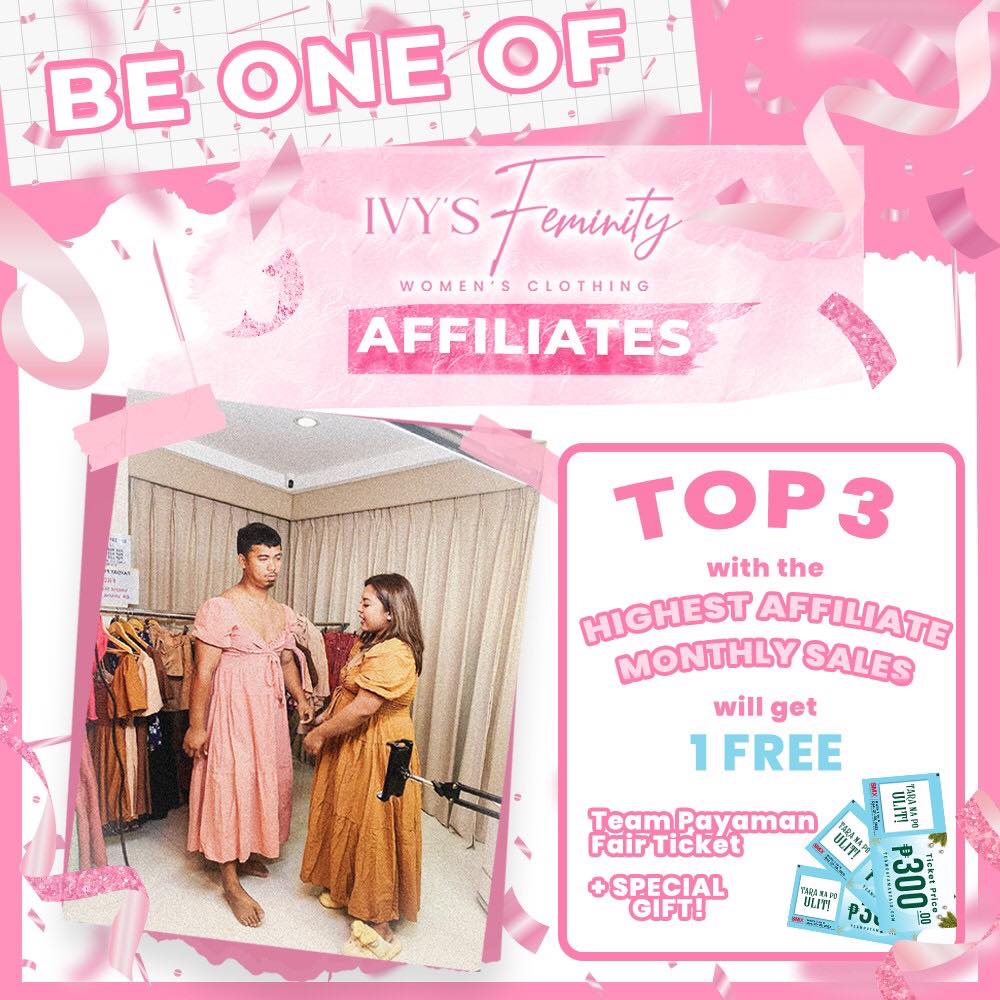 But aside from the competitive commission rate, Ivy's Feminity also offers other exciting benefits to the top 3 affiliate sellers with the highest monthly sales.
One of which is a free ticker to the much-awaited Team Payaman Fair Holiday Paawer Up happening on December 27-30, 2023, at SMX Convention Center Manila in Pasay City.
But wait, there's more! In a Facebook post, Ivy's Feminity co-owner Ivy Cortez-Ragos revealed that aside from a free ticket to TP Fair, she will also be giving away free VIYLine Cosmetics lip tint, free Tamis ng 90's candies, and free Yiva goodies to top affiliate sellers! Wow!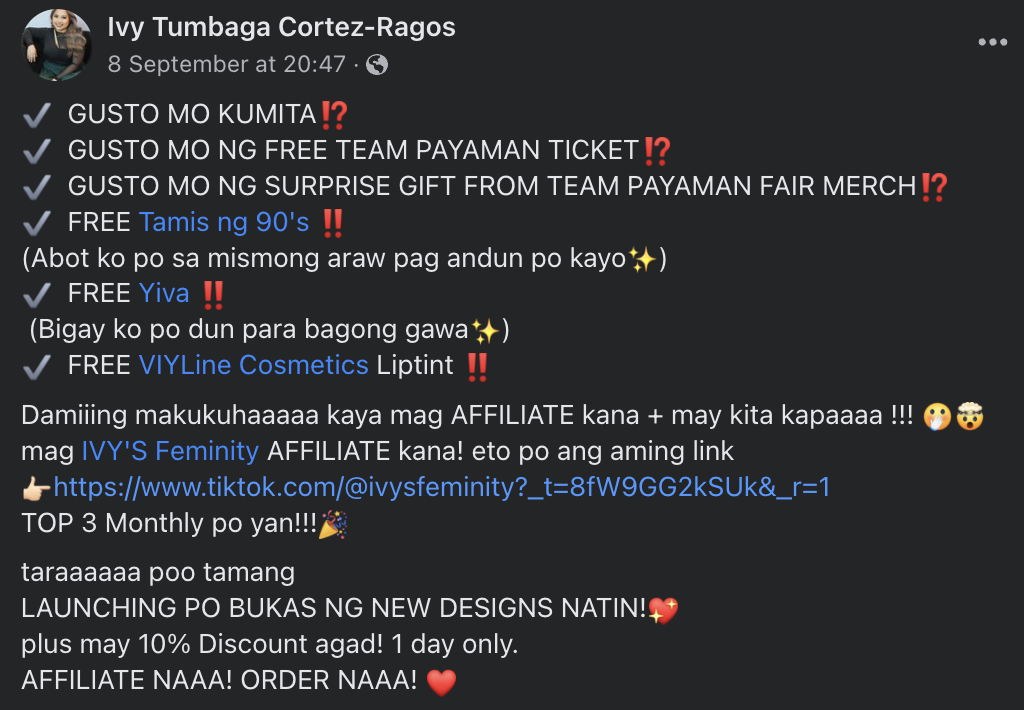 New Collection
Meanwhile, during VIYLine's 9.9 Ready Get Sept Go Big Day Sale, Ivy's Feminity also launched a new collection of trendy clothing for women.
This includes styles in the name Shanaya, Georgette, and Harley. These co-ord sets feature conservative yet sexy and stunning designs that you can pair or mix and match with other clothes.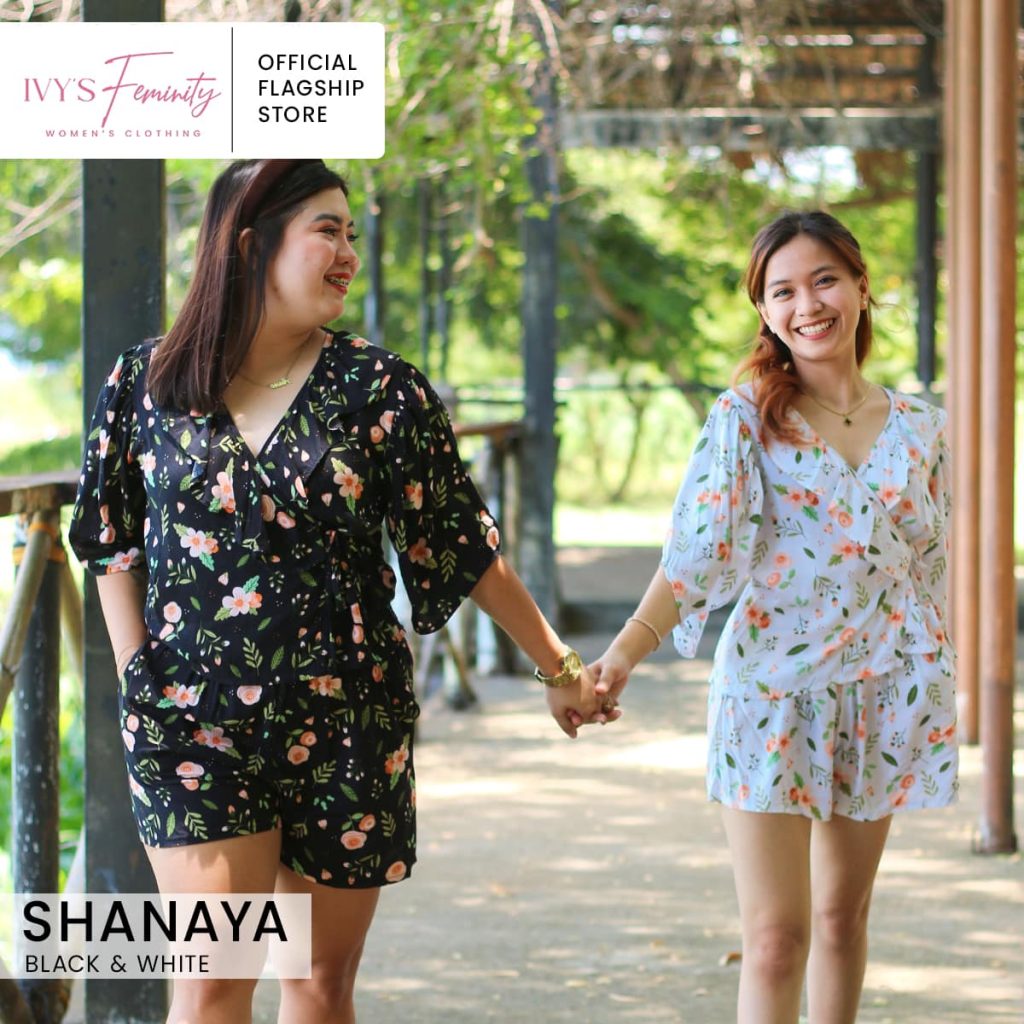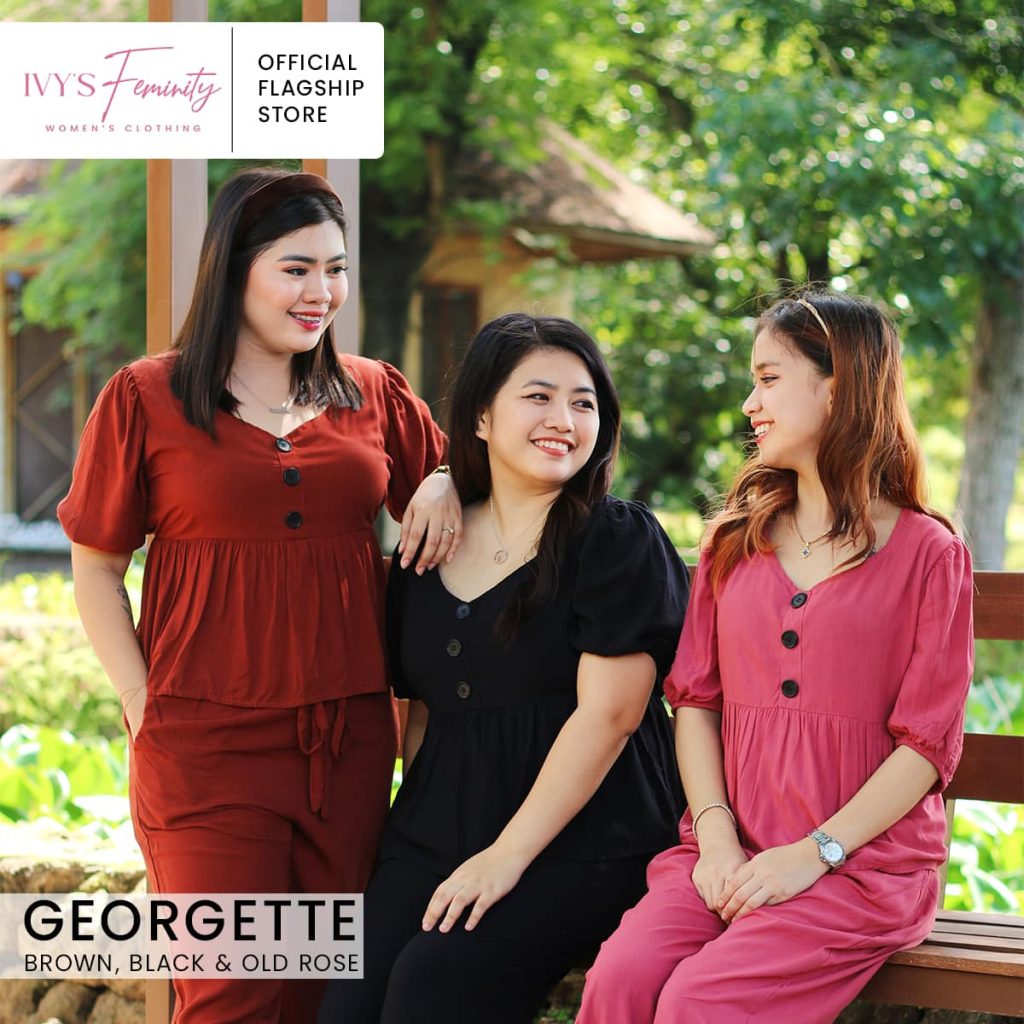 So what are you waiting for? Level up your everyday fit with Ivy's Feminity now! Check out their official Facebook, Shopee, and TikTok Shop pages to order.