Manila, Philippines – Tier One Entertainment, the premier gateway for emerging talents in the gaming industry, proudly celebrates over five years of empowering and nurturing passionate gamers through its renowned streamer and content creator development program, AMPLFY.
In the recently concluded Top Tier Premier last September 2, 2023, Tier One Entertainment welcomed two of the new additions to its roster of talents: streaming sensation Bulldog, and actress-host Sharlene San Pedro.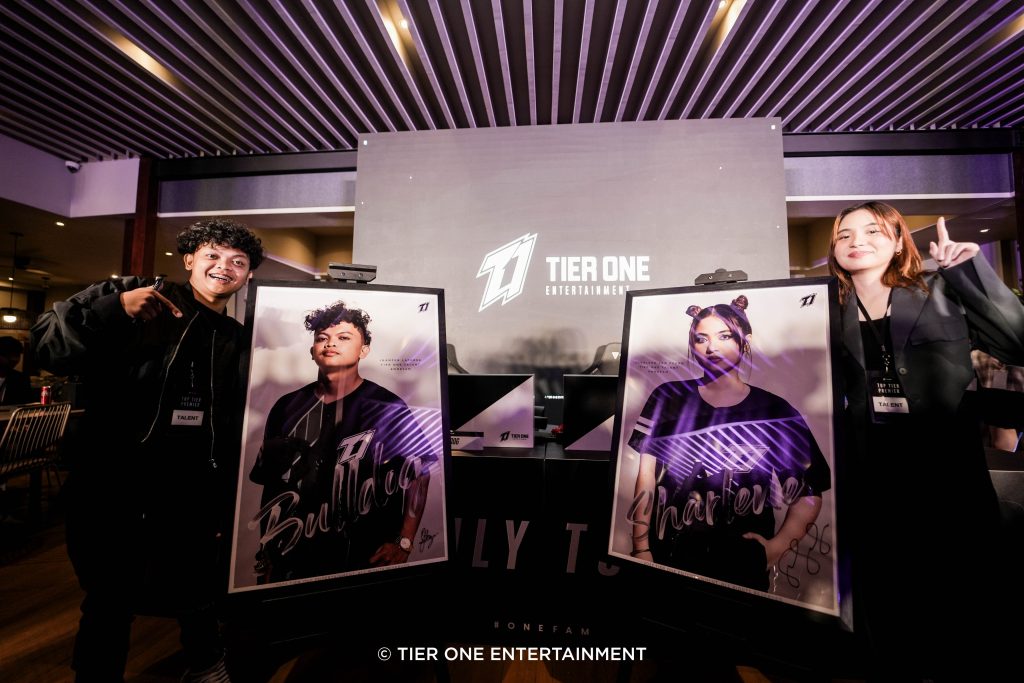 Sharlene, a seasoned showbiz personality, brings her extensive experience to this table. Her transition into the gaming world is a testament to the industry's increasing appeal to individuals from diverse backgrounds. With Tier One Entertainment's expert guidance, Sharlene is poised to make her mark in the gaming industry, captivating both her loyal fan base and new audiences alike.
Meanwhile, Bulldog's gaming prowess and strong connection with the gaming community make him a natural fit for a bigger stage. With Tier One Entertainment's support, Bulldog aims to further amplify his presence in the gaming world and continue entertaining and engaging his dedicated followers.
Additionally, the Top Tier Premier featured 24 new additions to the AMPLFY, including Ser Geybin, Teddy Corpuz, Reed Motovlog, Chacha Pega, and Charuth among many others.
These talents and creators exemplify Tier One's unwavering commitment to bridging the gap between the gaming realm and mainstream media.
"Pinaka importante kasi in terms of our development plan for our talents, it's not really just about the numbers… ang pinaka importante talaga sa'min, which is meron si Bulldog and si Shar is they have a heart in what they do and 'yung values nila is aligned with Tier One," says Jaba Orellana, Vice President of Talent Operations and International Expansion of Tier One Entertainment.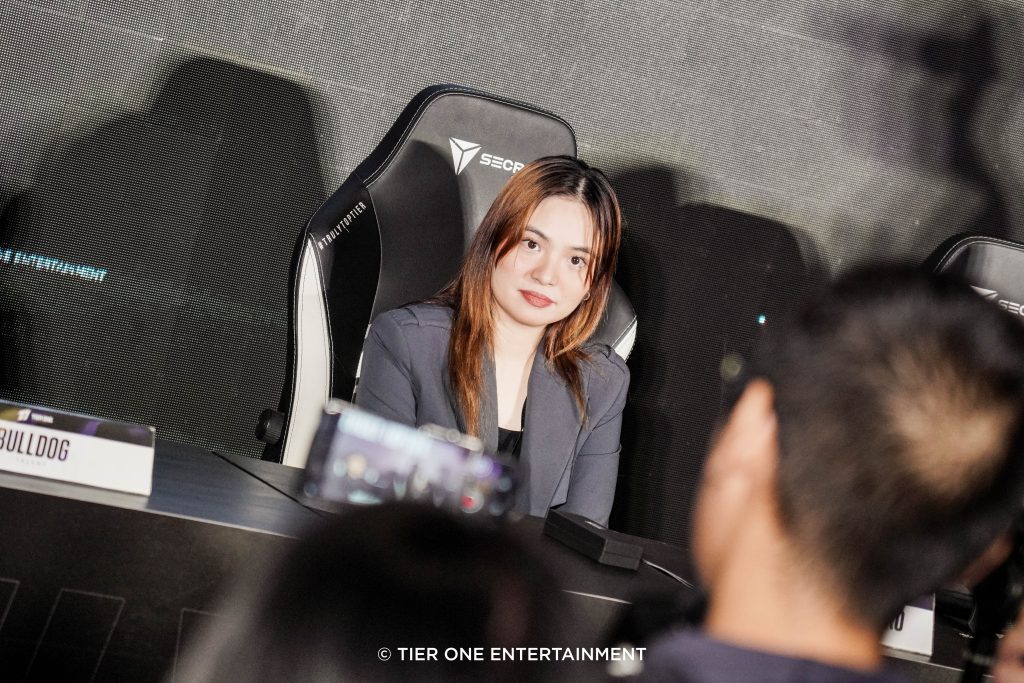 When asked about her advocacy as she signs with Tier One, Sharlene expressed her hopes of having more female presence in the gaming scene, "Kaya ko rin siya pinasok eh kasi gusto ko na female naman mag-dominate, masaya lang na ma-represent 'yung mga kababaihan sa gaming industry and maipakita kung gaano ka-friendly 'yung community natin."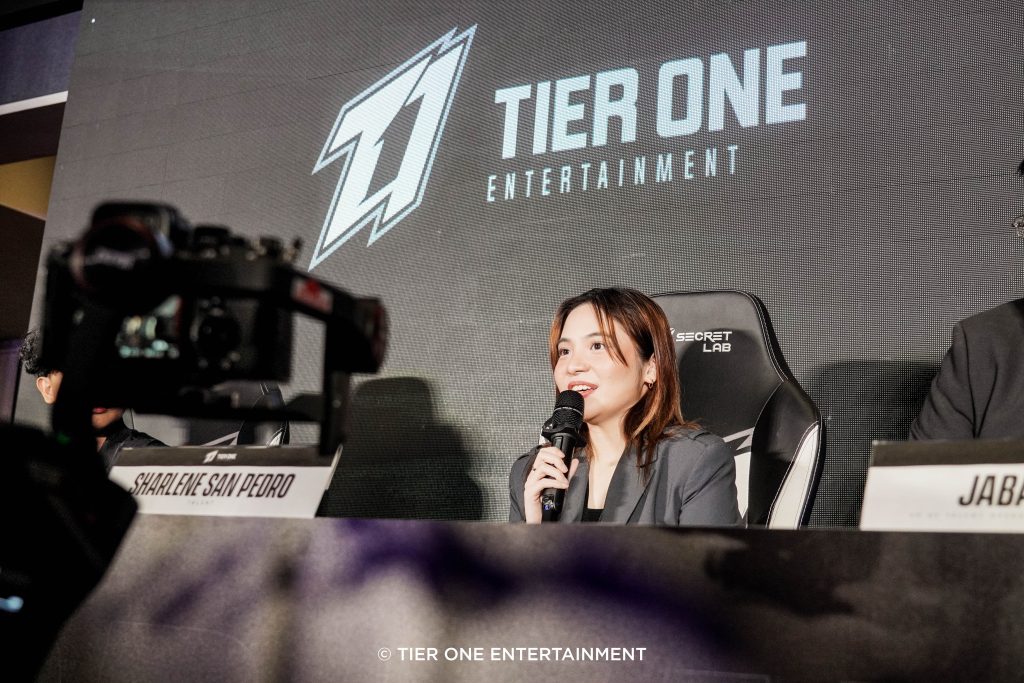 Streaming sensation Bulldog also acknowledged Tier One for helping him build his branding as an internet personality, "Mas nakilala ko po kung sino pa ako, 'yung mga tama at dapat na gawin, nagu-guide ako nang maayos. Mas tinuturuan ako ng Tier One na humarap sa maraming tao."
"Across all our talents, there's always a common denominator of humility, humbleness, and a certain human element… We also want people who are happy and satisfied with what they do in gaming," says Tryke Gutierrez, CEO and Co-Founder of Tier One Entertainment.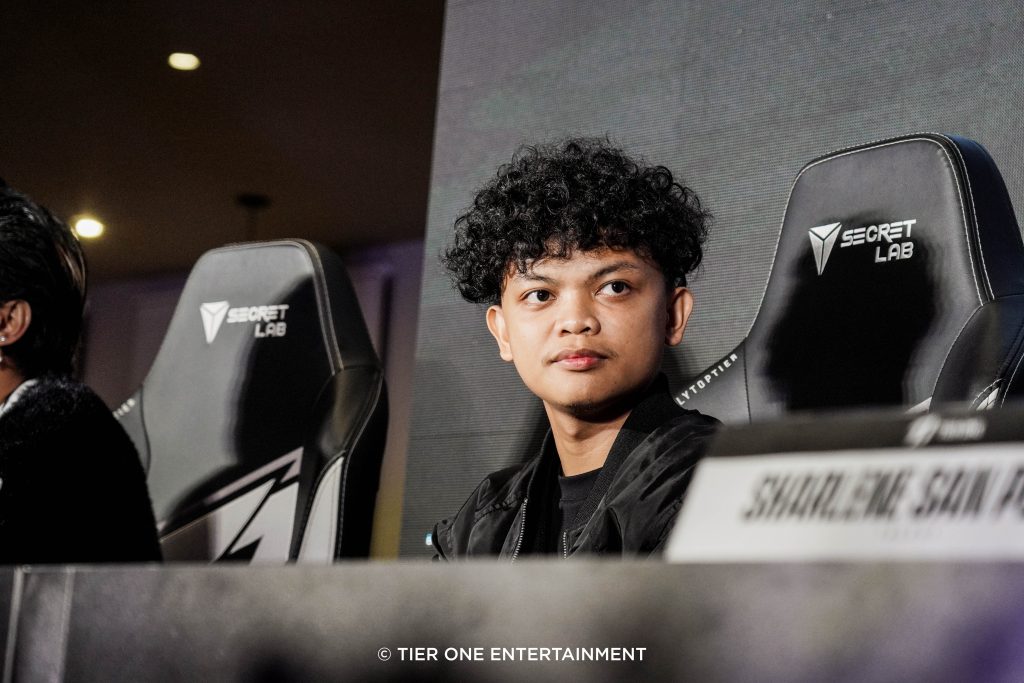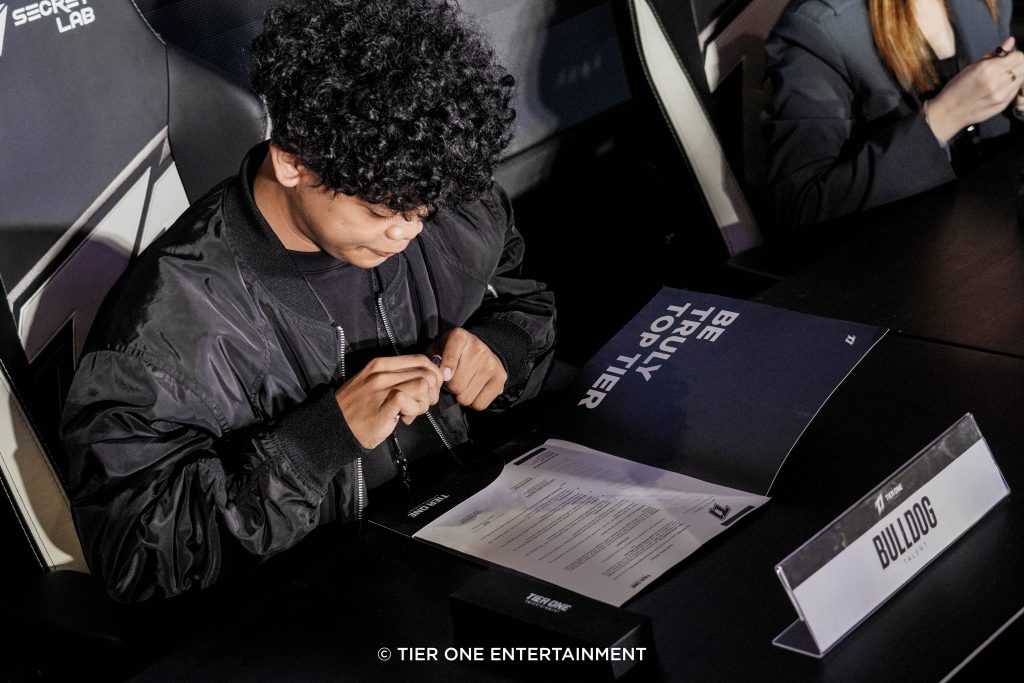 Under the management and guidance of Tier One Entertainment, the rising gaming careers of Sharlene San Pedro, Bulldog, and our dynamic roster of 24 AMPLFY Creators are set to captivate the gaming world.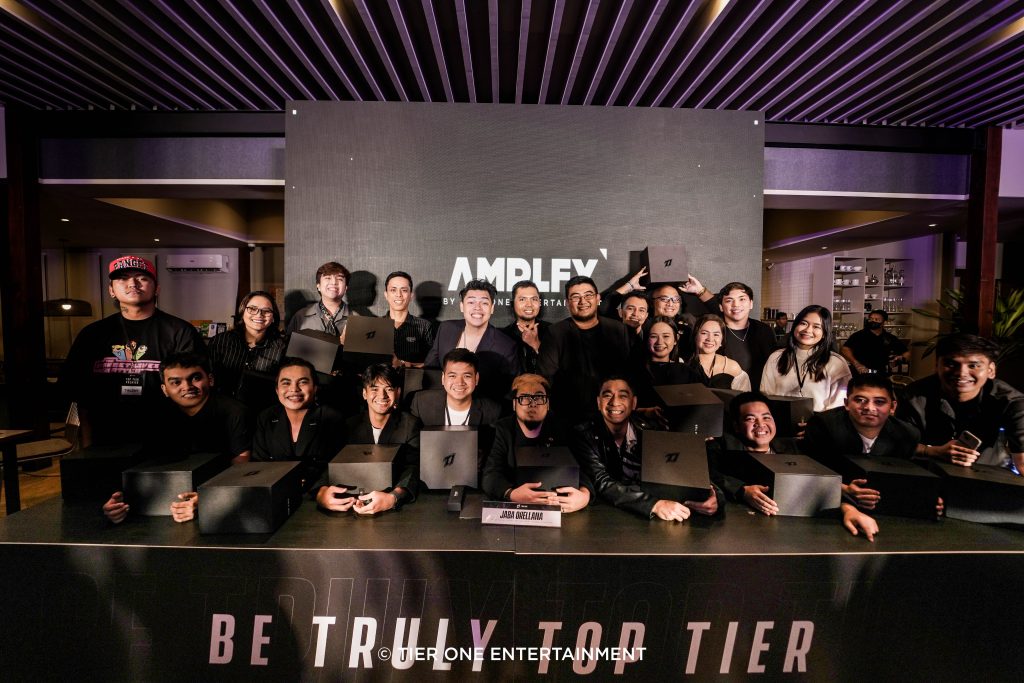 AMPLFY Creator program's recent signings also include the following:
● Teddy Corpuz
● Ser Geybin
● Chief Allen
● Kayla Heredia
● Reed Motovlog
● Charuth
● Chacha Pega
● LuckyBoi
● Galactic Shark
● Coach Abby
● Drei Gaspar
● Hans Gelendez
● Page ni Ato
● Junell Dominic
● Angelika Rufo
● Elma Asagra
● Kalo
● Legendenis
● Patricio
● Pasty
● Joseph Activate
● Beth Capinpin
● Capt. Kelzy
● Berty

Follow the official Tier One Entertainment's social media platforms for our latest news and content.