Our favorite YouTube baby is turning one soon! Yes, you read that right; Baby Kidlat is celebrating his first birthday in a few weeks from now.
In a span of 12 months, Cong TV and Viy Cortez's son captured our hearts with his effortless cuteness and intellect. And speaking of intelligence, Mommy Viy's kid-friendly business, TP Kids, definitely played a huge part in Zeus Emmanuel Cortez Velasquez's development through his unlimited supply of educational books and toys.
TP Kids has a wide range of learning materials for your kiddos. Below are some Kidlat-approved books and toys you can try for your little ones.
Smart Babies – Board Books
One of the first educational materials Kidlat enjoyed from TP Kids was the "Smart Babies – Bible Story Board Books."
As early as three months, Mommy Viy and Daddy Cong read Kidlat some valuable Bible stories that would help his cognitive development. Reading books to babies at a young age also enhances a child's listening skills, focus, and memory.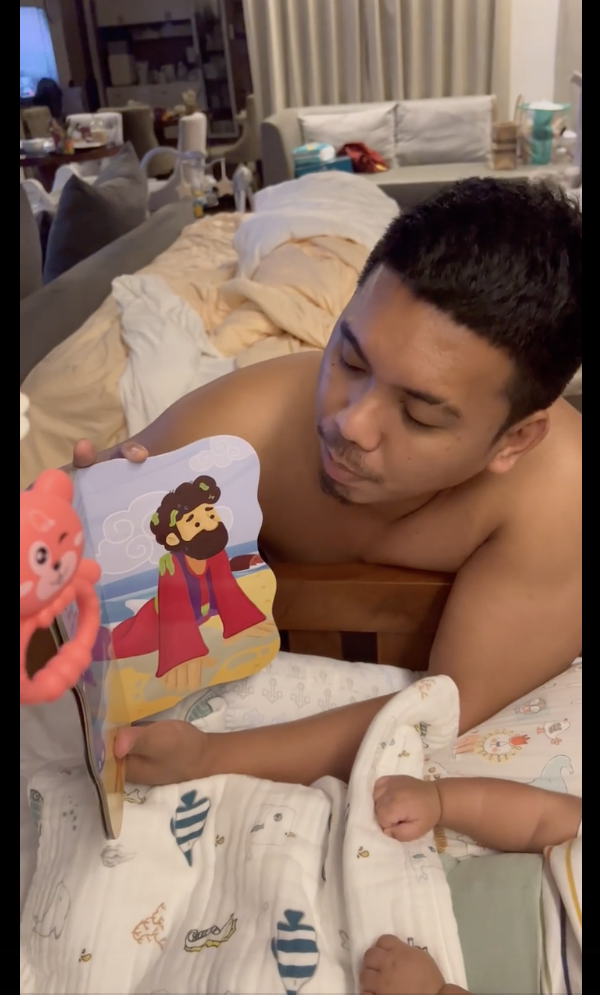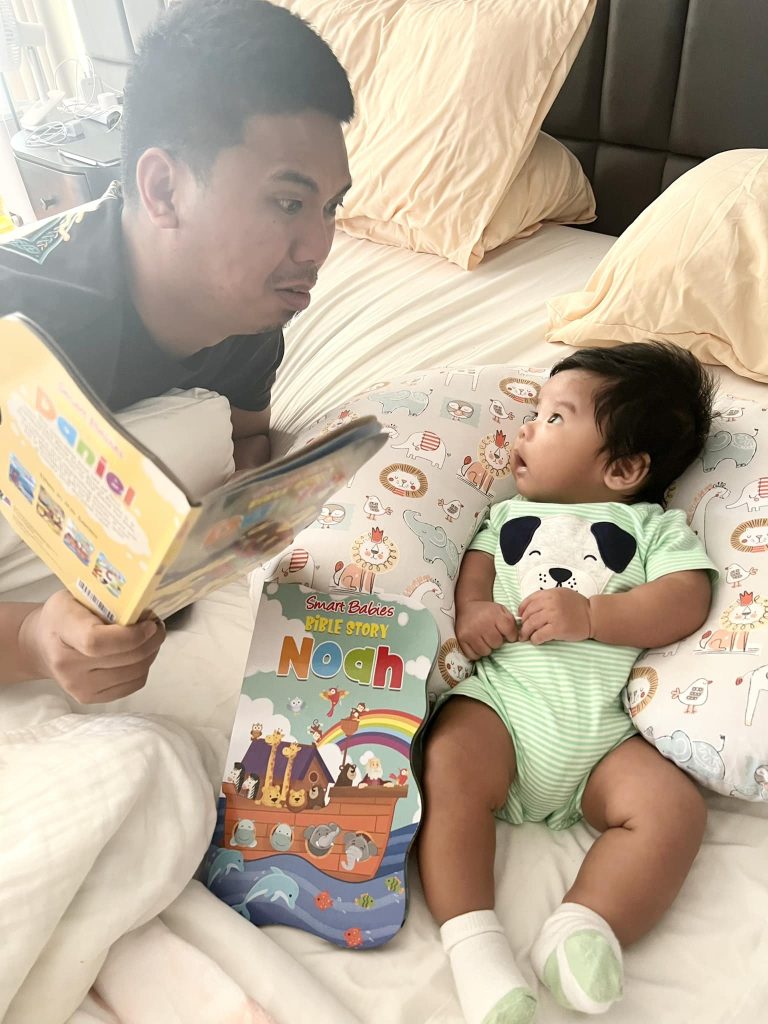 The Smart Babies Early Learning Board Books offers Bible-based stories and other collections featuring numbers, alphabet, animals, shapes, and colors, perfect for young learners.
For a price tag of Php 449, you would surely get your money's worth as your babies can use it until they can read independently.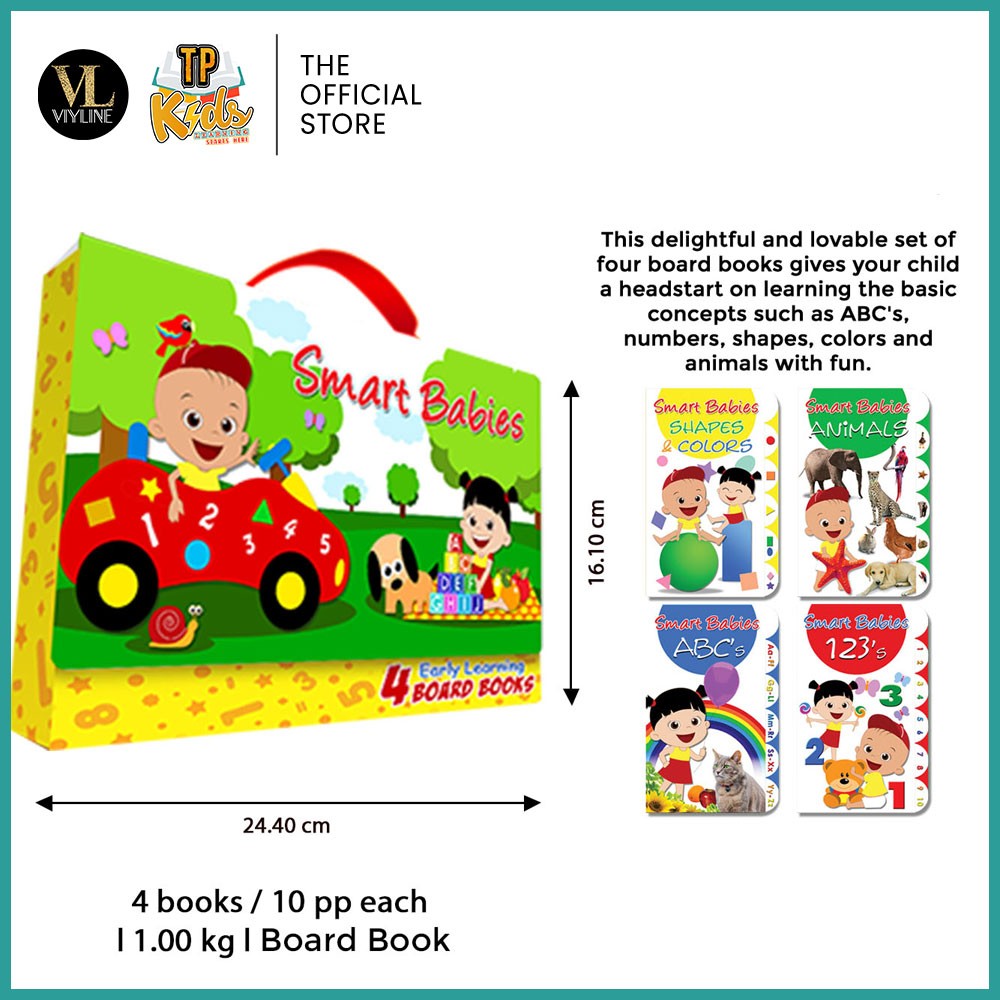 Traffic Around the Beads Wooden Educational Toy
Do you want to keep your babies busy during a car ride but don't want to offer gadgets? Then try Kidlat's go-to wooden beads educational toy.
Aside from developing their motor skills and hand-eye coordination, this toy also teaches them the notion of space and route and familiarizes them with primary colors.
Get this Kidlat-approved Traffic Around the Beads Wooden Educational Toy for only Php 120! Yay!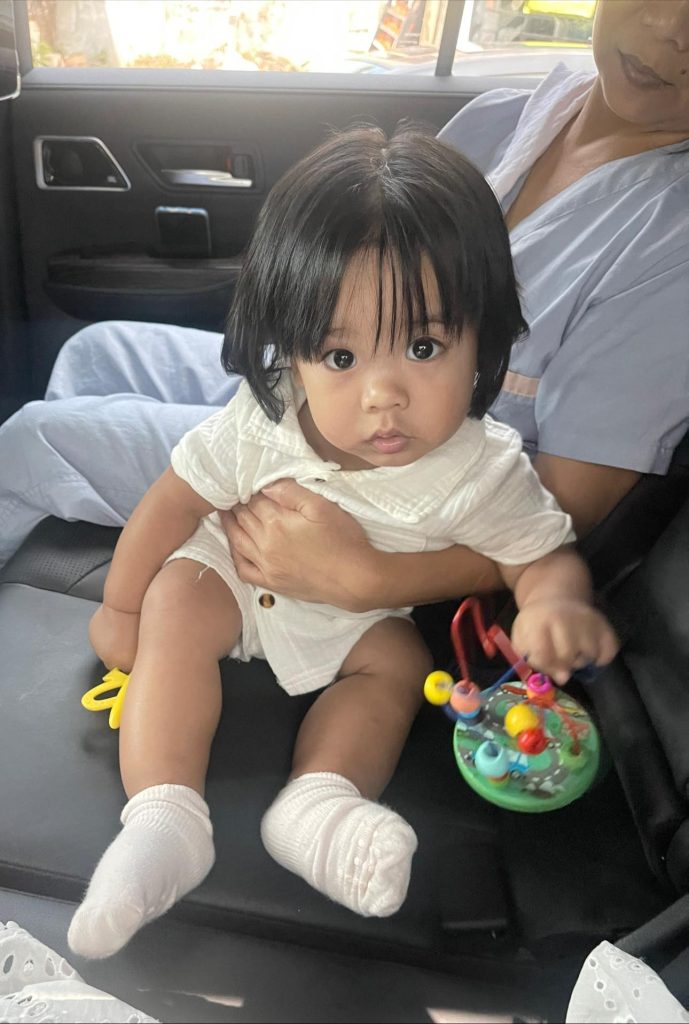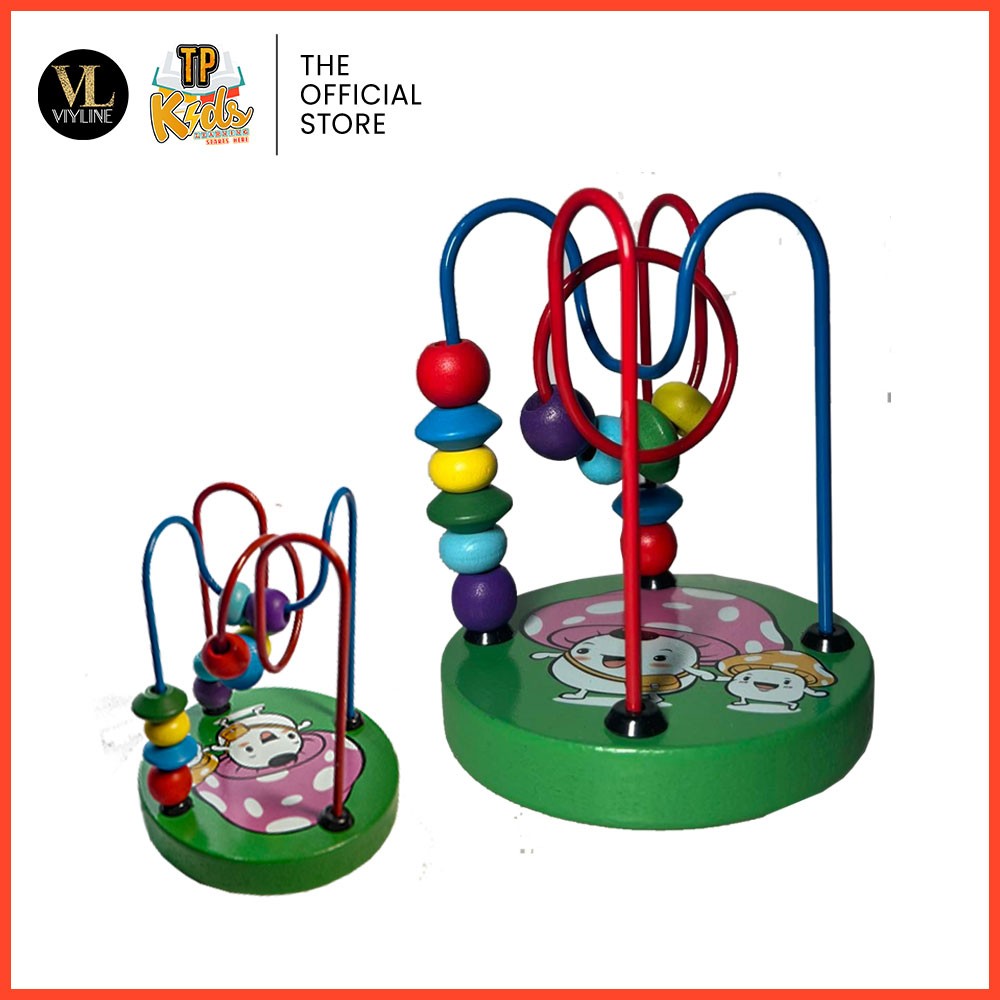 Creative Children Link & Learn Puzzle
At eight months old, Mommy Viy and Daddy Cong took Kidlat's learning to the next level by letting him play a link and learn puzzle.
This educational toy will not only expand their vocabulary and master the basic concept but also build their confidence.
Creative Children Link & Learn Puzzle comes in two variations, such as the "3-Letter Word" and "Opposites" set, which includes 60 pieces jigsaw puzzle for only P229.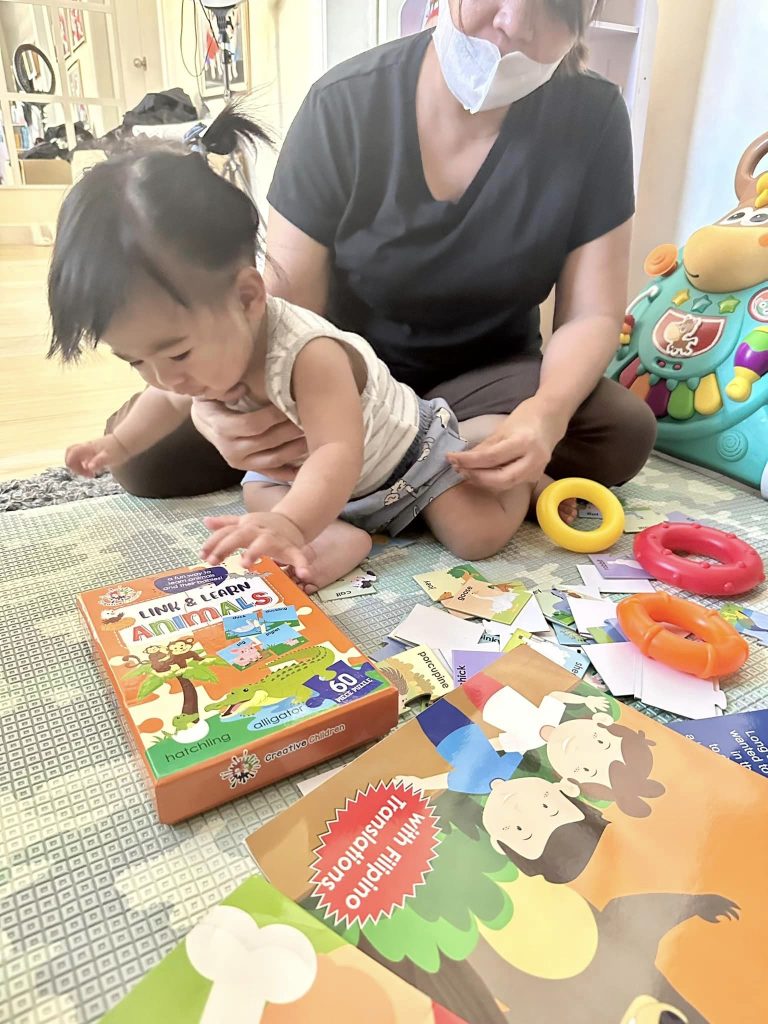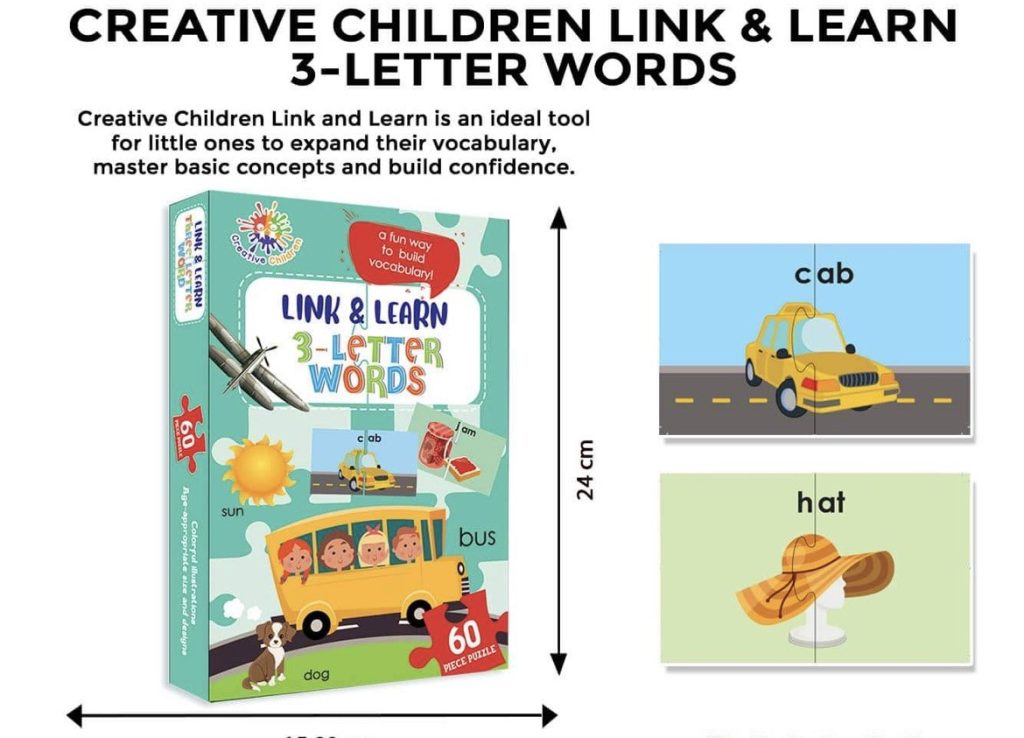 Get yours now!
Give your kids the gift of fun learning with these Kidlat-approved educational toys and learning materials. Visit TP Kids' official Facebook, Shopee, Lazada, and TikTok shops now!