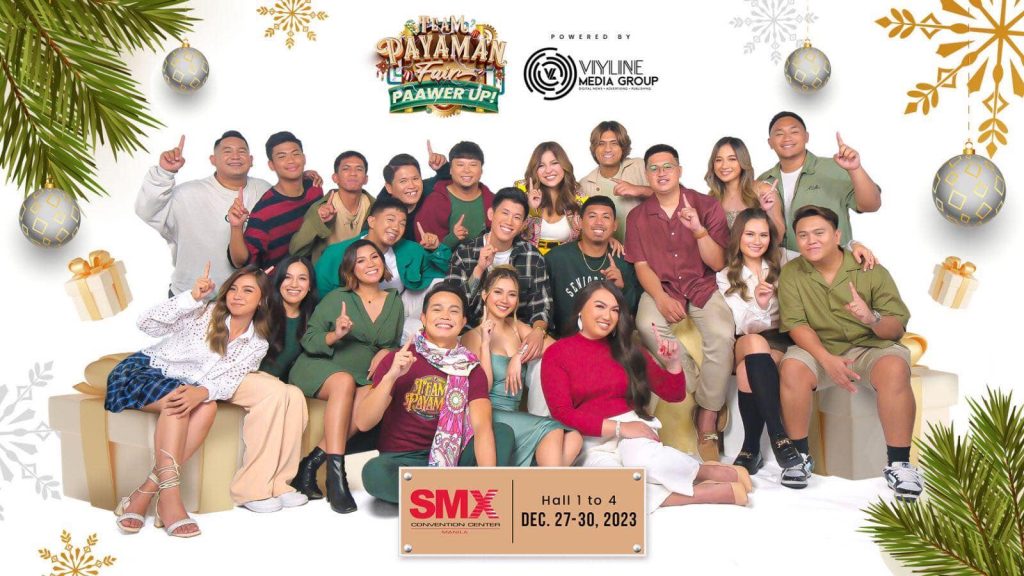 YouTube power couple Cong TV and Viy Cortez welcome new business ventures with King Sisig and Bulalo World.
Aside from being the official endorsers, the soon-to-wed couple is now also considered stockholders of the fastest-growing casual restaurant chain in the Philippines.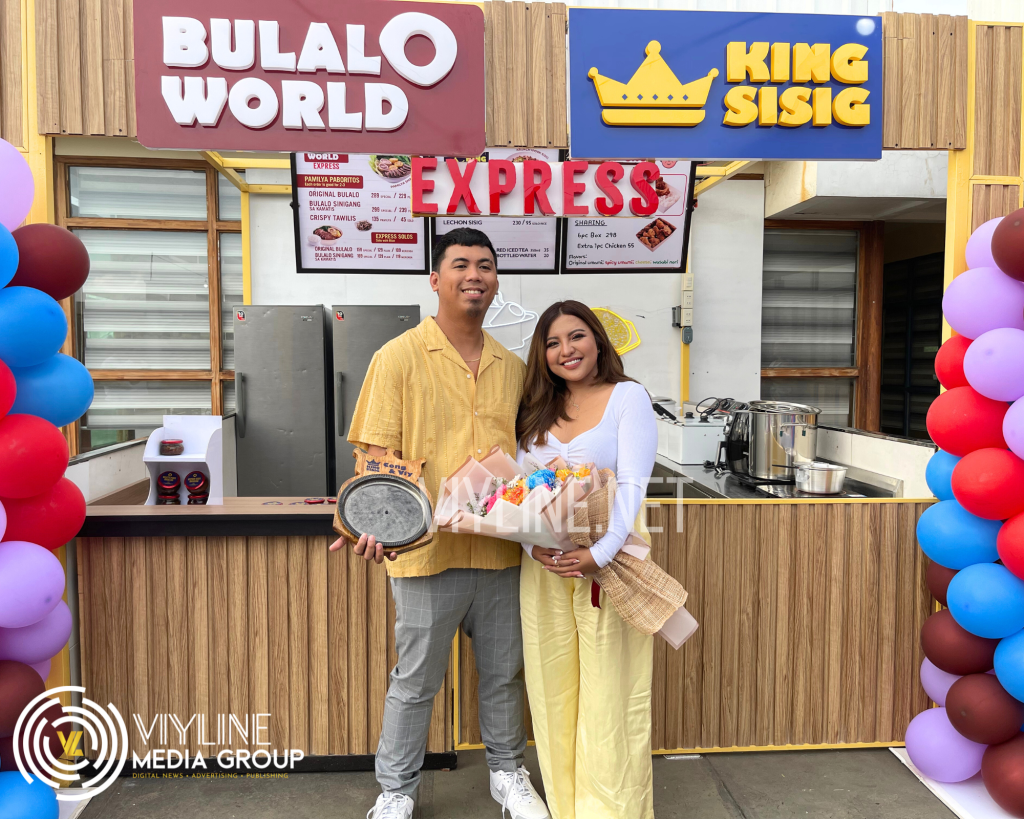 Endorsement Shoot
Last June 13, 2023, the 31-year-old and 26-year-old content creators held their official endorsement photoshoot for King Sisig and Bulalo World.
The engaged couple expressed excitement for their new journey as endorsers and stockholders of the said company.
"Sana magdulot kami ng maraming-maraming benta!" Cong TV said.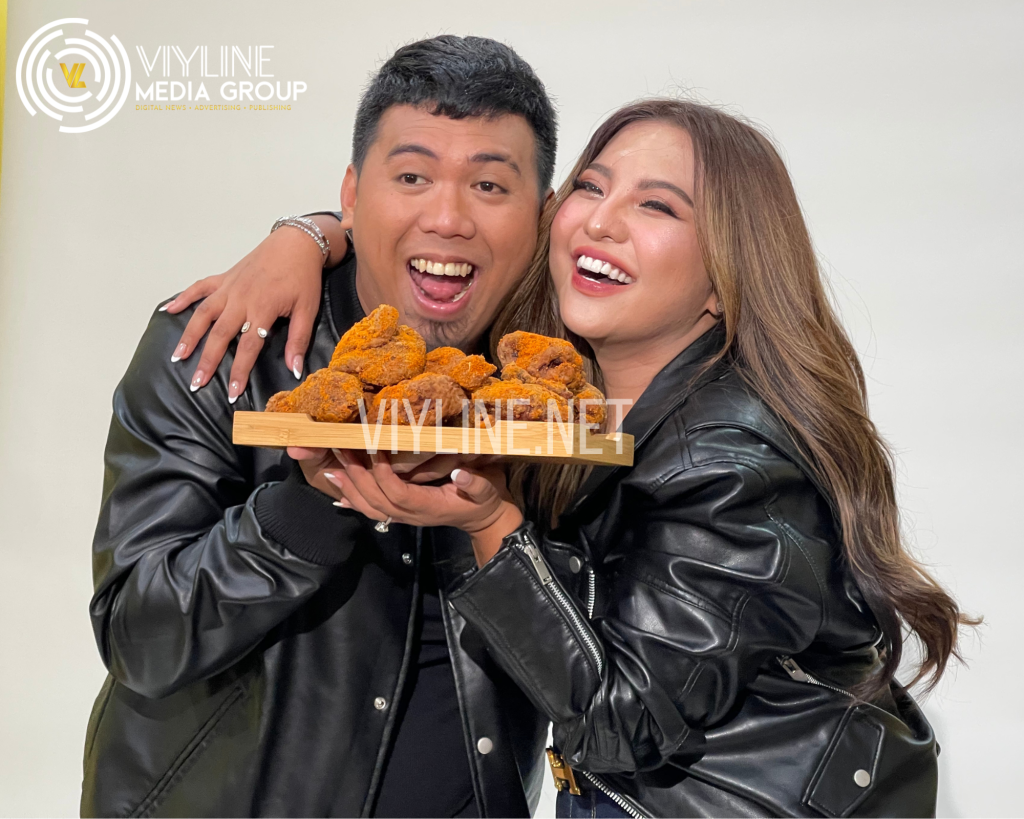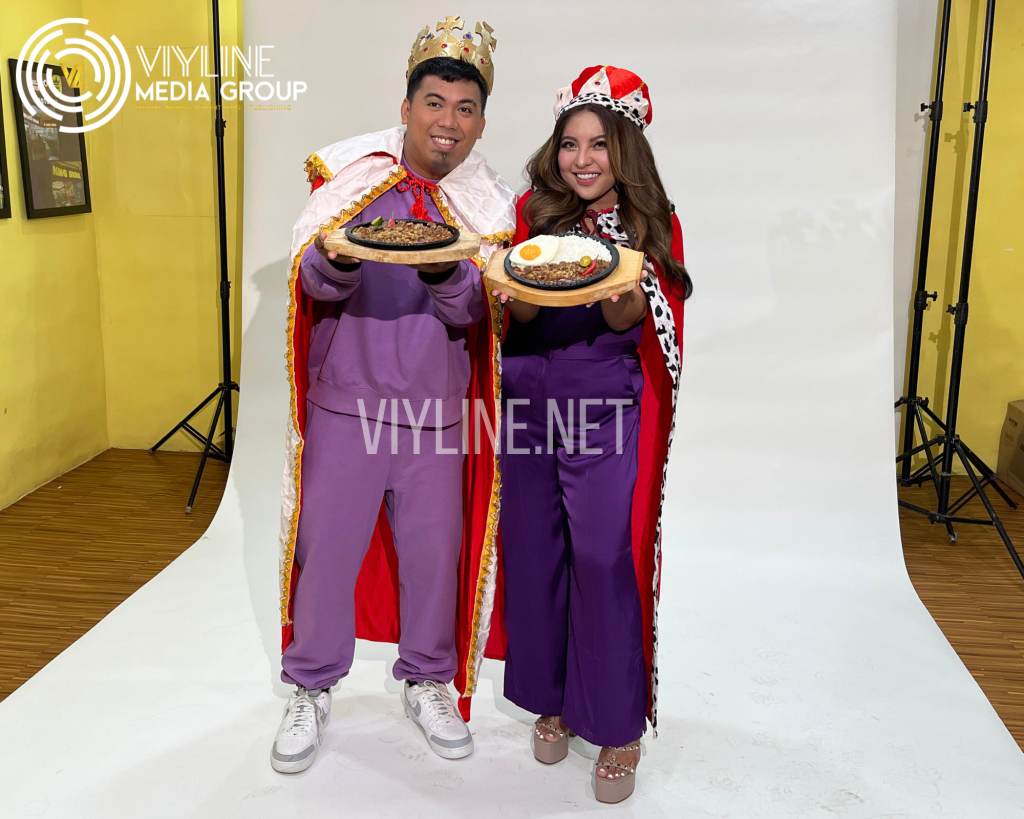 Meanwhile, Viy invited their millions of followers to support their new business venture.
"Mga Viviys at mga paa! Suportahan nyo ang King Sisig!" Viy Cortez added.
In an exclusive interview, King Sisig and Bulalo World's Senior Brand Manager Julio Nemeño revealed why they are honored to have Cong and Viy on board.
"Perfect sila for our brand kasi una, fun sila and very friendly," Nemeño told VIYLine Media Group.
"And family friendly, ngayon na nag-start na rin sila ng family nila. That's like King Sisig and Bulalo World values din," he added.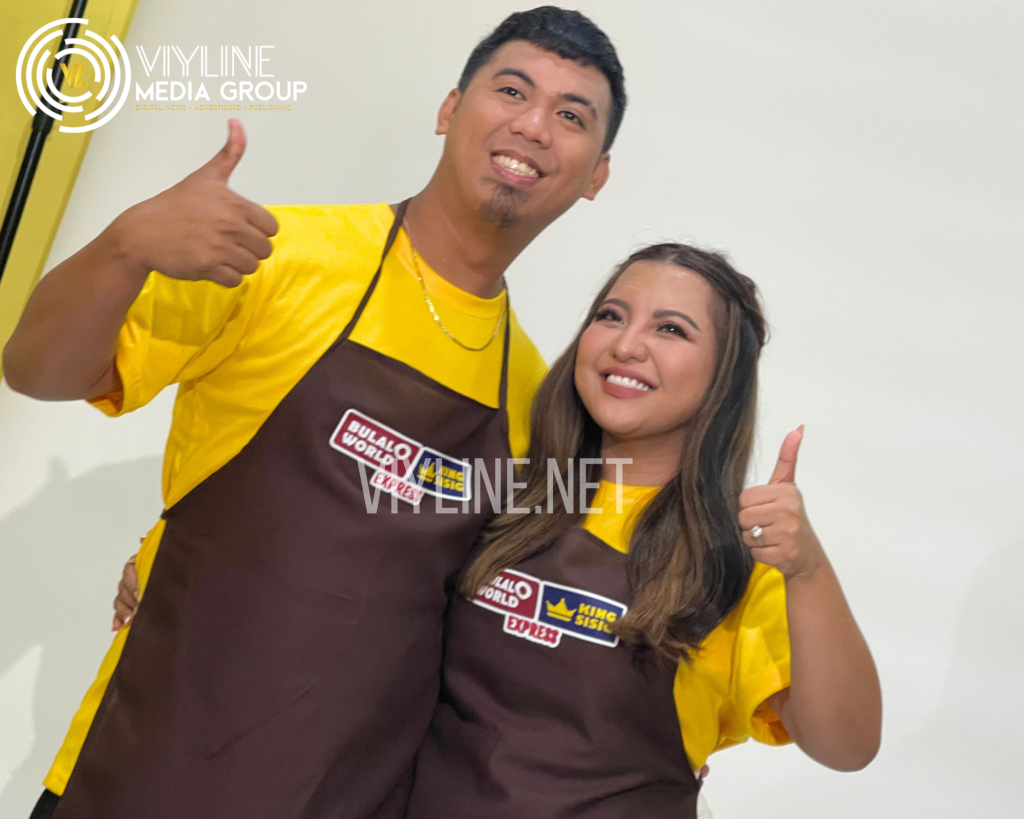 Contract Signing
On the same day, Cong and Viy officially signed as King Sisig and Bulalo World's endorsers and stockholders.
The couple influencer was joined by King Sisig and Bulalo World's President Gill Nemeño, Marketing Head Jose Rafael Nemeño, and investors Zandra Faye Gonzales and Alfonso Cavite Mayor Randy Salamat.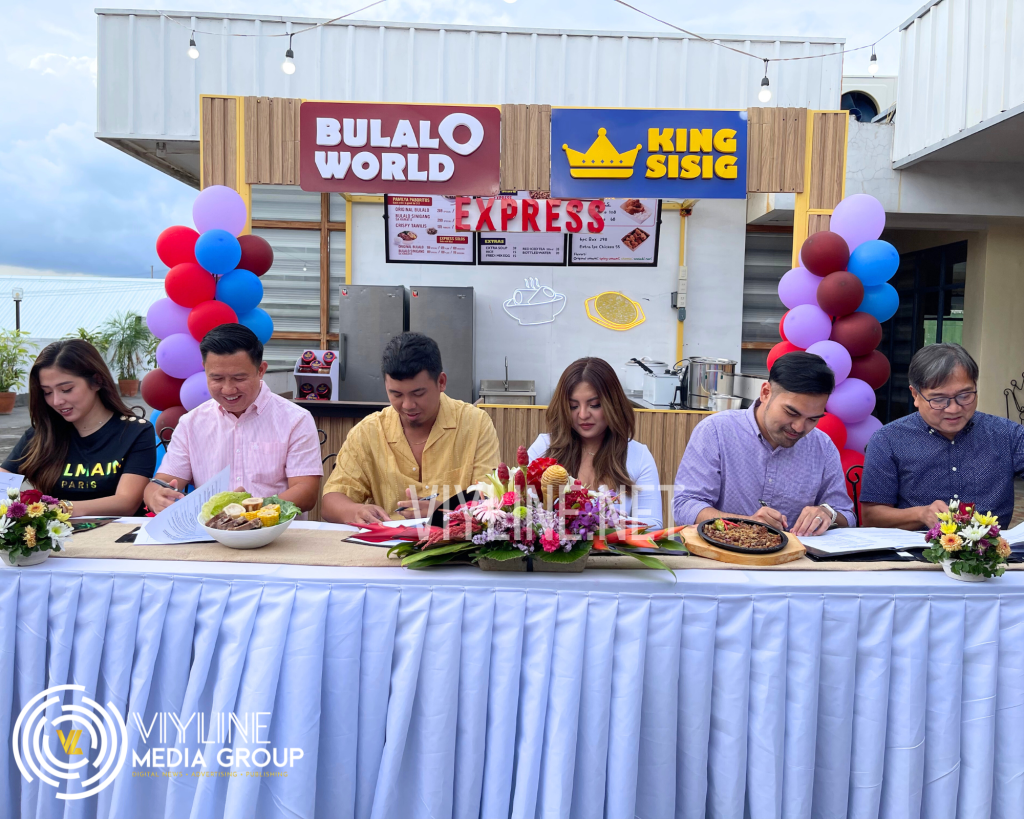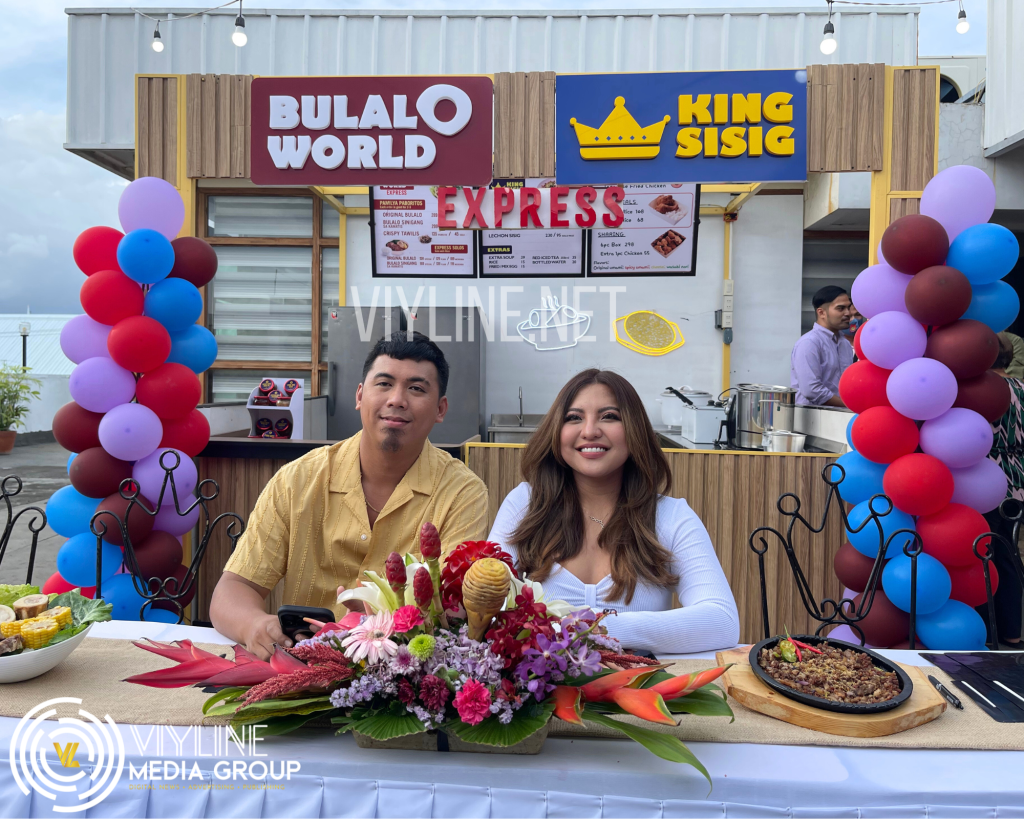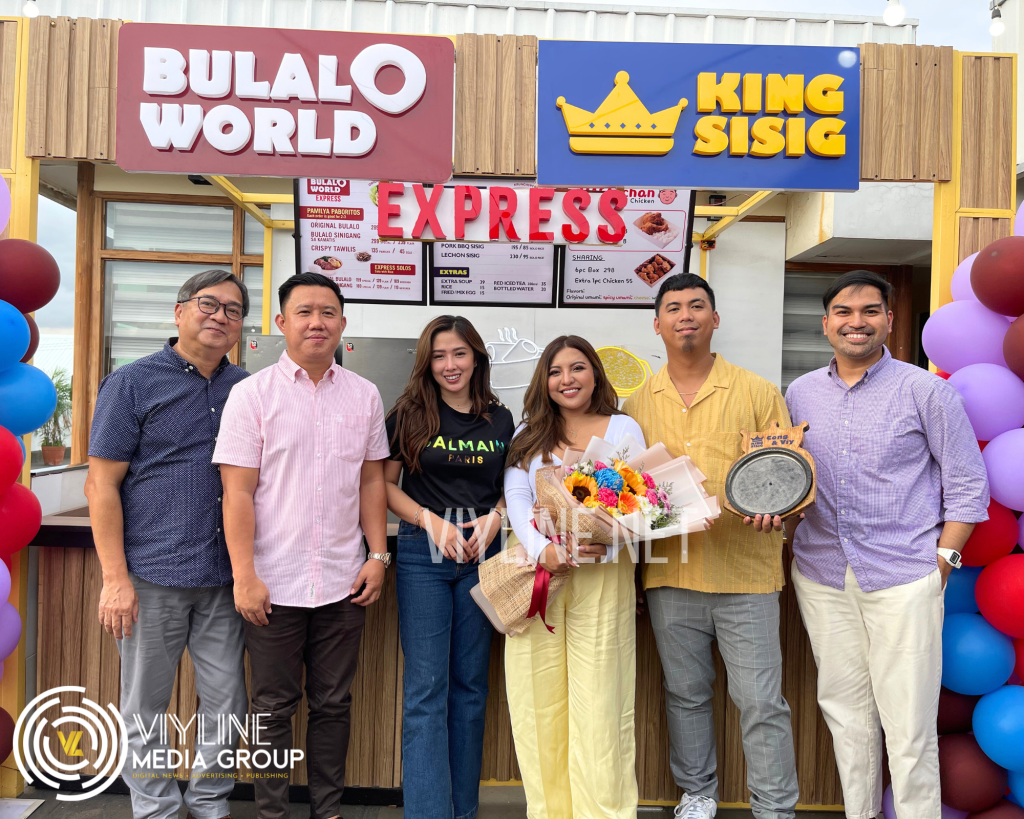 Currently, King Sisig and Bulalo World have over 71 restaurant chains nationwide, 26 of which are the so-called "express branches," and the company aims to have over 100 express branches this year.