Venezuelan actor Fernando Carrillo, popularly known as "Fernando Jose" of the hit Mexican soap opera "Rosalinda," is back in the Philippines.
In an exclusive interview, the 52-year-old actor told VIYLine Media Group (VMG) that he is cooking a huge project aiming to showcase Filipino talents.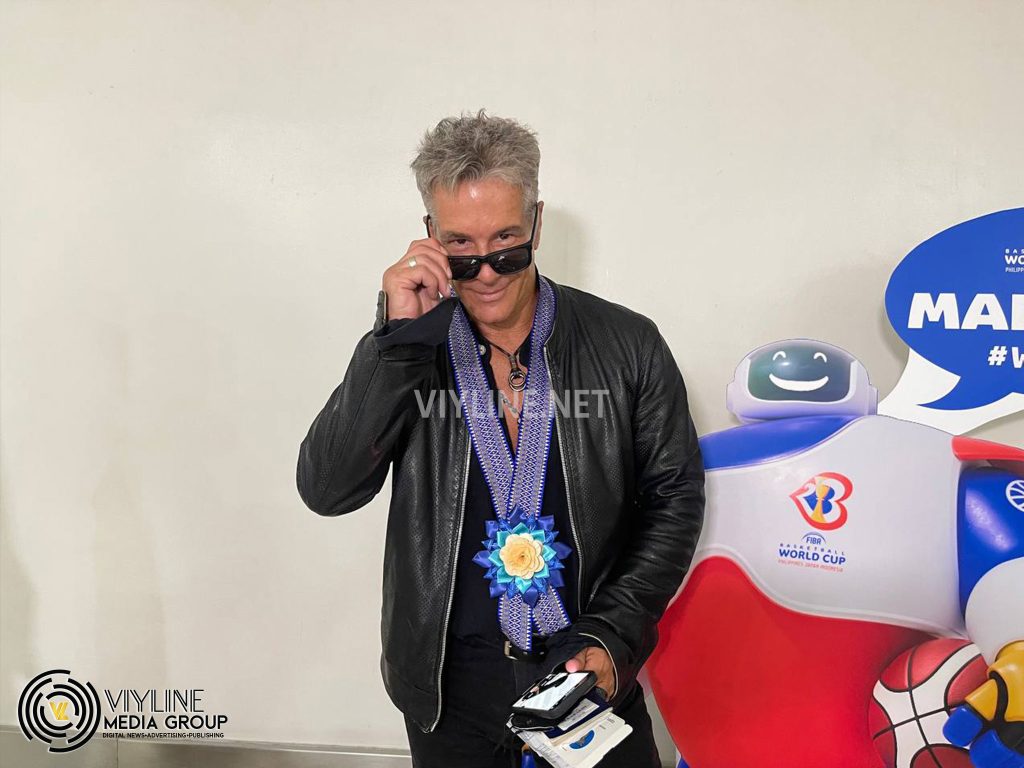 Fernando Carrillo in the Philippines
On Tuesday, May 6, 2023, enthusiastic Filipino fans welcomed Fernando Carrillo when he landed in the Philippines.
Carrillo told VMG that he plans to shoot a TV show in the country featuring fresh Filipino artists.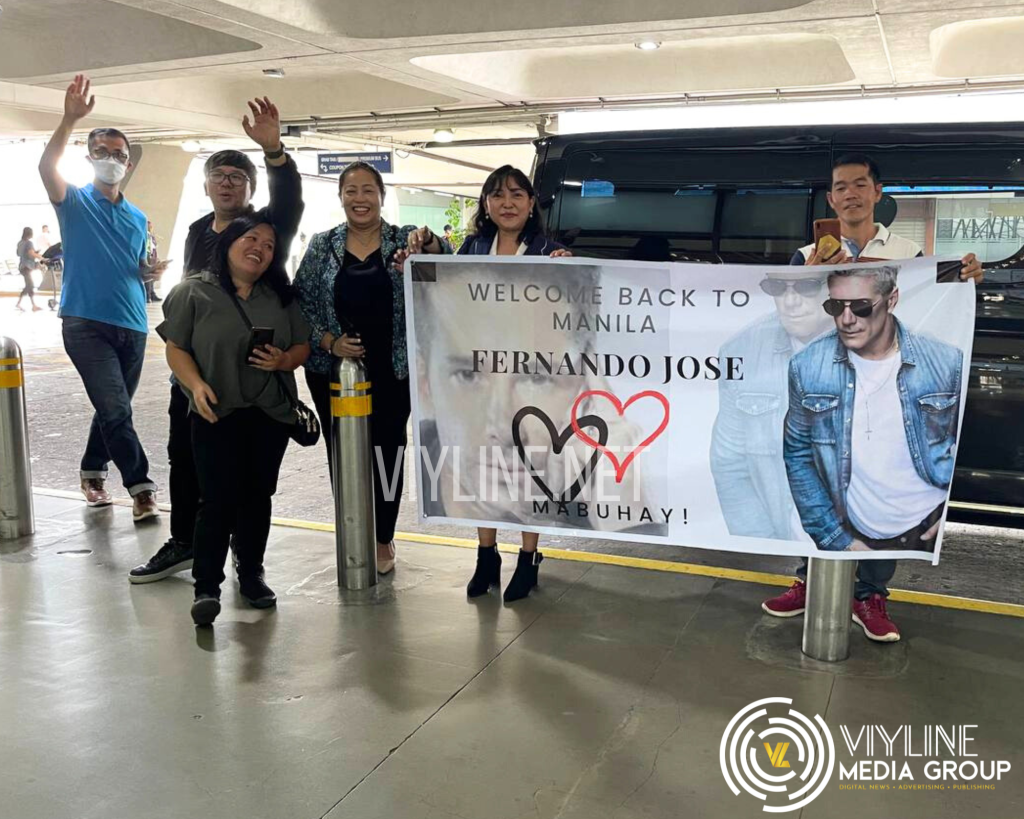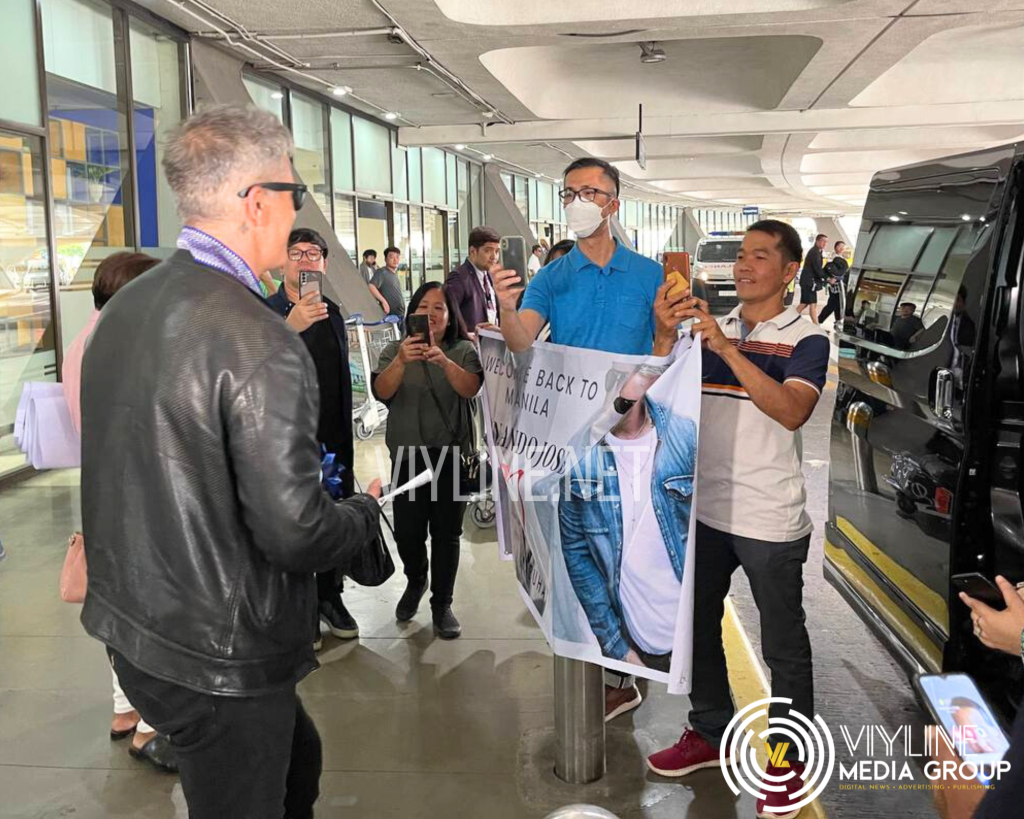 "I have a really big beautiful surprise because I really believe that Pinoy talents are much bigger and much better," the actor said.
"We are going to do an amazing TV show from the Philippines with Pinoy talents!" he added.
Carrillo believes that showcasing Filipino talents would be a great hit the same way "Rosalinda" and other TV shows became famous worldwide.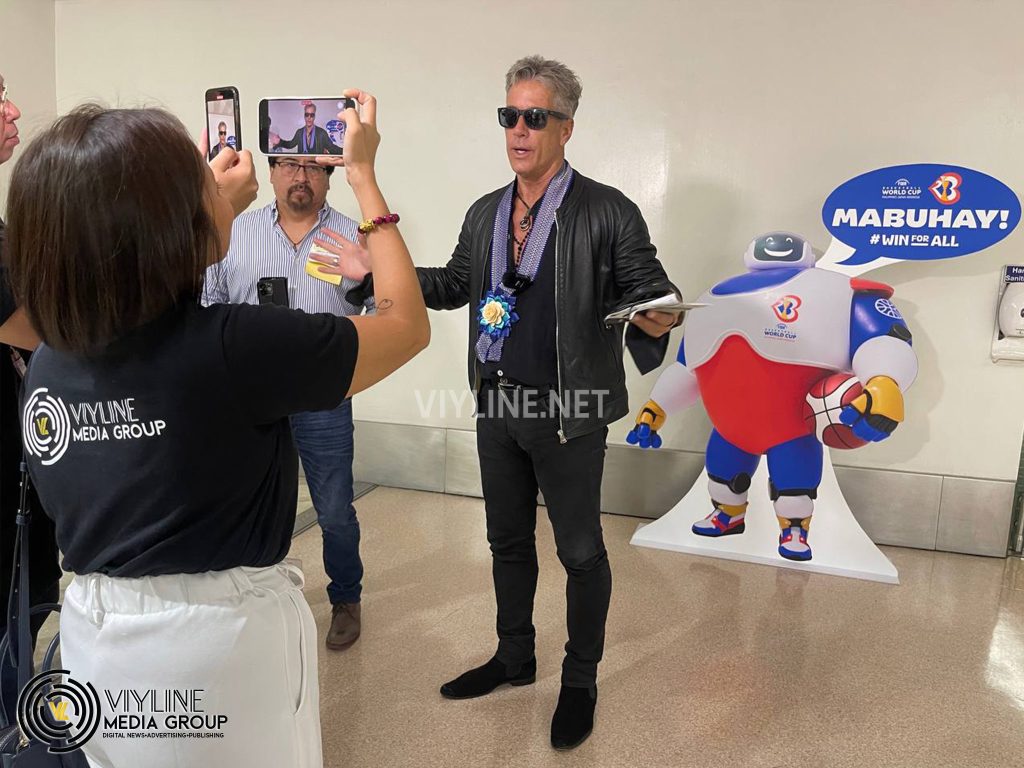 Fernando Jose x Team Payaman?
Aside from producing the TV show, Carrillo said he would meet some Filipino vloggers and hopefully collaborate with them soon.
"I would love to be with some of these vloggers in the Philippines, and I wanna take them to the world. I wanna help them, like they help me get back from the Philippines. I wanna help them explode in the world."
Speaking of vloggers, the renowned actor also gave a huge shoutout to Filipino content creators Cong TV and Viy Cortez. Carrillo said he is looking forward to meeting the YouTube power couple soon.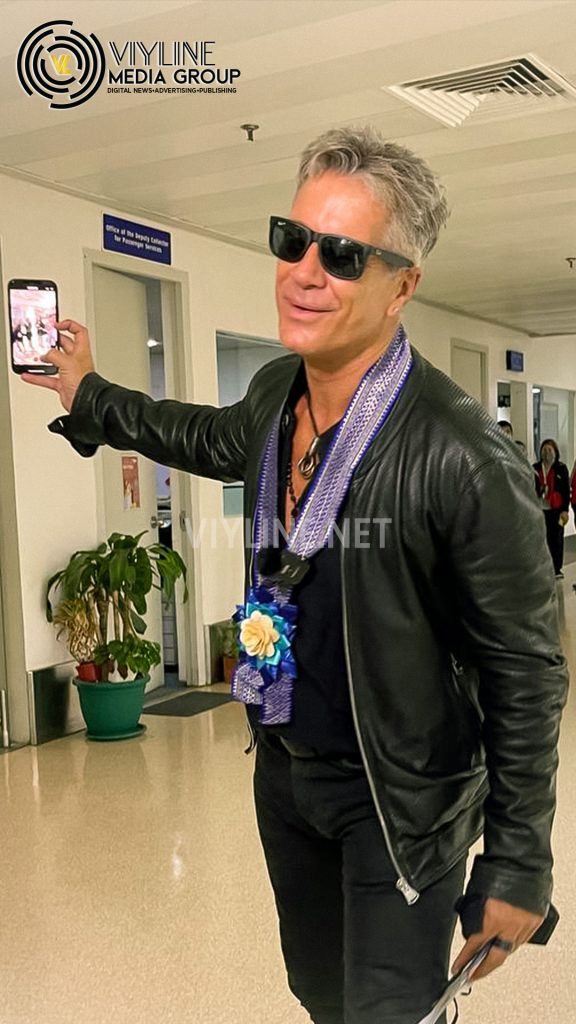 "My dear Cong, mabuhay! You and Viy, I hear are a beautiful couple and full of talent, so I hope to see you, my dear Cong with Viy. I'll be King! King-Cong-Viy! I love you!" he quipped, pertaining to the "king persona" he is known from the reality TV show "El hotel de los famosos."
Meanwhile, Carrillo also got the chance to meet Viy's father and VIYLine Group of Company's General Manager, Rolando Cortez. The gentlemen discussed possible collaboration that Team Payaman fans should watch out for.