Experience a guilt-free way of enjoying your coffee cravings with the new Curva coffee, a healthier alternative for caffeine lovers who wants to stay healthy inside and out.
Today, May 5, 2023, vlogger and social media influencer Pat Velasquez-Gaspar officially released her new business venture called "Curva."
Join VIYLine Media Group (VMG) as we list why this would be your next favorite coffee drink.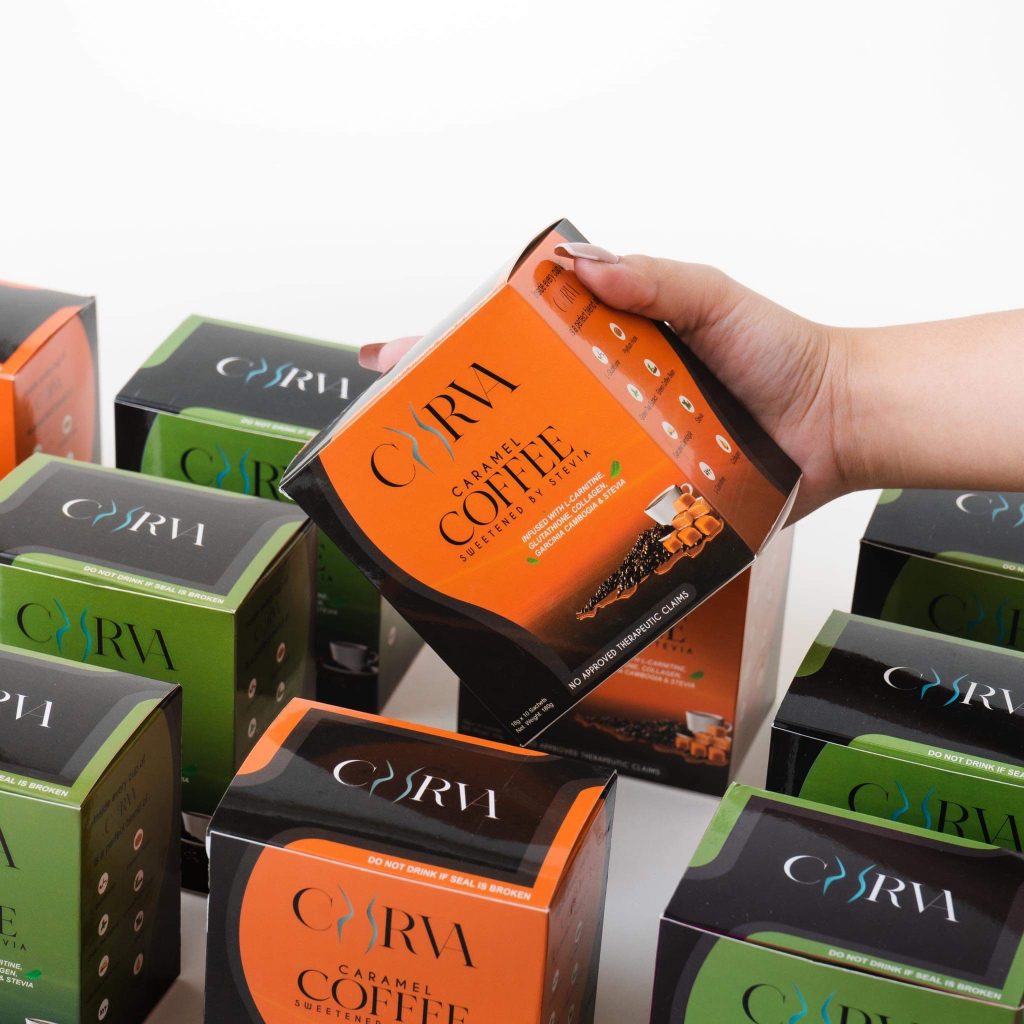 Healthy alternative
Despite having access to healthy food and lifestyle, did you know that over 27 million Filipinos are overweight or obese? On the other hand, diabetes, which sometimes leads to obesity, remains one of the top-killing diseases in the country.
Meanwhile, research shows that 93.5% of Filipino youth are physically inactive, which could be a future health risk as they age.
To combat this and other unhealthy eating habits, healthier alternatives are now available in the market, just like the newly launched Curva coffee by Team Payaman's very own Pat Velasquez-Gaspar.
Curva is not your ordinary coffee; it is a nutritious option for coffee lovers, enhanced with antioxidants, energy boosters, and slimming actives.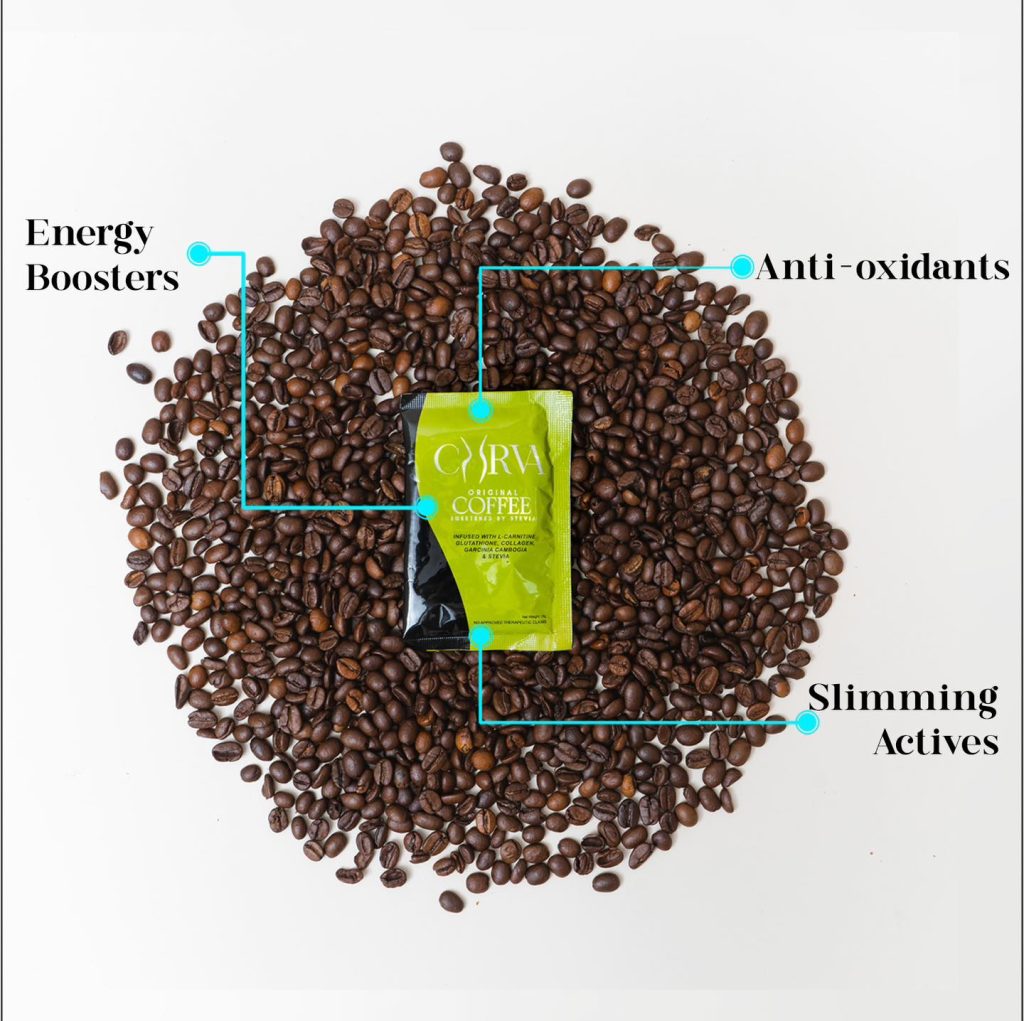 Energy booster and more!
Anti-oxidants protect our cells against free radicals, which may eventually lead to health problems like heart disease, cancer, and more.
Drinking Curva coffee at least once a day will help you fight such free radicals as it is packed with anti-oxidants, including Green Coffee, L-Carnitine, Garcinia Cambogia, Collagen, Psyllium Husk, Green Tea Extract, L-Glutathione, and Stevia.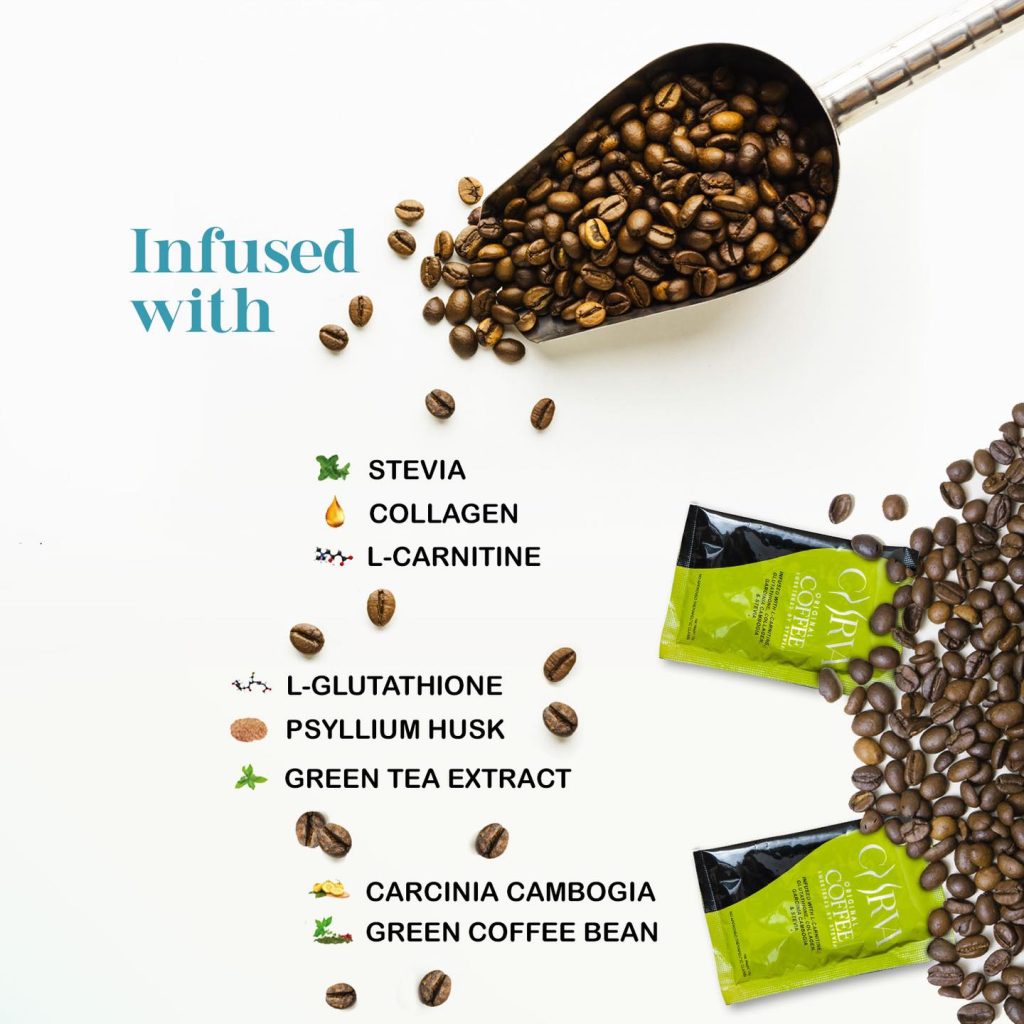 Other benefits of drinking Curva coffee include:
Optimizing heart health by reducing cortisol levels or the so-called "stress hormones."
It regulates blood sugar levels.
It promotes skin regeneration.
It helps suppress appetite and cravings.
It boosts metabolism, flushes out toxins, and burns excess fat and cholesterol, therefore aiding in weight loss.
It helps boost energy, mood, and brain functions.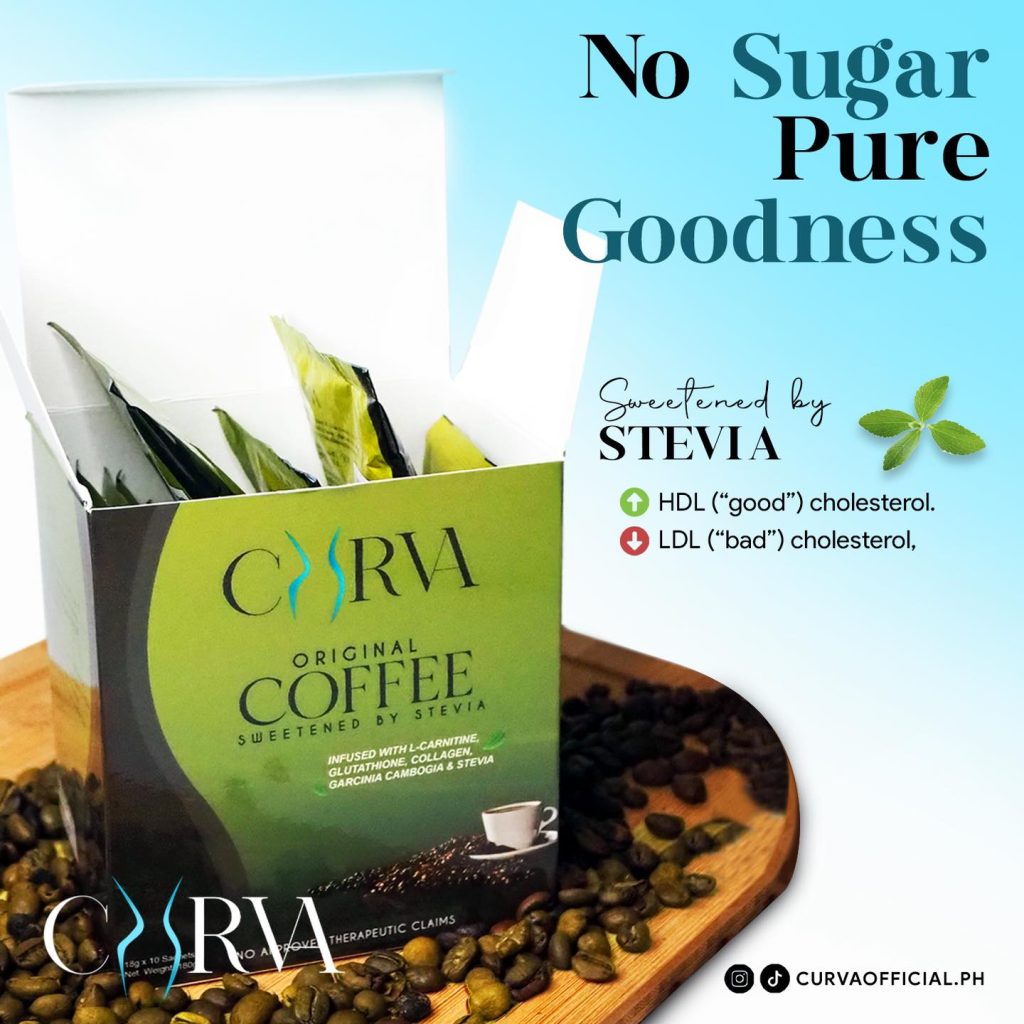 Get yours now!
Are you ready to achieve a healthier you with Curva coffee? It comes with Original and Caramel flavors, perfect for every coffee lover's preference.
For only Php 349, you get ten sachets of healthy drinks that you can serve hot or iced. You can indulge in a cup of Curva coffee any time of the day, but preferably 20 minutes before a meal or before working out.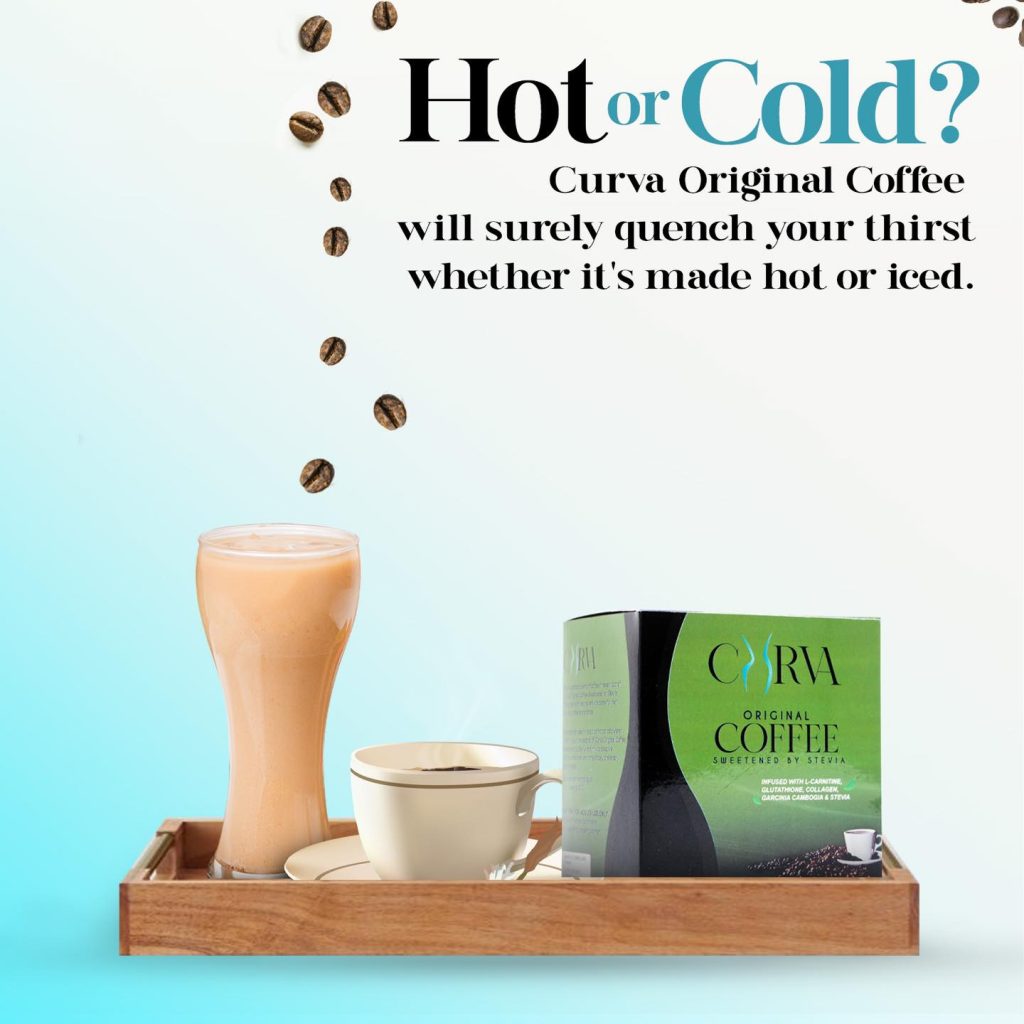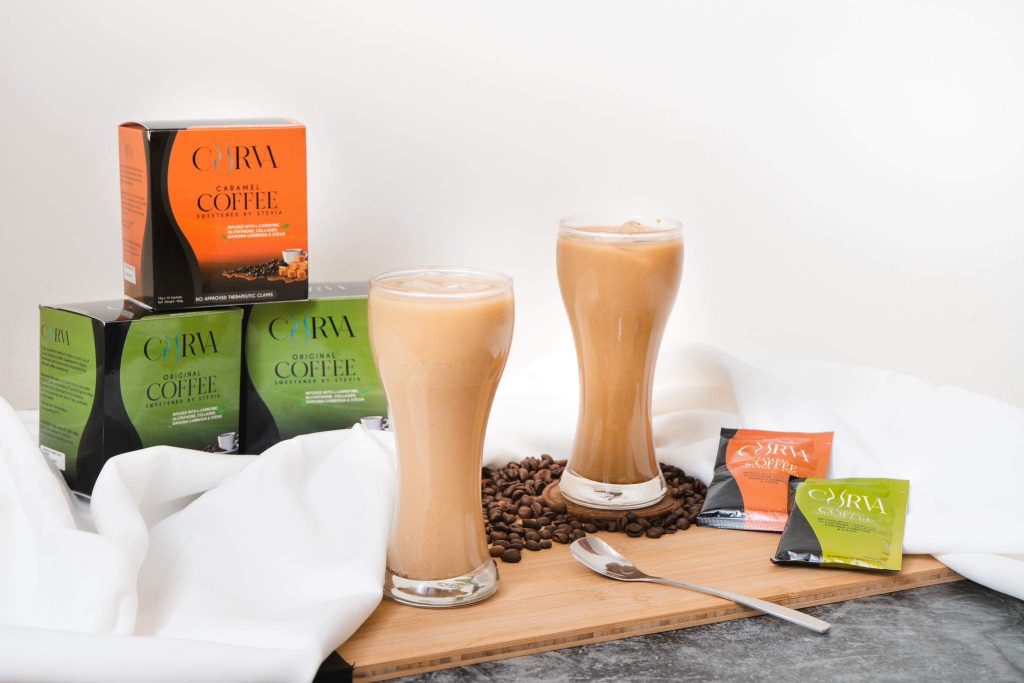 Get your Curva coffee now at Curva Official Ph's Shopee and Lazada account, and also exclusively available at Pat Velasquez-Gaspar's TikTok shop.
Watch out for Pat's live launch on TikTok this evening and get a chance to win exciting prizes when your order today!
So what are you waiting for? Start your Curva journey now!