Washing your face is an essential part of every skincare routine; it helps keep your skin clean to avoid impurities, which may lead to acne and other skin problems.
But did you know washing your face with soap and water is not enough? Your skin needs thorough cleansing, especially if you put on makeup and sunscreen and expose yourself to dust and dirt the whole day.
Say goodbye to this dilemma with VIYLine Cosmetics' newest breakthrough product, Cleansing Balm Makeup Remover.
Melt Cleansing Balm
Aside from a wide range of quality yet affordable makeup products, Viy Cortez's makeup line now comes with a gentle makeup remover to help keep your skin healthy.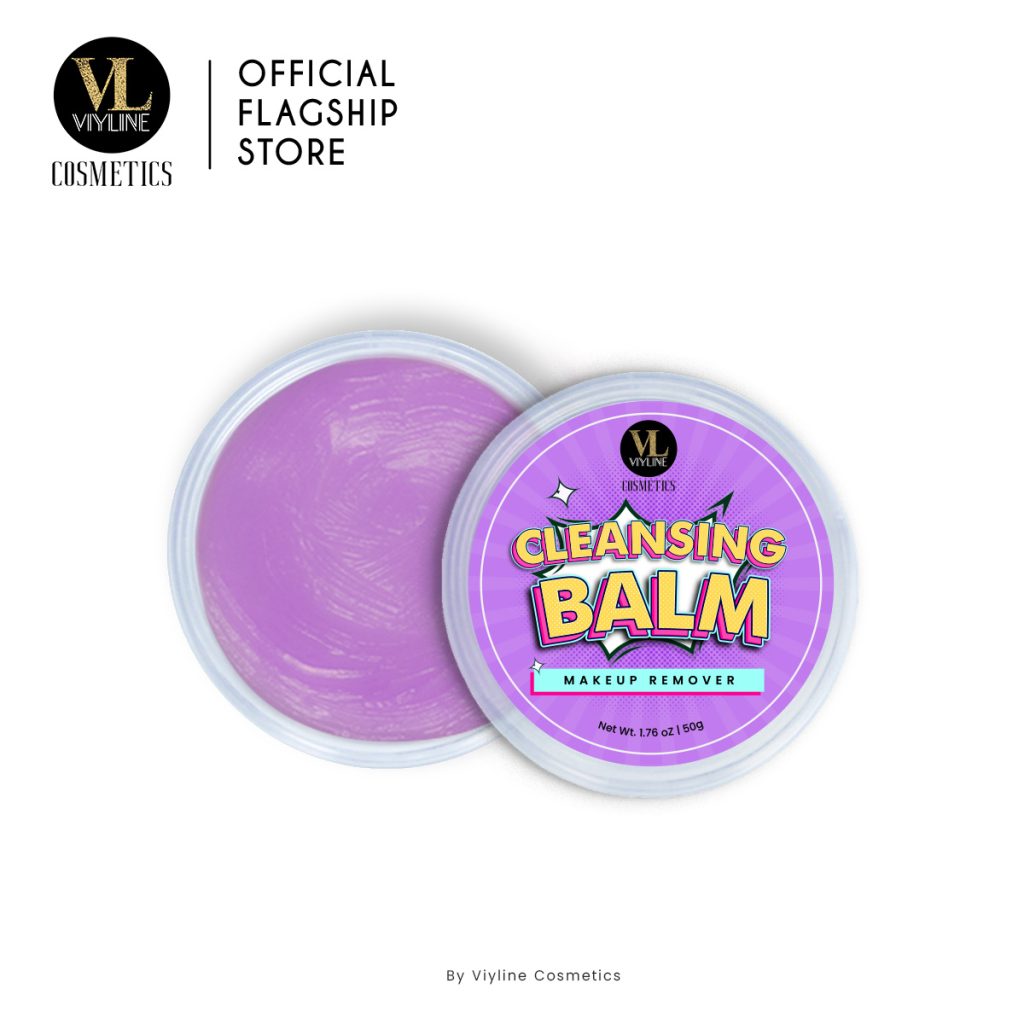 Introducing VIYLine Cosmetics Cleansing Balm Makeup Remover, an oil-based balm that removes all traces of makeup, sunscreen, air pollution, dirt, and gunk build-up on your face.
It is packed with quality ingredients like Aloe Barbadensis, Theobroma Cacao (Cocoa) Seed Butter, Ricinus communis seed oil, and more, making it highly moisturizing and suitable for dry, sensitive, and even oily skin.
Using VIYLine Cosmetics' Cleansing Balm Makeup Remover is perfect as an everyday cleanser as it helps protects the skin's natural moisture and balances your pH level.
Regularly removing makeup and dirt from your face before washing it with cleanser and water will help prepare the skin's overnight regeneration.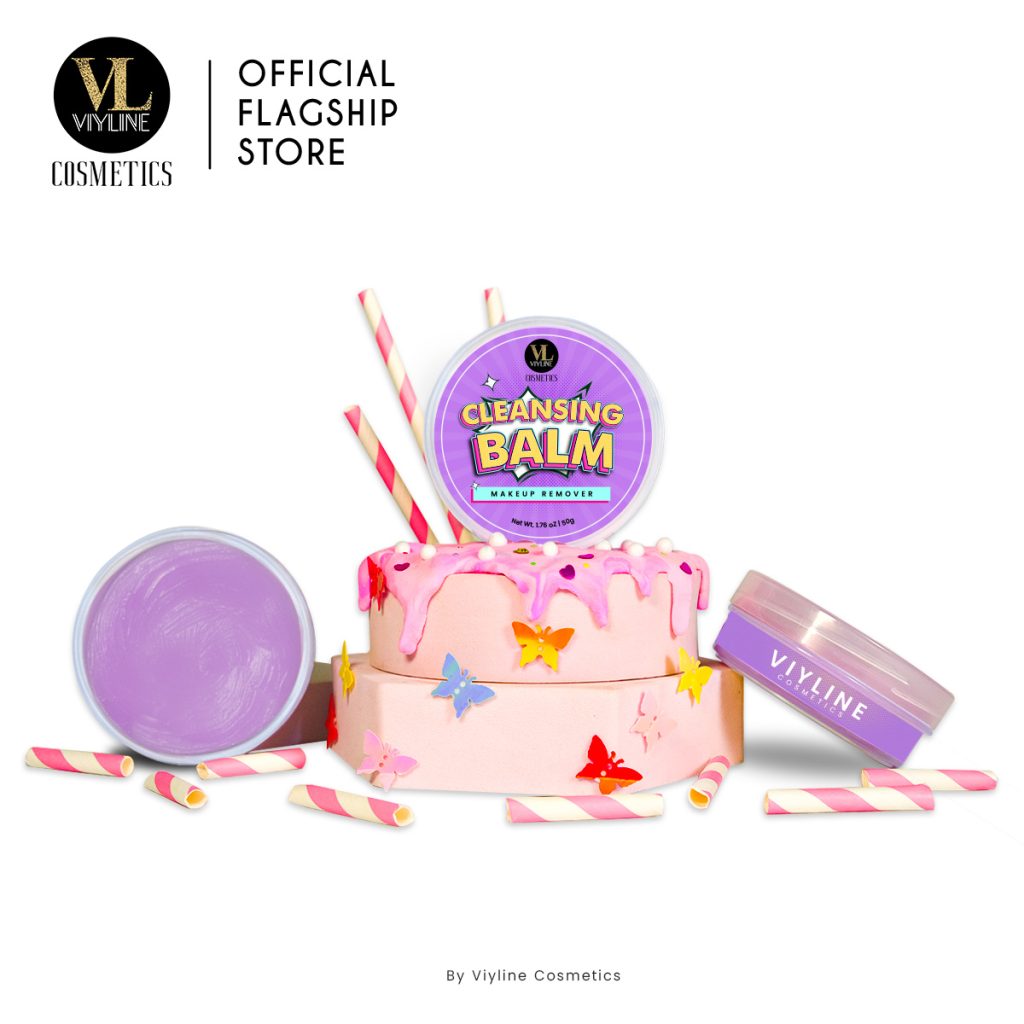 How to use VIYLine Cosmetics Cleansing Balm?
Get an ample amount of the cleansing balm and apply it to dry skin; you can use it even with or without makeup.
Spread the balm over your face using your fingertips and massage it for about 30 seconds.
Once your makeup has completely melted, use a moist towel or wet wipes to remove all the dirt and oil.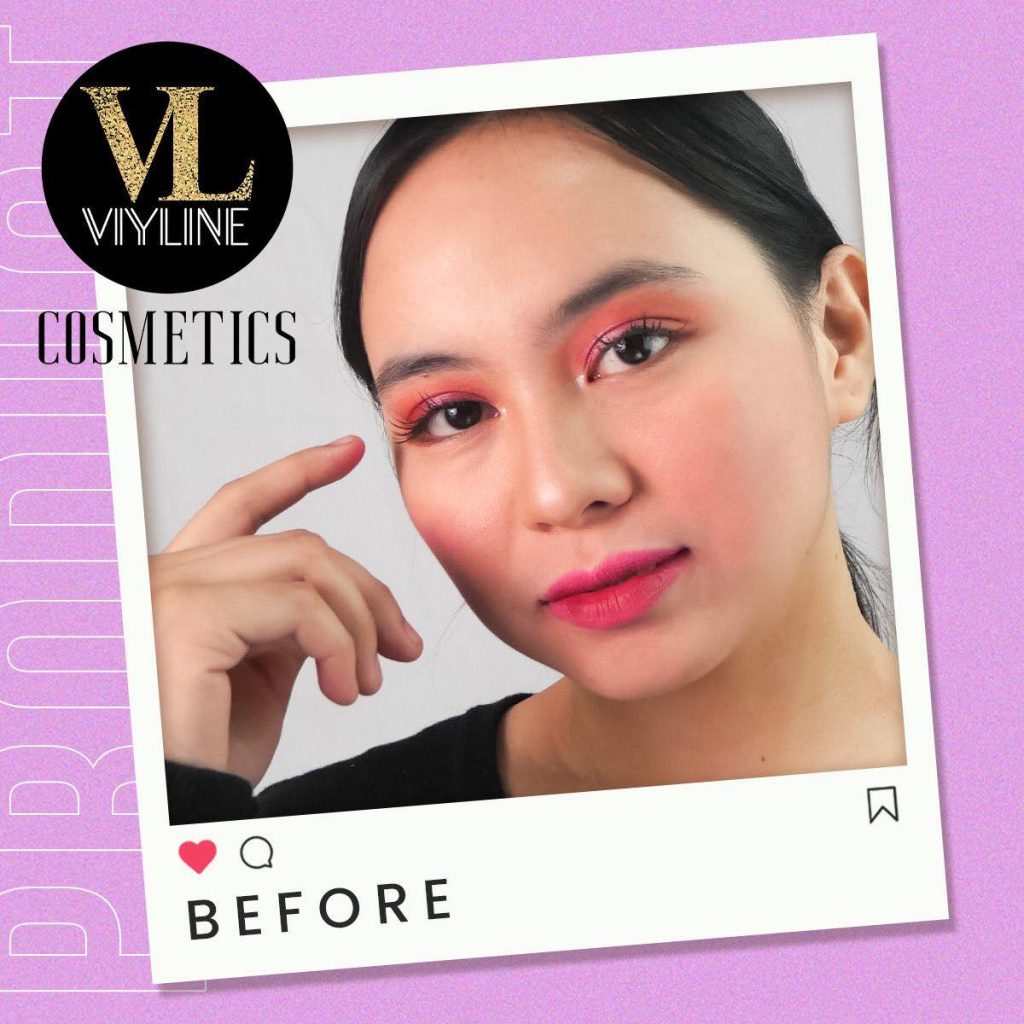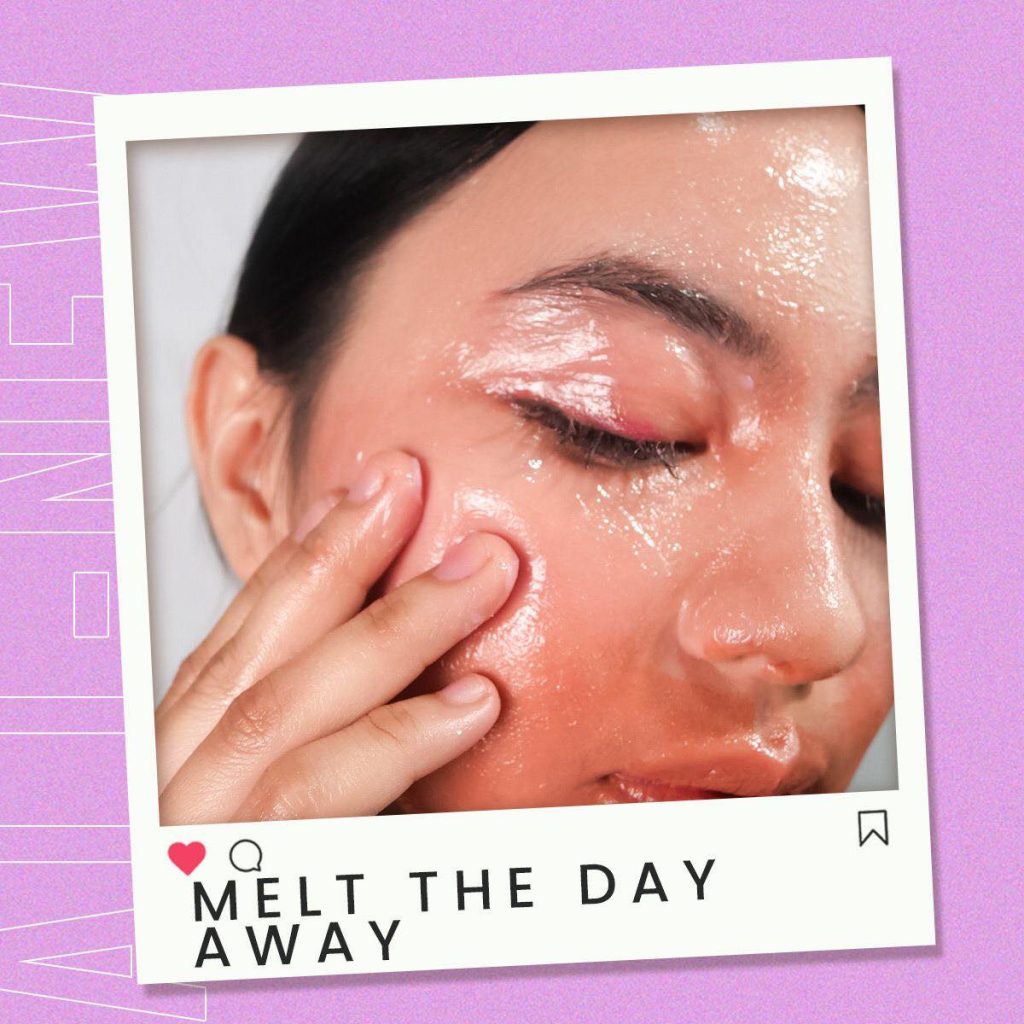 Afterward, you can proceed with your regular skincare routine of washing your face and applying your skincare regimen. 
Get yours now!
VIYLine Cosmetics Cleansing Balm Remover is now available for only Php 159, exclusively on VIYLine's official Shopee, Lazada, and TikTok shops.
Score up to 15% off when you tune in to Viy Cortez's TikTok Live on February 27, 2023, at exactly 7 PM.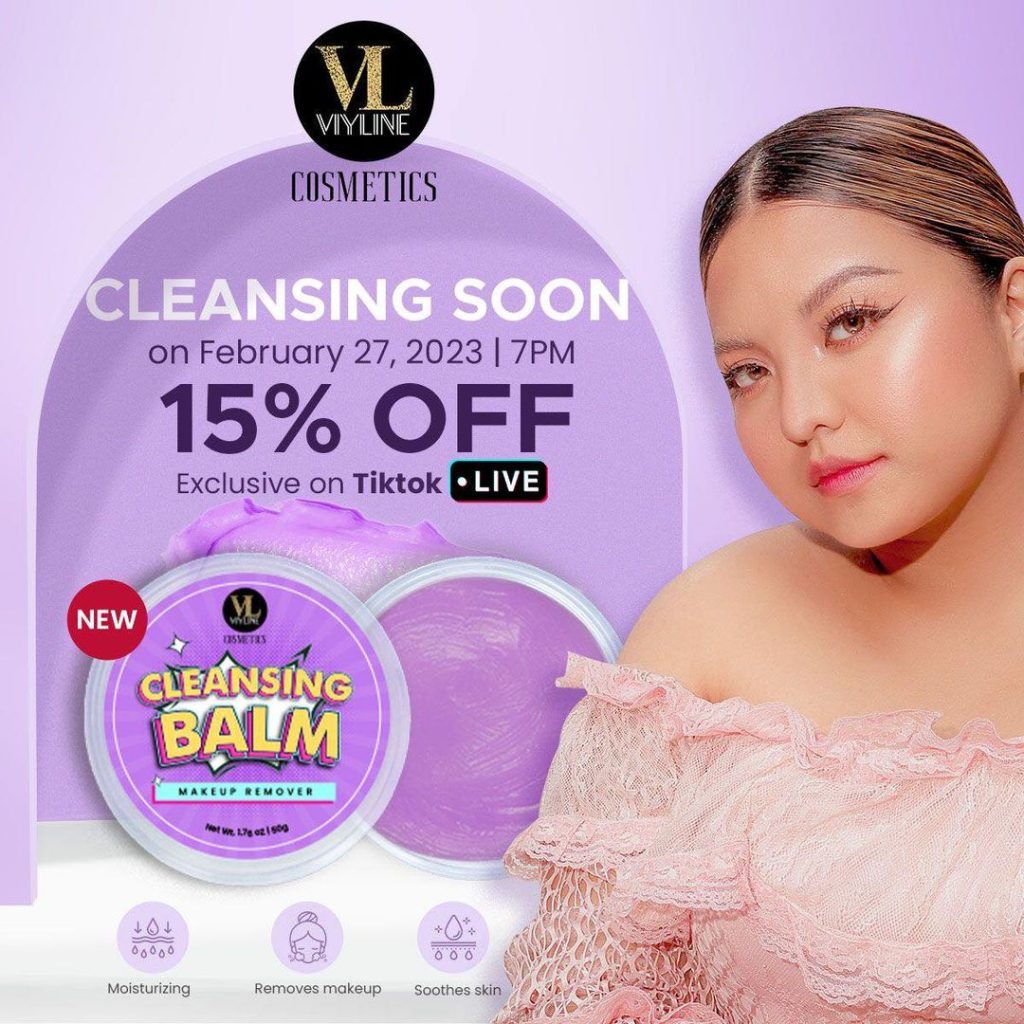 Stay tuned at VIYLine Cosmetics' official Facebook and Instagram pages to learn more about this new exciting product.