Viy Cortez's businesses invade De La Salle Lipa in celebration of its 60th founding anniversary as an institution. 
VIYLine Cosmetics, TP Kids, and Tea Talk Franchised by Viy Cortez joined a week of fun-filled activities for the Lasallian community.
Dekada Anim-O
This 2023, De La Salle Lipa (DLSL) in Lipa City, Batangas, is celebrating its 60th founding anniversary with the theme "DEKADA ANIM-O: Tuloy ang Misyong Lasalyano."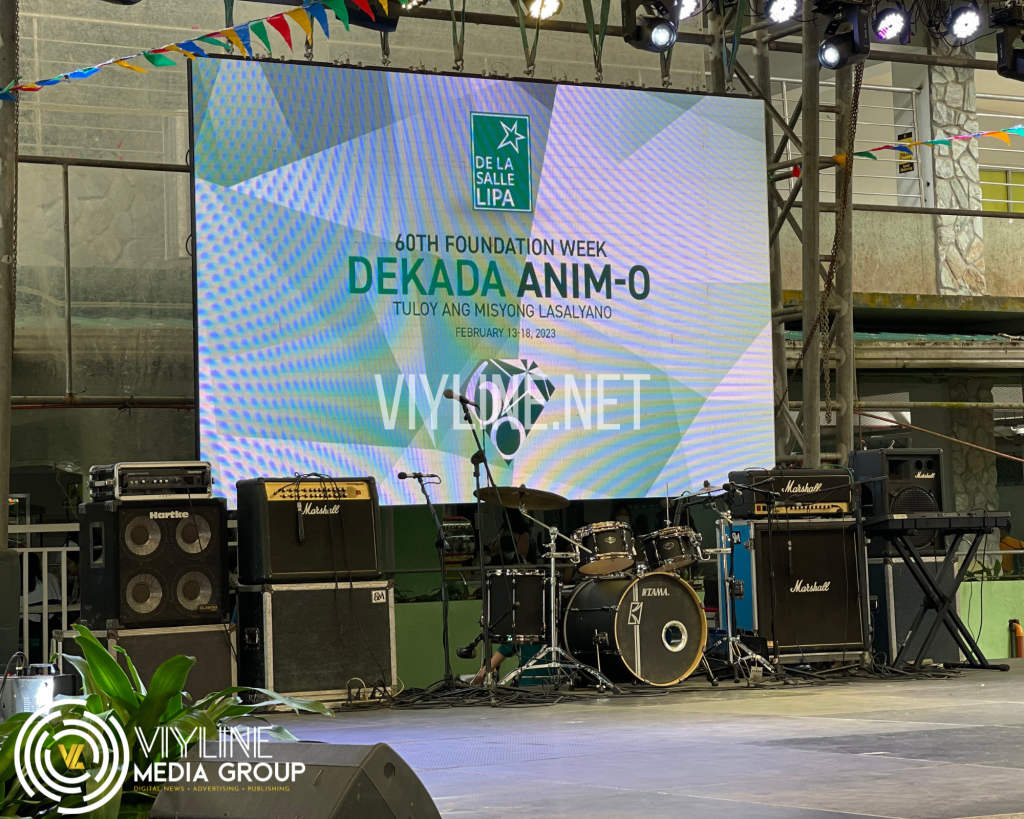 With its Diamond Anniversary, DLSL aims to boost the Lasallians' sense of community by encouraging its students, faculty members, administrators,  parents,  alumni, and partners to take part in exciting festivities from February 13–18, 2023.
In celebration of this milestone, DLSL prepared a week of fun and meaningful activities. Such activities include a blood donation drive, a concert for a cause, a dance concert, an esports tournament, a fashion show, a free wellness checkup, games, a talent show, and more.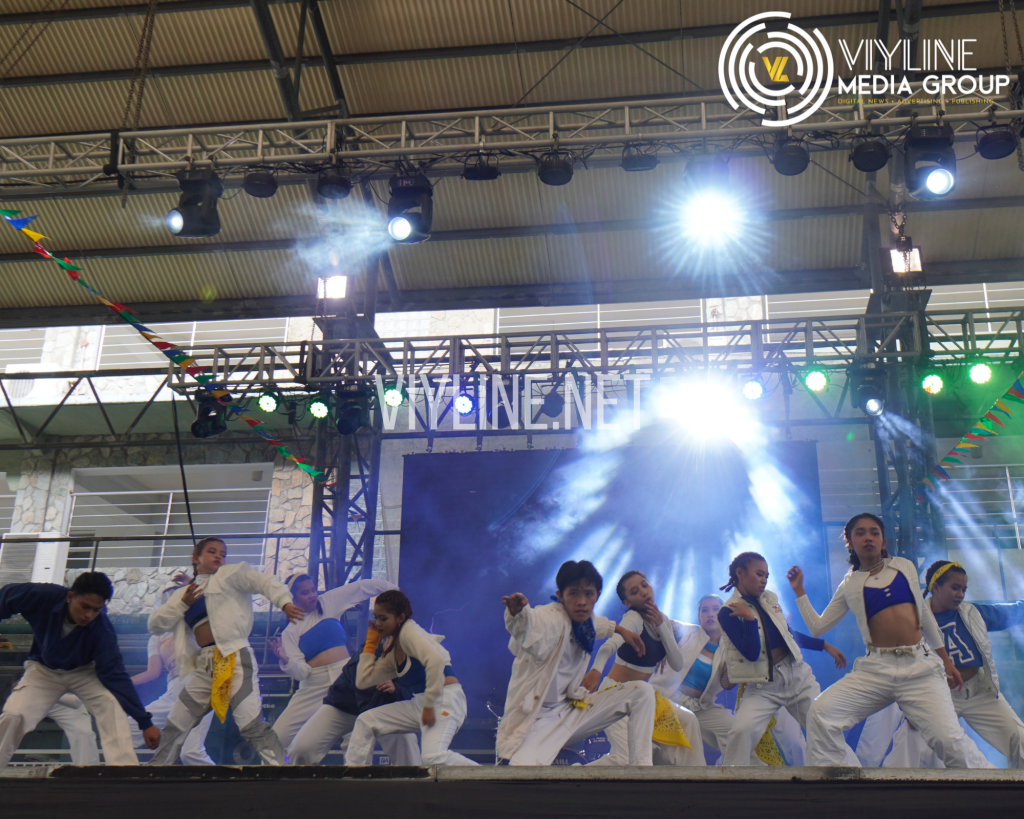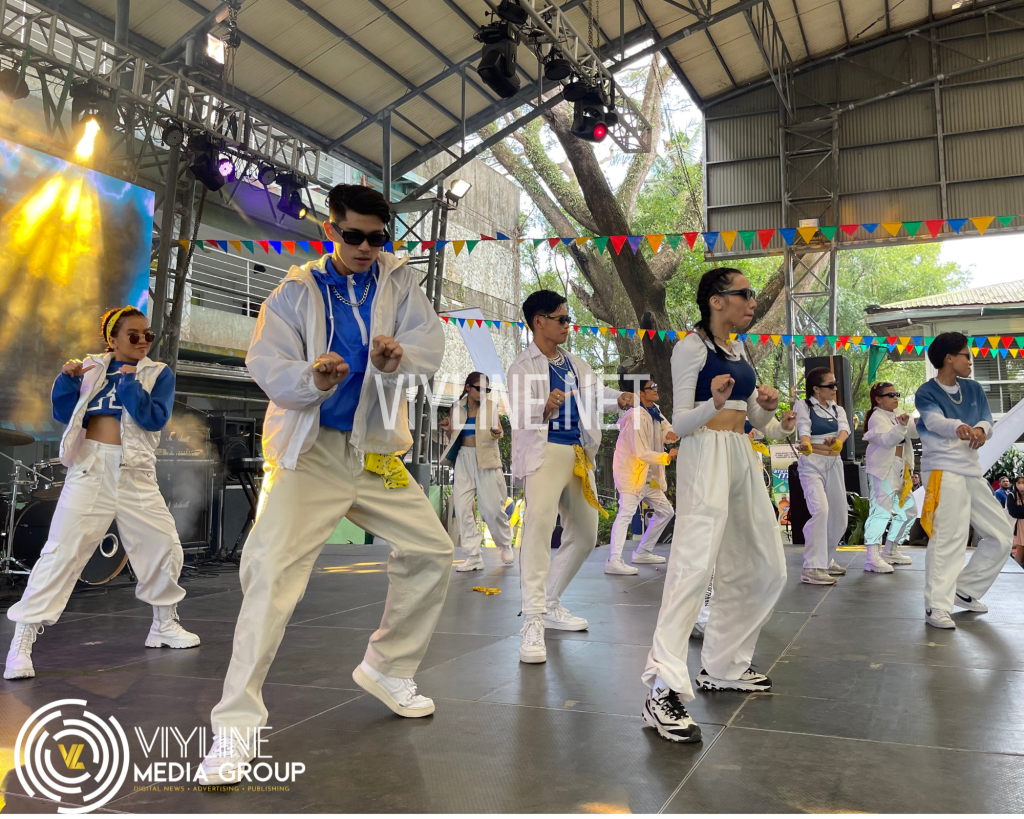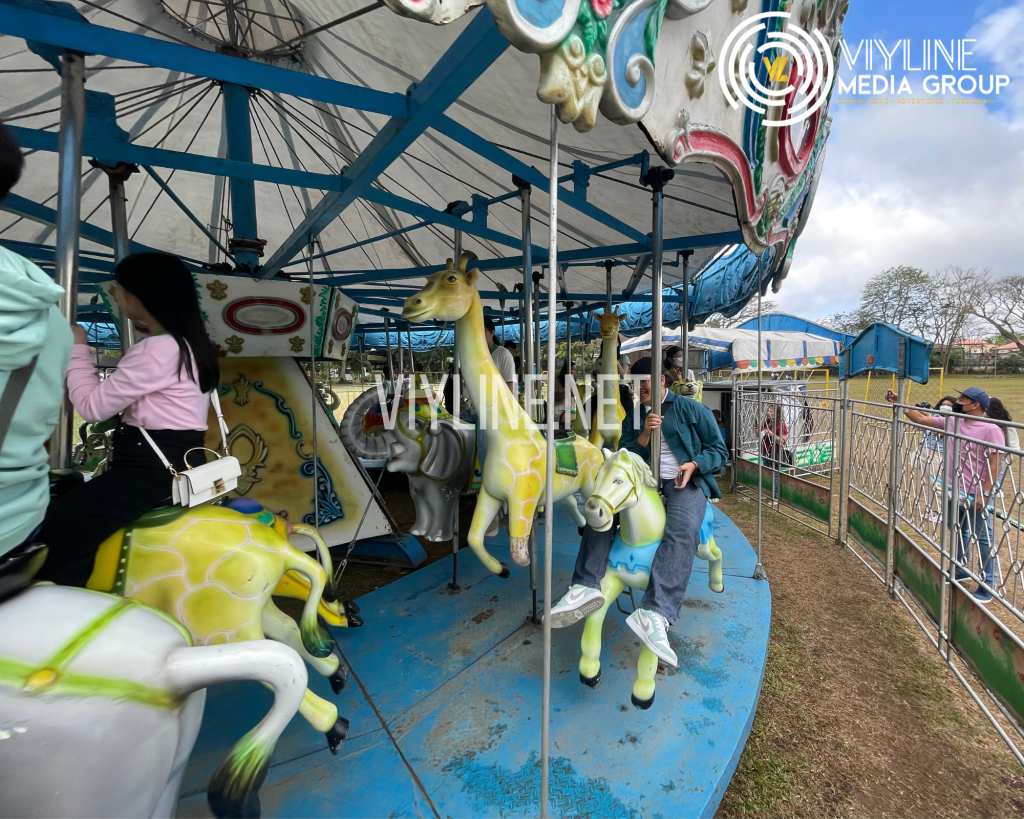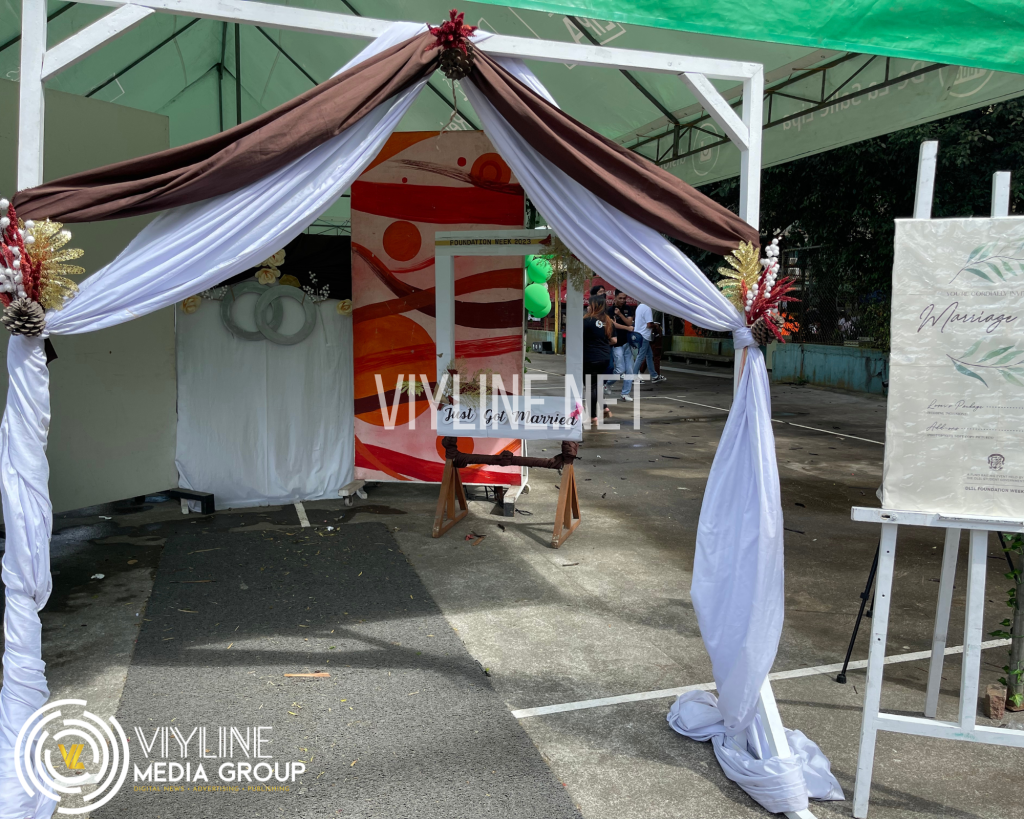 VIYLine at DLSL
To make the festivities more exciting, some of Viy Cortez's business ventures are present at De La Salle Lipa's foundation week.
VIYLine Cosmetics, TP Kids, and Tea Talk Franchised by Viy Cortez, all lined up at DLSL's Centen Sports Plaza to cater to students looking forward to trying on Viy's most-loved products.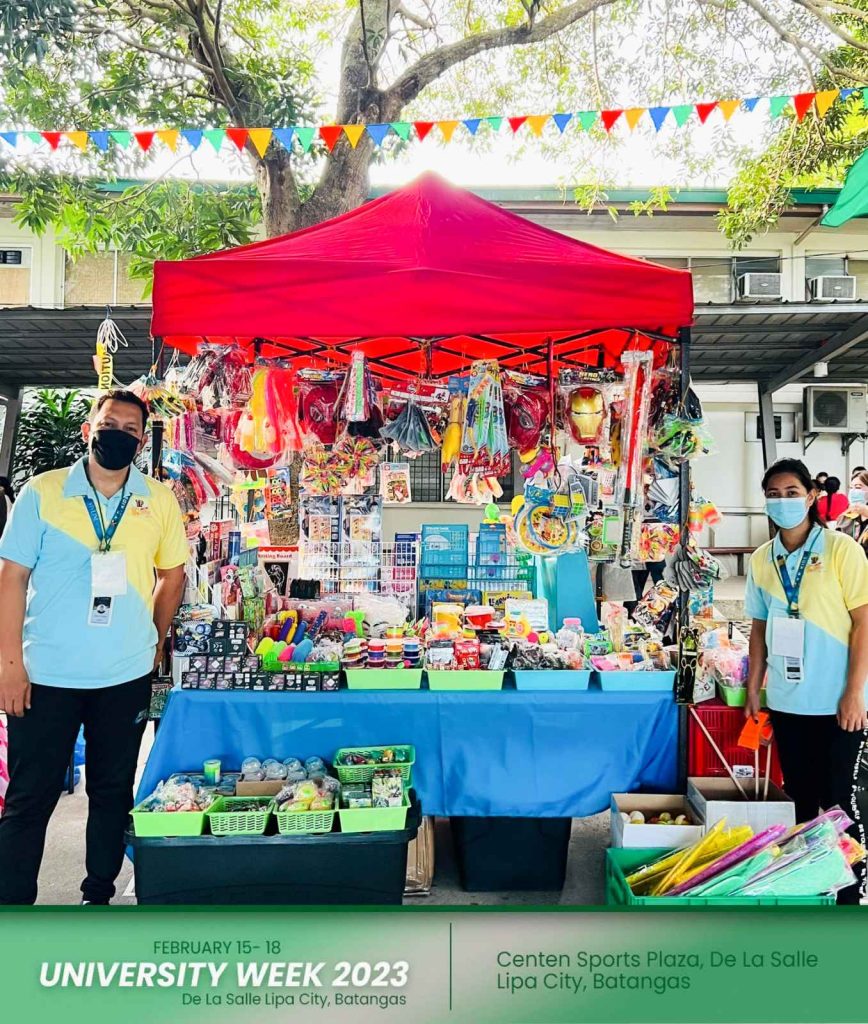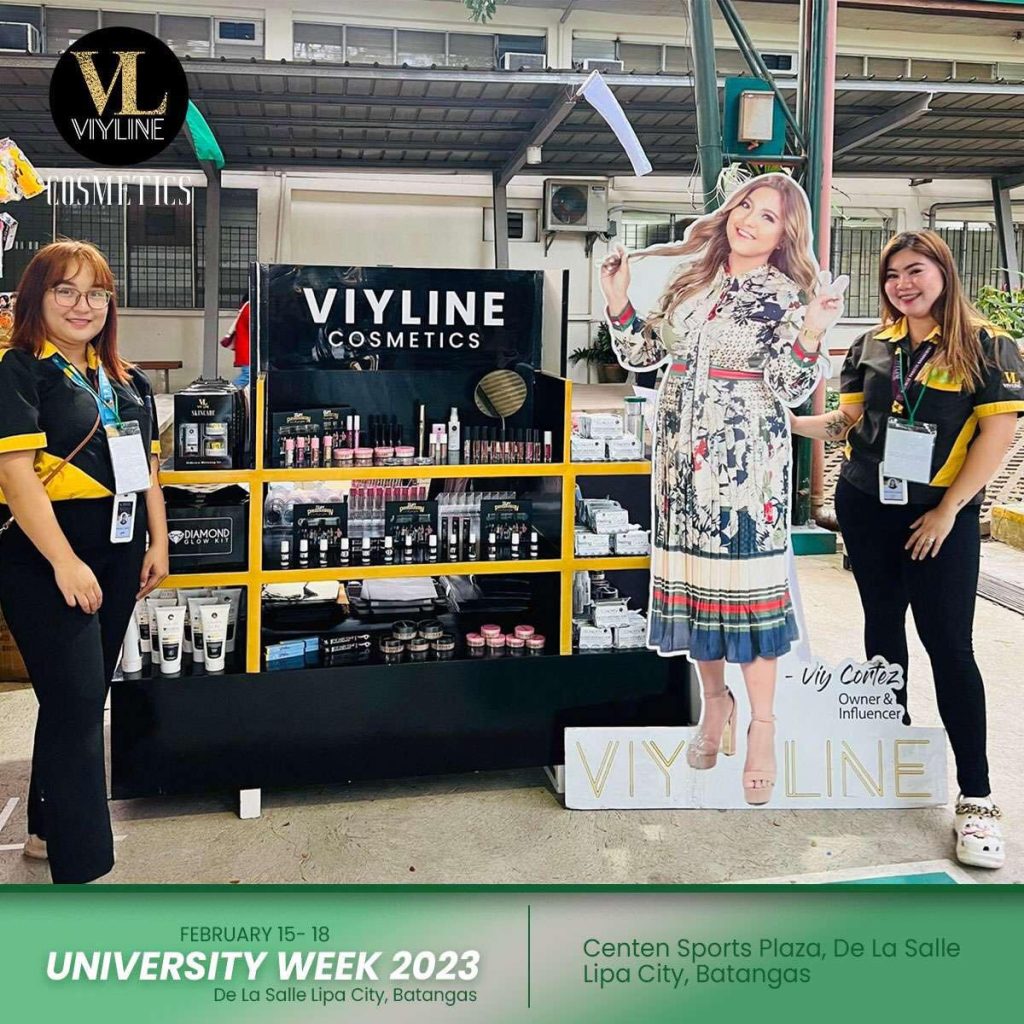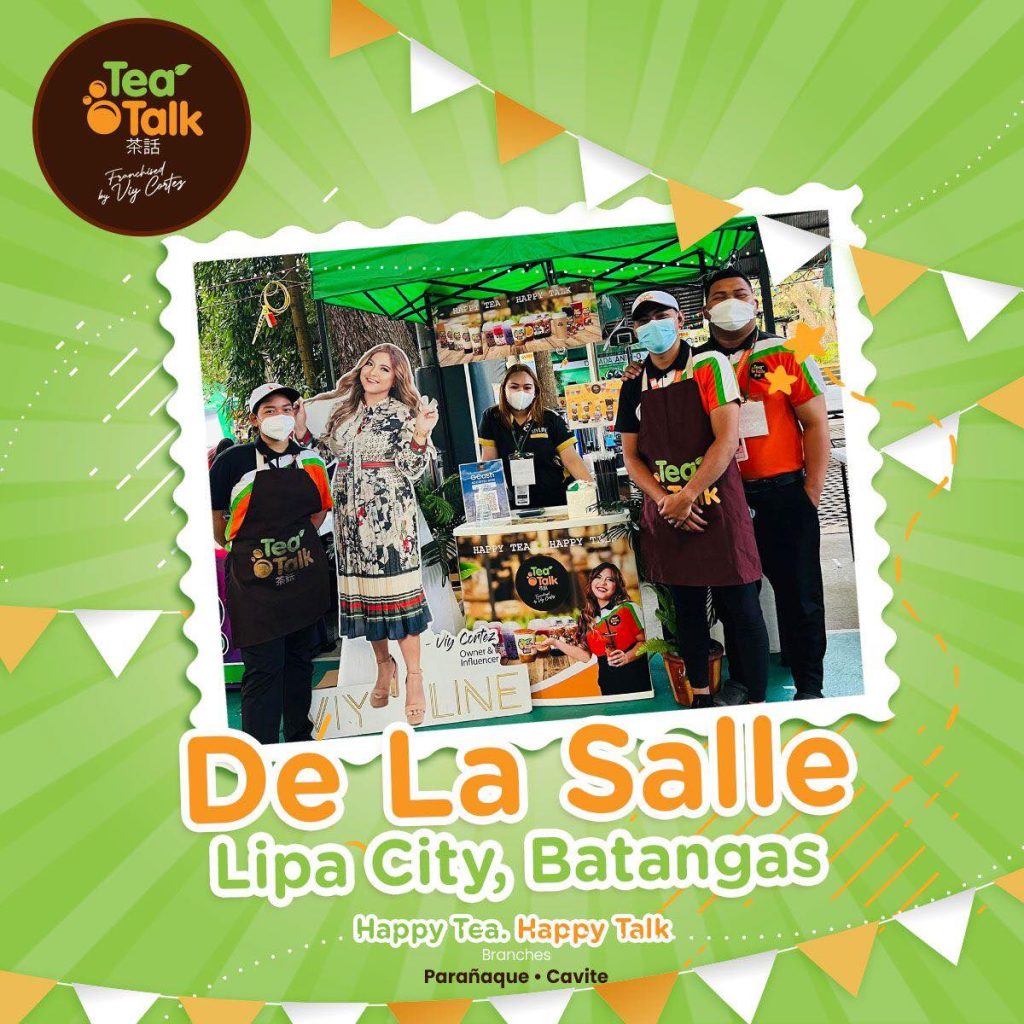 Younger students enjoyed a wide variety of educational toys from TP Kids, while teens lined up to try on the affordable yet quality cosmetic products of VIYLine Cosmetics. Meanwhile, Tea Talk Franchised by Viy Cortez helped quench the crowd's thirst through its refreshing variety of milk tea and fruit teas.
The entire VIYLine team is grateful for the opportunity that DLSL gave them to showcase their products and be a part of their institution's momentous celebration.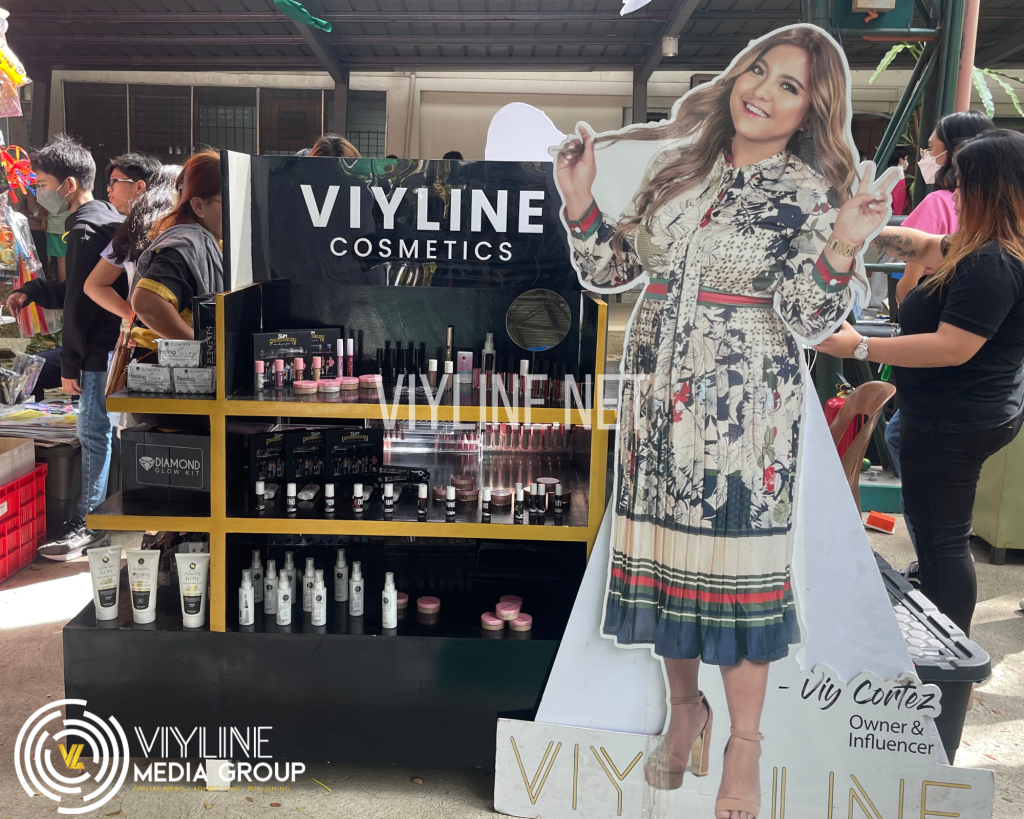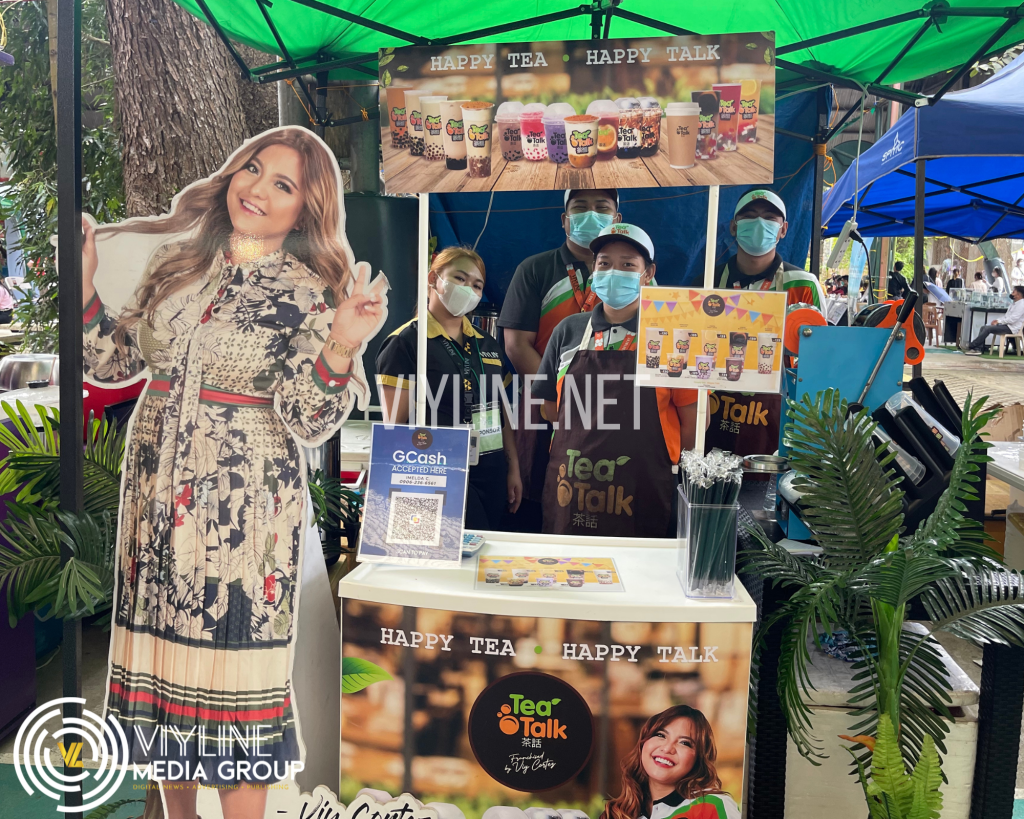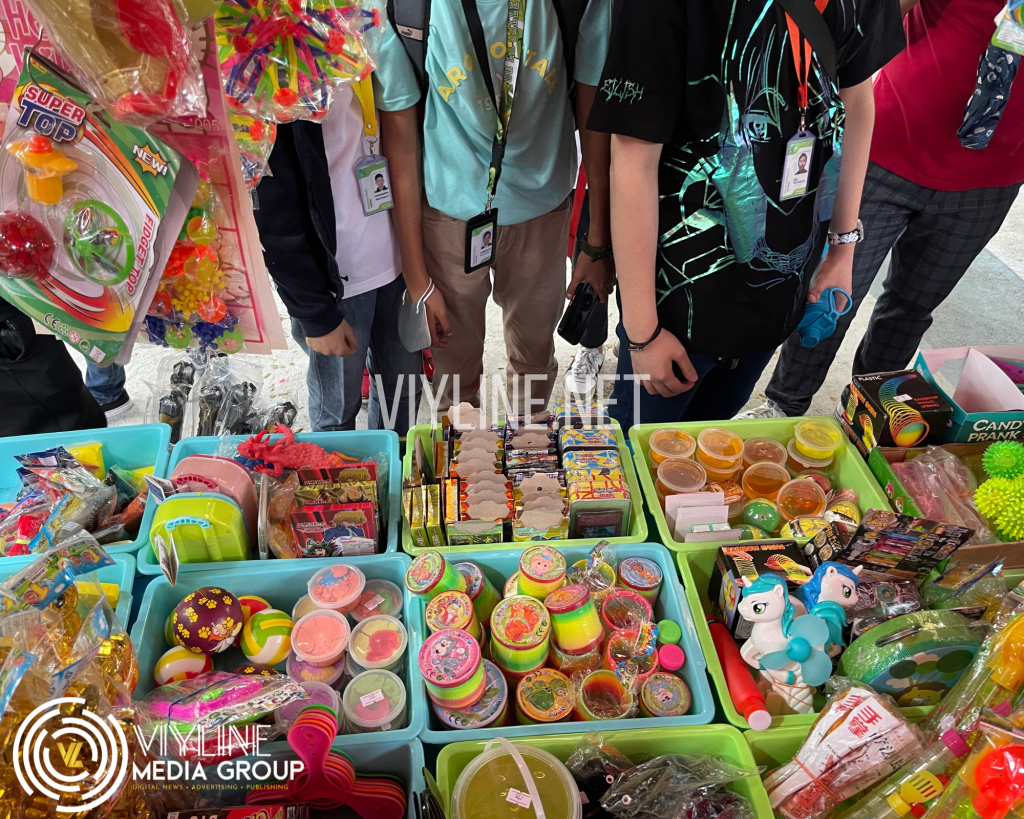 "For the past twenty years we have been in this business of selling books and toys to different schools in Metro Manila and nearby provinces. And one of those schools is La Salle Lipa wherein 'suki na kami' during their school foundation celebration," says Rolando Cortez, VIYLine Group of Companies General Manager.
"And this time it's a blessing because not only toys, but we are also selling Tea Talk milk tea and VIYLine Cosmetics. VIYLine Group of Companies is looking forward to joining more school events this year," he added.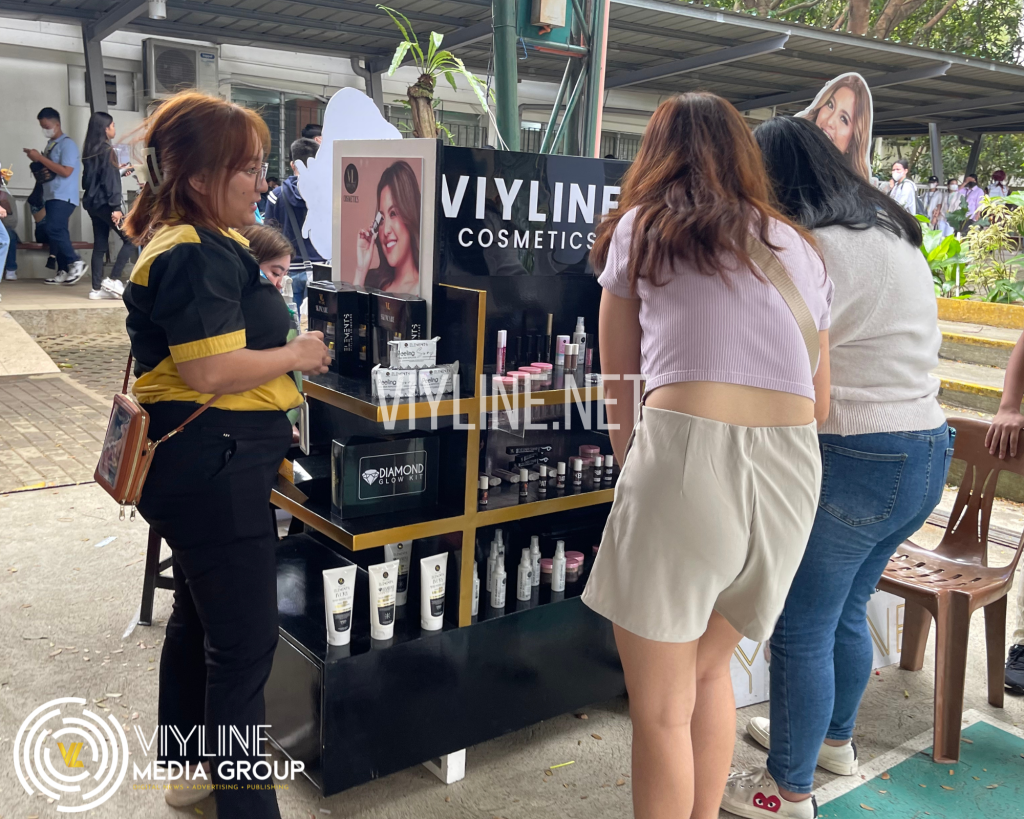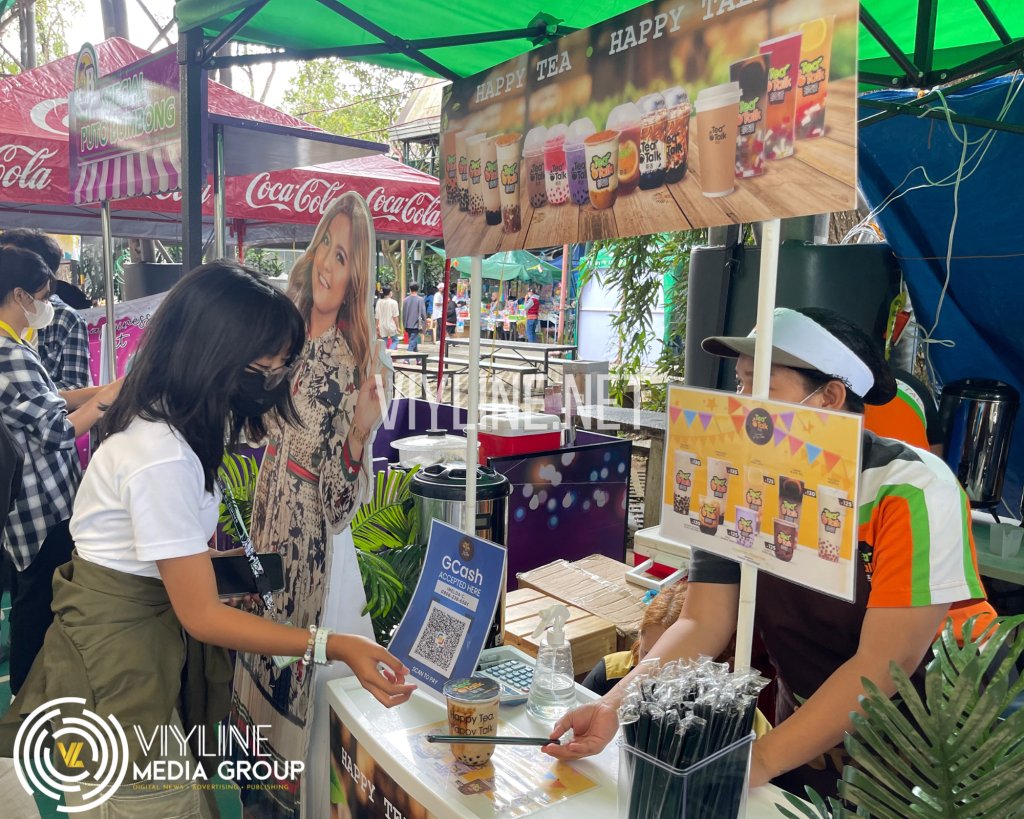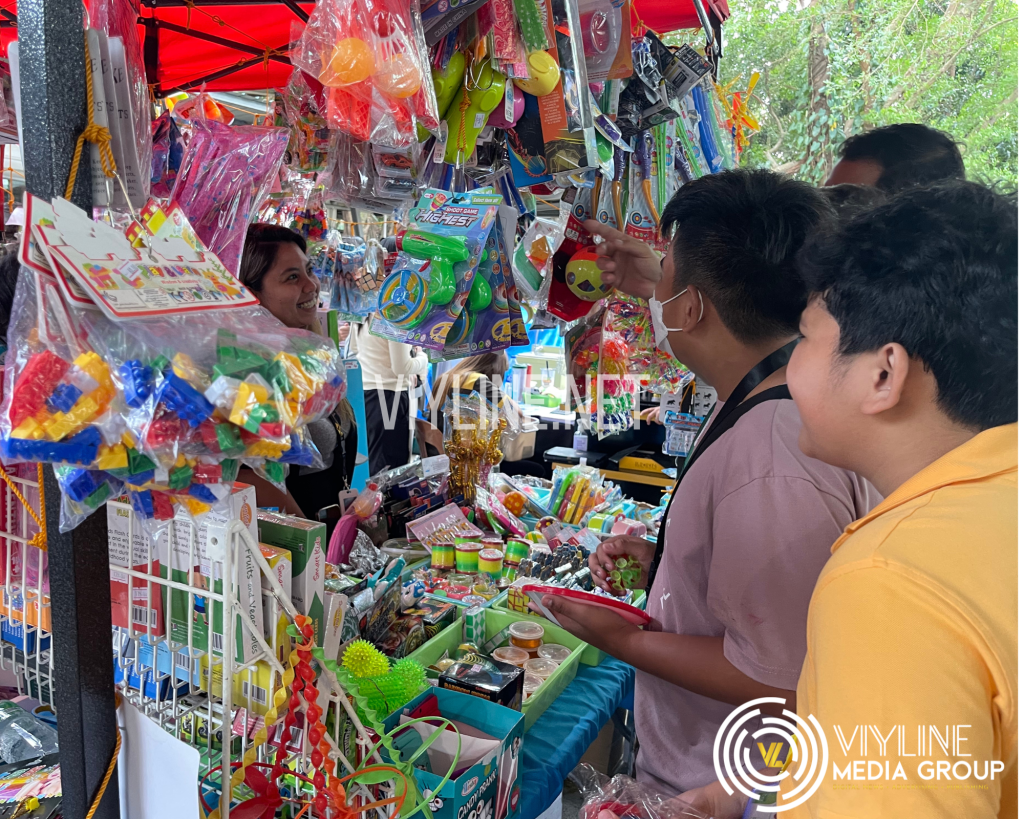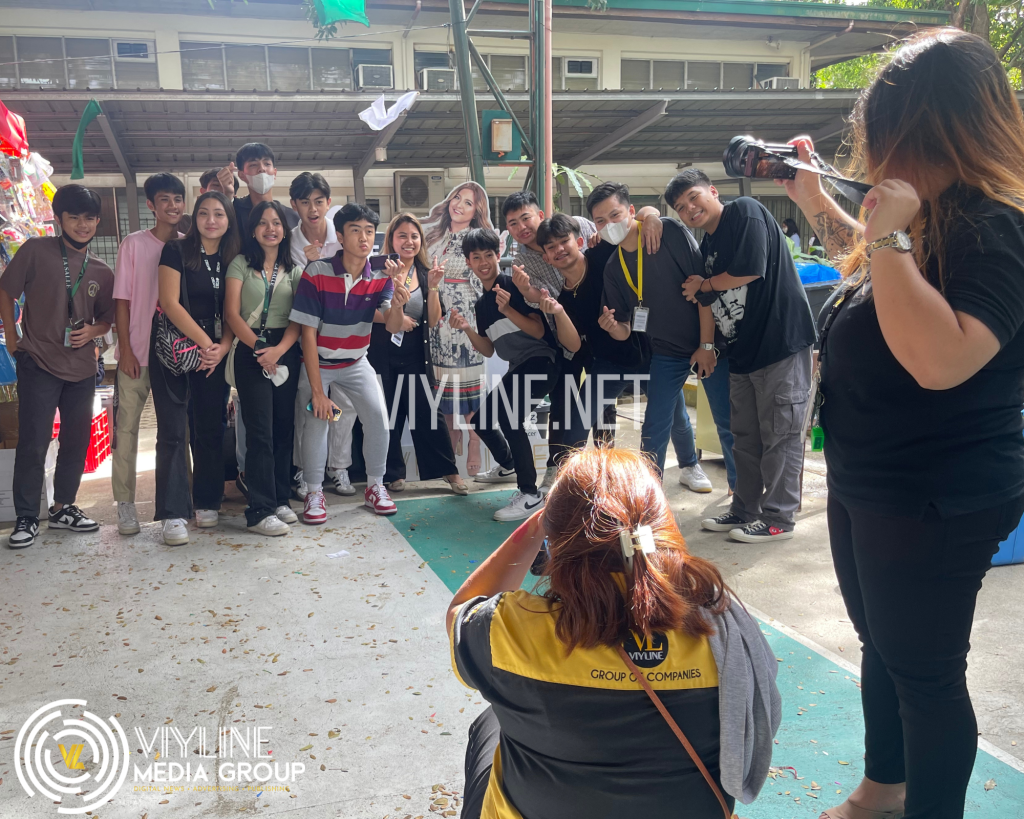 Want to have VIYLine Cosmetics, TP Kids, and Tea Talk at your future celebration, bazaar, or special event? For inquiries, you may contact Ms. Ivy Cortez-Ragos at fieldoperationsmanager.viyline@gmail.com.