We are now a few weeks away from the much-awaited summer bazaar of the year, the Team Payaman Fair! But what kind of businesses should we expect from the event brought to you by VIYLine Media Group (VMG)?
This coming March 8 – 12, 2023, join VMG as we gather the biggest social media personalities in the country in a one-stop event showcasing their merchandise, businesses, and brands.
Merch, food, and more!
According to VIYLine Group of Companies (VGC) owner Viy Cortez, she thought about gathering Team Payaman's businesses in one place after realizing that each member's business ventures have continuously grown.
"'Di ba nag post ako? Sabi ko 'Hala ang dami ng business ng TP!' Paano kaya masho-showcase (ang mga negosyo namin)? Kaya ayan, ang Team Payaman Fair nabuo," the 26-year-old vlogger and entrepreneur said in a vlog.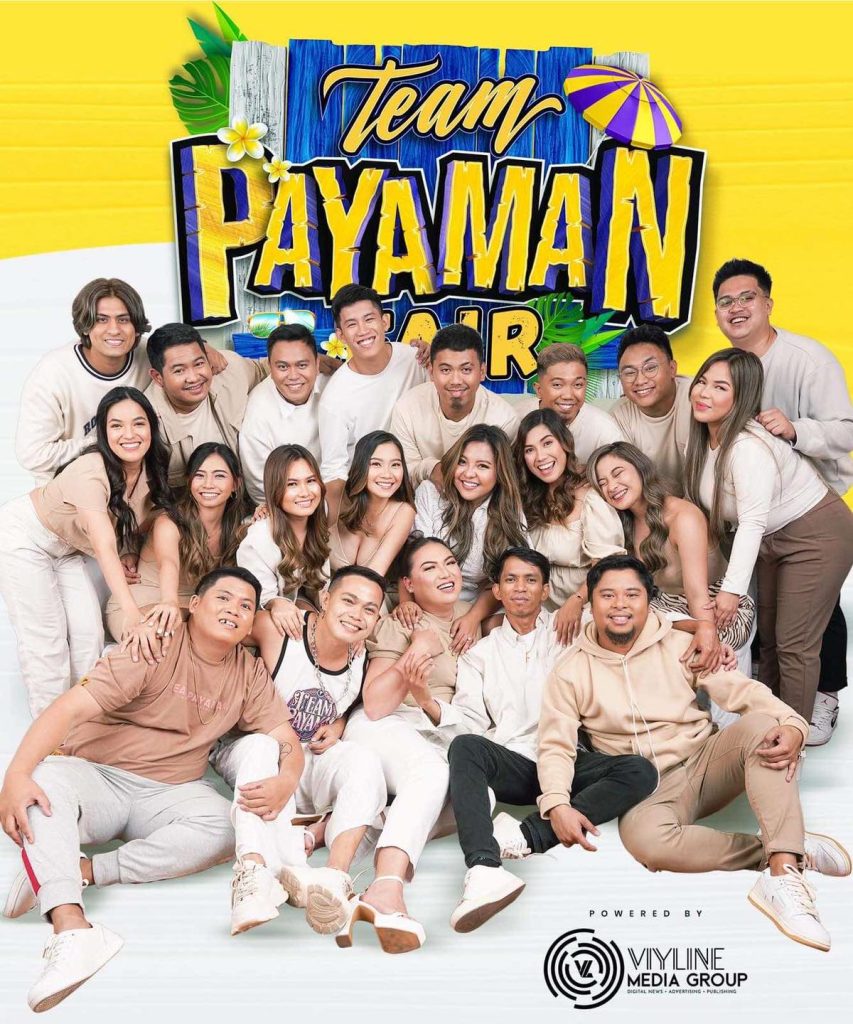 "Dyan na nila maibebenta yung mga products nila. At bukod dyan, makikita pa namin yung talagang mga avid followers namin, makaka bonding na namin after pandemic," she added.
Below is the list of Team Payaman's businesses, merchandise, and brands you should watch out for at Team Payaman Fair.
Clothing Merchandise:
Food and Beverages: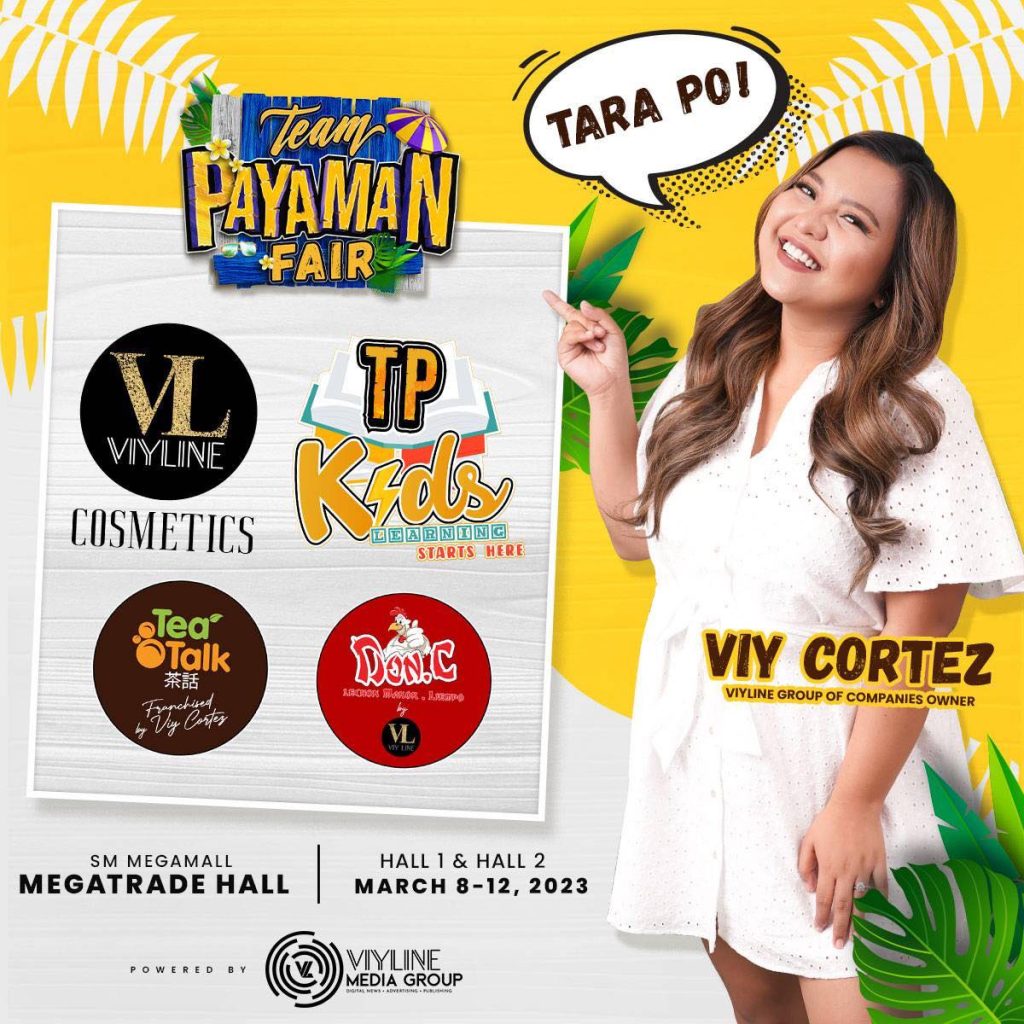 Others:
Get your tickets now!
To further control the crowd influx during the said event, Team Payaman Fair will collect an entrance fee of Php 150 per day pass or Php 750 for a 5-day pass.
You can start ordering your tickets via teampayamanfair.com and follow these Step-by-Step Guide on How to Purchase your Tickets. You may also avail LIMITED tickets on ground during the event on a first come first serve basis, no guaranteed time of entry and shall fall in line outside the venue.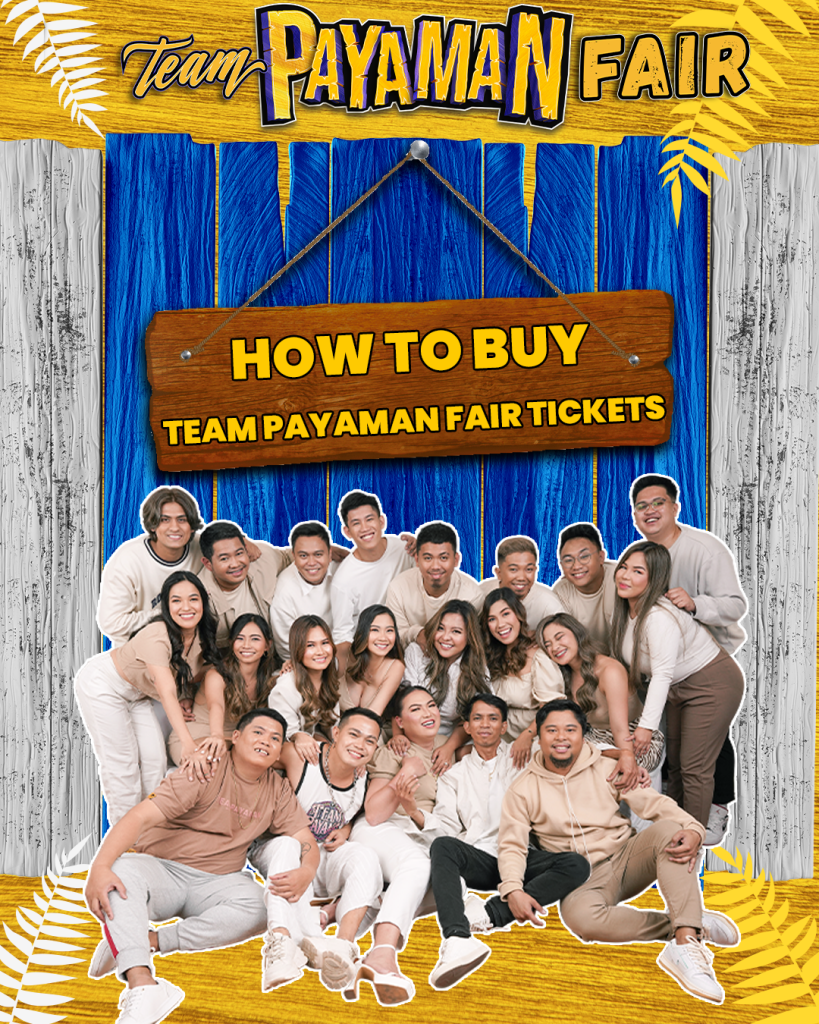 But wait, there's more! Team Payaman Fair is not only exclusive for Team Payaman members and their businesses. Follow Team Payaman Fair's official Facebook page as we unveil other vloggers, social media influencers, and personalities who will join this epic summer bazaar of the year!
See you there!