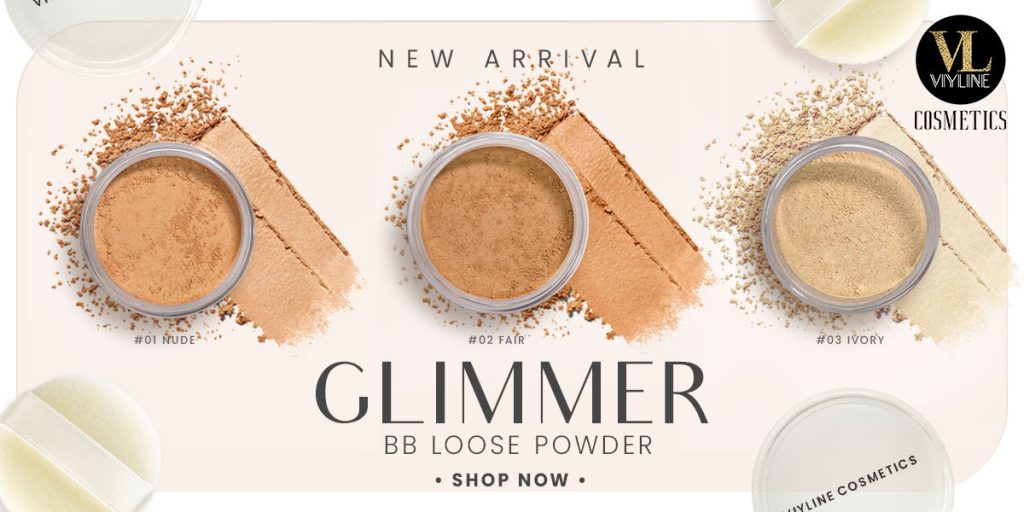 Ever imagined your favorite content creators and social media influencers and their merchandise in one place, all at the same time?
Well, this could now leave your imagination as VIYLine Media Group (VMG) will help make this dream happen! On March 8 – 12, 2023, join VMG for Team Payaman Fair happening at SM Megamall Megatrade Halls 1, 2, and 3.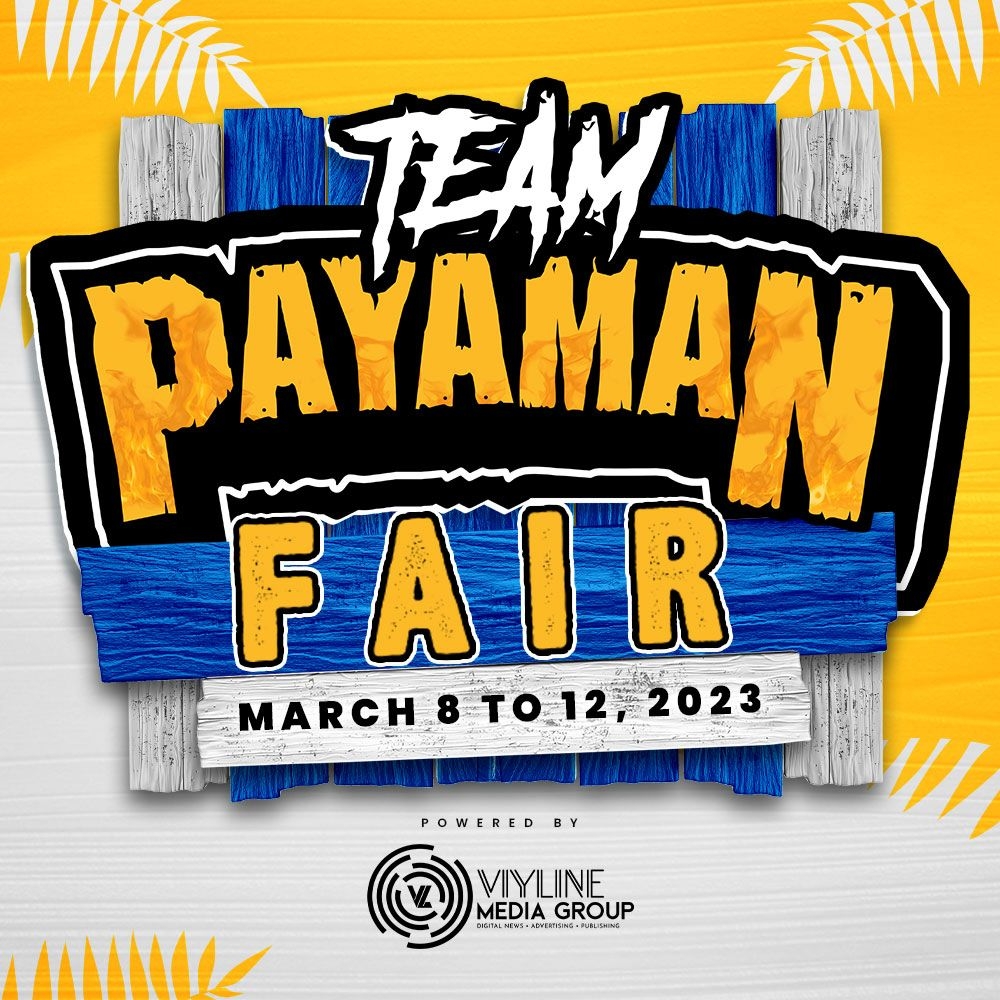 What is Team Payaman Fair?
Team Payaman Fair (TP Fair) is a one-stop event that aims to showcase the merchandise, brands, and businesses of all the top content creators and influencers in the country.
This goal is not only to sell out their products but also to foster face-to-face connections with their avid supporters.
Aside from purchasing your idols' merchandise, visitors may also get an opportunity to interact with their favorite social media stars during the event.
Pegged as the "Summer Bazaar of the Year," TP Fair is not a typical meet-and-greet but a 5-day event filled with fun activities and some surprise special performances from your favorite personalities.
TP Fair will start catering to guests on March 8 – 12, 2023, from 11 AM to 10 PM.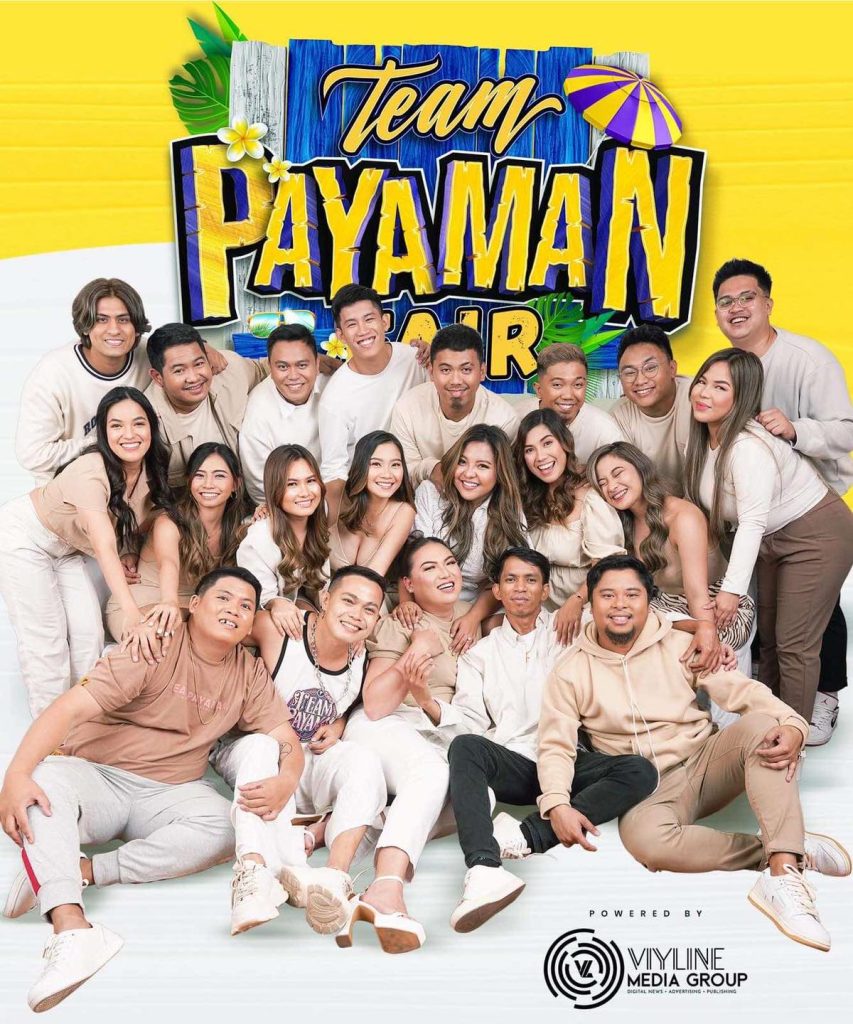 Below are some of the FAQs to help you prepare for this exciting event:
How much is the ticket for Team Payaman Fair?
We will be revealing the ticket price soon, so stay tuned!
Can we approach the influencers present at the event?
Yes! The primary purpose of Team Payaman Fair is to connect the influencers, their merchandise, and their followers in one event. So, when visitors chance upon one of the influencer exhibitors, we highly encourage them to visit their booths and interact with them.
Can we bring our food and beverage inside the halls?
Unfortunately, the organizers do not allow food and beverage inside the hall to avoid unfortunate events regarding food consumption. Only authorized food products and drinks are allowed inside the hall.
Can local sellers / bazaarista avail slots in Team Payaman Fair?
Unfortunately, we are not accepting local sellers unless they inquire about EVENT SPONSORSHIP. Should you be interested in becoming one of our sponsors, please provide the following details so that we can send you the packages:
– Full Name:
– Company Name:
– Contact Number:
– Email Address:
– Products:
Entrance fee for Children
Children below 3 feet can get FREE ACCESS inside the halls, given that one child would be accompanied by one paid guardian.
Make sure to follow Team Payaman Fair and VIYLine Media Group's (VMG) official Facebook and Instagram pages for more information.