Only a few days left before Christmas, are you still cramming to tick all the boxes from your Holiday shopping list? Worry no more, as the World Bazaar Festival is back this year to give you the ultimate Christmas shopping experience!
What is the World Bazaar Festival?
World Bazaar Festival is an annual Christmas bazaar established in 2001. It offers a wide variety of gift ideas, from fashion items, sweet treats, cosmetics, household items, gadgets, sumptuous meals, and more!
The bazaar, which has been a part of the modern Filipino holiday tradition, is not your typical Christmas bazaar. It also supports and gives back to numerous Filipino families through ABS-CBN Foundation, making it the longest-running annual charity bazaar in the country to date.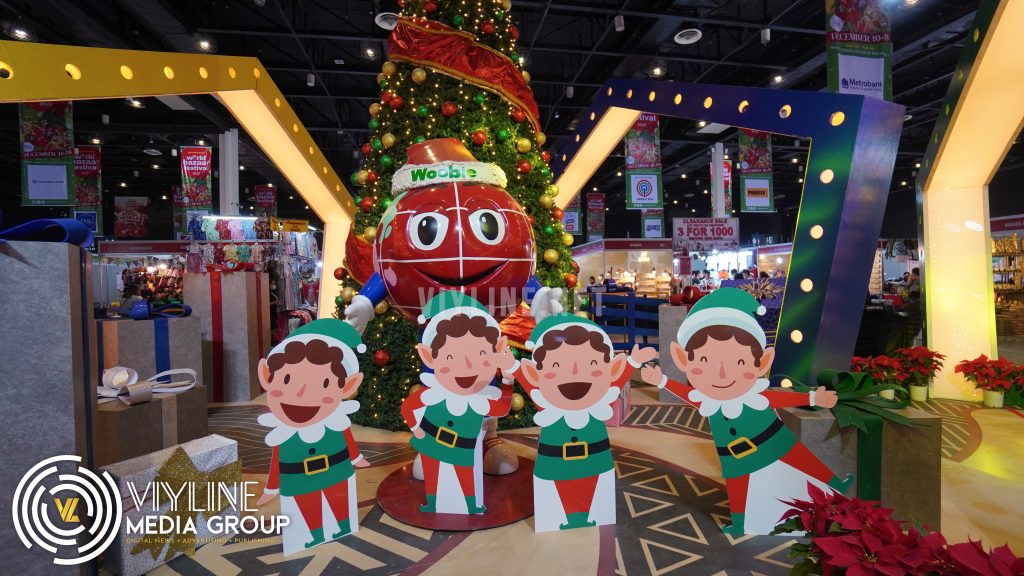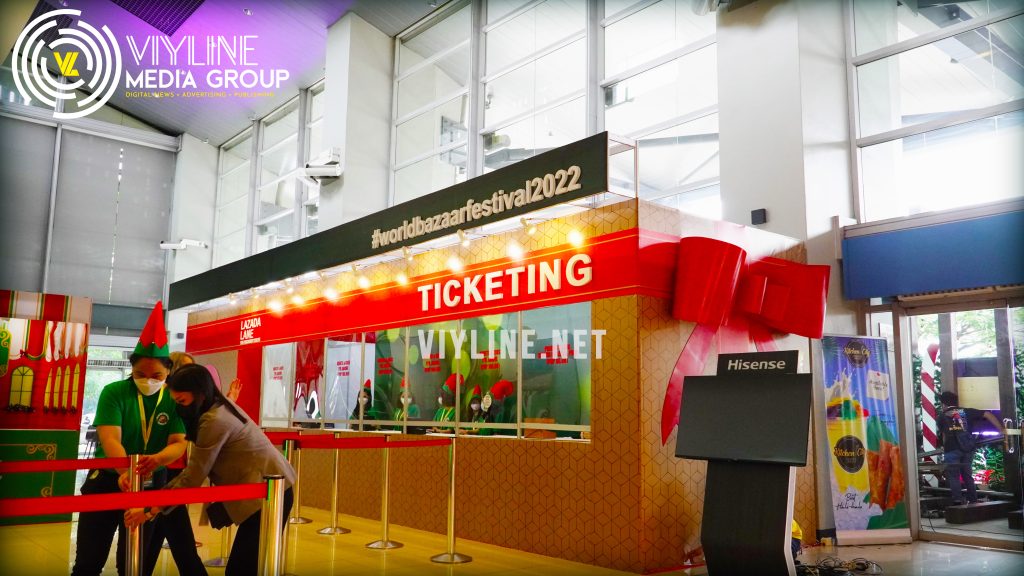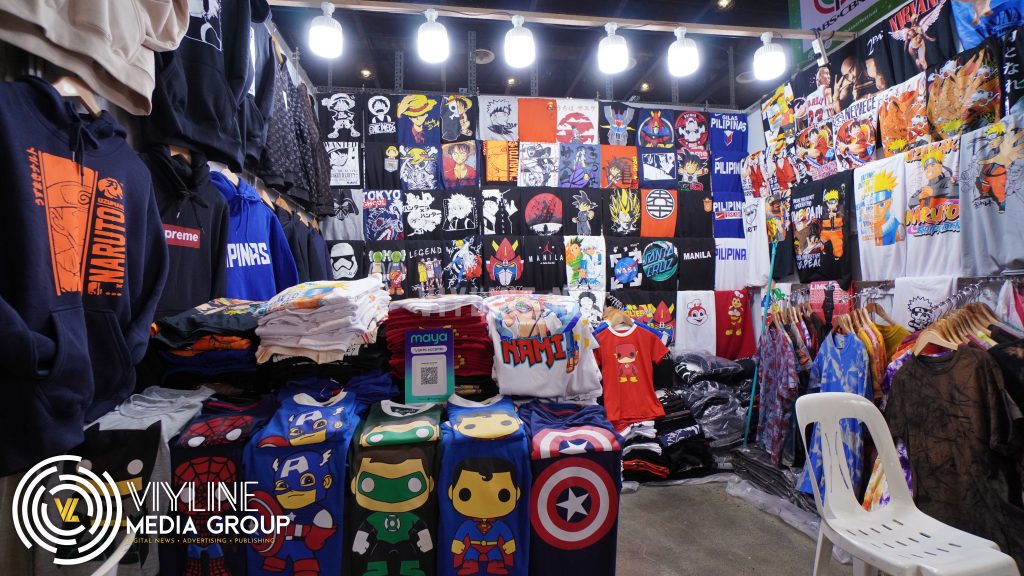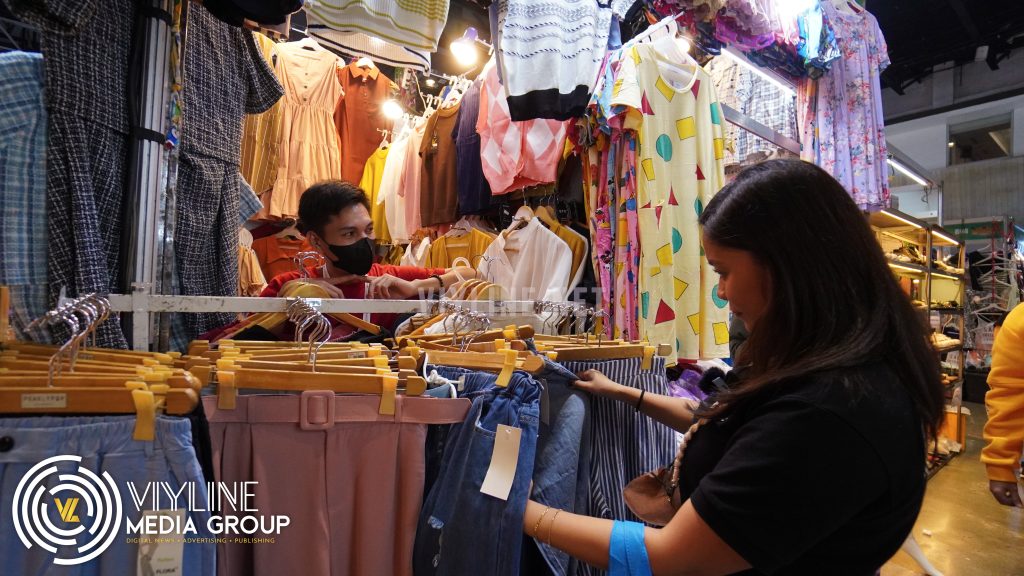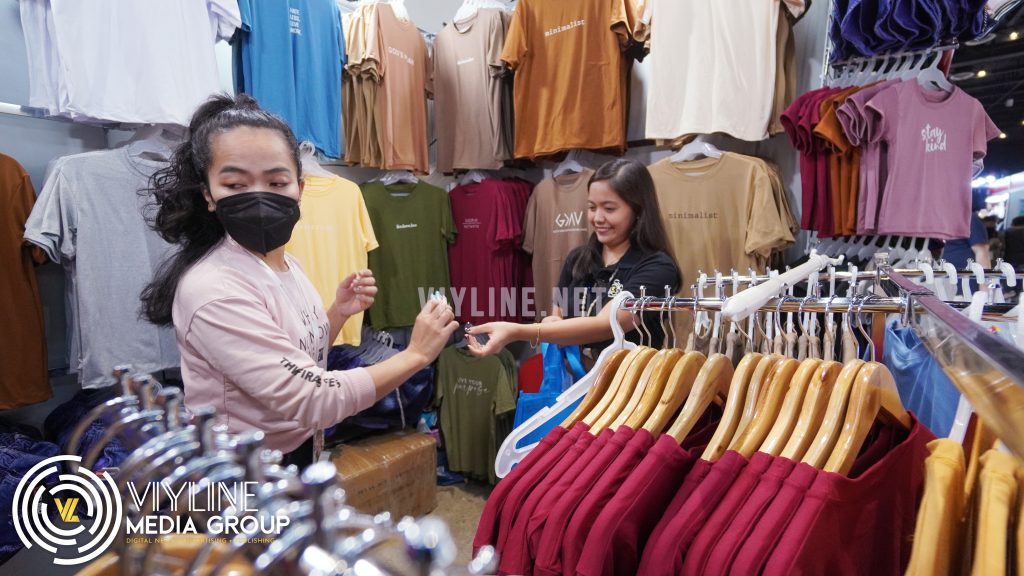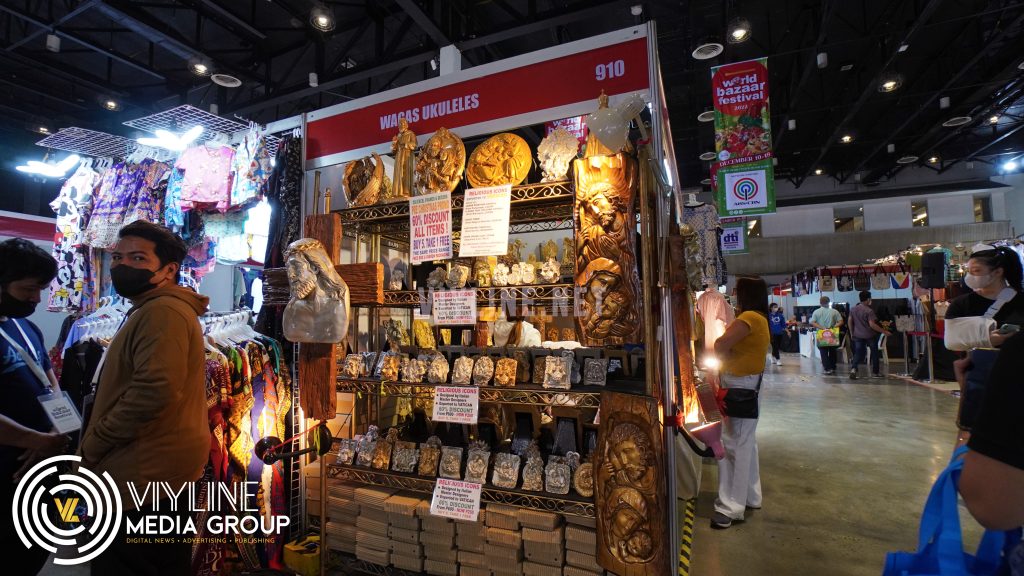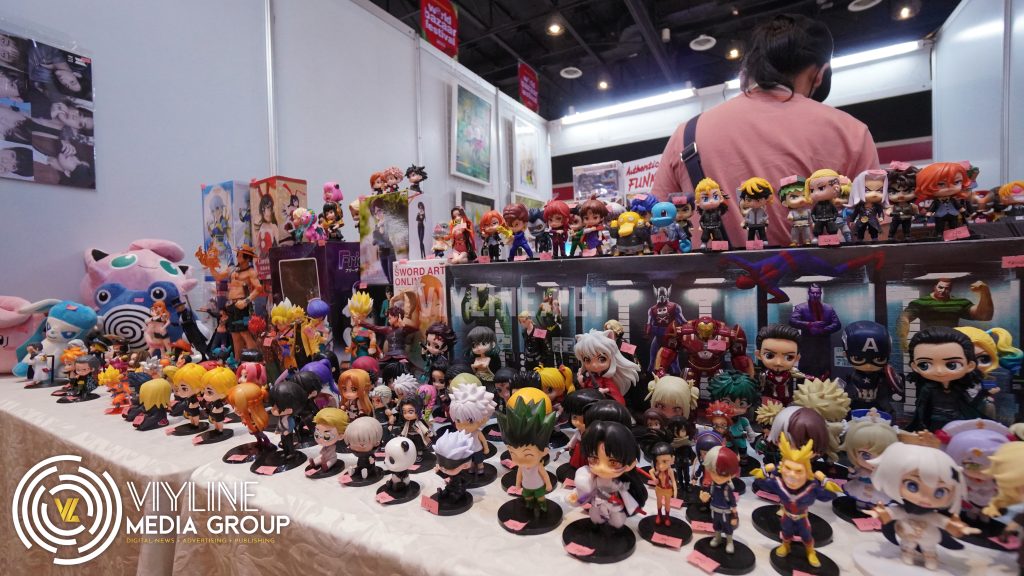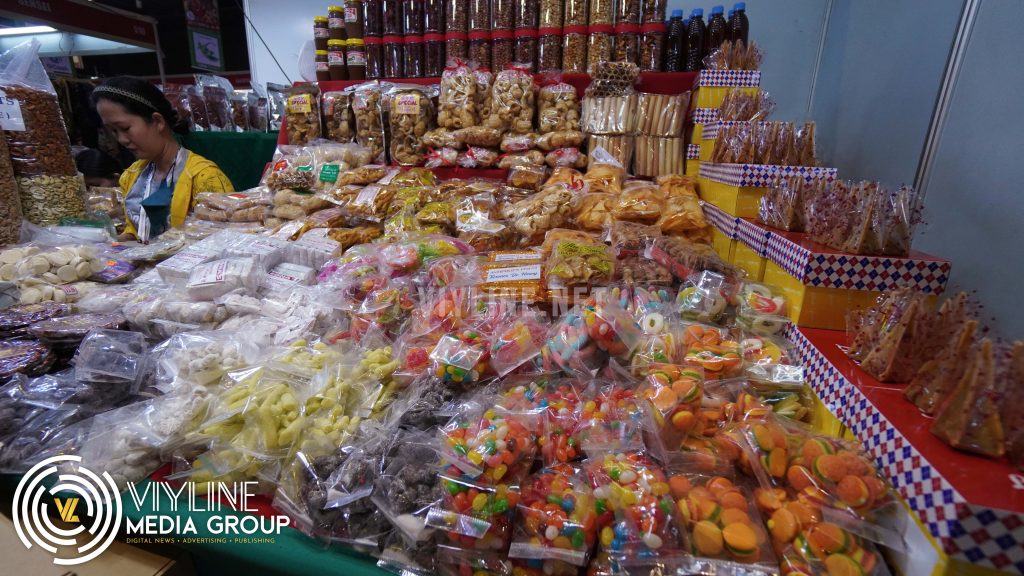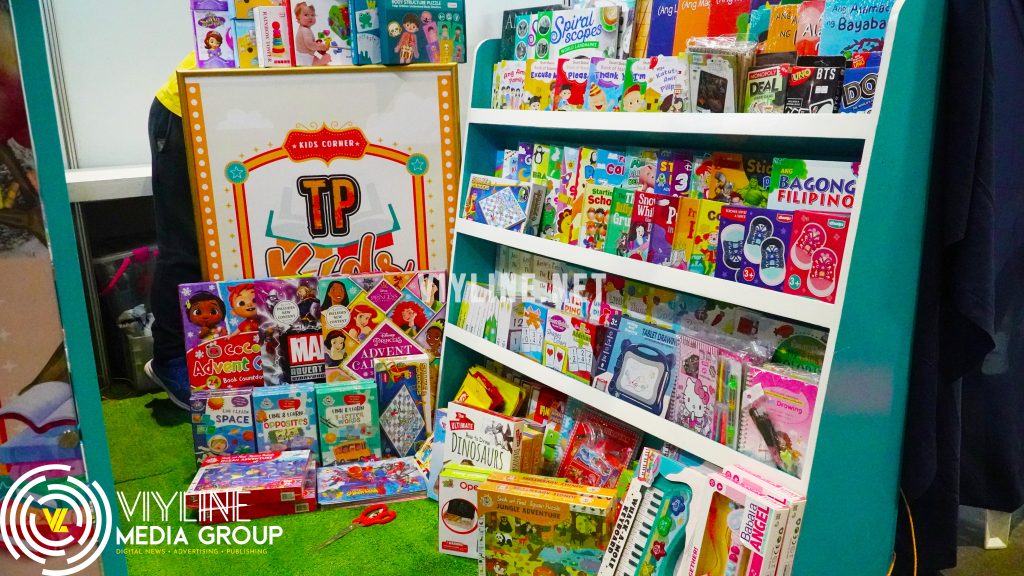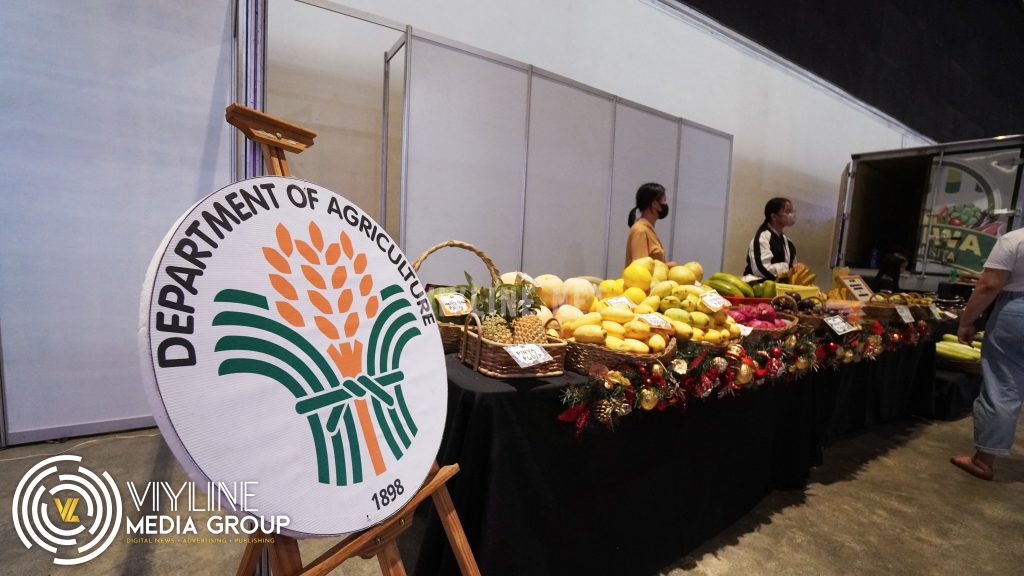 World Bazaar Festival 2022
For its 21st edition, World Bazaar Festival is eager to give Filipinos a merrier Christmas shopping experience after being stuck in the pandemic for over two years.
This year's World Bazaar Festival theme, "Believe in yoursELF," promises to showcase an ultimate Christmas Dreamland like you've never seen before.
During its grand opening on Saturday, Dec. 10, 2022, at the World Trade Center in Pasay City, World Bazaar Festival Founding Chairman Joseph Ang officially welcomed shoppers to a bigger and brighter Christmas shopping destination.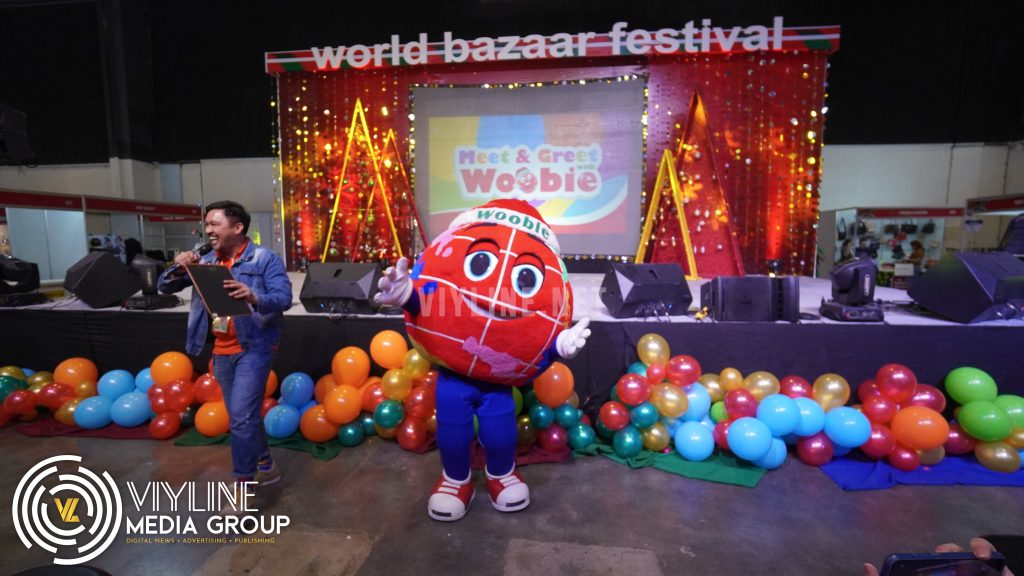 "Over the years, our mission remains the same, to host an event where people of all ages gather together and celebrate the Holidays in one big bazaar experience," Ang said.
"This event is a true testament to the overwhelming support of the Filipinos, and as we continue to be the longest charity bazaar in the country, we remain humbled to our commitments to serve you with purpose," he added.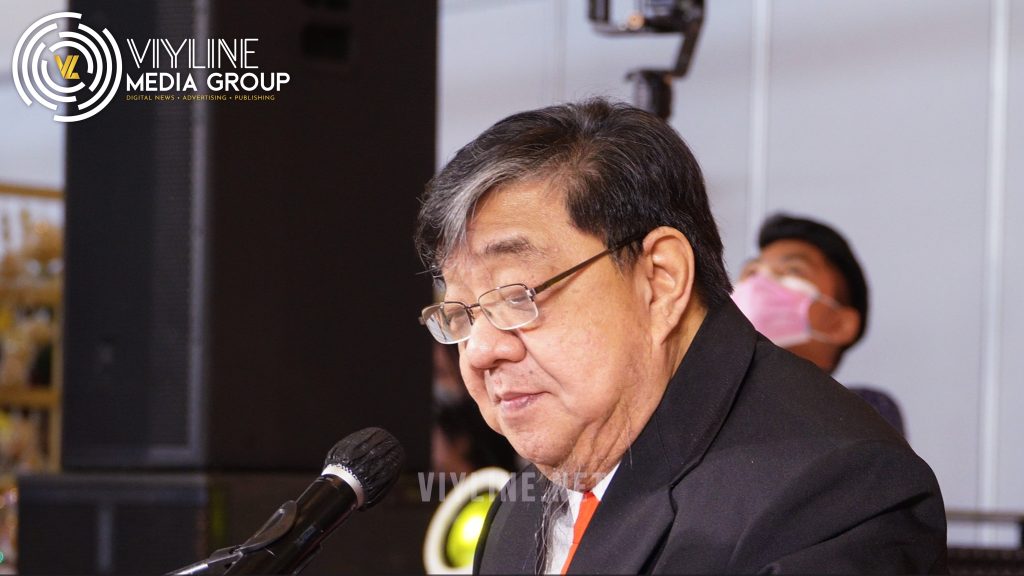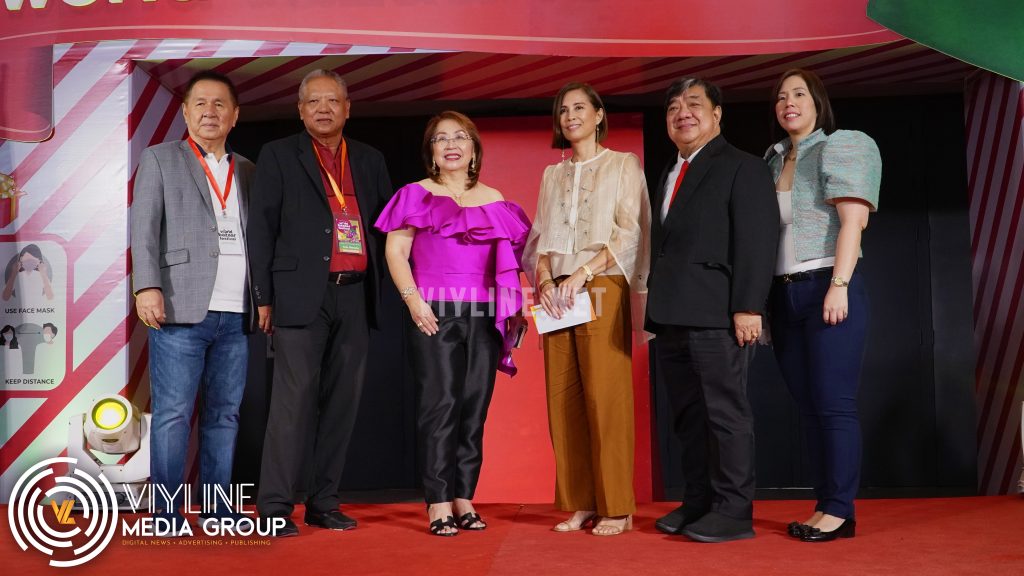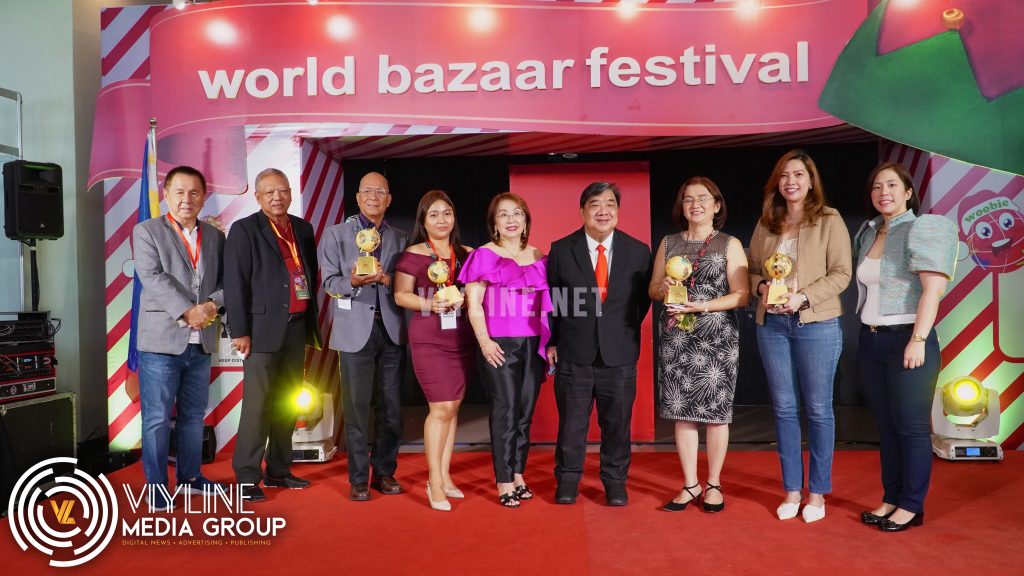 The grand opening was graced by Pasay City Mayor Hon. Imelda Calixto-Rubiano, ABS-CBN Foundation Managing Director Roberta Lopez-Feliciano, and other diplomatic cores, who also joined the event's traditional ribbon-cutting ceremony. 
Food, clothes, and more!
Aside from the wide range of affordable Christmas gift ideas and food choices, World Bazaar Festival's grand comeback also features local talents through its fun program and activities.
As organized by Worldbex Services International, the country's grandest Holiday bazaar will host Himig ng Pasko and Street Dance Competition, aiming to find the country's next idol sensation.
World Bazaar Festival 2022 will likewise launch "Woobie's Comedy Night," showcasing the best stand-up comedian performers in the Philippines.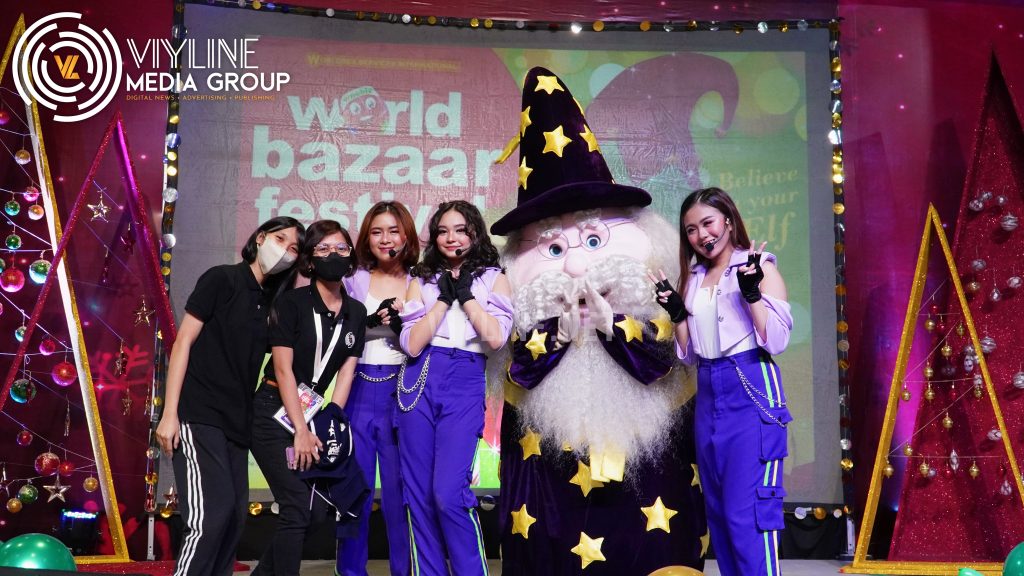 Shoppers can also get a chance to meet their favorite celebrities at "Woobie's Celebrity Pavilion," where Judy Ann Santos, Sharlene San Pedro, Miles Ocampo, Gillian Vicencio, DJ Jaiho, Ruby-Ruby, Nyoy Volante, Valerie Concepcion, Phoemella Baranda, Beks Battalion, and more are selling some of their products and pre-loved items.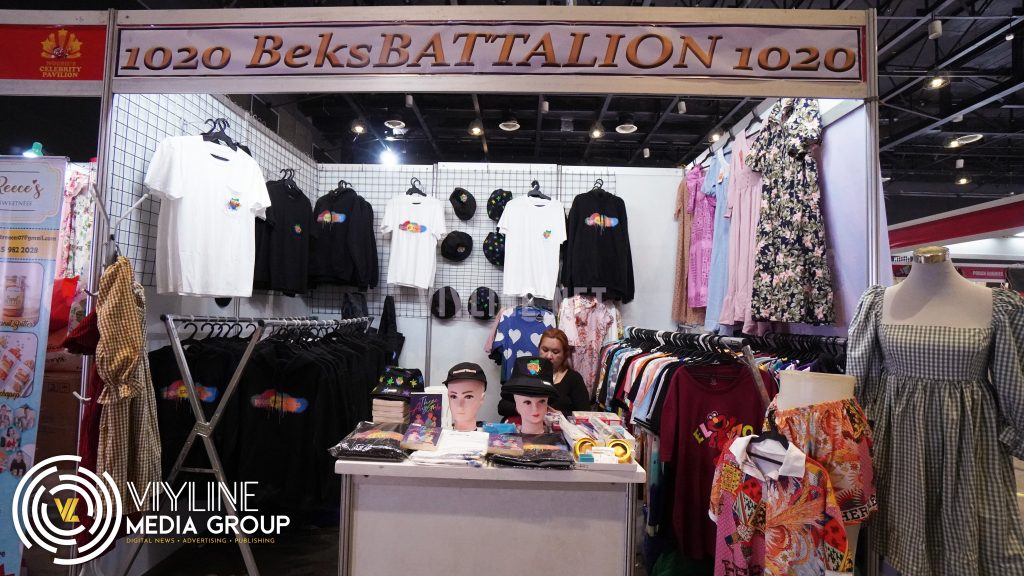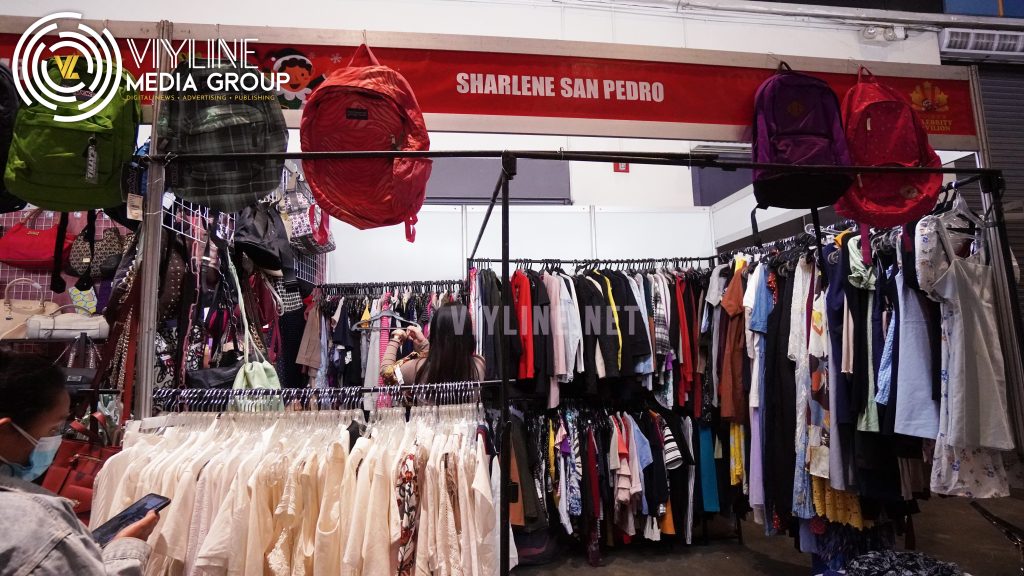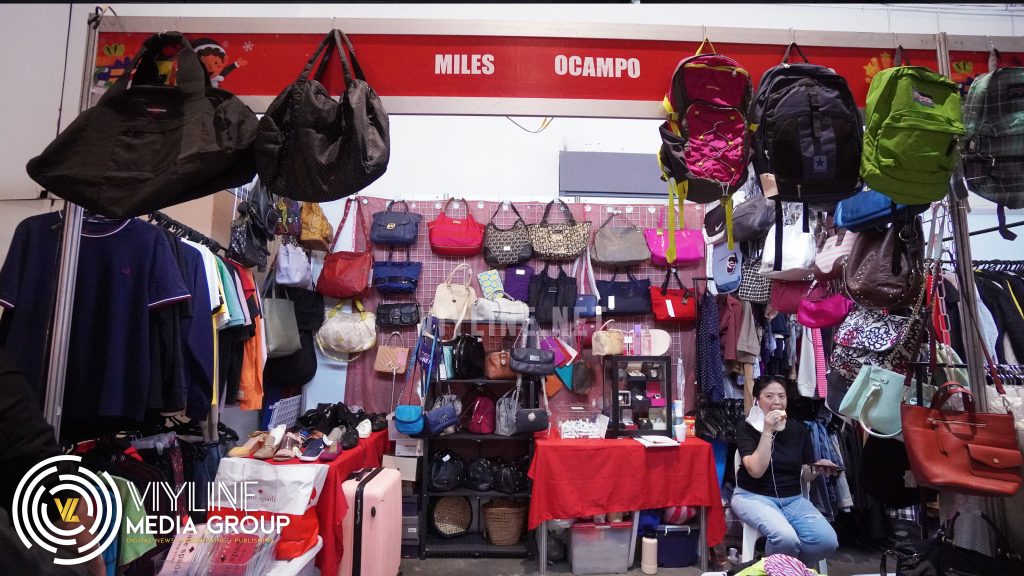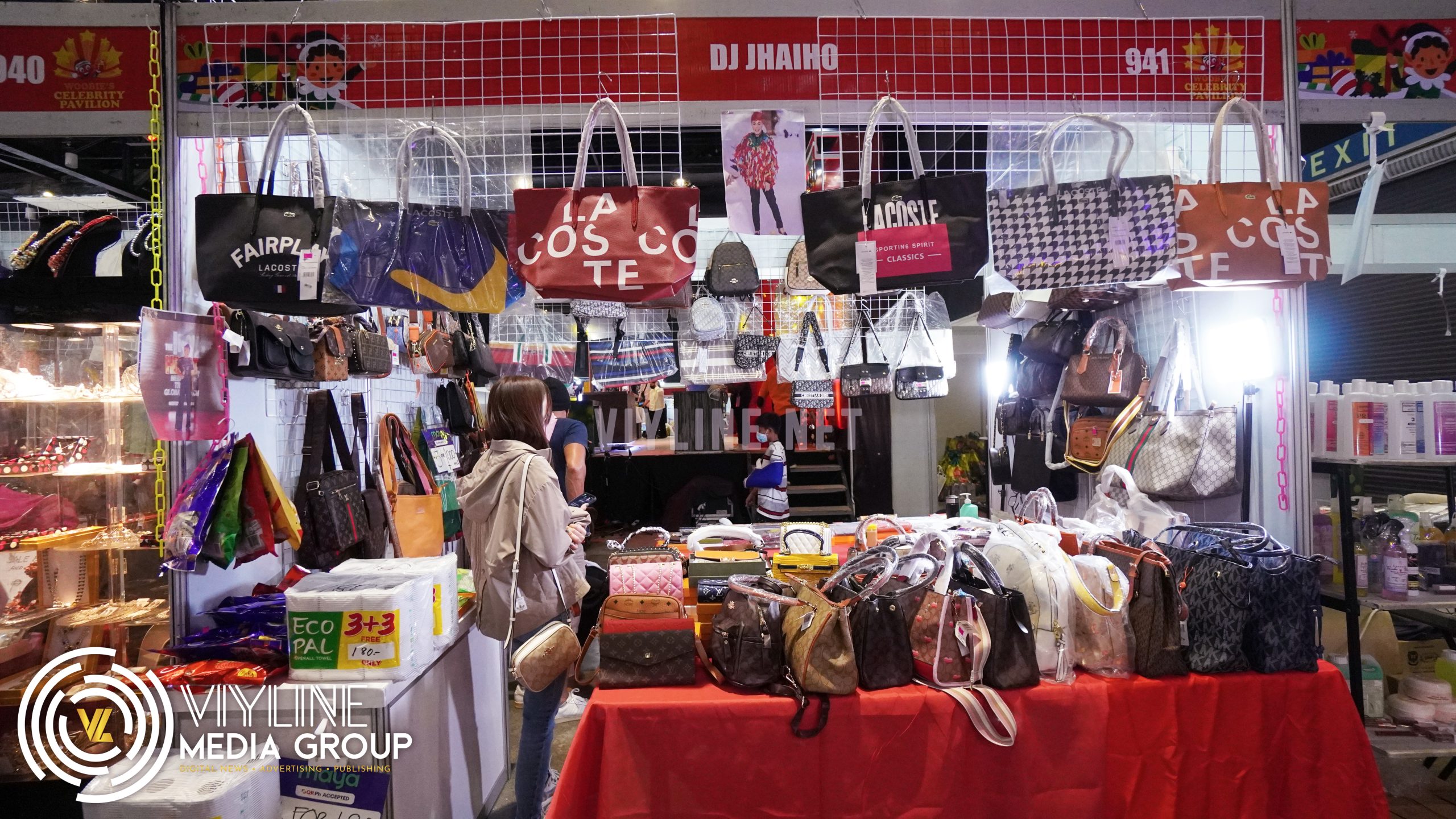 YouTube vlogger and entrepreneur Viy Cortez's internet-famous products, such as VIYLine Cosmetics and TP Kids, are also present at the 21st World Bazaar Festival. Visit them at Booth 2020 near the center stage.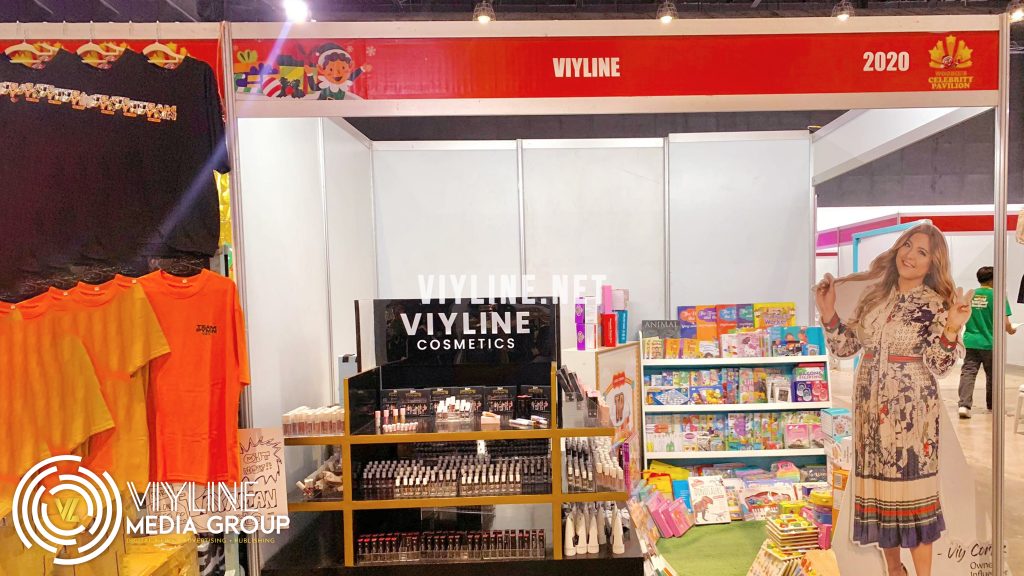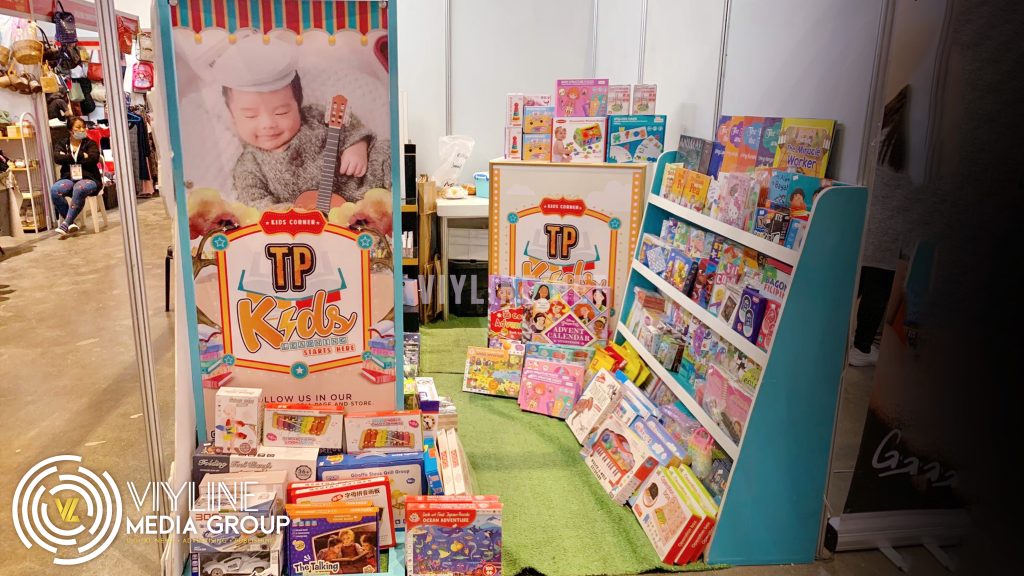 Beside Viy's booth is the newly-released Ad Maiora Sole Collection of her soon-to-be sister-in-law and fellow Team Payaman vlogger Pat Velasquez-Gaspar.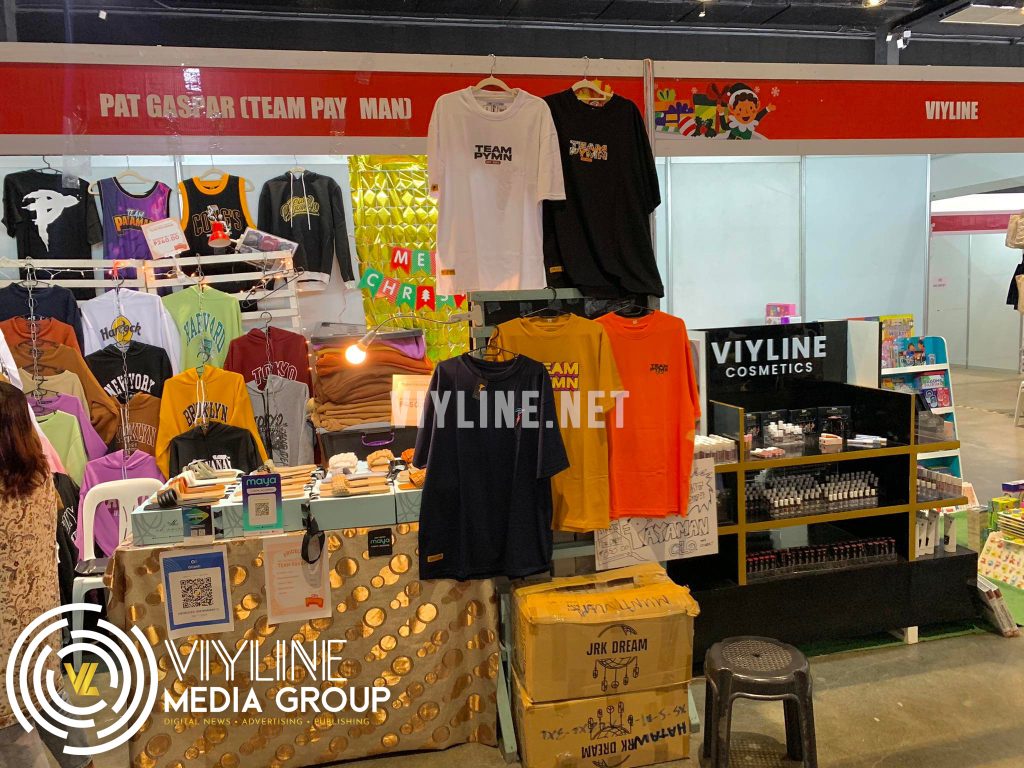 The said Christmas bazaar is open from Dec. 10 to 19, 2022, from 10 am to 10 pm at the World Trade Center. Skip the long lines and buy your tickets at www.worldbazaarfestival.com