Viy Cortez's blush game is strong, but it is now made stronger as VIYLine Cosmetics is the first local brand to offer a black blush on!
After releasing multi-use makeup in the market, Viy's makeup line is back with another game-changing product, a black-colored blush!
Yes, you read that right! VIYLine Cosmetics' Black Blush is not your normal blusher. It is a black-colored cream blush that transforms and adapts to your skin's PH level. Whoa!
Fresh new drop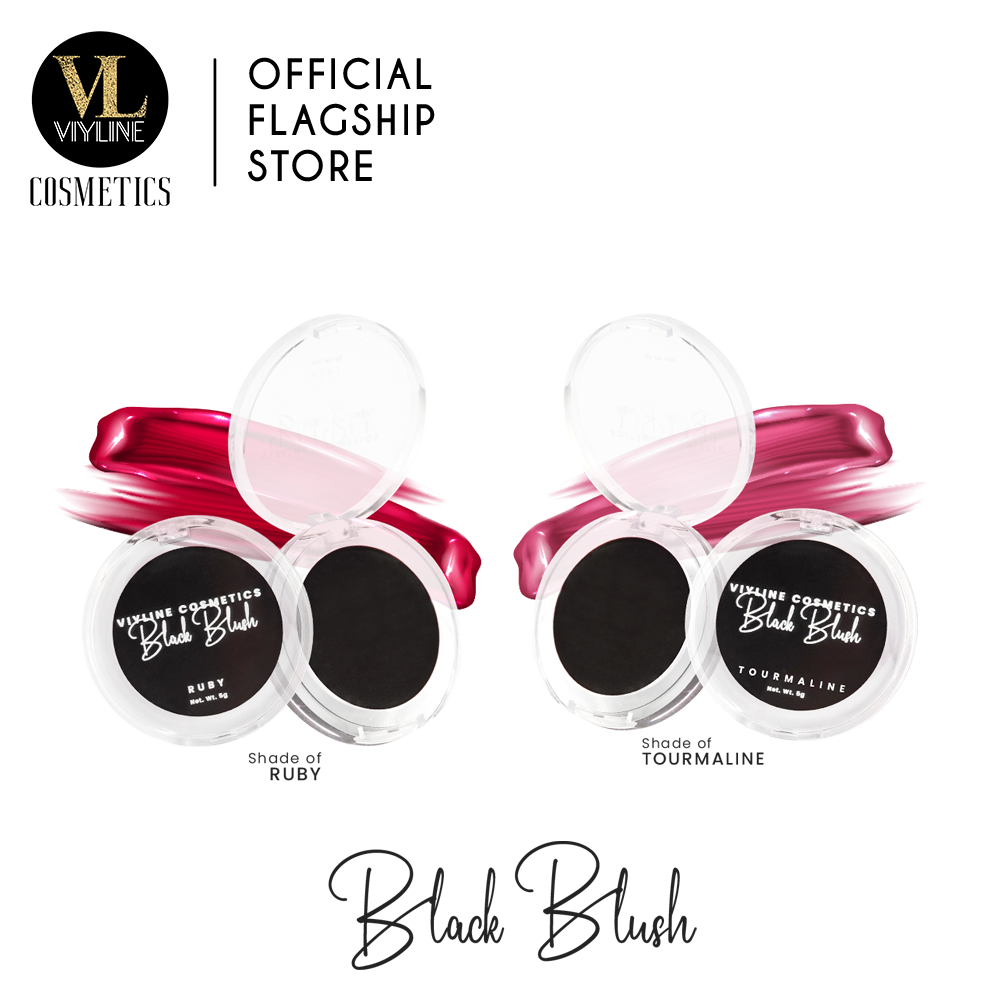 If you're tired of your usual blush, it is time to switch and try VIYLine Cosmetics' Black Blush! While the dark-colored blushers could be intimidating at first, it guarantees a skin-friendly formula with a perfect flush of color to suit your unique skin tone.
Black Blush's black tint magically transforms into a pink and red blendable finish, making your cheeks look fresh, hydrated, and glowing. It comes in two shades, namely Tourmaline and Ruby, which names were derived from Viy Cortez and Cong TV's respective birthstones.
And just like Viy Cortez's signature products, this new blush comes with a soft vanilla scent giving you that sweet vibe as you apply the product on your face.
Achieve effortless rosy cheeks by applying VIYLine Cosmetics' Black Blush directly using your fingertips and blend it according to your desired pigment.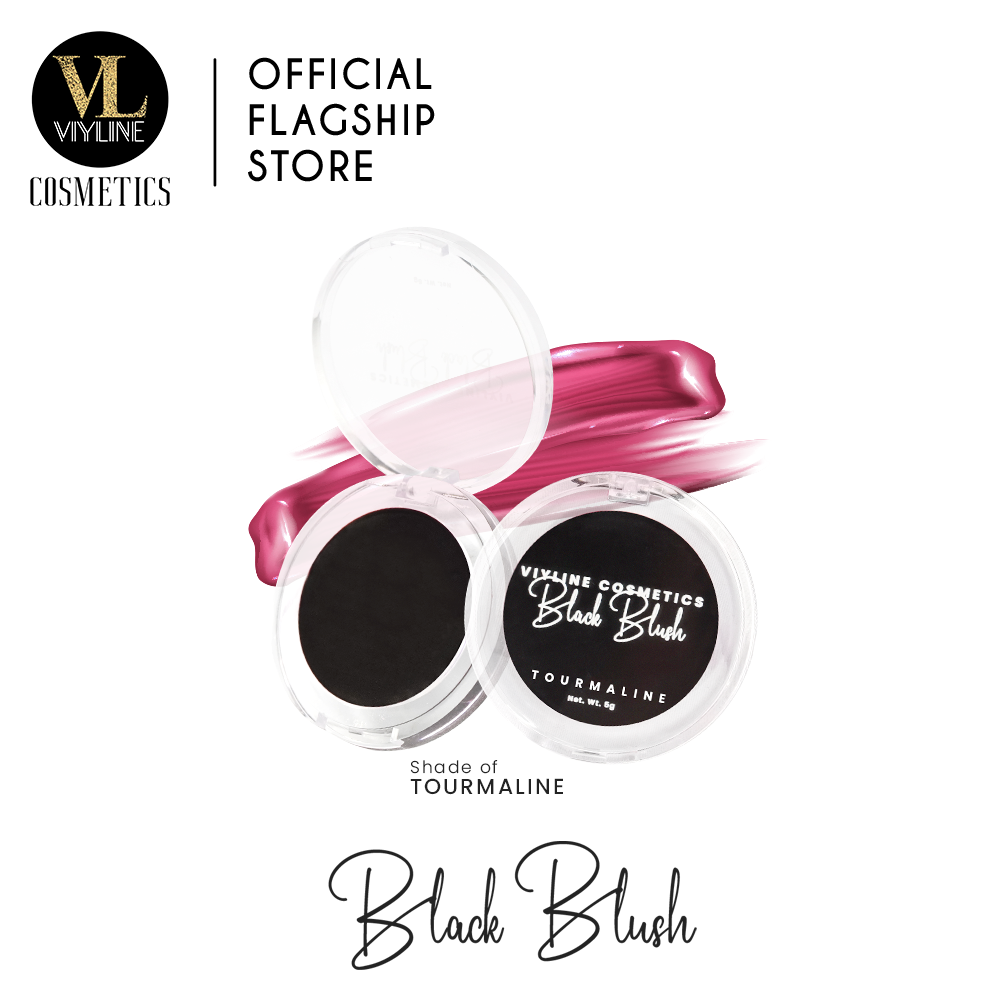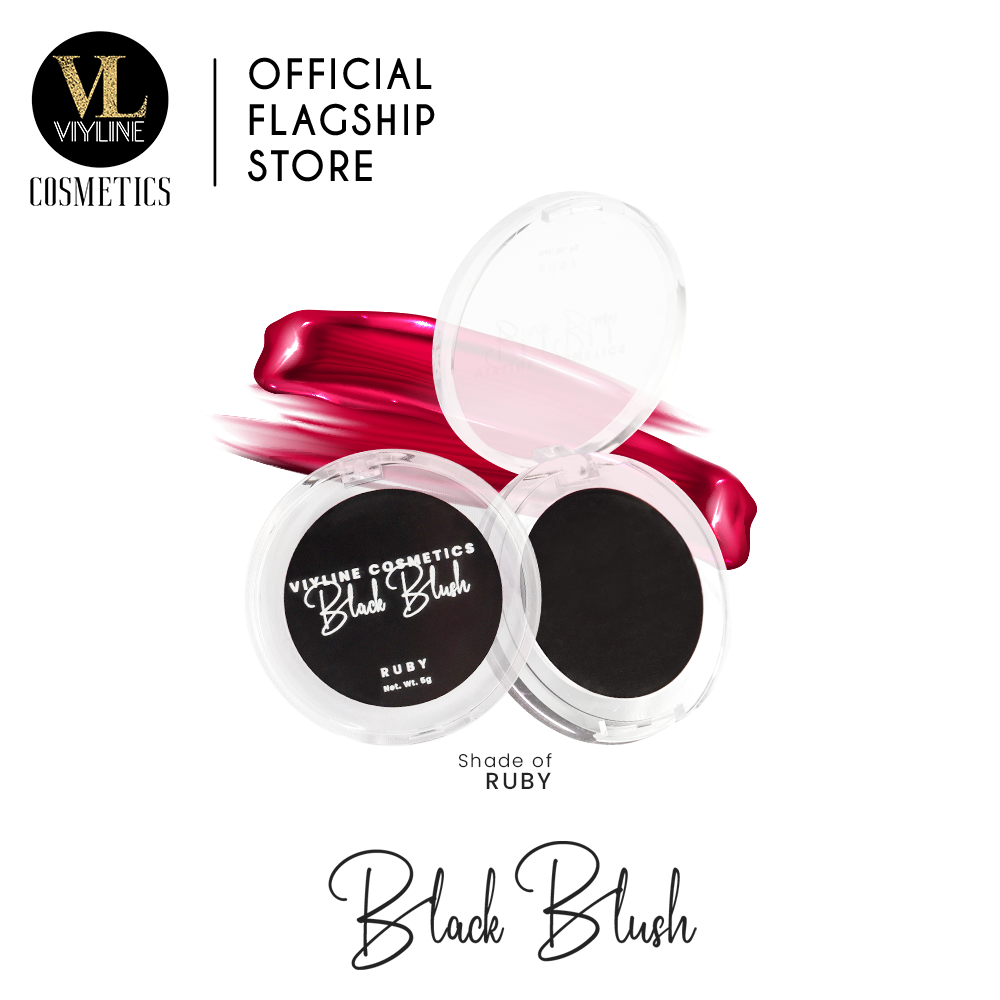 From trend to your carts
Get the first dibs on VIYLine Cosmetics' Black Blush, officially launching on December 12, 2022.
And as promised, this high-quality and color-changing blush will not break the bank! For as low as Php 149 each, you can now have your trending black blush!
Check out the new Black Blush on 12.12 Decemberific FREEVIYS Sale and get one random VIYLine Cosmetics or VIYLine Skincare product for FREE! Plus, a chance to win "Spin the Wheel" prizes! Yay!
Follow VIYLine Cosmetics' official Tiktok, Lazada, Shopee, and Facebook pages so you won't miss out on the great deals and surprises!