In a few hours now, VIYLine Cosmetics and VIYLine Skincare are about to unleash their biggest promo deals for 2022!
But aside from the jaw-dropping discounts, Viy Cortez is also in the mood to give away early Christmas gifts for lucky customers who will tune in to VIYLine's live TikTok selling starting at 10 PM tonight!
Spin the Wheel, Freebies!
To kick off VIYLine's 11.11 Super Mega Sale, Viy Cortez will go live on her official TikTok account at exactly 12 midnight of Nov.11, 2022.
Aside from officially launching VIYLine Cosmetics' new products, such as the 10 new shades of Aqua Cream Mini, Wild 2-in-1 Eyeshadow and Highlighter, and the Glimmer BB Loose Powder, the 26-year-old CEO is also set to flood freebies during the live selling session.
Every customer who checks out orders during all the TikTok live selling will get a chance to win exciting freebies. Viy and other liver sellers will pick a lucky buyer and spin the VIYLine Wheel, where they can win the following freebies:
Aqua Cream Baninay shade
Aqua Cream Zendee shade
Stained Glossy Balm Pink shade
HD Matte Tint set
VIYLine Skincare Kojic Soap
VIYLine Skincare Peeling Soap
VIYLine Skincare Diamond Glow Lotion with SPF 50
VIYLine Skincare Ivory Instant White Lotion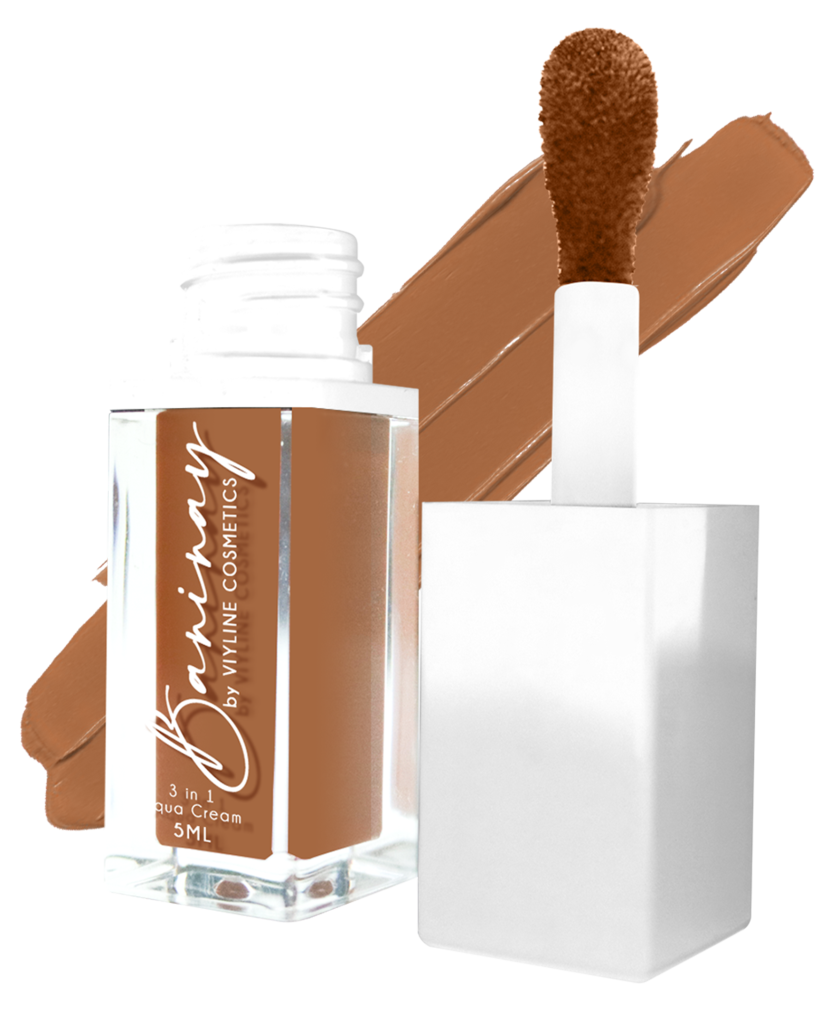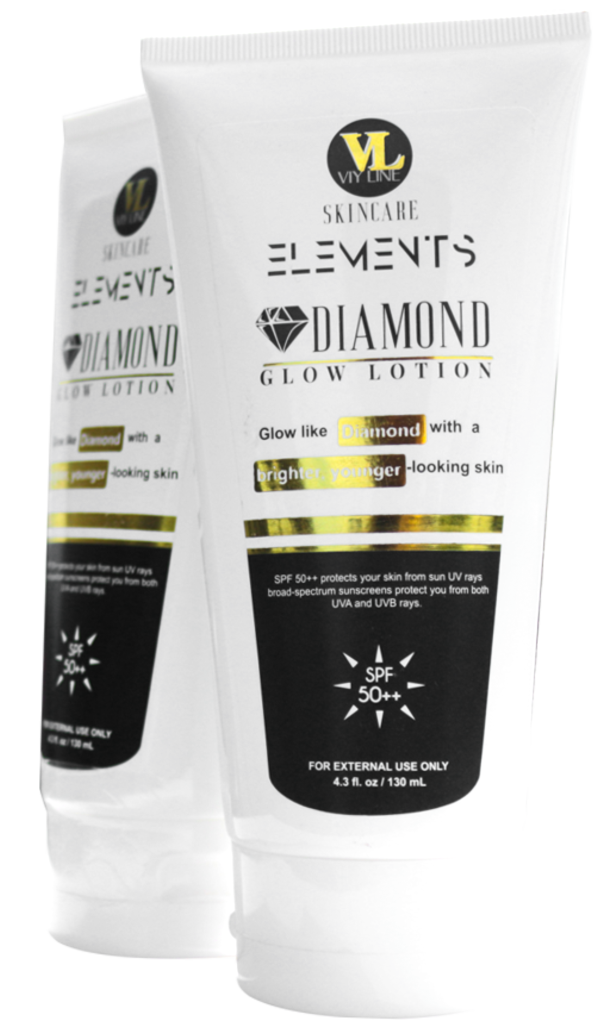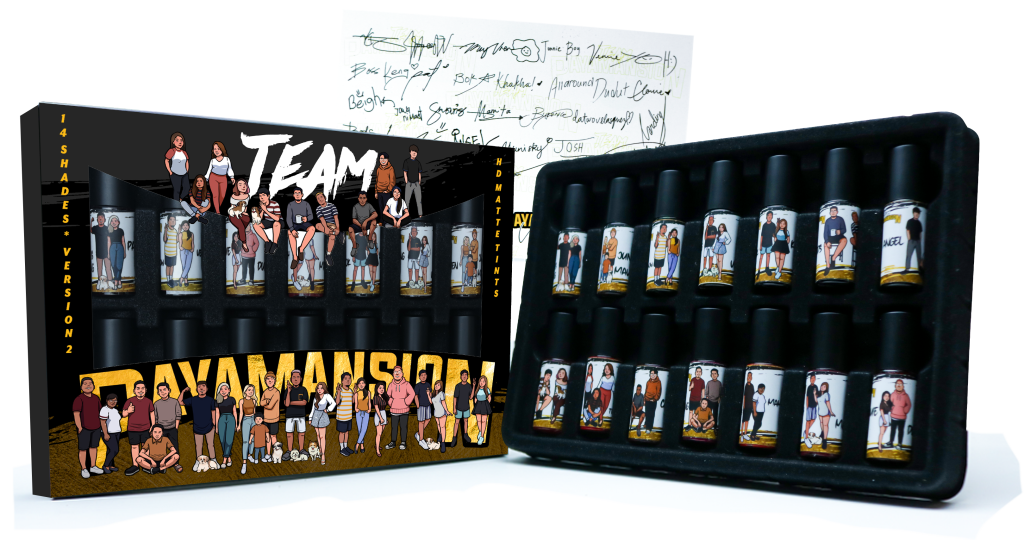 Holiday Shopping it is!
So what are you waiting for? Set those alarms now, or better yet, turn on your notification post, so you'll get notified whenever Viy or the gorgeous VIYLine girls will go live on TikTok.
All VIYLine Cosmetics discounted items are also available in VIYLine's official Shopee and Lazada shops.
Meanwhile, all VIYLine Skincare items are available in all authorized resellers and distributors near you.
You may also drop by at the VIYLine office showroom at Blk 20 Lot 6 San Agustin Rd., San Agustin Village, Brgy. San Francisco, 4024 Biñan City, Laguna.