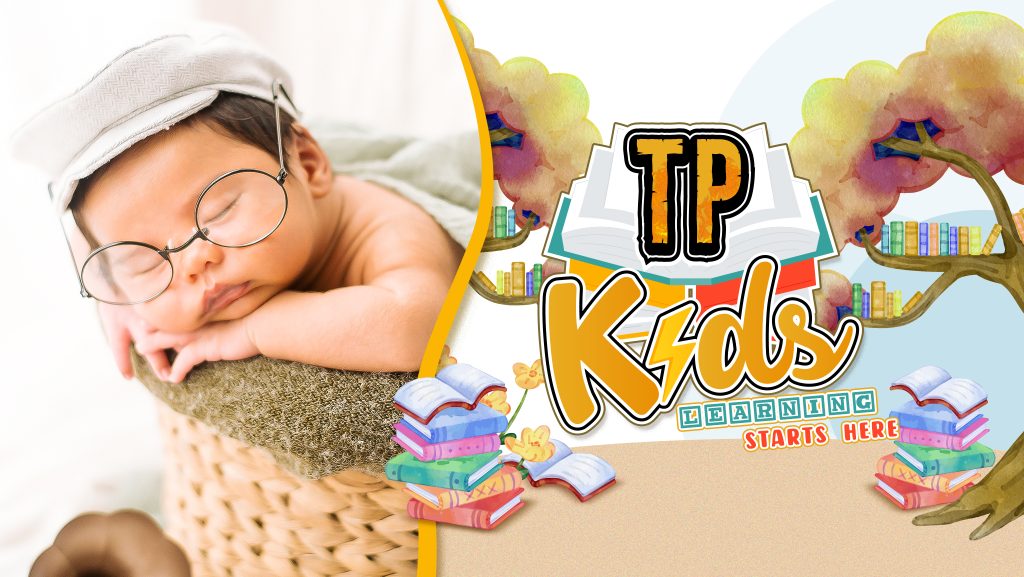 The world of social media has shown us a lot of tear-jerking wedding proposals throughout the years. But Cong TV's recent wedding proposal to his longtime girlfriend and now fiance Viy Cortez has not only garnered millions of views and likes but has captured the hearts of everyone, whether you're a solid Team Payaman fan or not.
YouTube power couple Cong TV and Viy Cortez have been in a relationship for seven years. Their legion of fans has witnessed their love story and how they grew individually and as a couple.
Earlier this year, the couple welcomed their firstborn son, Zeus Emmanuel Cortez Velasquez, a.k.a Kidlat. And while it seems like a happy ending, everybody knows that there is one thing missing… and that is a ring on Viy's finger to finally seal the deal.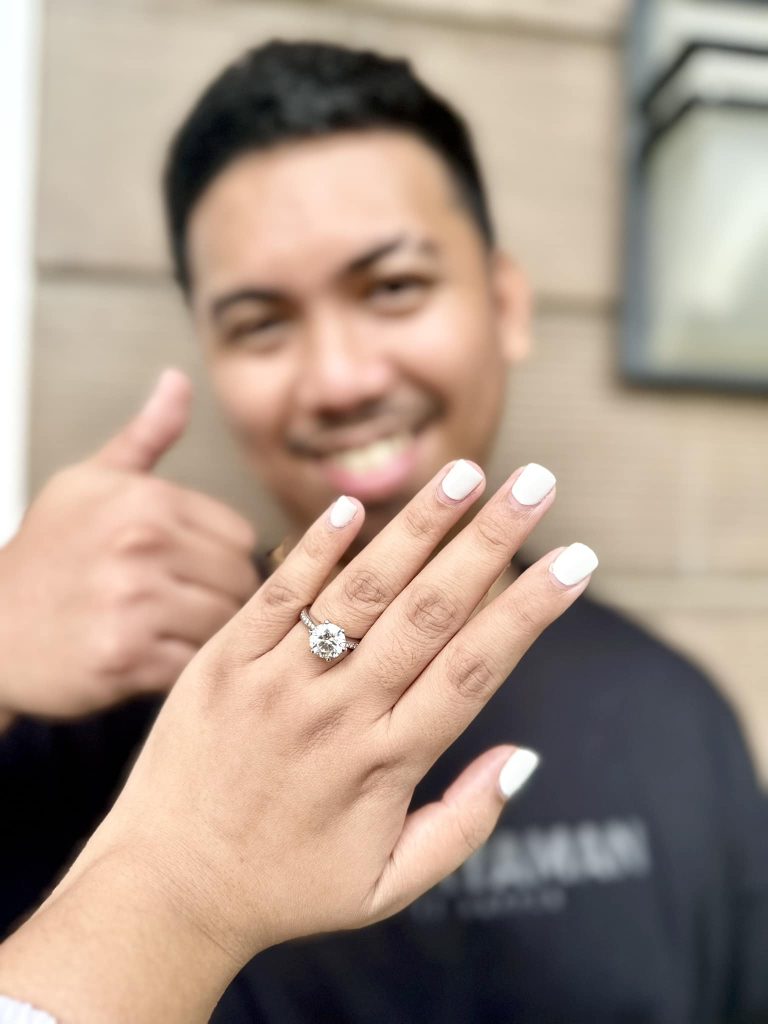 On Nov. 3, the 31-year-old Lincoln Velasquez finally shared how he finally asked Viy Cortez's hand for marriage. A moment that their family, friends, and fans have long been waiting for.
It might have been a few days since the couple announced their engagement, but we're sure everybody is still on a high over this milestone.
That's why we break down some of the reasons why we love (and we're sure you do too) Cong TV's proposal and consider it the "epic proposal of the year."
Expect the unexpected
Since Cong TV initiated plans for his 31st birthday celebration, netizens have speculated that he might also be preparing to propose marriage to Viy.
Although everybody expected him to pop the question during Kidlat's Christening party, Cong still did the unexpected.
Since he is the legendary Cong TV, everybody is also expecting to have a grand gesture for the proposal. Cong stayed true to his core by having a simple, genuine, and straightforward proposal. No elegant setup, flowers, or fireworks, just pure intentions.
Viy's family presence
In his VIYDAY vlog, Cong revealed that he initially planned to pop the question in the middle of his epic birthday party. While things didn't go as planned, he found a way to make the event more memorable by inviting Viy's parents to witness the proposal.
He called Viy's father, Mr. Rolando Cortez, to ask for his blessing and even get him to hop on the secret mission.
With the presence of both Viy and Cong's parents, the proposal was ten times more memorable and meaningful.
He made sure to capture everybody's reaction
Due to the limited cameras available, Cong made a last-minute plan to let everybody present during the proposal record their faces to capture everybody's genuine reaction when he finally dropped the question.
If you do not consider it a genius plan, we don't know what else is. Cong TV is indeed a master of content creation. He made sure to let the viewers feel the emotion during the life-changing moment.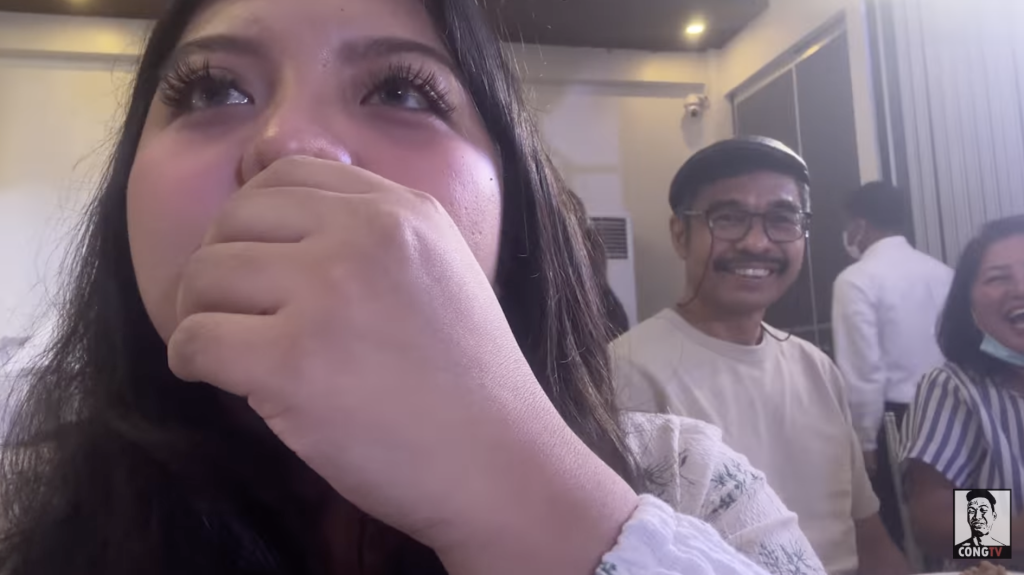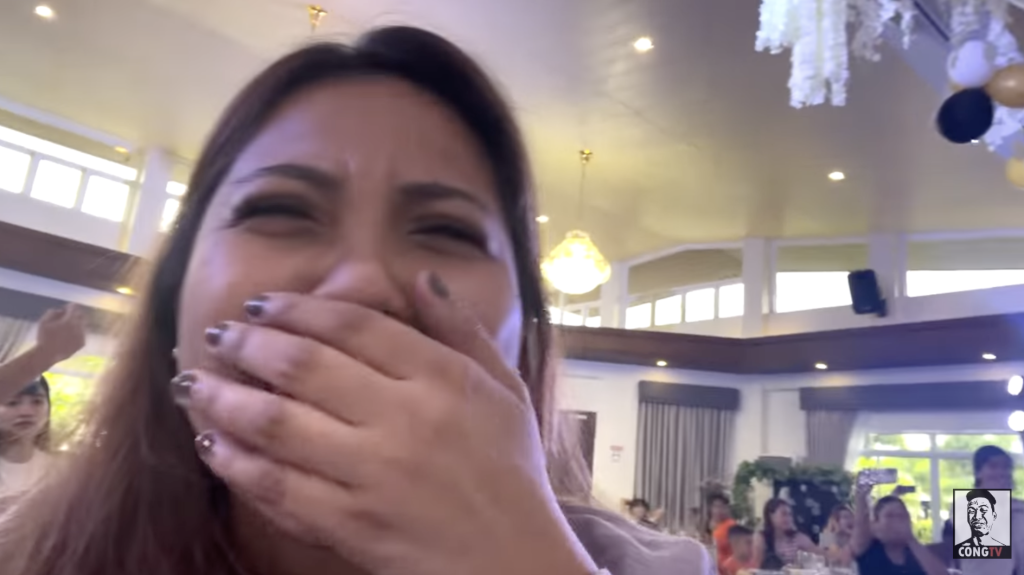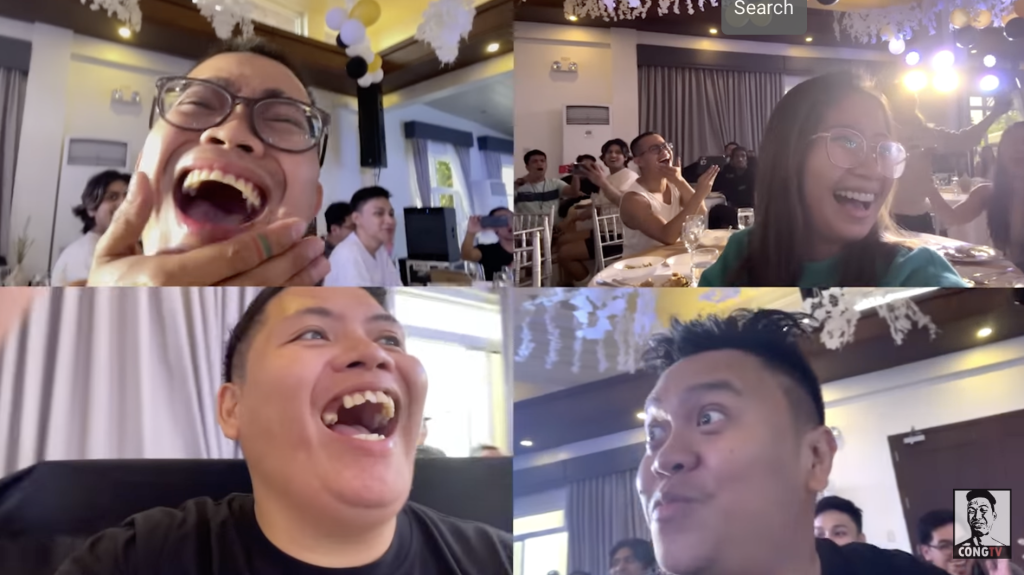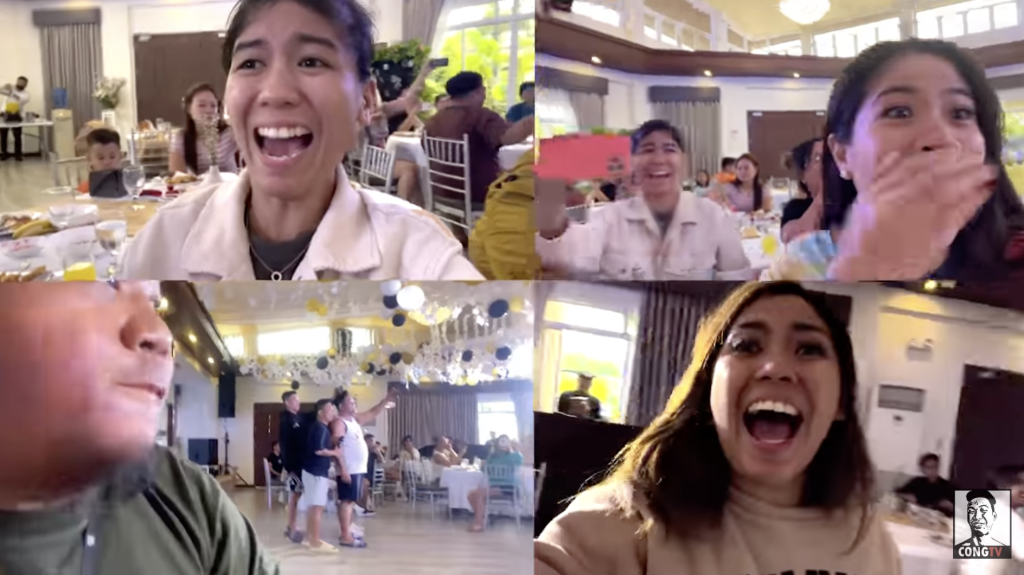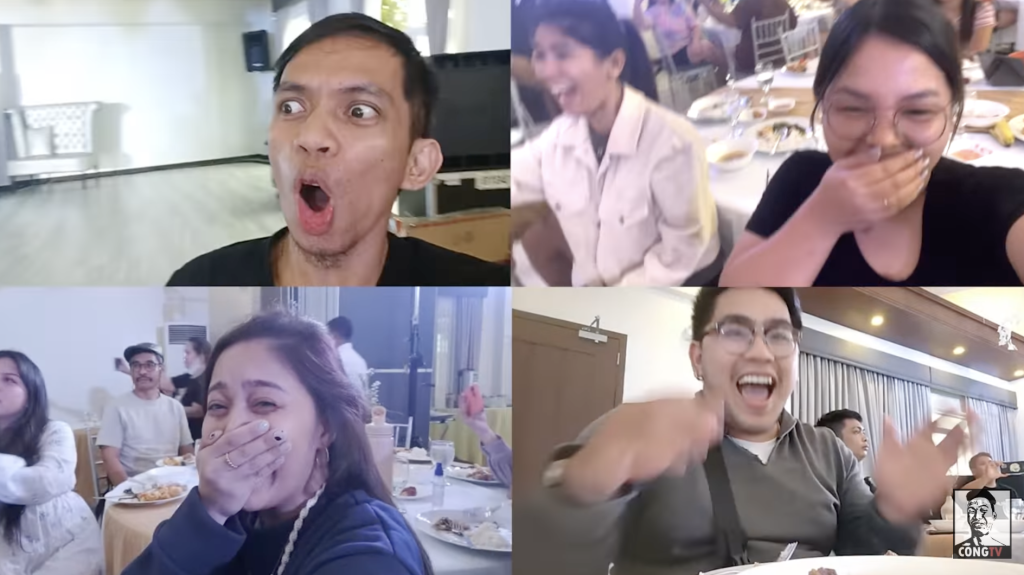 Nothing fancy, just pure love
Unlike other proposals with very detailed plans and elaborate speeches, Cong made sure that his' is short but every word is meaningful.
"Tinatanong mo sa'kin nung nakaraan kung ano yung gusto kong regalo, sabi ko sayo wala. Pero sa totoo lang ito talaga yung nasa isip ko matagal na panahon na," Cong said after he went down on one knee.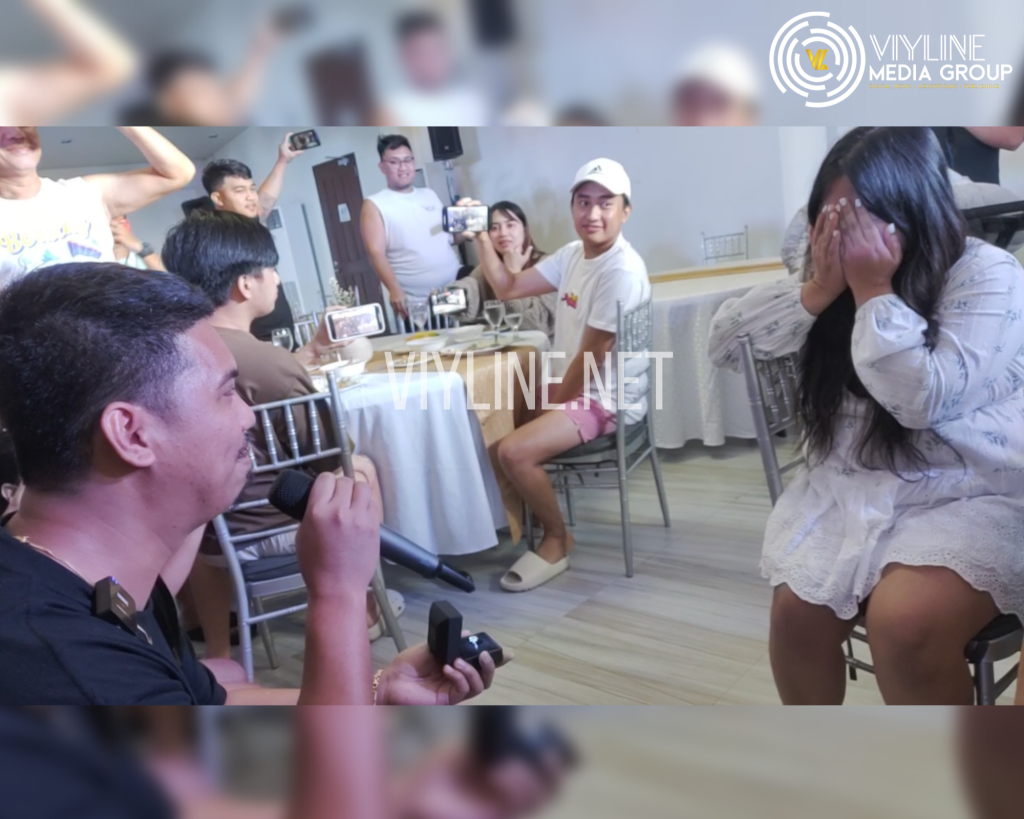 "Naghahanap lang ako ng tyempo. Iniisip ko kung paano pero, sabi ko bahala na. Kaya ngayon pinapunta ko sila Tito saka si Tita (Viy's parents). Kaya please lang, ito yung pinaka magandang regalong ibibigay mo sa akin ngayong birthday ko. Love, uulitin ko yung tanong… Will you marry me?" he added.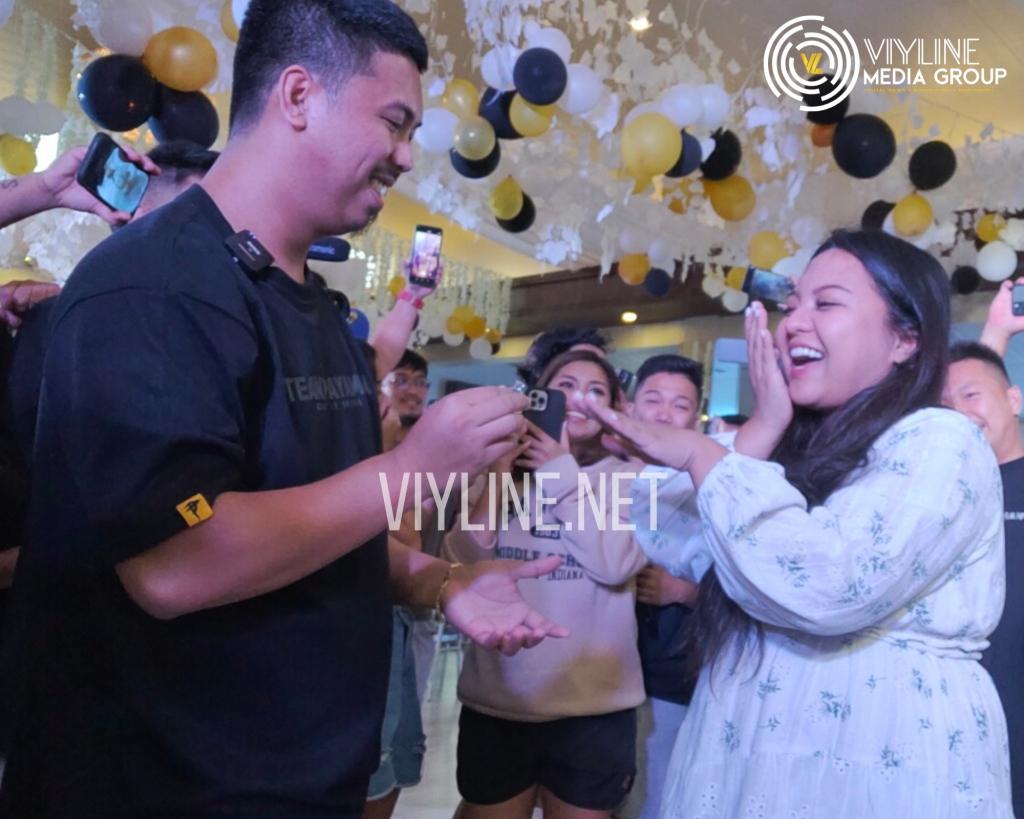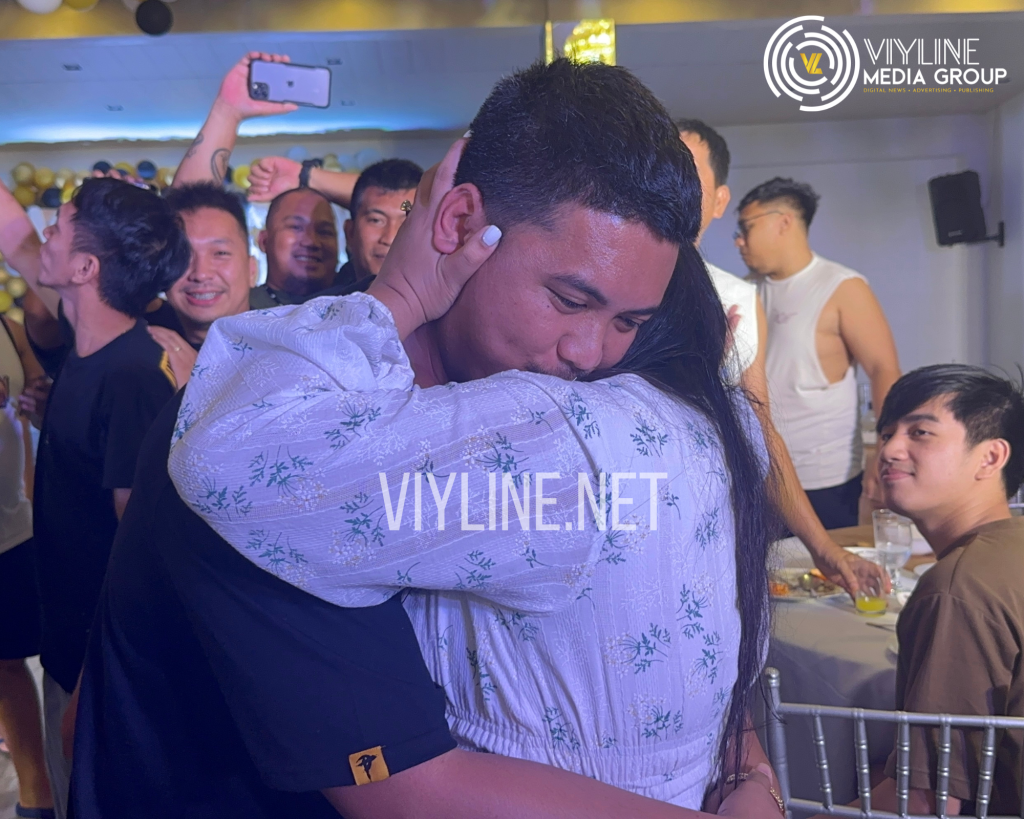 Aww!
Again, congratulations to the newly engaged couple; we cannot wait to witness your upcoming wedding! Yey!