Another Team Payaman member once again entered the world of entrepreneurship, making them not just a group of content creators but a team of business-minded individuals.
Recently, Team Payaman's very own Kha-Kha Villes launched her trendy clothes business called "Khakha's Boutique." She sells trendy yet affordable apparel that will surely solve your OOTD problems.
In an exclusive interview, the 25-year-old VIYLine Cosmetics Sales Manager revealed why she decided to turn her love for fashion into a business.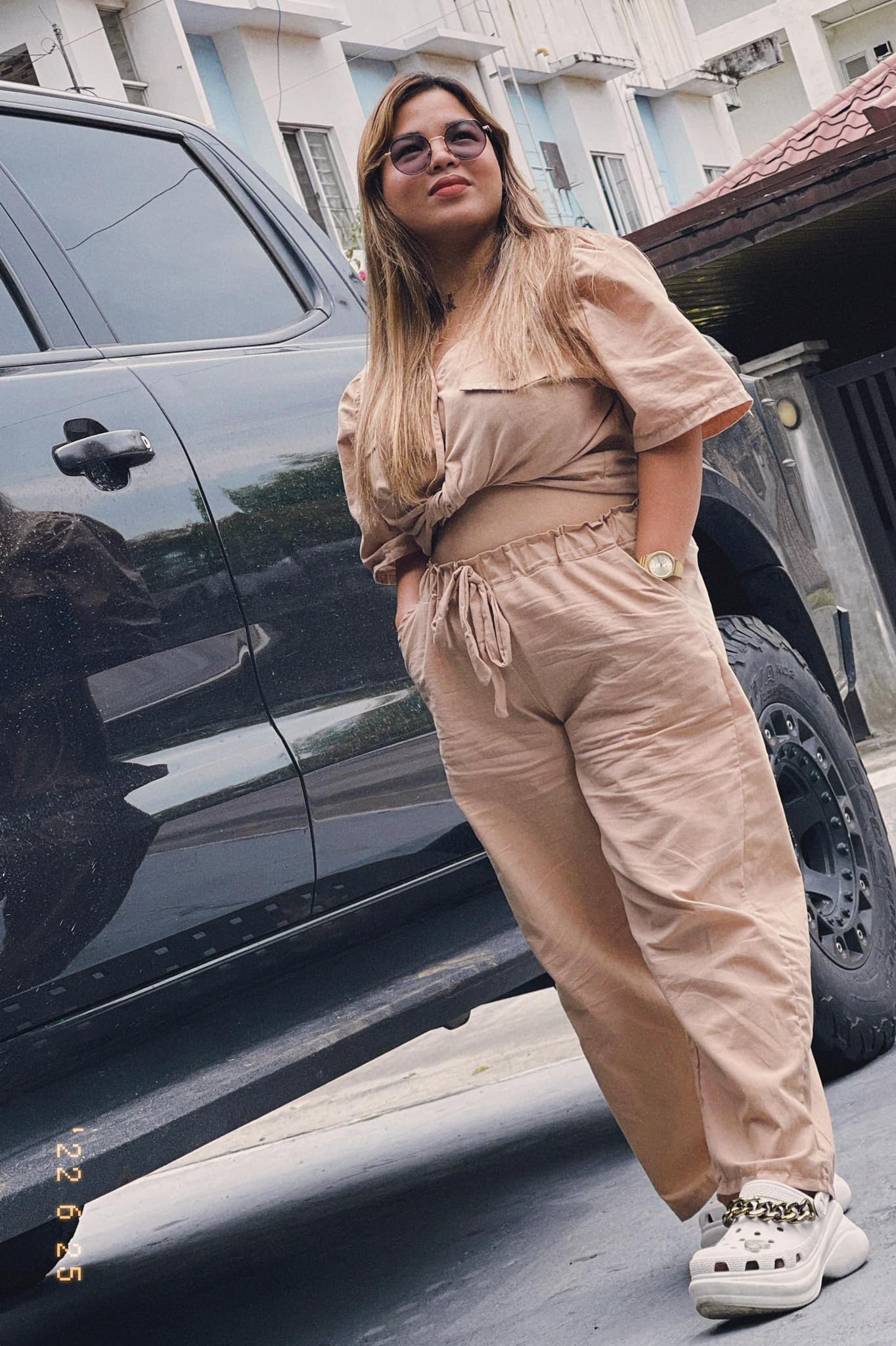 Business inspiration
Even before opening her online boutique, Kha-Kha Villes is one of the "raketeras" o Team Payaman Wild Cats. Aside from managing the VIYLine Cosmetics team, she also hustles as a TikTok affiliate to earn extra income.
Kha-Kha told VIYLine Media Group (VMG) that she decided to enter the world of trendy clothes business to have another source of income to help her family. She is confident that her selling skills could eventually take "Kha-Kha's Boutique" to greater heights.
While some take their precious time thinking about opening a business, Kha-Kha simply woke up one day and decided to look for direct suppliers for her chosen items.
She admits that VIYLine CEO and her good friend Viy Cortez inspired her to enter the world of entrepreneurship.
"Bukod kay Miss Viy napapaligiran ako ng Team Payaman na puro pagpupursigi sa buhay," she added.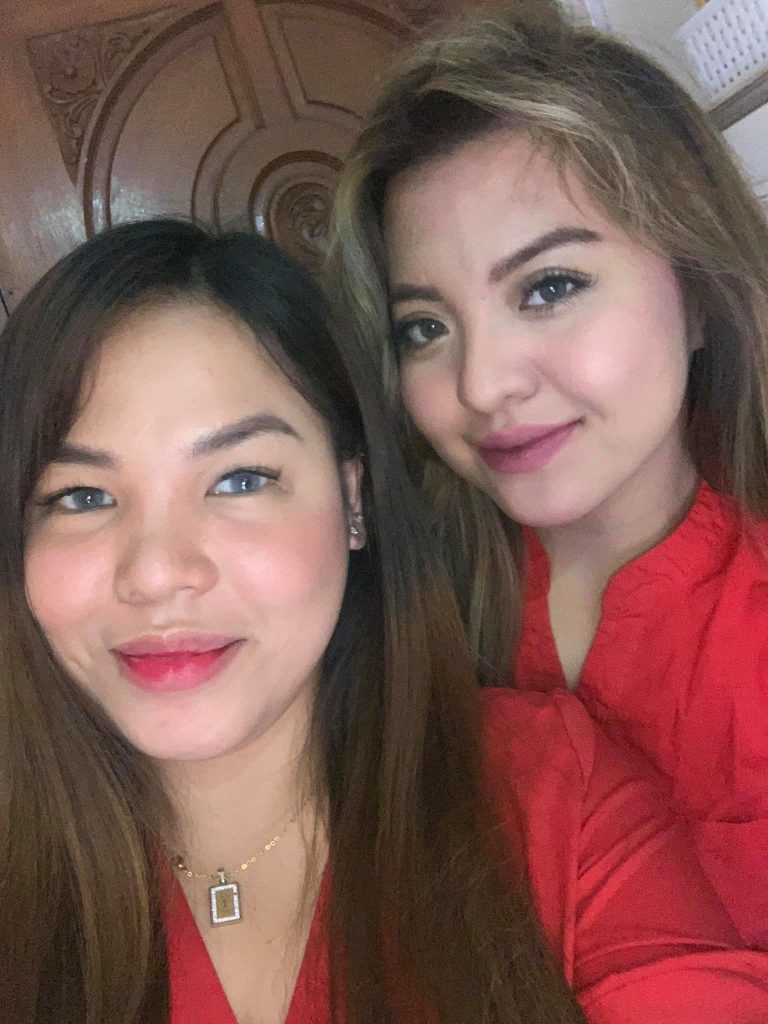 Challenge accepted
Kha-Kha Villes is not new to online or livestream selling through Facebook and TikTok. She has been doing live selling sessions for VIYLine Cosmetics whenever Viy is unavailable.
However, selling clothes online did not come easy as the selling strategy is quite different from "flexing" cosmetic products. But to this, Kha-Kha says, challenge accepted.
"Mahirap oo, pero masaya. Kasi first time sariling item ko pa yung binebenta ko," Kha-Kha explained.
"Mas nakakapagod pala ibenta clothes kesa sa cosmetics based on my experience. Sa mga clothes palit palit ka ng susuotin kasi need mo iflex. Sumakit talampakan ko dun kasi panay sukat ng shorts," she added.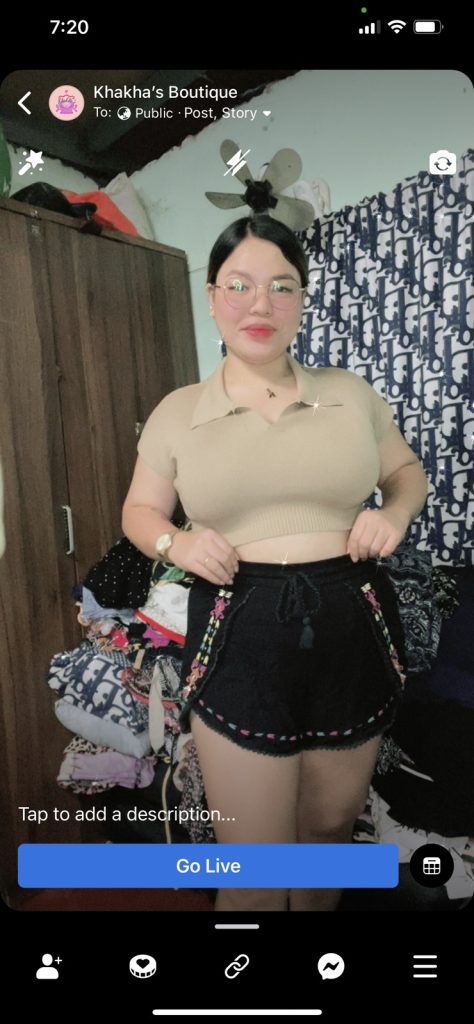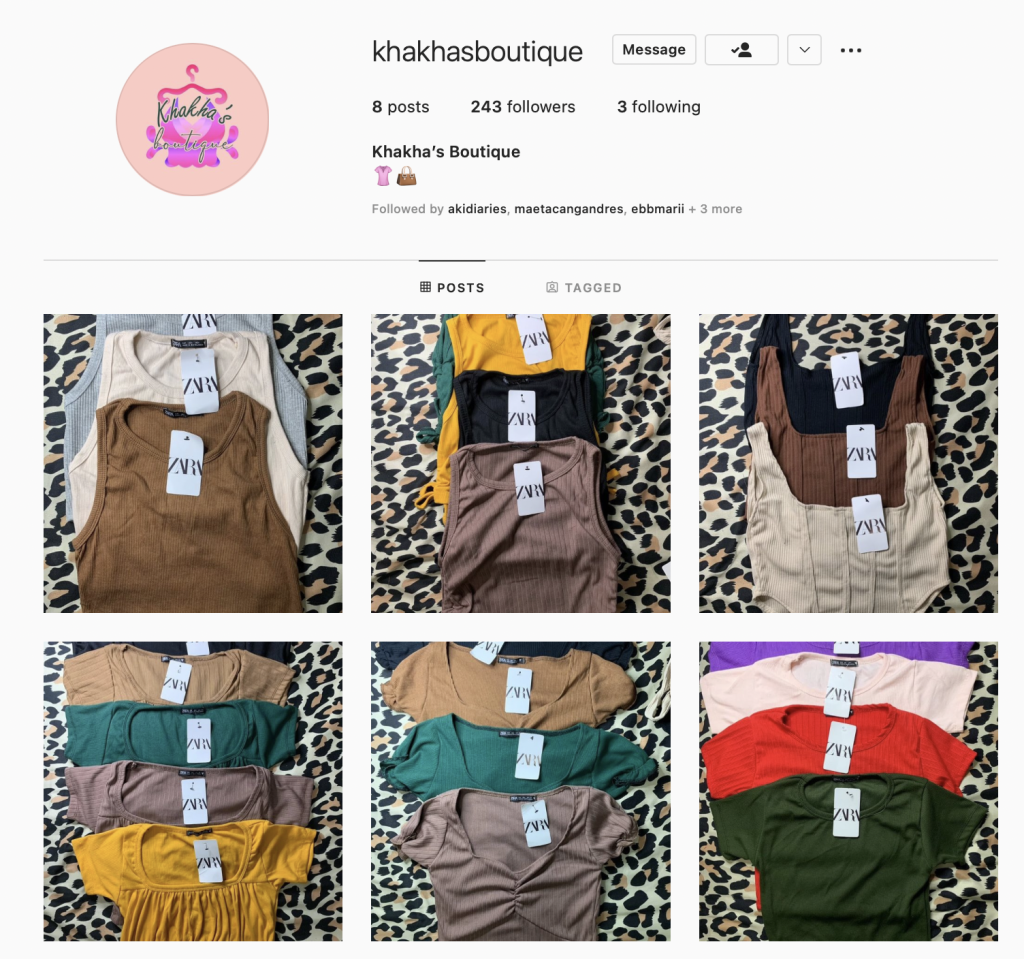 Meanwhile, the girl boss hopes everyone will support her new venture just like how they patronized other Team Payaman businesses.
Ready to take your OOTD to the next level? Check out Kha's trendy clothes at Kha-Kha's Boutique official Facebook and Instagram pages.