Nowadays, spending the weekends could be boring, especially on rainy days or the extreme Manila weather is in its full glory outside.
Luckily, Metro Manila is a concrete jungle filled with entertainment that we can enjoy indoors, outdoors, or even in the comforts of our homes.
If you find yourself stuck in boredom, here are three things you could do to kill that monotonous weekend.
Foodtrip
There is nothing good food cannot fix. Instead of cooking instant and unhealthy meals out of laziness, why not treat yourself to a sumptuous meal?
How about a Korean-Japanese barbeque grill from Wagyuniku by Pat and Keng in BF Aguirre, Parañaque? Or a boodle feast from BigRoy's Boodle Fight by Team Payaman in Pasay City? You could also indulge in Tea Talk Franchised by Viy Cortez's refreshing milk teas and snacks!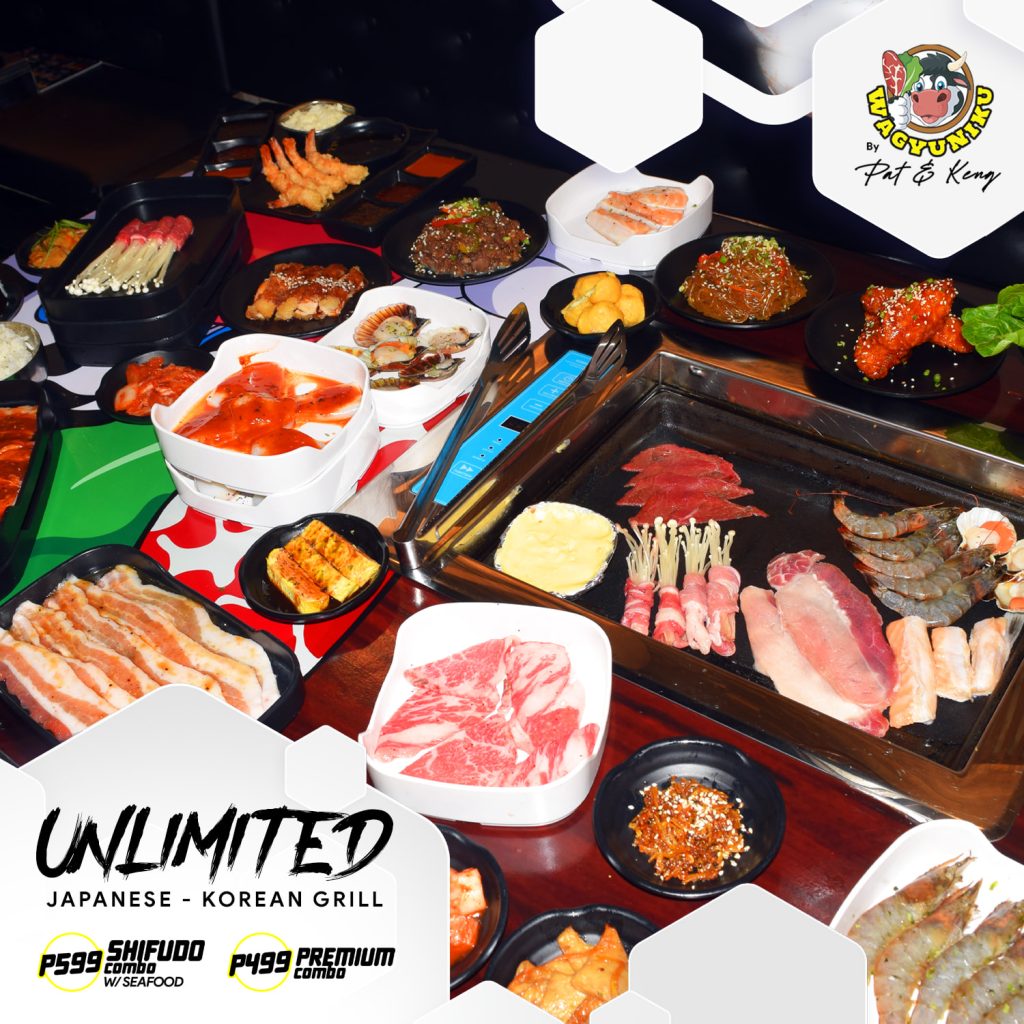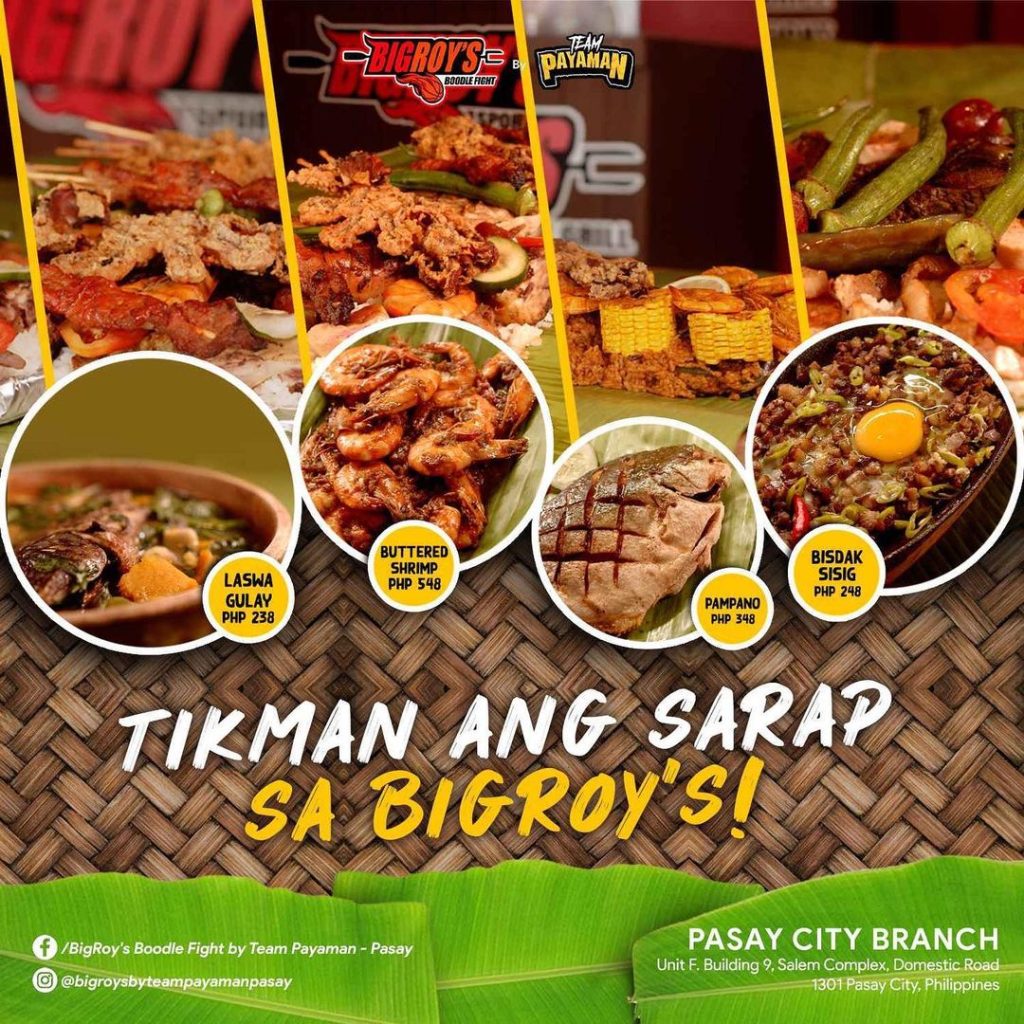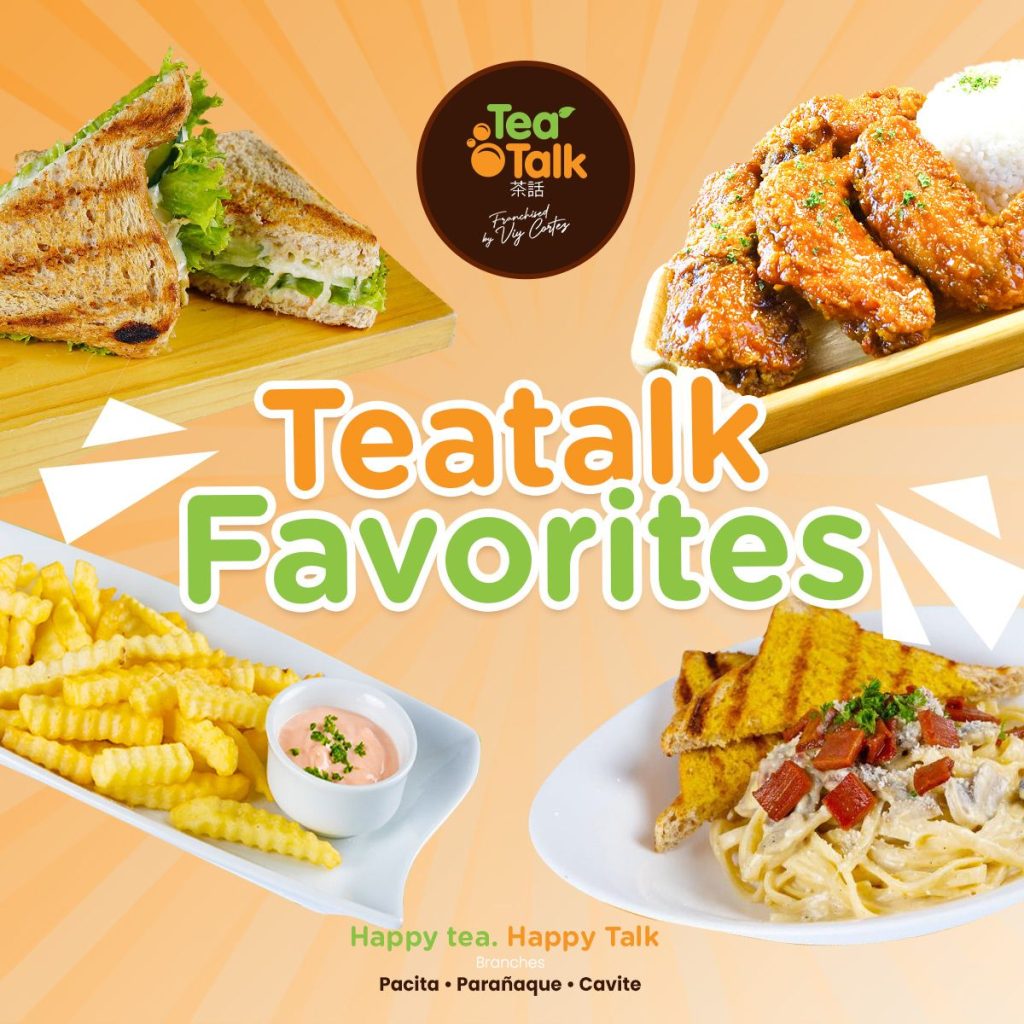 These Team Payaman favorites are available for dine-in, take-out, or delivery. You can order for the whole family or enjoy your precious "mouse moment" and satisfy those cravings.
Shopping
They say retail therapy is the best type of therapy to combat boredom or sadness. While shopping won't solve anything, it could help you have a better mood throughout the day.
You can never run out of shopping malls to do your retail therapy within Metro Manila. But if you are looking for affordable yet quality finds, Divisoria is the best place for you!
Now is also the perfect time to do your Christmas shopping as this favorite Manila shopping spot is not yet crowded with cramming shoppers!
But if you still can't get your lazy ass outside the house, online shopping is the way to go. Head to Shopee, Lazada, or TikTok shops, and add all the items you want to your cart. And while you're at it, make sure to check out VIYLine Cosmetics, VIYLine Skincare, and TP Kids products that are surely "budol worthy."
Road trip
Yeah, sure, Metro Manila is always congested with traffic, but hear us out!
Wordhealth.net suggests that road trips improve a person's mental well-being. Driving around or to a new destination does not only reduce stress but also boosts one's creativity, promotes positive vibes and happiness, and introduces us to new experiences.
Manila traffic could sometimes be dreadful, but SM Megamall's newest attraction could help ease that burden. Say goodbye to boring EDSA driving when you see SM Megamall's 3D Whale Shark LED display, which motorists could enjoy at 6 PM daily.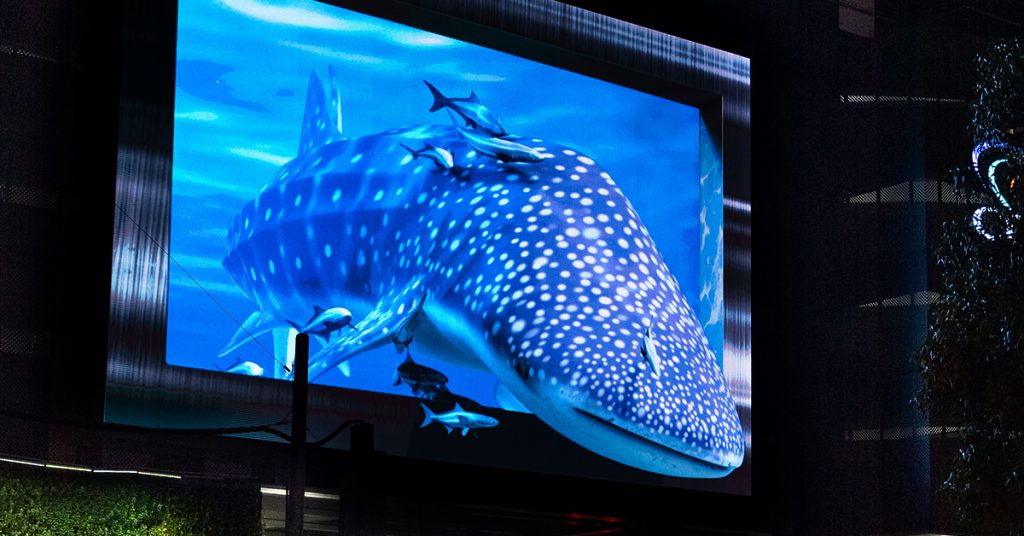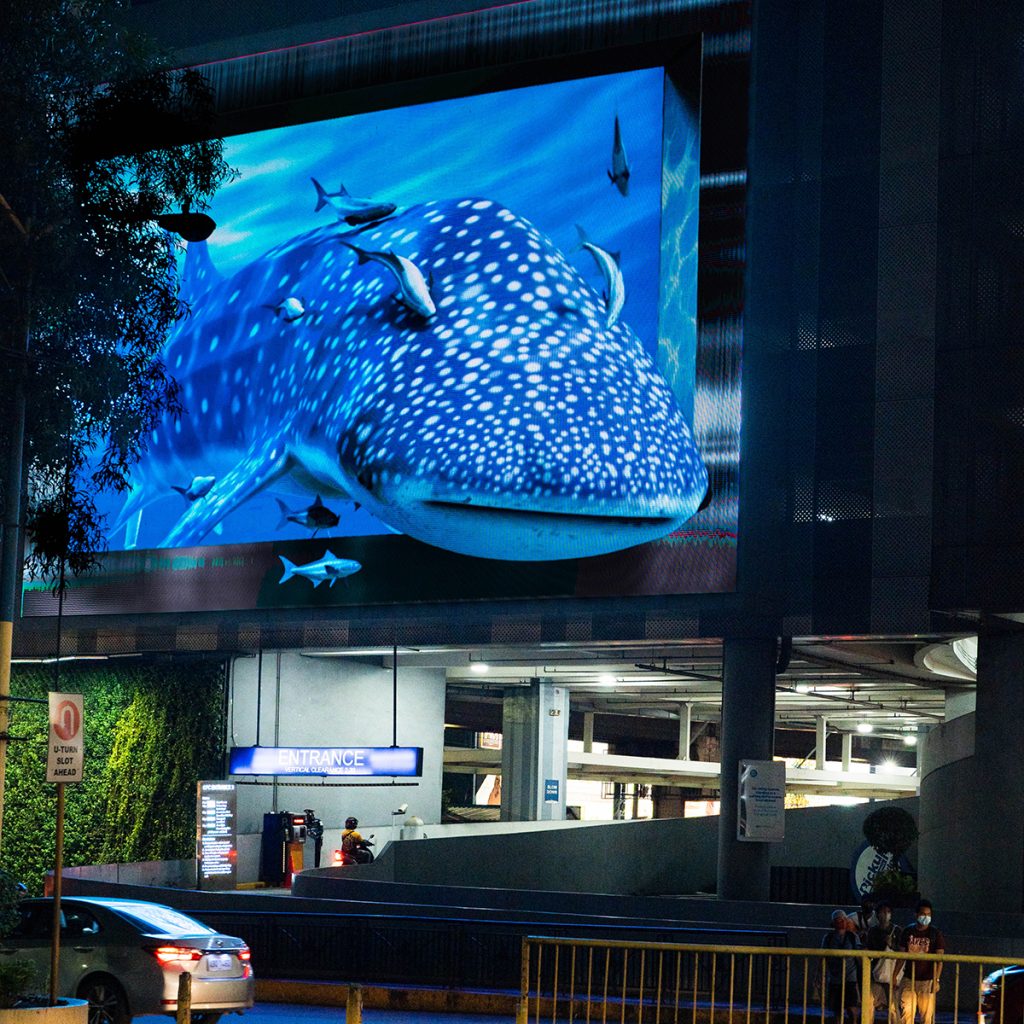 The friendly "gentle giant" crashing out of the mall's high-definition LED billboard is the "upgraded and extended" version of the famous 3D "Butanding" attraction. But this time, he is back swimming with his fish friends, making motorists' view more entertaining.
This immersive display showcases Filipino digital artists' global creativity and keeps us up to date with innovative countries showcasing the same public attractions.
Bottomline
There is nothing wrong with feeling bored sometimes, as Robert M. Pirsig once said: "Boredom always precedes a period of great creativity."
So whether you are a tourist or a local, you would surely not run out of things to do around Metro Manila. All you have to do is simply explore and be creative!