Viy Cortez recently unveiled the newest office and studio of VIYLine Media Group (VMG).
On Wednesday, June 15, 2022, the YouTube content creator, Team Payaman, and VIYLine Group of Companies (VGC) employees held a blessing ceremony for its new office building in Biñan City, Laguna.
At the same time, the 25-year-old CEO opened the media and advertising group's state-of-the-art studio to cater to more brands and partnerships.
What is VIYLine Media Group?
VMG is the digital news, advertising, and publishing arm of VIYLine Group of Companies (VGC). It is the brainchild of Viy Cortez's father, Mr. Rolando Cortez, who also serves as the General Manager of the one-person corporation.
VMG prides itself as the country's first multi-platform community that offers vloggers and content creators an avenue for increased exposure and to be streamlined through various marketing supports.
VMG also aims to help advertisers and companies reach out to vloggers, bridging the gaps between the two and making the business profitable for both parties.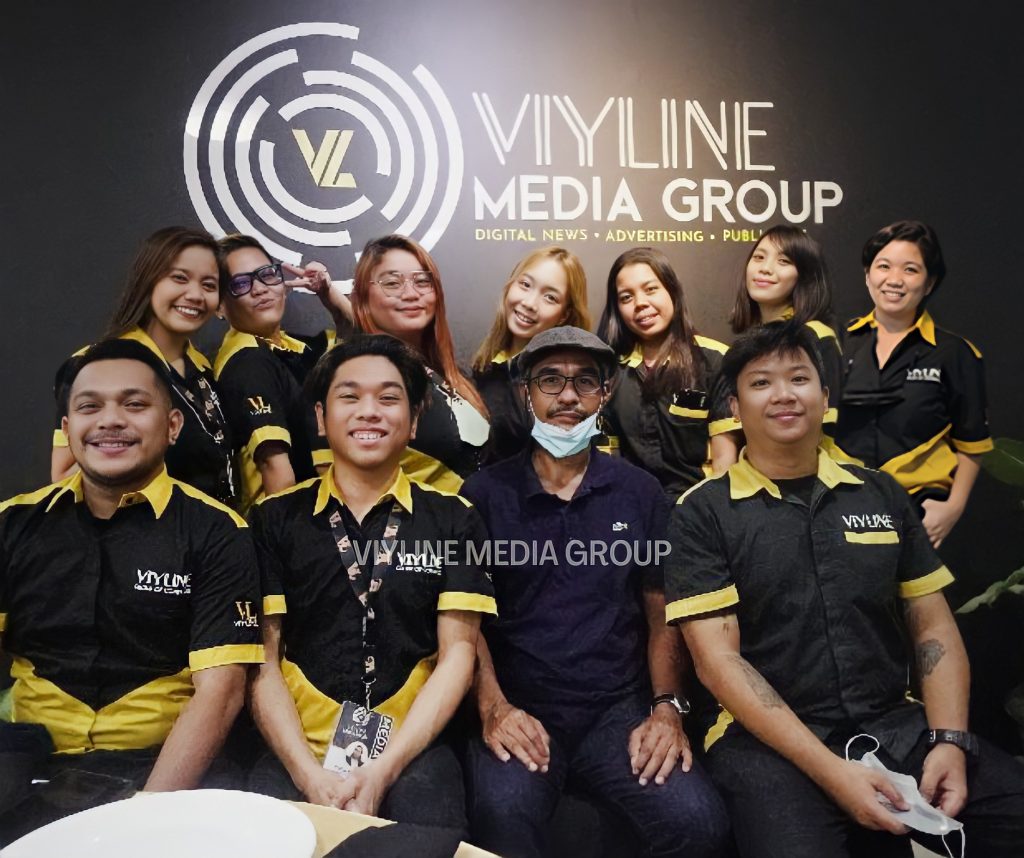 The group is composed of 5 V-pillars such as:
– VIYLine Entertainment News
– Vloggers Zone
– VIYLine Community
– Viy Store (eCommerce Store)
– Viyzaar
VMG has solidified its partnership with several clients, including 3DS Builders, Luxe Slim by Anna Magkawas, X-Power, and more.
Recently, the group also became one of the official media partners of "Himagsikan 2022" – the biggest onsite Dota 2 tournament in Philippine history organized by Go Philippines Esports and Flow Asia.
VMG Studio
Through the team's effort and hard work for the past few months, VMG was able to open its first-ever office and studio.
The studio will serve as the official creative den of VMG to cater to more clients and future partnerships.
Viy Cortez also equipped the team with high-quality tools to fulfill the group's mission to provide more caliber content.
"VMG is getting to the next level dahil balita ko indemand na sa mga brands ang VIYLINE MEDIA GROUP!" Viy said in a Facebook post.
To find out more about VMG's partnership packages, you may contact Karol Mañalac at 0917-5384349 or viyline.marketing@gmail.com.